In its fourth year of promoting sustainable fashion, 'Re:Style' is a revolutionary platform that upcycles automotive waste into chic fashion items by collaborating with esteemed designers from around the globe. This year's collection is a testament to the platform's innovative spirit, as it shatters the conventional boundaries of sustainable fashion with an haute couture line by the visionary Jeremy Scott. This awe-inspiring collection is crafted using discarded materials from Hyundai Motor's electric vehicles, highlighting the possibility of creating something truly remarkable out of what most would consider trash.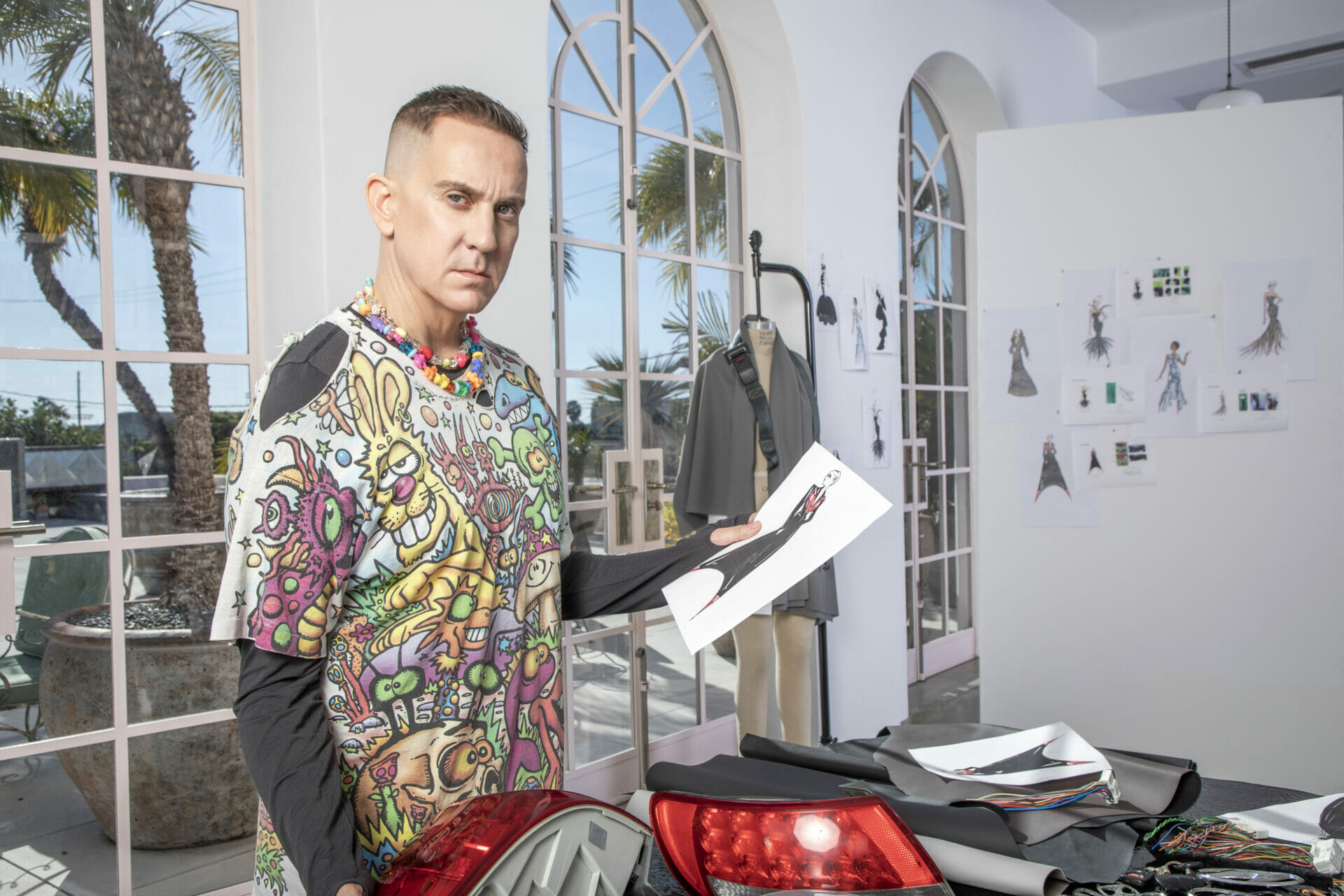 The much-awaited Hyundai Re:Style Exhibition has arrived at AP Again in Seongsu-dong, ready to wow audiences for three weeks starting March 23. The exhibition's unveiling coincides with the global release of the all-new KONA Electric, making it a celebration of innovation and sustainable design. One of the most anticipated attractions is the 'Re:Style Archive Exhibition,' featuring model and Re:Style ambassador Lauren Wasser. Wasser's inspiring story of resilience and diversity serves as a poignant reminder of the power of fashion to bring people together and drive social change. With a focus on transformation and innovation, this exhibition is a must-see for anyone interested in the intersection of fashion and sustainability. The exhibition space is designed with a parametric pixel motif, a representative element of Hyundai Motor's electric vehicle line up. In addition to the collection and archive exhibitions, the archive book and brand film will also be showcased for a more sensory experience.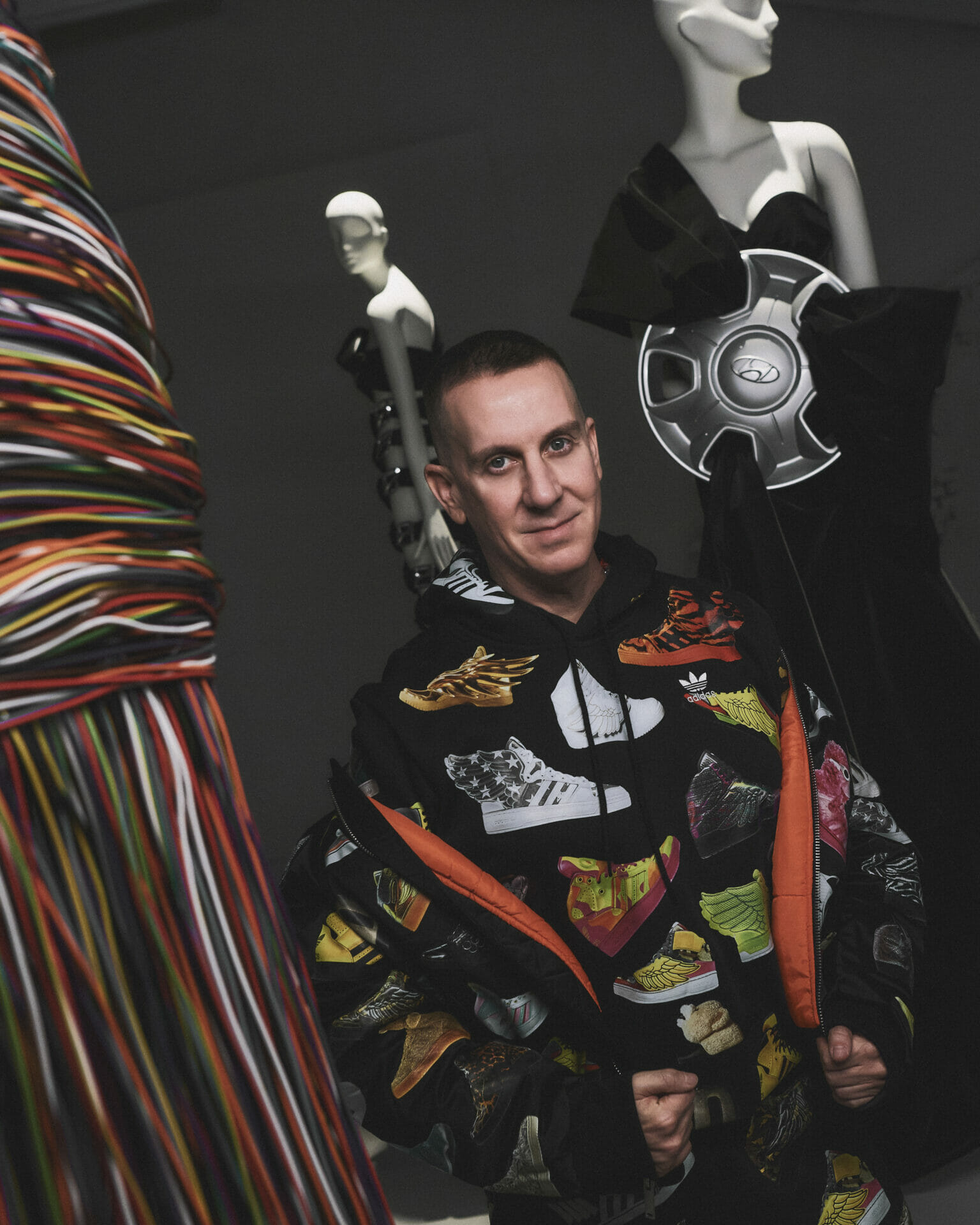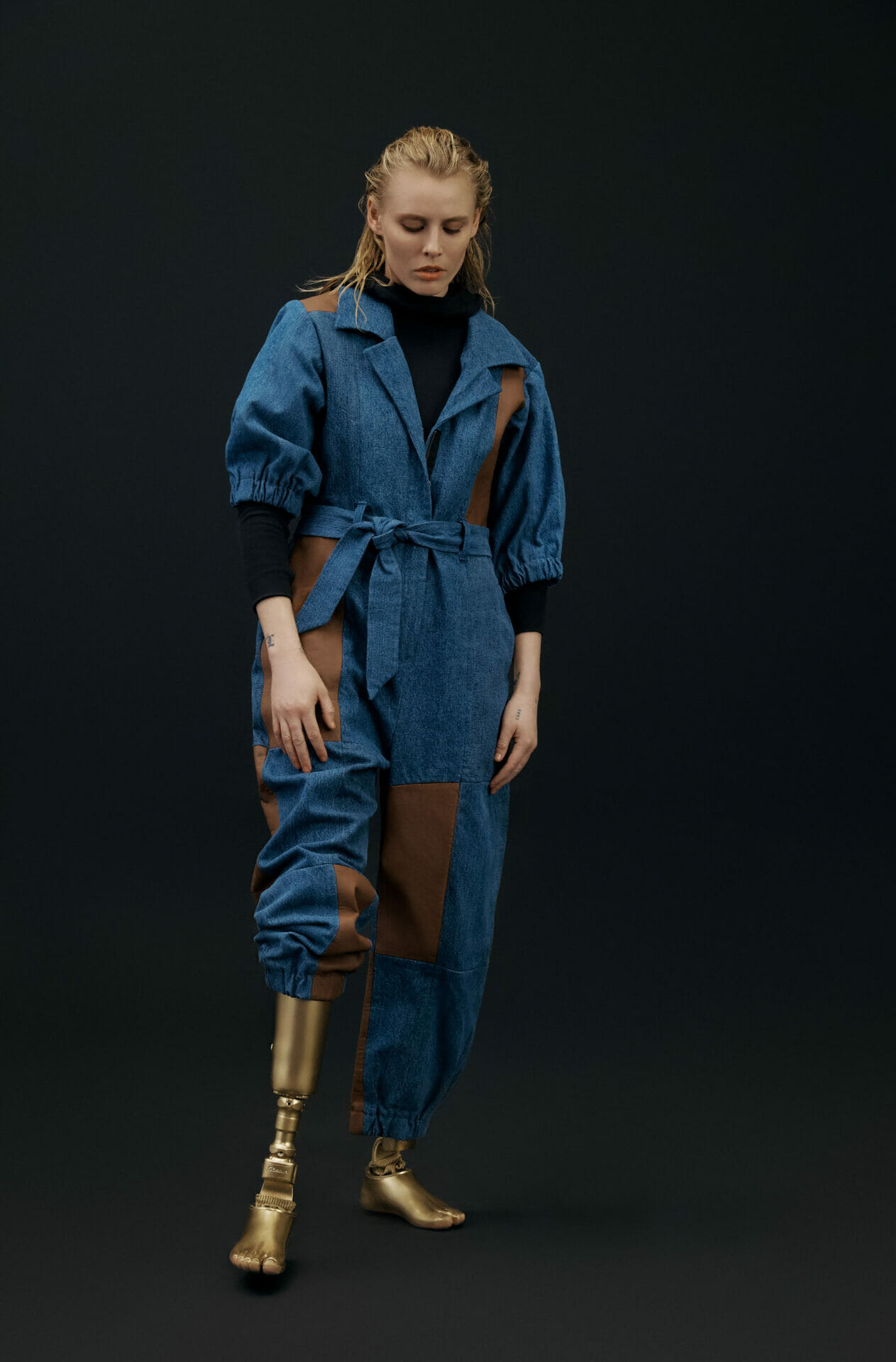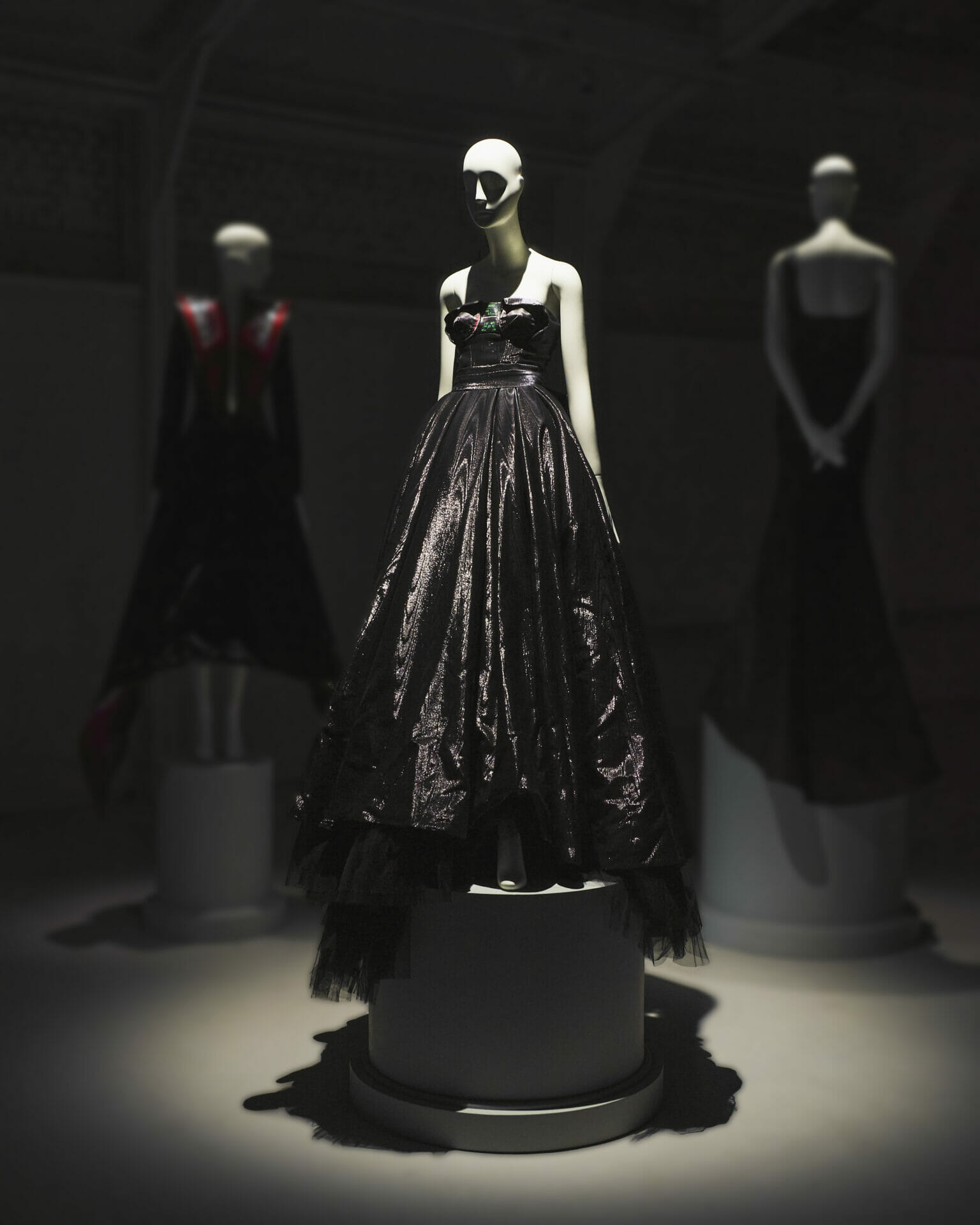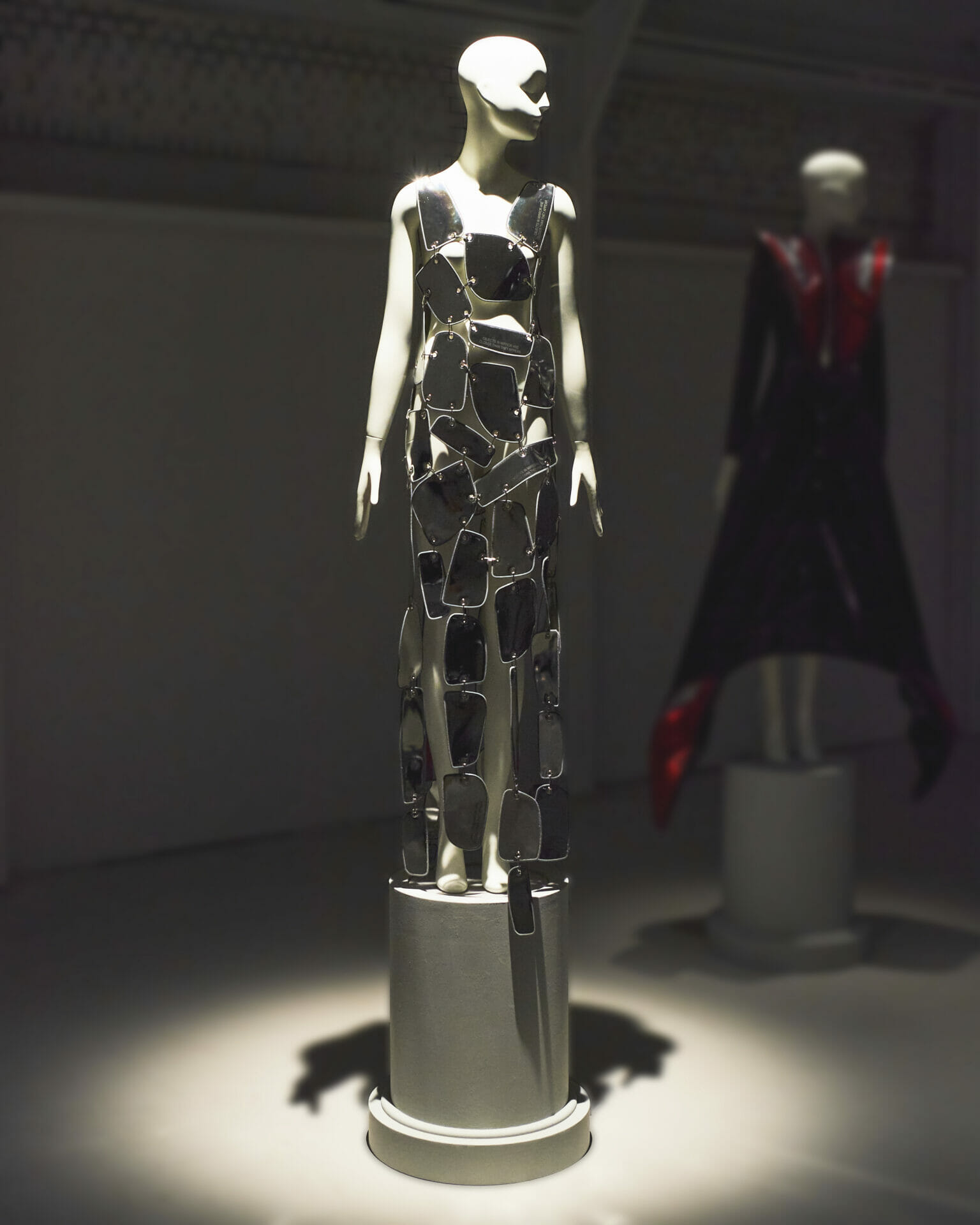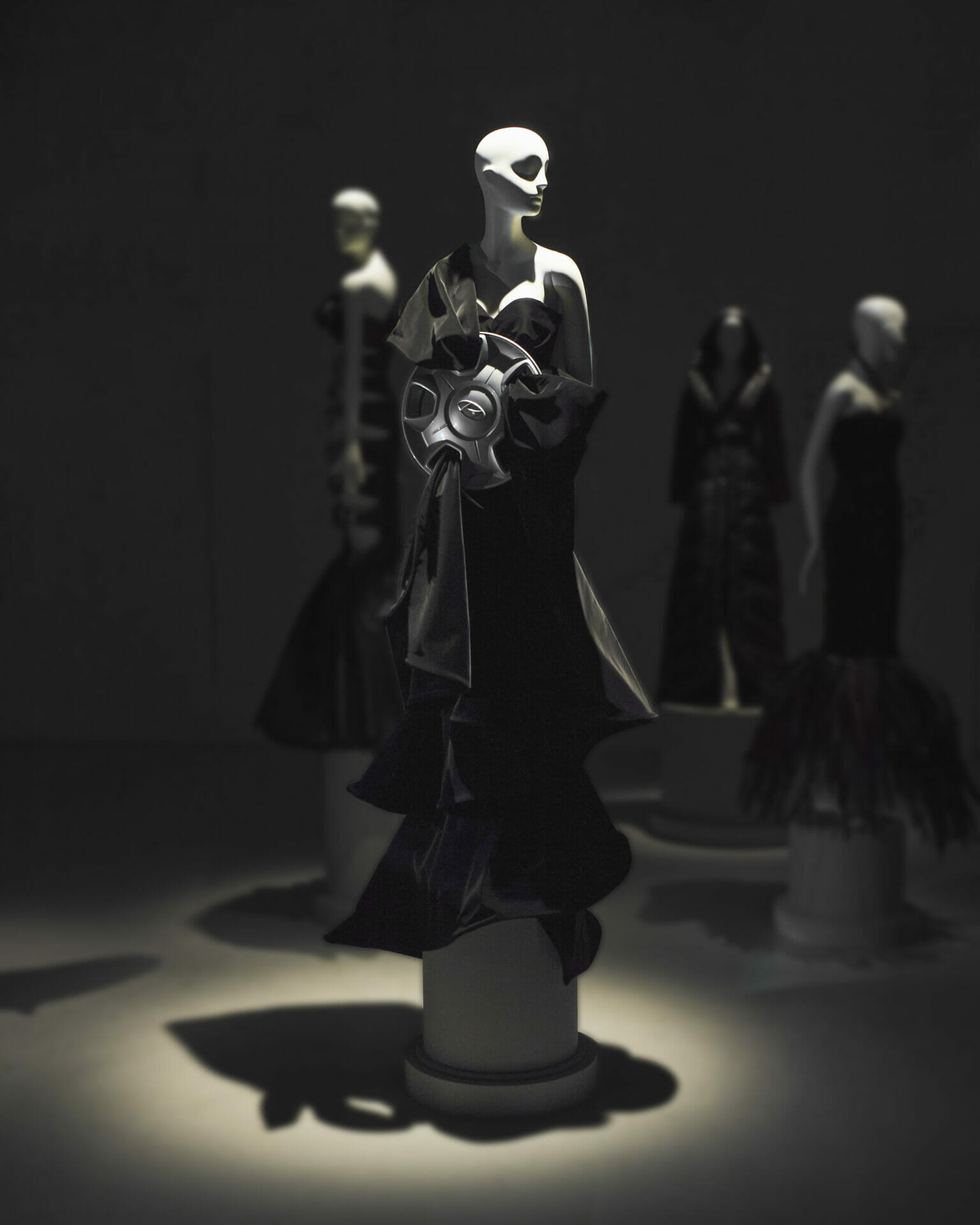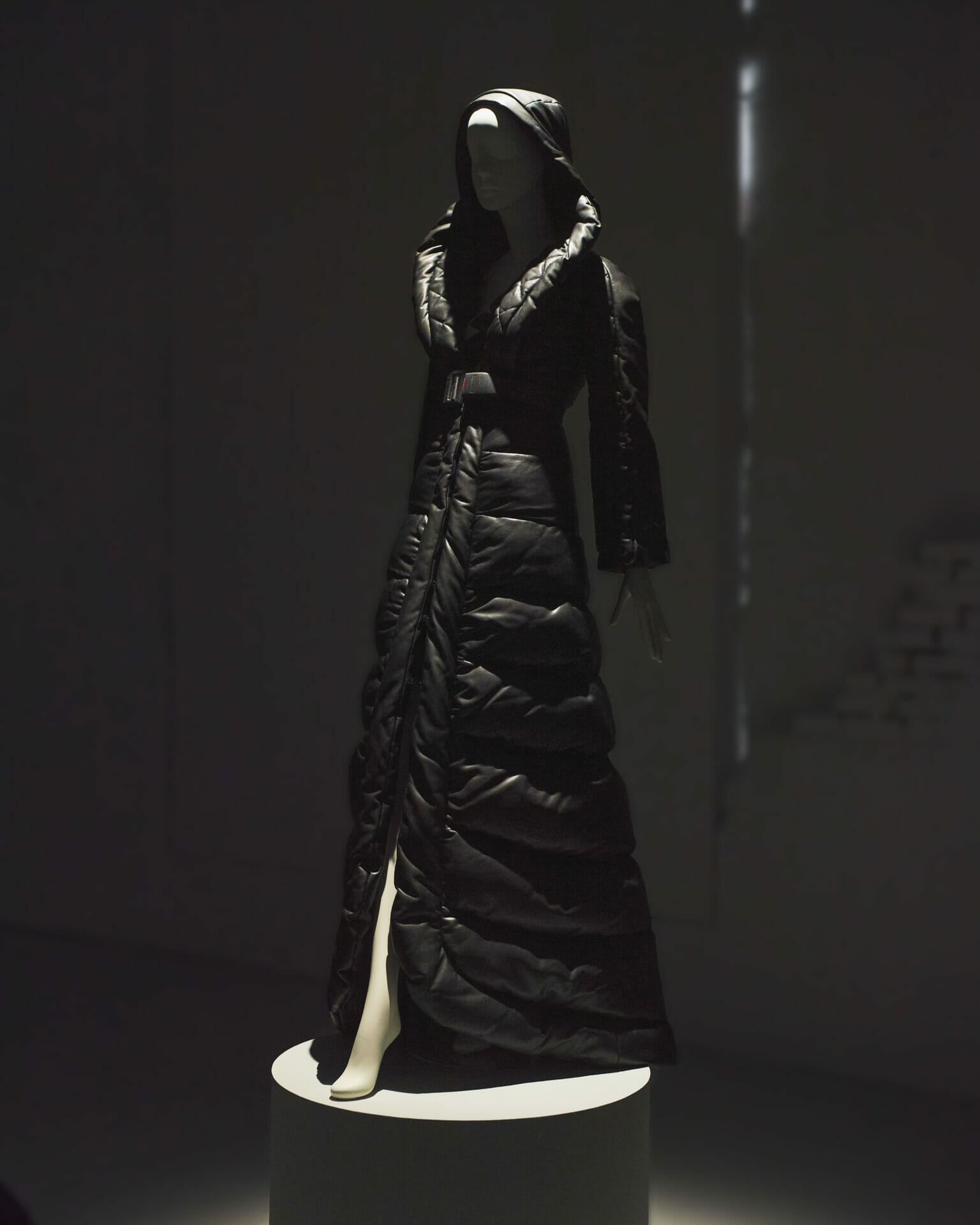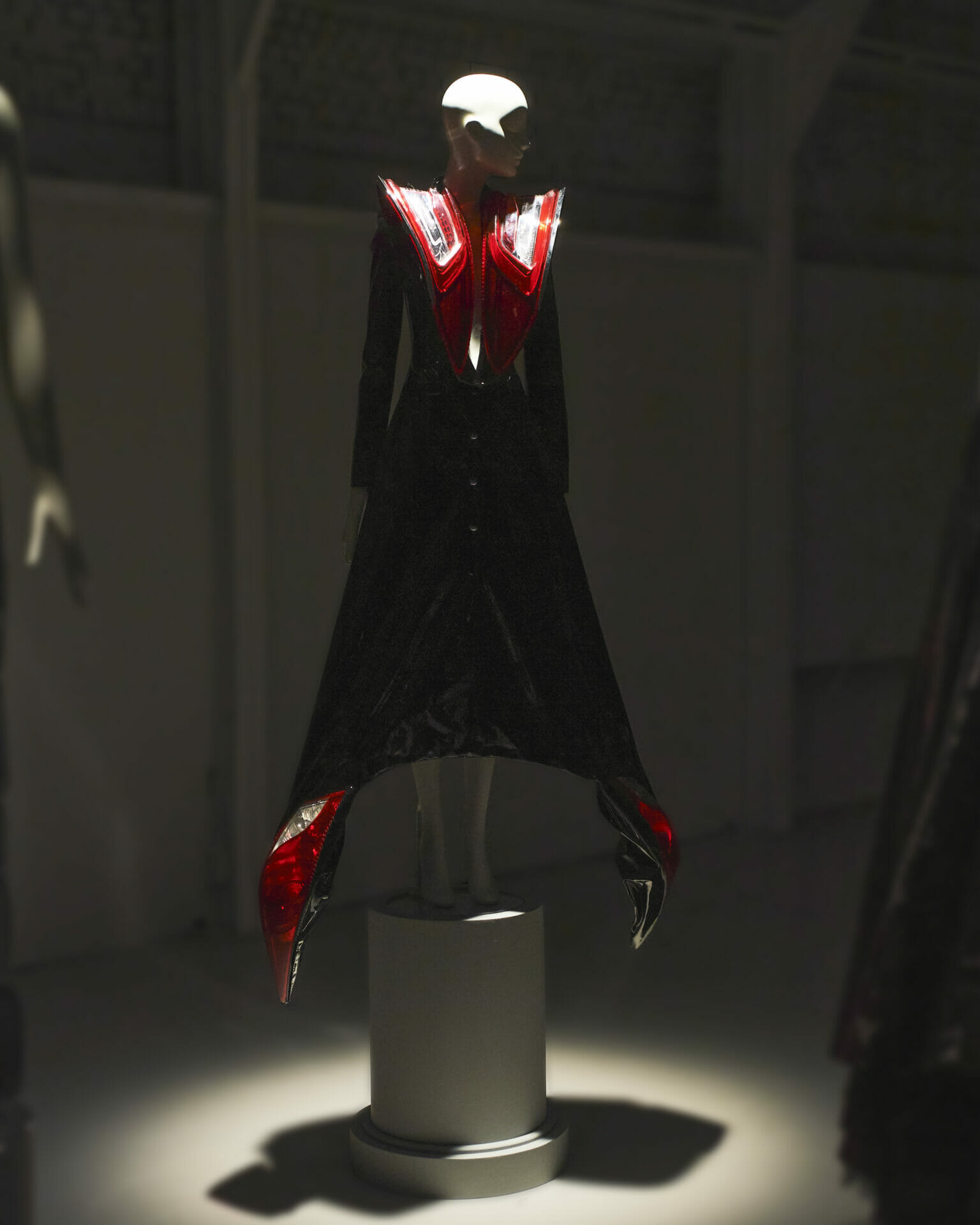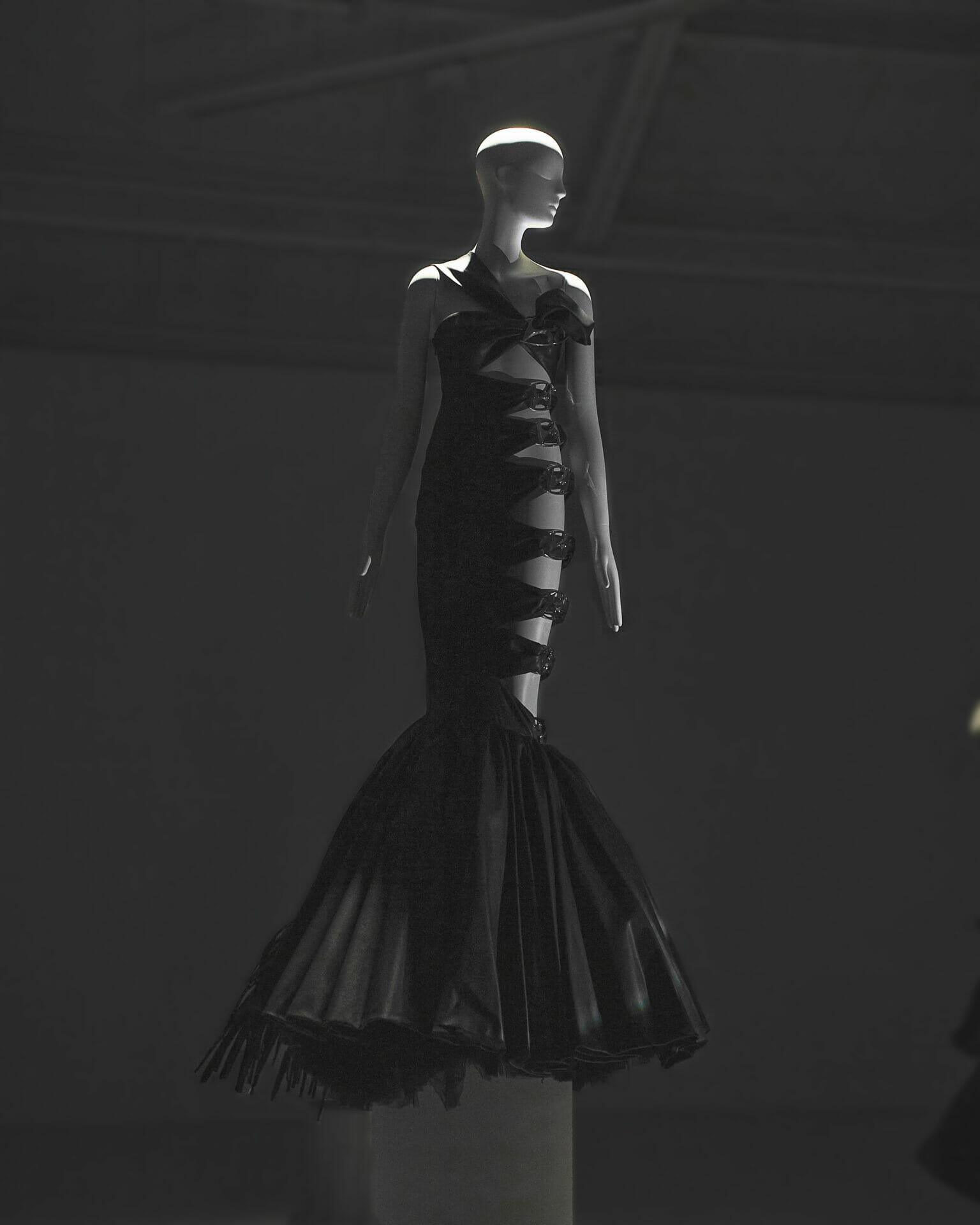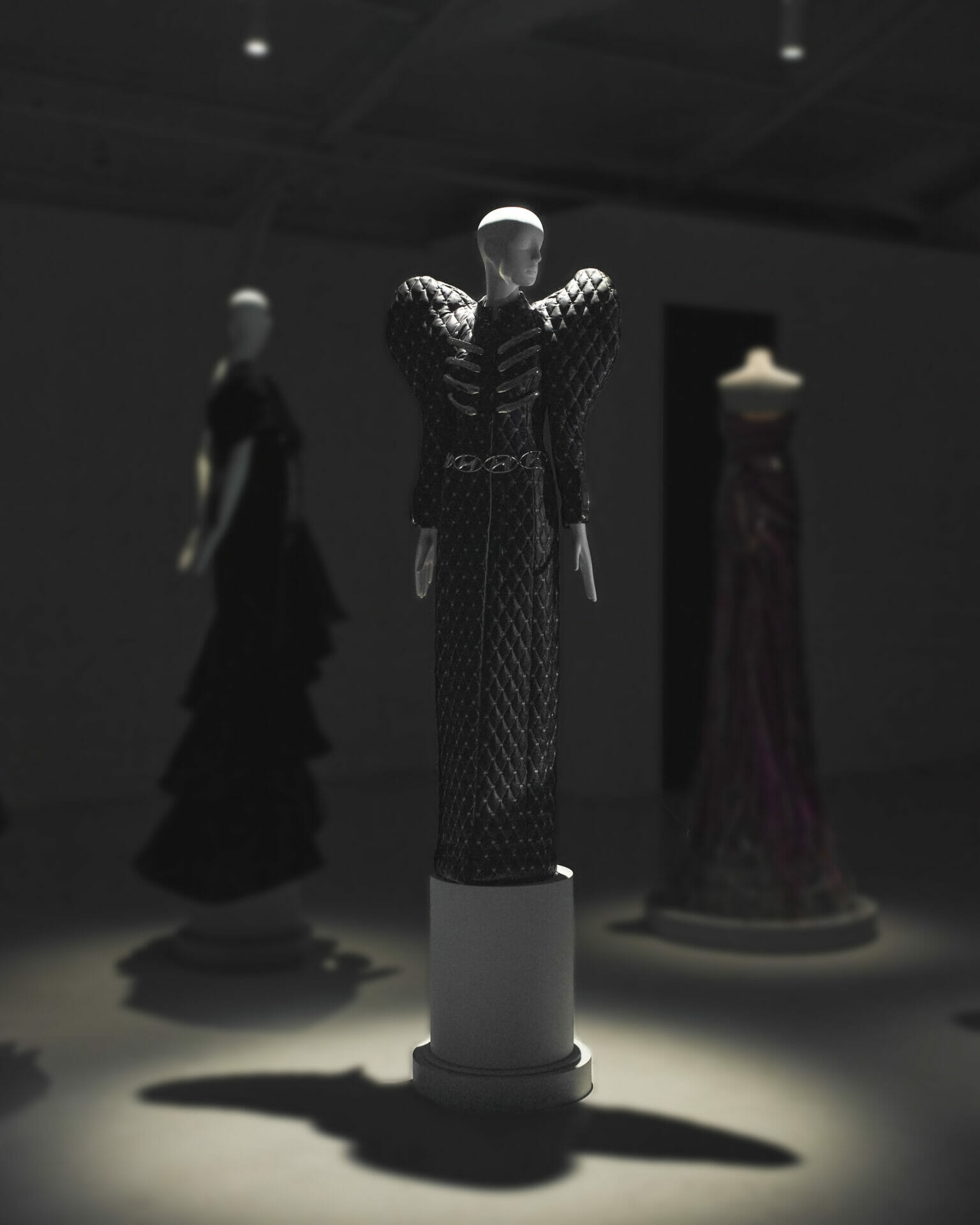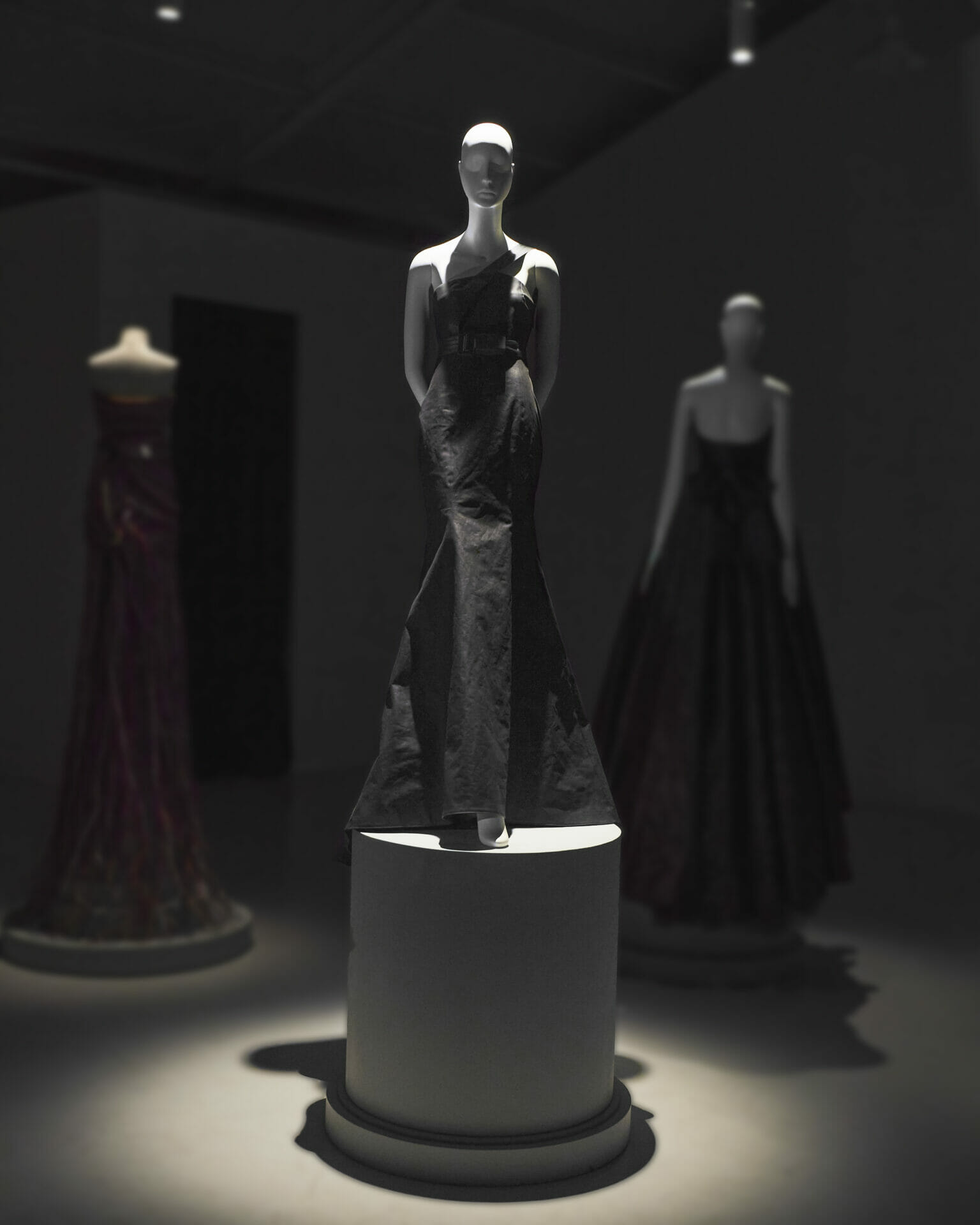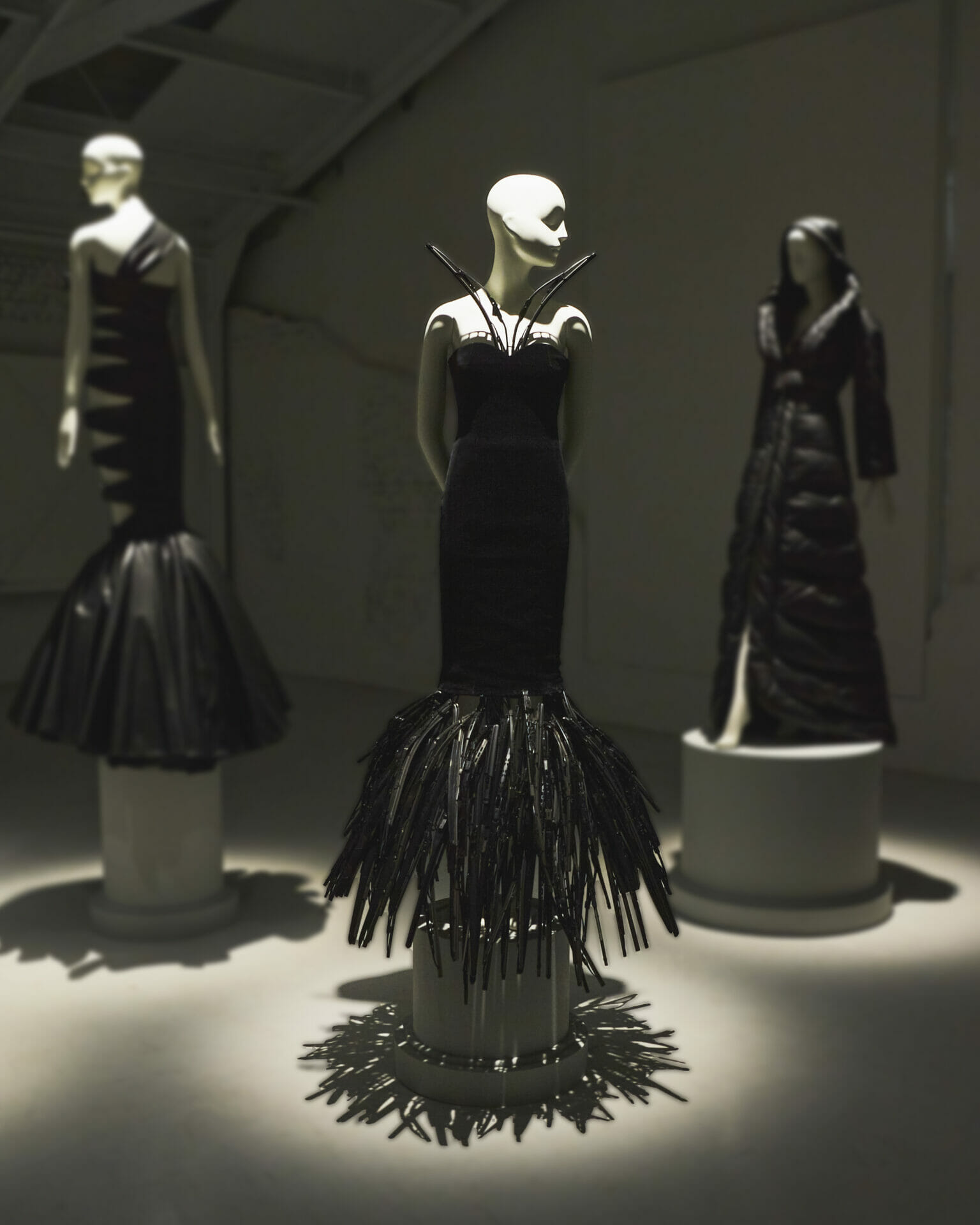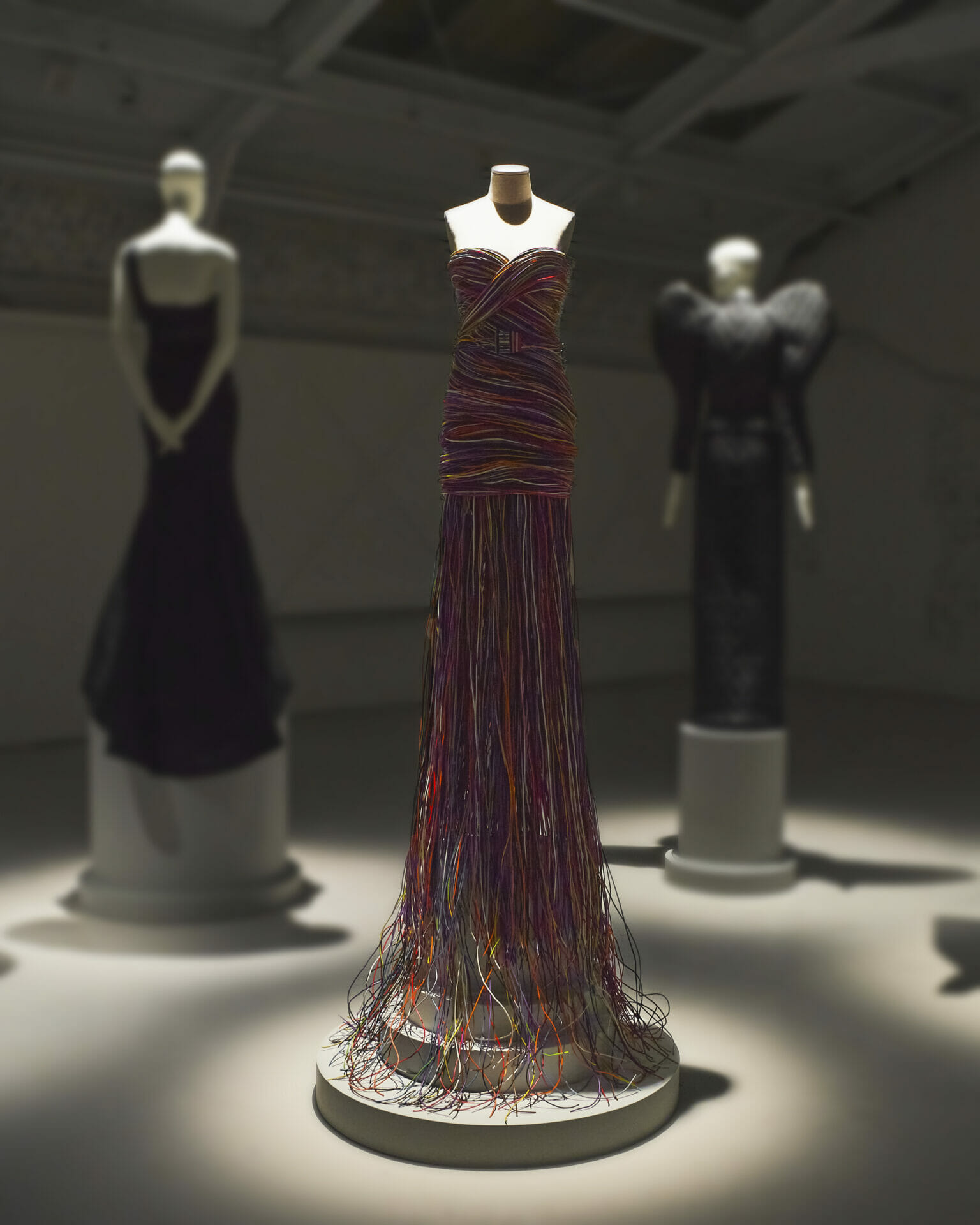 ALSO READ: WHO ELSE CAN'T WAIT TO GET THEIR HANDS ON THESE H&M X MUGLER CATSUITS?