To help you navigate this delightful journey of gifting, we present our comprehensive Eid Gift Guide, curated with care and creativity. Whether you're searching for gifts for family members, friends, or colleagues, we have meticulously selected items that embody luxury, creativity, and meaningfulness. From luxurious accessories to indulgent treats, from captivating experiences to exquisite home decor, our guide showcases a myriad of possibilities to make this Eid a truly memorable one.
À Table.
A unique selection of items that can transform a dining table into a stylish and elevated setting is a wonderful Eid gift idea. From elegant tableware and exquisite linens to artistic centerpieces and contemporary flatware, these curated pieces add sophistication and a touch of luxury to every meal, creating a memorable dining experience for the recipient and their guests.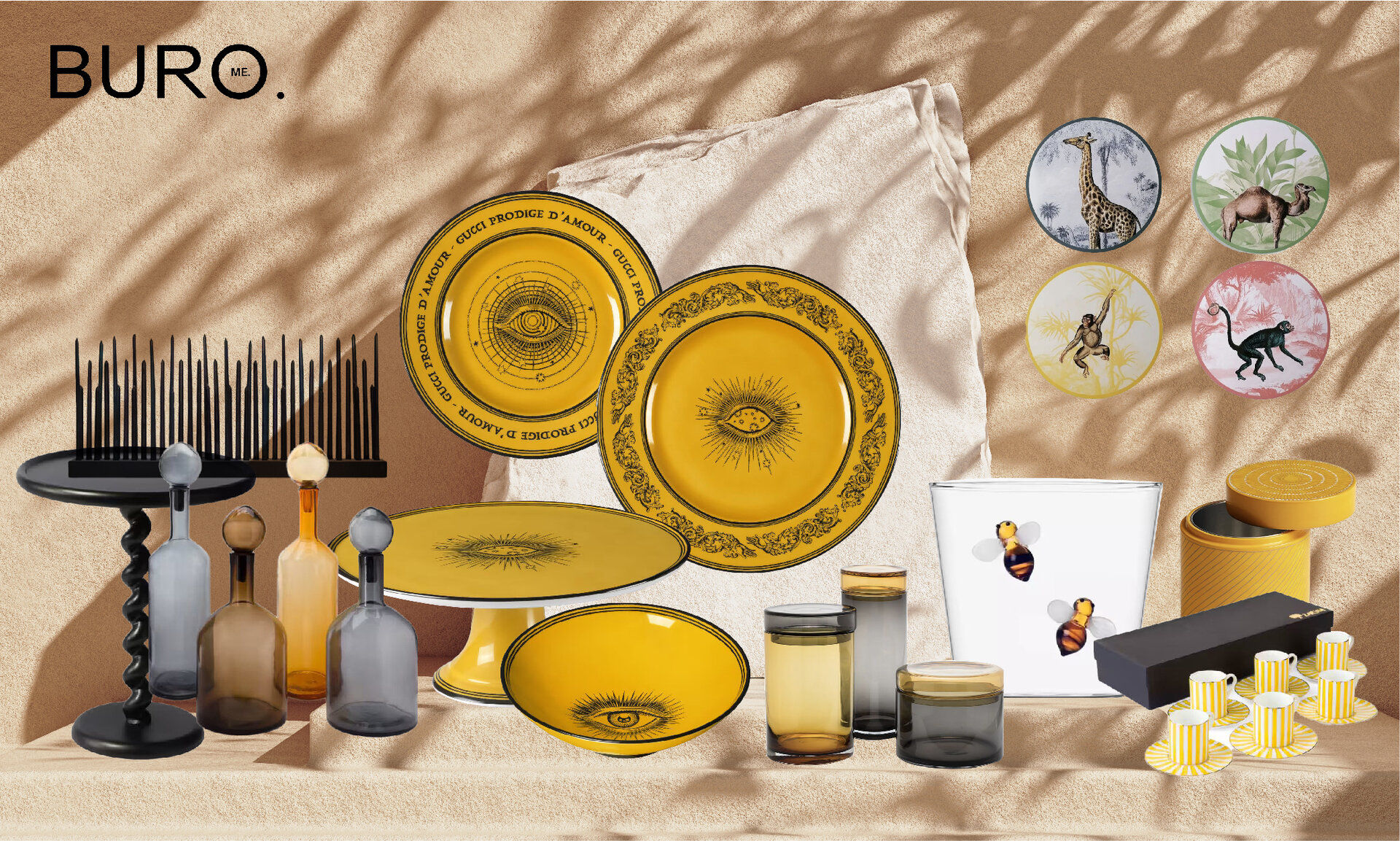 Let's go to the Beach.
A thoughtfully curated selection of beach items is the perfect Eid gift idea, especially for those looking forward to the summer season. From vibrant beach towels and stylish sun hats to trendy tote bags and comfortable beach chairs, these items not only enhance the enjoyment of sun-soaked days but also add a touch of style and practicality, making them a delightful and practical gift choice for beach lovers.
Bath Time.
A carefully curated selection of bath accessories is a perfect Eid gift idea for those seeking relaxation and a luxurious bath time experience. From plush towels and scented candles, these indulgent items create a serene oasis, allowing the recipient to unwind, rejuvenate, and indulge in self-care rituals that promote tranquility and well-being.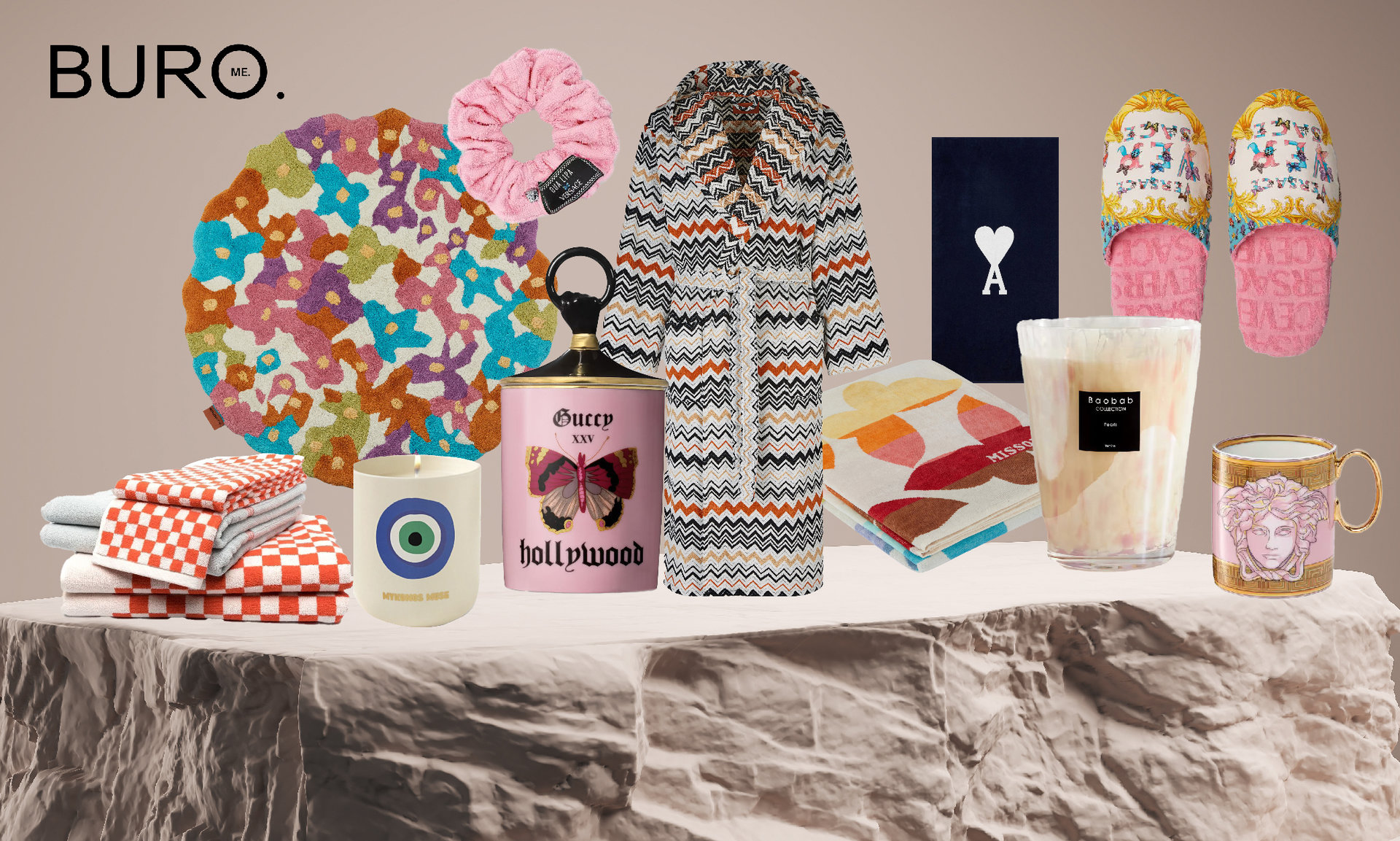 Funner and Finer Games night.
A thoughtfully curated selection of games and collector designer game pieces is a fantastic Eid gift idea, bringing added excitement and elegance to every coffee table and games night. From classic board games with a stylish twist to unique and beautifully crafted game pieces, these items not only make gameplay more enjoyable but also serve as conversation starters and decorative elements, creating a fun and refined atmosphere for memorable gatherings with friends and family.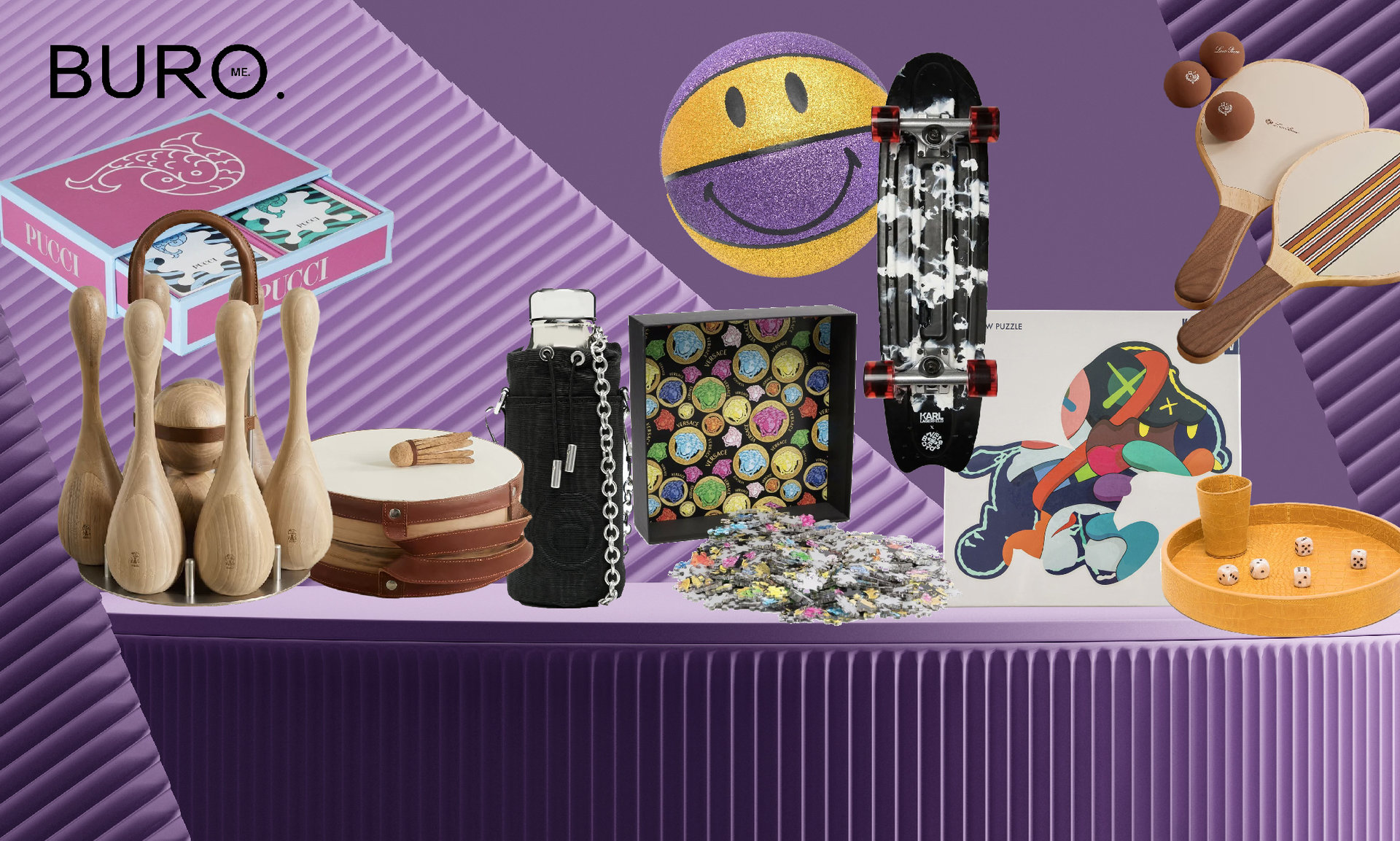 ALSO READ: THE LATEST HEALTH TECHNOLOGIES DRIVING THE FUTURE OF WELLNESS.