Zenith has always been at the forefront when it comes to bringing awareness to sustainability and environmental challenges, especially when it comes to its partnership with Extreme E. And for its third (and latest) instalment of the Extreme E Championship, Zenith proves that its exquisitely designed timepieces and technological innovation services to the importance of being friendly to the environment.
For the first time, Zenith is heading to South America for the 2022 edition of its electric rally racing championship. And with that comes the introduction of an exclusive launch of Extreme E. Enter: The DEFY Extreme E Copper X Prix.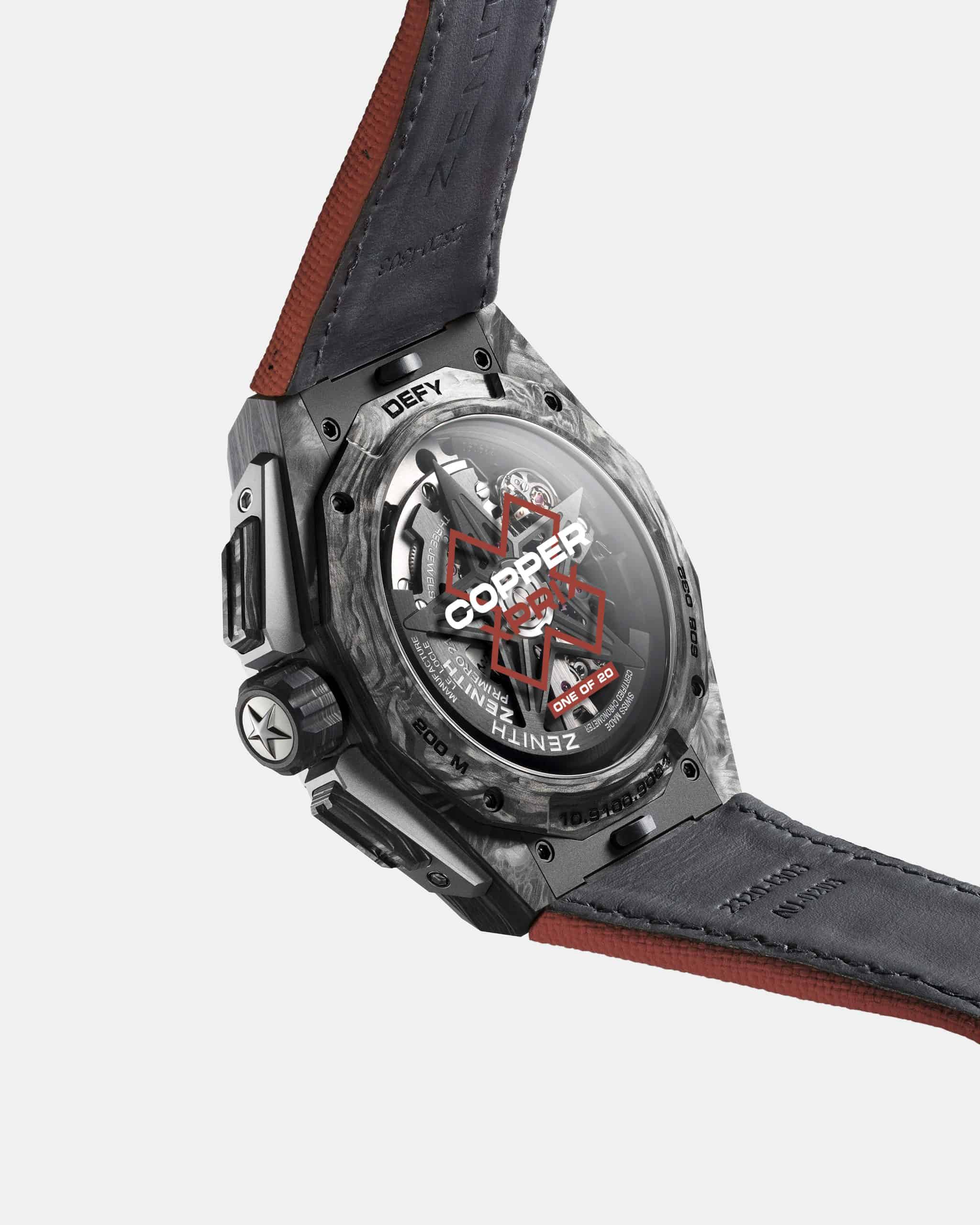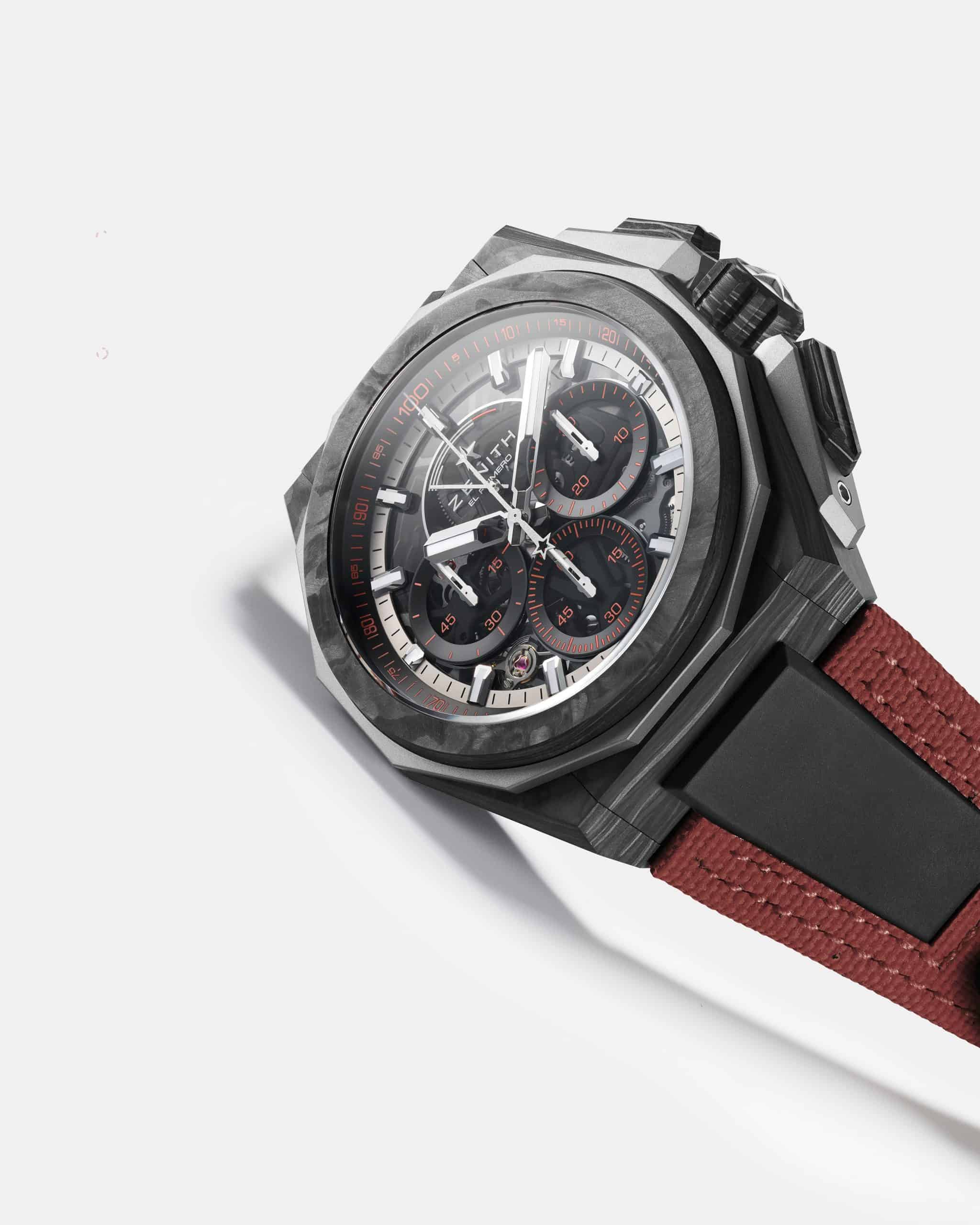 Chile's Atacama Desert sets the stage for its special edition watch featuring carbon fibre and titanium complete in earthy tones – paying tribute to the copper mines of the region – while incorporating recycled and upcycled elements from the championship.
Limited to only 20 pieces, the DEFY Extreme E Copper X Prix timepiece is crafted in a lightweight yet highly durable carbon fibre, including its crown and chronograph pushers. Continuing its emphasis on sustainability, the timepiece is delivered with a rubber strap infused with materials of upcycled Continental CrossContact tires that were used in the first season's races. It only offers a black Velcro strap that can be easily swapped courtesy of its quick strap-change mechanism.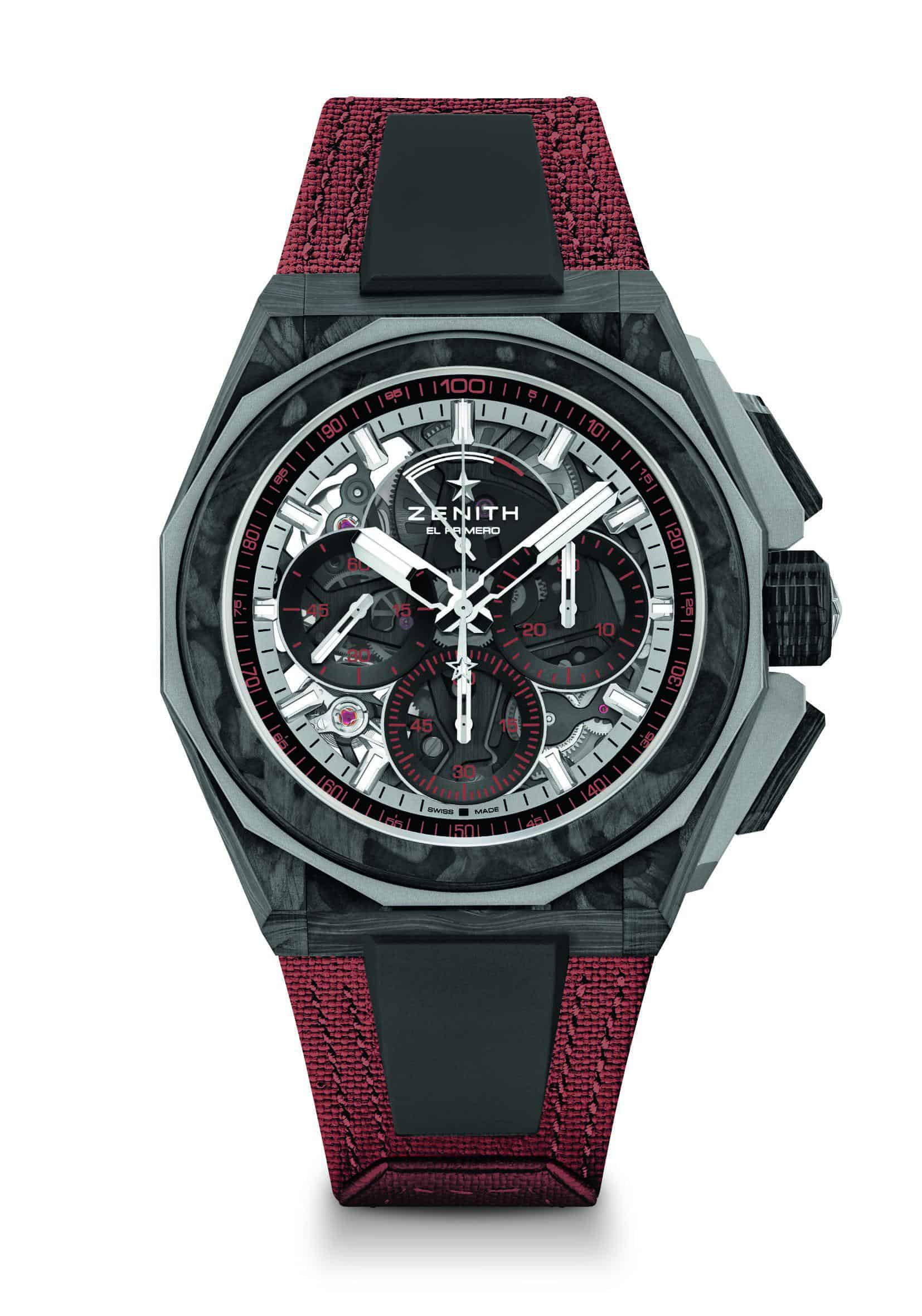 Perhaps our favourite part is the open multi-layered dial which consists of tinted sapphire crystal elements embellished with coppery-brown accents – another example of honouring the rocky terrain and copper mines of the Chilean desert.
The DEFY Extreme E Copper X Prix will be available exclusively at Zenith's physical and online boutiques around the world.
ALSO READ: VAN CLEEF & ARPELS' 'TIME, NATURE, LOVE' EXHIBITION IS COMING TO RIYADH.