Besides being a girl's best friend, we're here to tell you what Marilyn Monroe hasn't told you the whole truth about diamonds. Diamonds are precious stones – the only gems made of a single element (carbon) – and the carbon structure is formed under specific high temperature and pressure conditions. These conditions are naturally found deep underground, between 150 to 250 km under the surface of the earth. They can be grown in labs.
What Marilyn Monroe also hasn't told you is that lab-grown diamonds are the 2022 girls' new best friends, and they are set to be the next big thing – if we all want to manifest a better, more eco-friendly, sustainable world. But what is the future of these lab-grown diamonds? Can you insure a lab-grown diamond? Can they replace the real 'bling'? What will happen to mined diamonds?
To answer all these questions (and more) Damas Jewellery held a star-studded panel event at Bayt Damas, the region's first luxury lifestyle destination entitled 'The Rise of Lab-grown Diamonds' moderated by broadcaster and media personality Diala Makki. She was joined by an impressive line-up of speakers including Luc Peramond, the Chairman and CEO of Damas, Tania Heikal, GIA-certified diamond grader and jewellery expert and Fabio D'Amico, HRD Antwerp's Head of Education. The two-hour talk highlighted the growing popularity of ethically made lab-grown diamonds and Damas Jewellery also showcased the enchanting range of a lab-grown diamond collection, titled Gaia.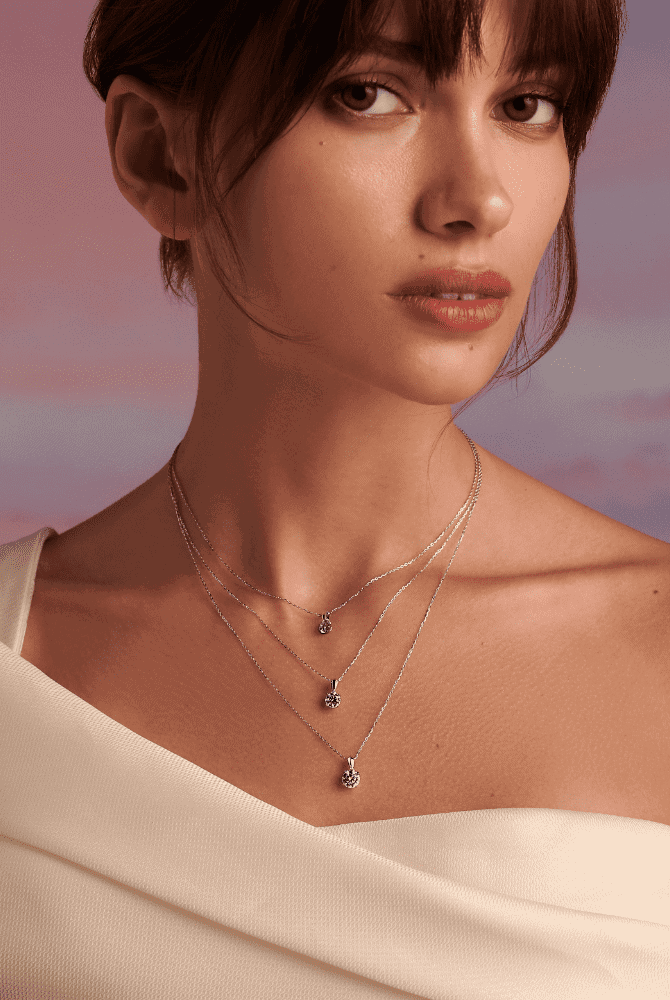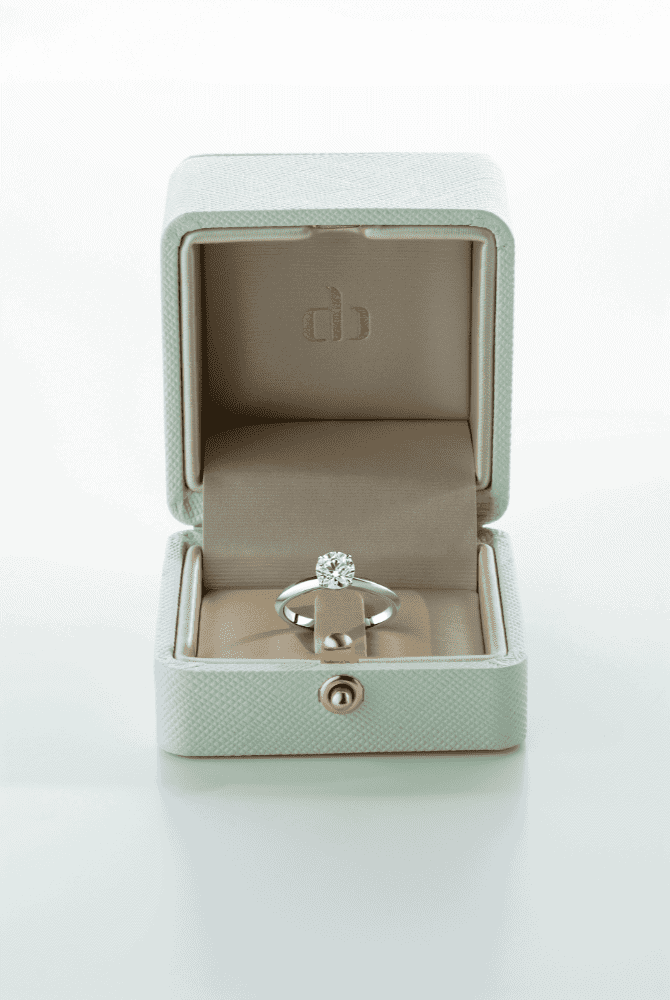 Damas made history as the first jewellery house in the region to include lab-grown diamonds within its collections. Adding the element of "Choice" to the famous 4 Cs – Cut, Clarity, Colour, and Carat – the next generation of diamonds offer women of tomorrow a choice that is kinder and gentler on the environment. Recently, Damas has also unveiled Gaia Solitaire, a whimsical bridal range solidifying the jewellery house's reputation as a regional pioneer of lab-grown diamonds.
The Chairman and CEO of Damas, Peramond, said: "Authentically made through the very same process diamonds are formed in nature lab-grown diamonds are chemically and physically identical to mined stones. They bear all the hallmarks of natural diamonds, offering the very same levels of quality and luxury while safeguarding the environment. We are proud to be pioneers of this relatively new stone, adorning consumers across the region with the allure and charm of our celebrated ranges."
During the discussion, Heikal emphasized: "Lab-grown diamonds are a rapidly growing trend in the industry, this growth in popularity can be attributed to the eco-conscious outlook and spending habits of Millennial consumers and some Gen Z-ers." Further echoing these sentiments, D'Amico stated: "Lab-grown diamond production has skyrocketed in recent years. As a result of mass production, lab-grown diamond prices are declining. One-carat lab-grown diamonds are now almost 30% cheaper than comparable natural diamonds."
ALSO READ: ZENITH'S NEXT SPECIAL EDITION FOR EXTREME E IS HERE.