Tiffany & Co. have long been at the forefront of luxury jewellery with rich American history, and now, the NYC-headquartered company are focusing on the East (more specifically in Shanghai, China) with a brand new exhibition.
Titled 'Vision & Virtuosity', the exhibition is slated for September and will celebrate Tiffany & Co.'s artistry and creative masterpieces, which have been gracing us with its gemstones and beautiful diamonds for 180 years.
The exhibition (which honours the past) will be transporting its visitors to go inside the history of the maison with its most valued objects from the Tiffany & Co. archives, as well as captivating installations that highlight the brand's trailblazing moments.
The 'Vision & Virtuosity' exhibition will be broken down to six different chapters devoted to the maison's longstanding history including 'Blue Is The Colour Of Dreams', 'The World Of Tiffany', 'The Tiffany Blue Book', 'Tiffany Love', 'Breakfast At Tiffany's' and 'Diamonds: Miracles of Nature'.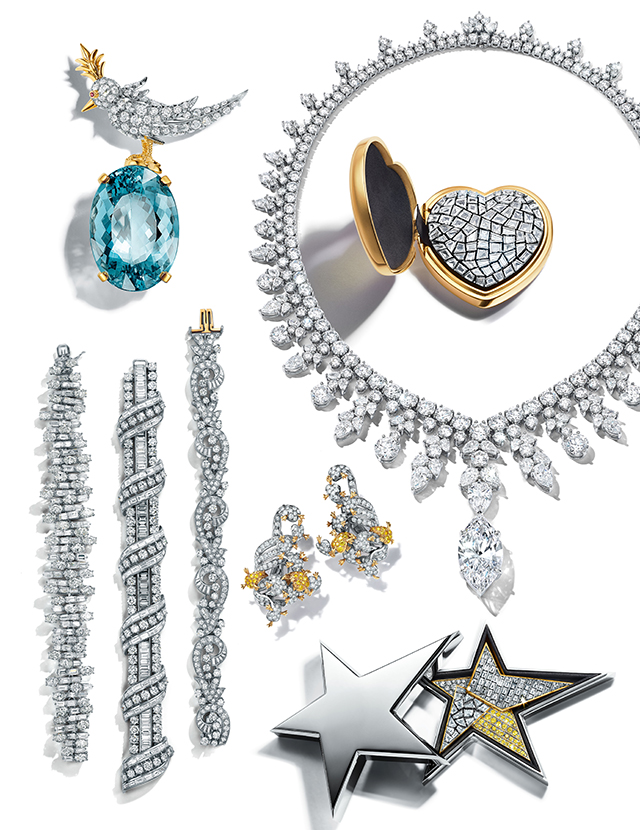 Speaking of the new exhibition, Tiffany & Co.'s Chief Executive Officer Alessandro Bogliolo, said: "'Vision & Virtuosity' is a tribute to Tiffany & Co., which has stood for masterful craftsmanship and innovative design since Charles Lewis Tiffany founded his company in New York City in 1837. These two values — vision and virtuosity — lie at the heart of Tiffany & Co. and this exhibition represents the best of our brand."
The 'Vision & Virtuosity' exhibition will run from September 23 through November 10, 2019 in Shanghai, China at the Fosun Foundation Shanghai.
Now, take a look at Piaget's new high jewellery collection, Golden Oasis.