Earlier this week, Messika launched its Born To Be Wild jewellery collection and its diamonds and gemstones drew inspiration from the vast desert plains dotted alongside Route 66 (one of the 'Most Instagrammed Road Trips In the World).
Now, it seems like the desert is the source of inspiration for another jewellery house.
Piaget's Golden Oasis high jewellery range is a visionary imagination that comes complete with splendour in gold and rich gemstones — with each design inspired by the vivid light and dusk till dawn hues of the desert.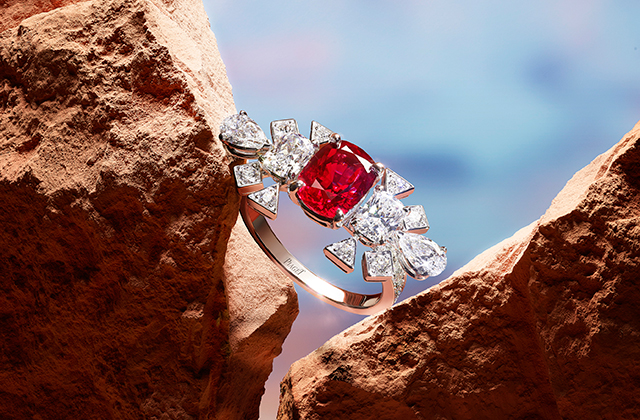 Inviting us to go on a captivating journey across the vast desert, the Golden Oasis range is an ode to nature and tribute to the maison's artisanal craftsmanship.
Recreating the beauty of the sand dunes, its flora, the sun and its magical light, the Golden Oasis high jewellery range includes three distinctive facets which include: Play of Lights, Desert Minerals and Native Bloom.
Beautifully crafted into a range of watches, necklaces, rings, bracelets and earrings, the maison returns to its love of opal, mother-of-pearl, blue sapphire, yellow diamond, marquise-cut emeralds and red rubies, for the statement collection.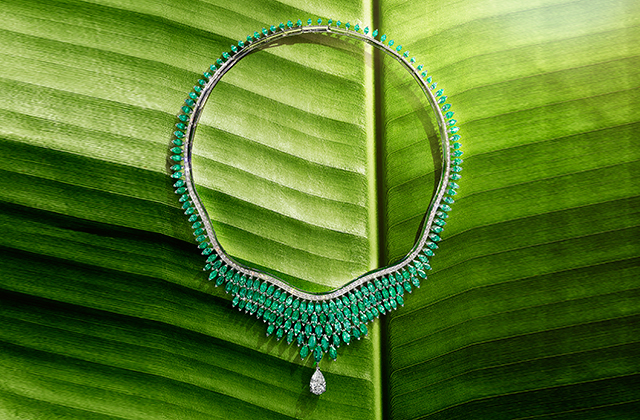 Now, discover when Piaget collaborated with a regional celebrity for the first time earlier this year.