What do Cartier's craftmanship and coffee beans have in common? They both have the definite ability to creatively transform into mastery of volumes. At the service of naturalism, Cartier relaunched one of its most beloved motifs, the coffee bean, which first appeared in 1938 under the creative direction of Jeanne Toussaint.
Today, the enhancement of the coffee bean renews the Maison's botanical genre, offering flora recreated in yellow gold – a balance between power and softness.
Titled the Grain de Café collection, the opulent and joyful constructions come in the form of rings, necklace and bracelet, crafted with a single or double crown of beans set with diamonds of different sizes.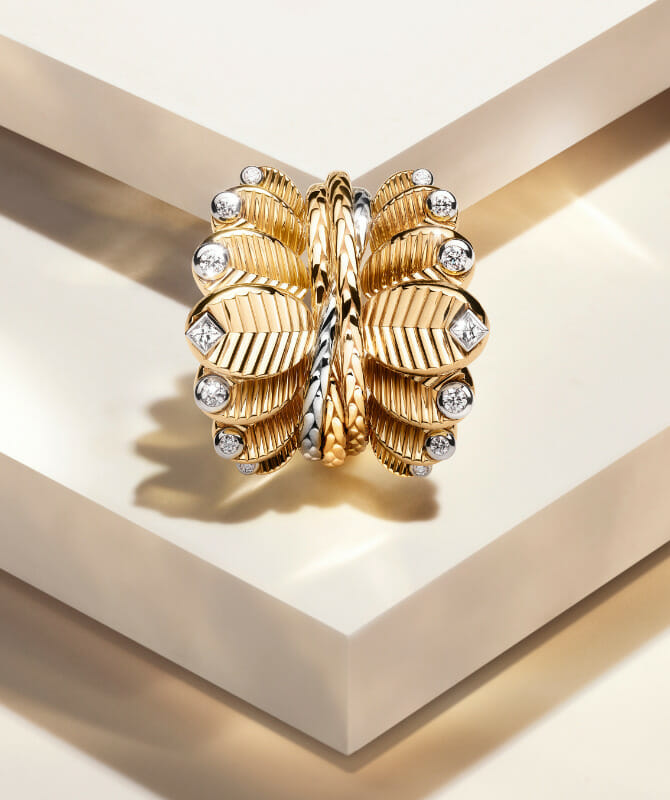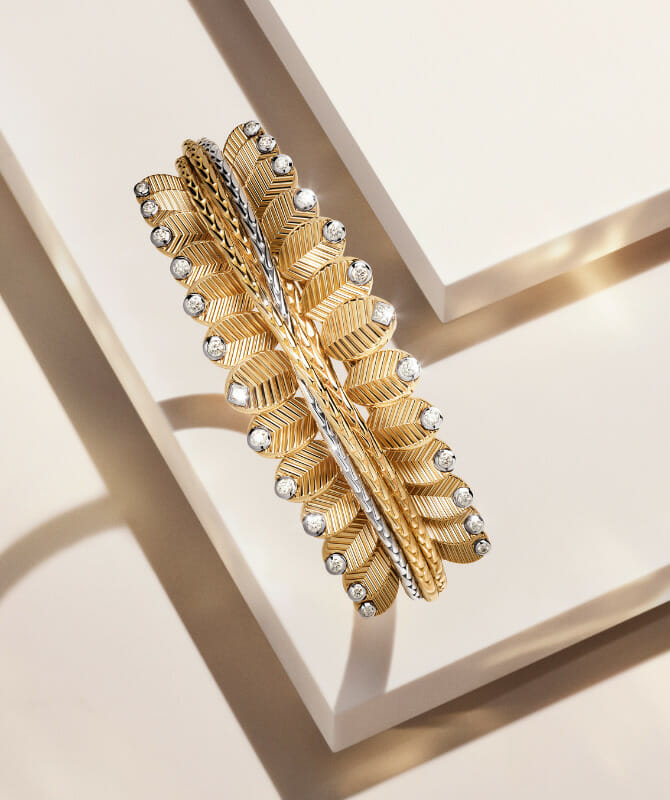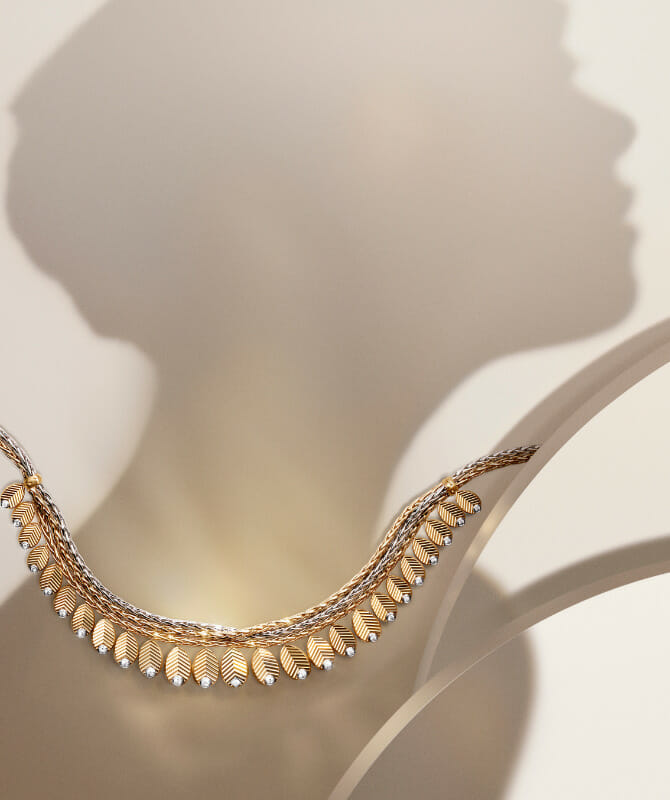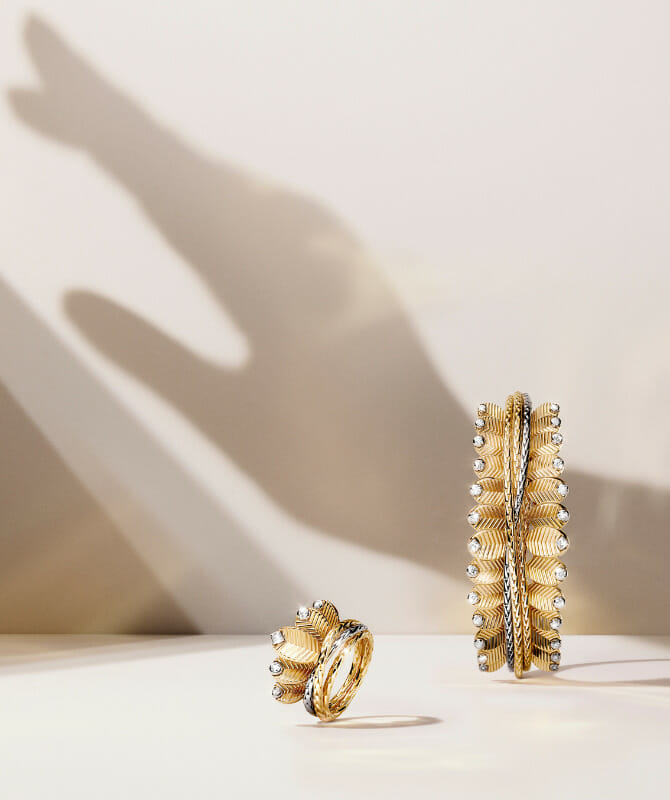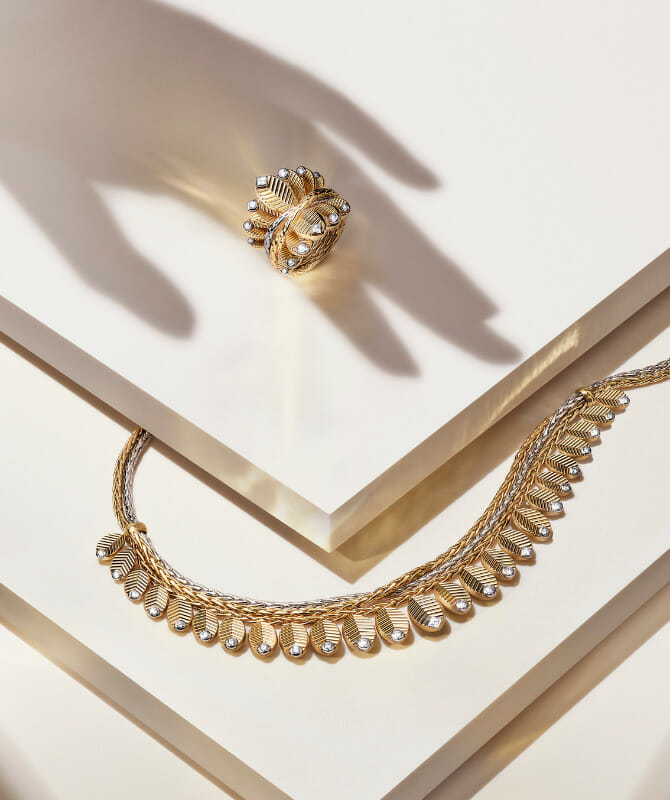 Electrifying the style and independent spirit that Cartier is synonymous with, the Grain de Café collection comes to life by linking research, movement, mastery of volumes and gold work.
Allowing each bean to move to the rhythm of playful elegance, Cartier's artisans transformed the beans' ebony black colour into gold – a beacon of light – and sculpted them with volume compositions that are intricate as they are captivating.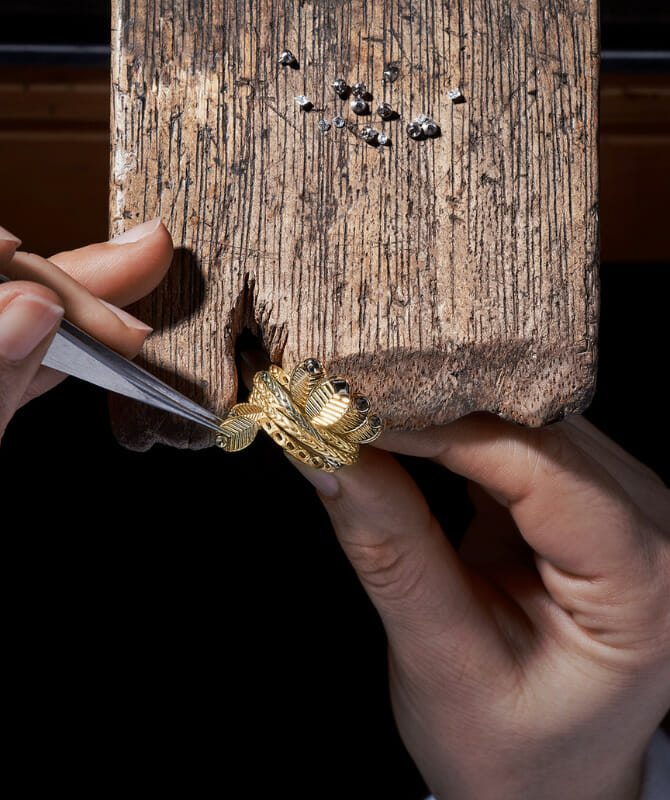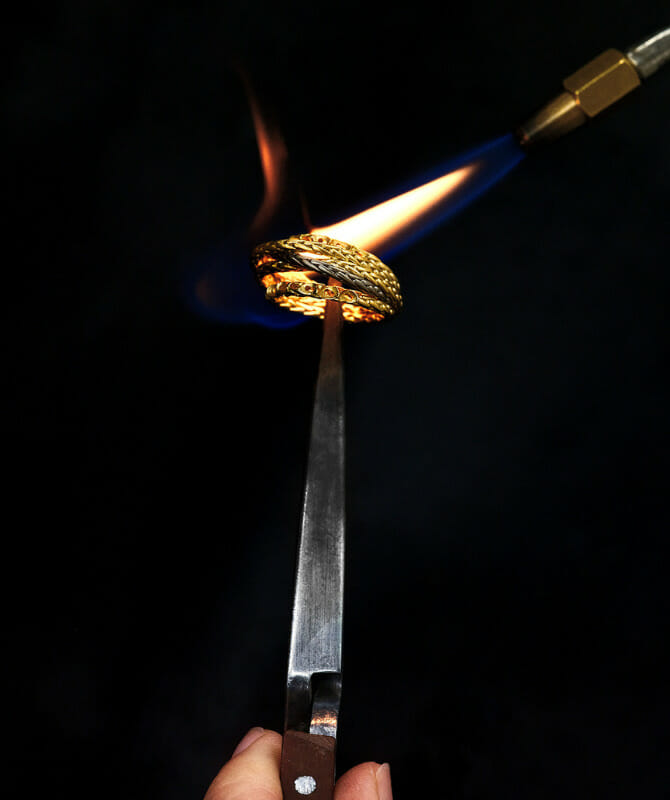 These living creations demonstrates the Maison's ability to see beauty in the unexpected: the simplicity of a coffee bean.
"Grain de Café introduces a new preciousness by elevating a single material, gold, and playing with light, finishes and volume to create an acoustic collection brimming with soul," says Marie-Laure Cérède, Jewellery and Watchmaking Creative Director.
The Grain de Café collection is now available only in the Middle East, France, the UK, US and China.