Ilaria Furlotti is a woman of many wonders. After a successful career that spanned decades of different industries, she found her belonging in jewellery during the early '80s. From gaining knowledge and experience from her time at Alfieri & St. John – once known as an emblem of niche jewellery – to instilling her expertise whilst fulfilling her role as CEO of a ground of companies under DAMAS, Furlotti set out for retirement, a journey that would quickly be interspersed.
She took her four decades of top-tier experience in the jewellery sector and intertwined them with the artisanship of Giulio Ferrari, a master craftsman renowned across Italy for his extraordinary talent.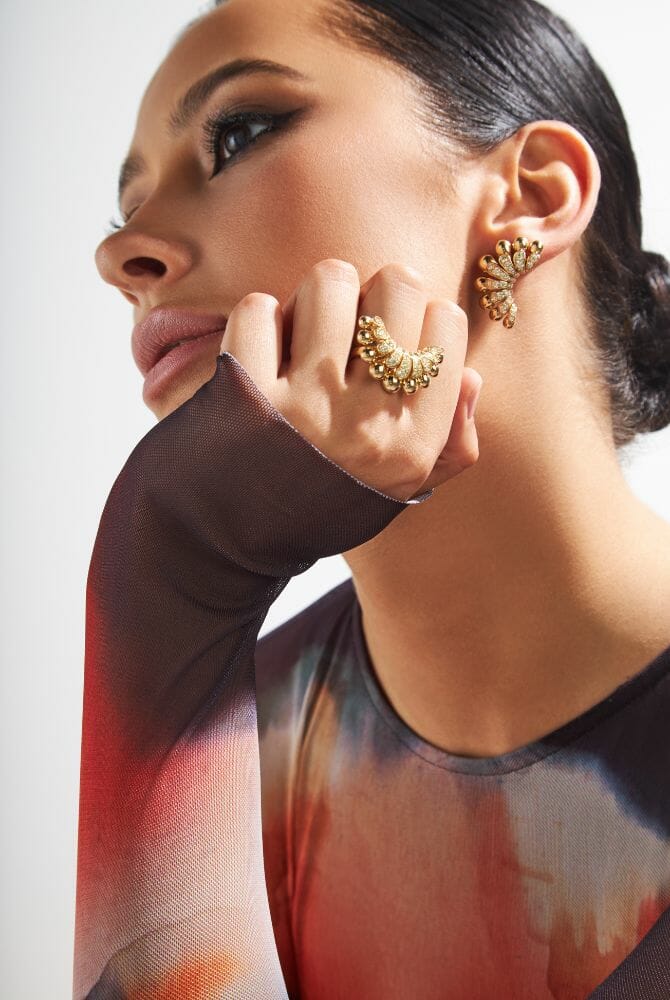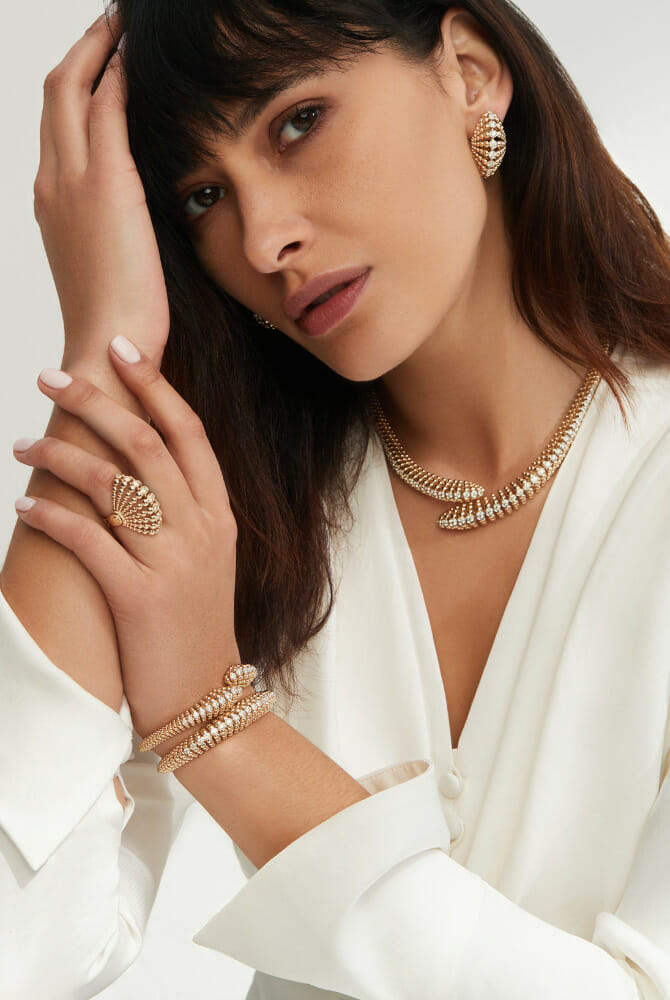 Together, their creative minds birthed the launch of FerriFirenze. What once started as a small jewellery brand in a laboratory located in an industrial area of Florence, turned into a success story around the globe, now with an exceptional laboratory in Villa Corsi Salviati, a historic villa from the 1500 nestled in Tuscany.
FerriFirenze grew into a family-run business with Ilaria's daughter, Giulia, coming on board and bringing in new propositions courtesy of her background in luxury. The dynamic trio – alongside their entire team of creatives and craftsmen – have continued to build on the brand's philosophy of offering 100% handmade pieces from Italy.
At the heart of the brand stands sustainability and craftsmanship, and it's evidently translated throughout their creations. With key collections including Vito, Bubbles, Musica, Waterfall and Petals, to name a few, their use of coveted materials, functionality of the pieces and playful hues is what garnered immense success around the globe.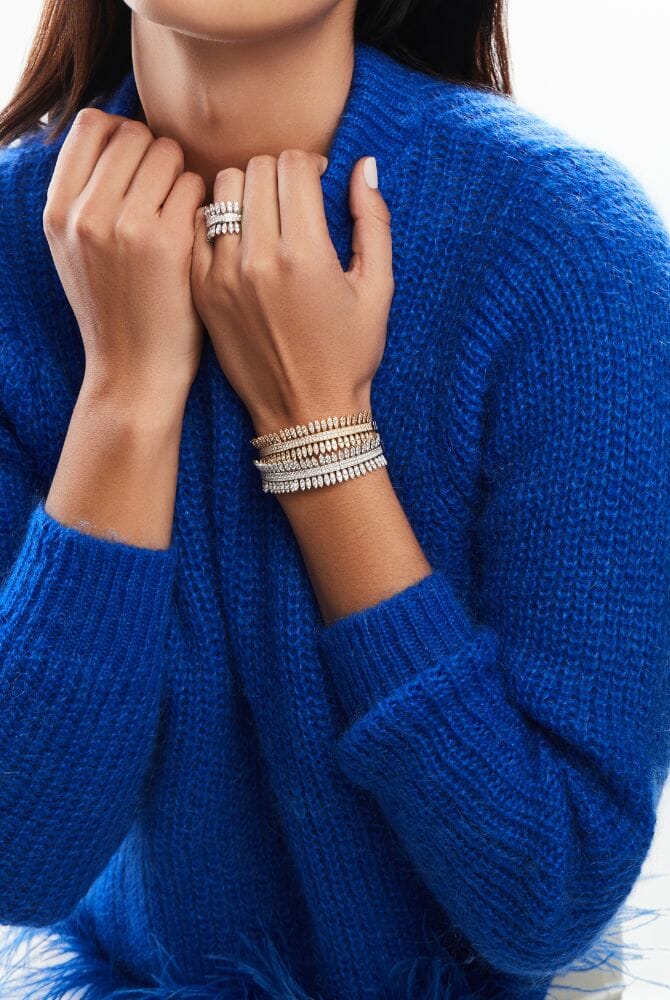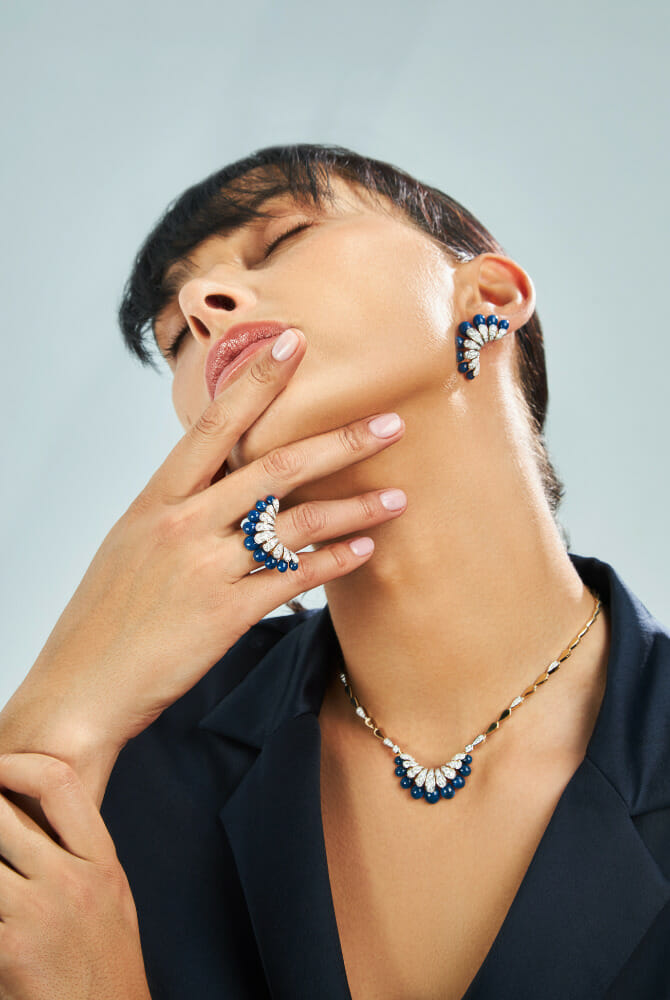 With a strong client following that have embarked on FerriFirenze's journey from the very beginning, the brand has been able to share some of the most cherished moments with their clients including engagements, weddings, graduations and birthdays. It's probably in part due to its loyal services offered to clients such as having an open invitation to the FerriFirenze villa to meet their artisans, a unique jewellery makeover service, customisation and a free home trial to allow clients to touch, feel and truly experience the pieces.
One of the brand's most recent achievements was taking home the award for 'Best Daily Jewellery' at the Middle East Jewellery Awards, which took place in November 2022.
To learn more about FerriFirenze's Italian splendour, please visit FerriFirenze.com. The brand can also be contact via Whatsapp and Instagram.