There's nothing we love more than championing women, especially if they're from the region. That's why, we were extremely thrilled to know that Forbes Middle East have put the well-deserved spotlight on women from the Middle East for its dedicated list, titled 'Women Behind Middle Eastern Brands."
The list, which made its debut for 2019, includes a slew of brands that range from fashion to beauty to jewellery and with familiar names such as Madiyah Al Sharqi and Huda Kattan making the cut, we thought we could delve into jewellery designers as we're convinced that some of the world's best jewellery designers come from the region.
60 proud women made the total list, of which are 11 jewellery designers — and we're here to break down a few of our favourite women behind these Middle Eastern jewellery brands.
1. Azza Fahmy
Azza Fahmy, Amina and Fatima Ghali have ranked in at number five and was founded 50 years ago. The Egyptian brand was born with passion, heritage and an expertise on storytelling through its intricate jewellery pieces.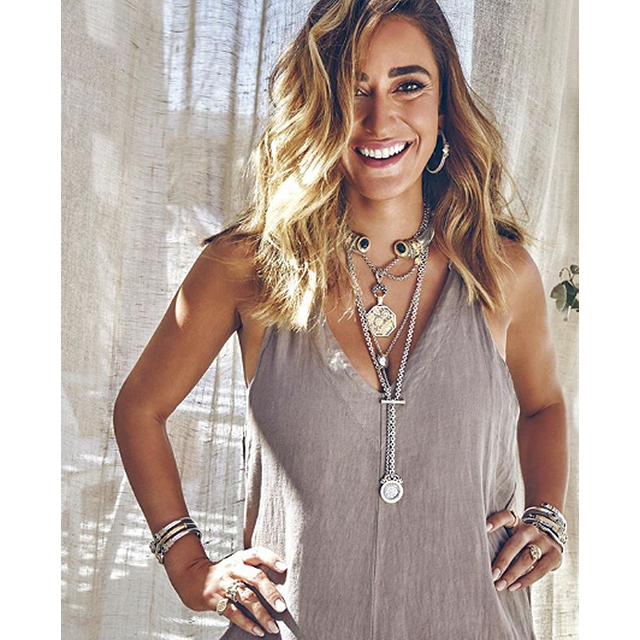 2. Dima Rashid
Originally from Palestine, Dima Rashid has developed a passion for jewellery design after visited a bead store in London. Since then, she's mastered the art of gemstones and jewellery making, and built her own celebrity-approved brand. It has received international recognition from women including Naomi Campbell, Gigi Hadid, Eva Mendes, Eva Longoria, Oprah and Yousra.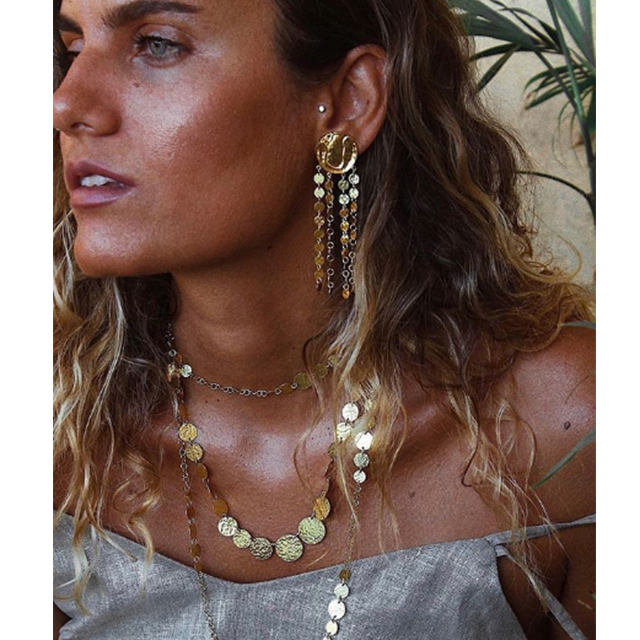 3. Dana Al Alami
Want to dazzle in diamonds? Saudi jewellery designer Dana Al Alami is your go-to name. A well-recognised name in the region, her collections have even garnered $100 million at an exclusive auction hosted by Dubai Tourism and Burj Al Arab in 2015.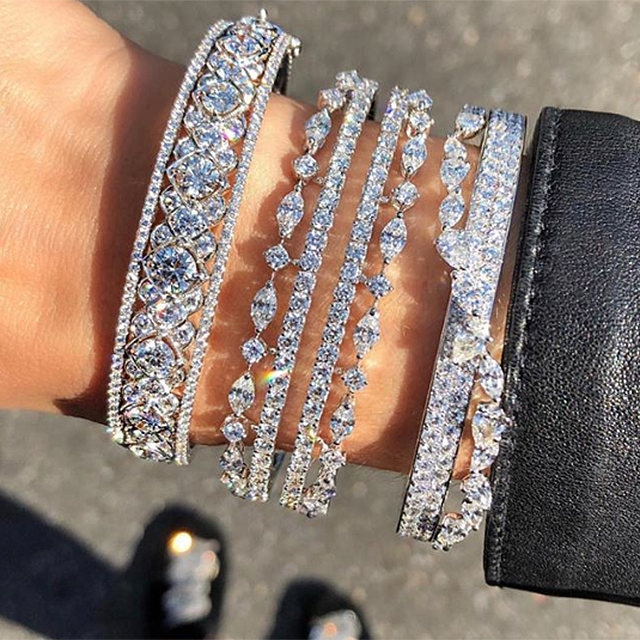 4. Noor Fares
In just a few short years, Noor Fares has gone from design school student to renowned jewellery creator. The Lebanese designer is usually inspired by symbolism and sacred geometry that have gained international recognition.
5. Bil Arabi
Meet Nadine Kanso – the brainchild of Bil Arabi. The Lebanese jewellery designer first began her story with one ring in 2006. Today, her collections are some of the most recognised in the business as she expertly injects the Arabic alphabet and calligraphy on to rings, earrings, bracelets, pendants and cufflinks.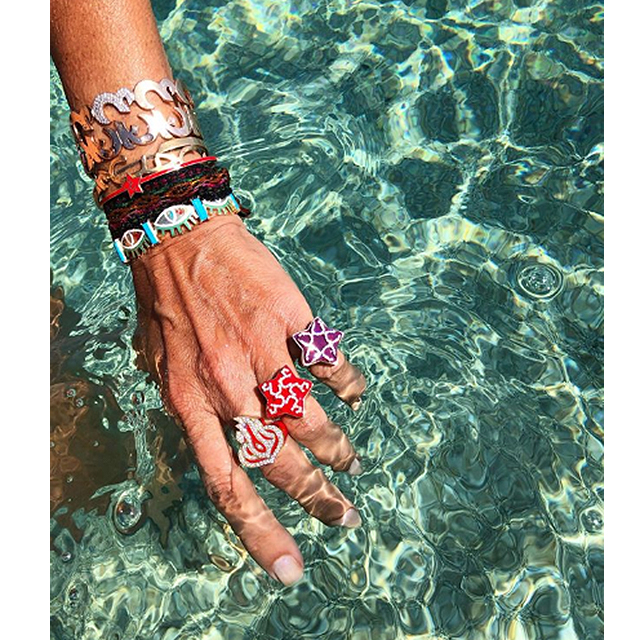 6. Jude Benhalim
Jordanian designer, Jude Benhalim, launched her eponymous jewellery line in 2011 and her collections have won the world over – celebrities included. Benhalim fins inspiration in geometric shapes and architectural constructions, and brings these ideas to life through a fusion of materials and concepts that bring a mix of tradition and modernity.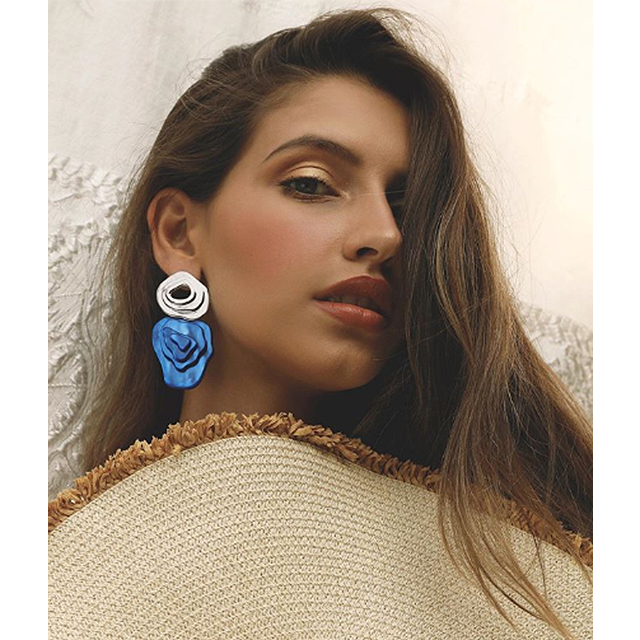 7. Donna Hourani
Donna Hourani only launched her eponymous jewellery brand three years ago but already, the Lebanese designer has been adorned by a slew of royalty and celebrities, including HRH Queen Rania of Jordan and Bella Hadid amongst others.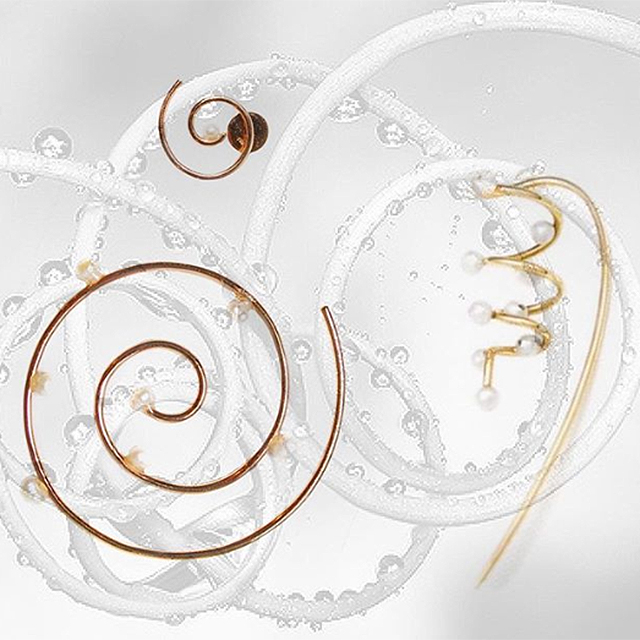 Congratulations to all of the Arab women!
Now, get to understand Net-a-Porter's EIP Privé launch better with Global Buying Director, Elizabeth von der Goltz.