With every new launch Van Cleef & Arpels put forward, there's always a story behind the masterpieces, and with its latest offering, Brume de Saphir Collection, it's no different.
The luxury maison introduced the new Brume de Saphir Collection, which stems from the beloved Palmyre High Jewellery collection — a range created in 1978 that features a stream of diamonds set to symbolise glittering drops of water from the Oasis of Palmyra, a treasure in the midst of the desert.
The pieces include an openwork structure, which accentuates plays of light with fluidity and now, Brume de Saphir Collection is the new coloured (and enriching) interpretation of that collection.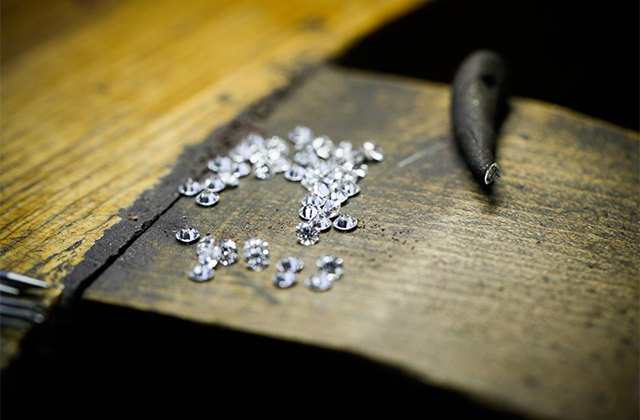 Sprinkled throughout the creations are a mixture of precious stones in blue and pink, each gem is set in a bezel allowing light to pass through.
Van Cleef & Arpels infuses Brume de Saphir creations with its High Jewellery expertise including how each stone was chosen for its intensity and quality of crystallisation.
It's safe to say they're pieces of exquisite expertise, for sure.
Now, find out which jewellery label just named Millie Bobby Brown as its latest brand ambassador.