Located in the heart of Paris — think near the Palais-Royal, Louvre Museum and the Opéra Garnier — sits Hotel Nolinski, a five-star opulent affair with layers of elegance, experience and eclectic taste.
Just like every other five-star hotel, Hotel Nolinski offers luxury service and comfort with its epicurean delights and decorative rooms, but this goes way far beyond that. A personalised journey awaits at the Hotel Nolinski as custom-designed experiences is what makes the hotel standout, such as its collaboration with Chaumet.
The high-end maison teamed up with Hotel Nolinski for an exclusive experience that will take you through the historic mansion on a private tour. To celebrate its 240th anniversary, the historic mansion at n° 12 will be a celebration of culture, heritage and craftsmanship.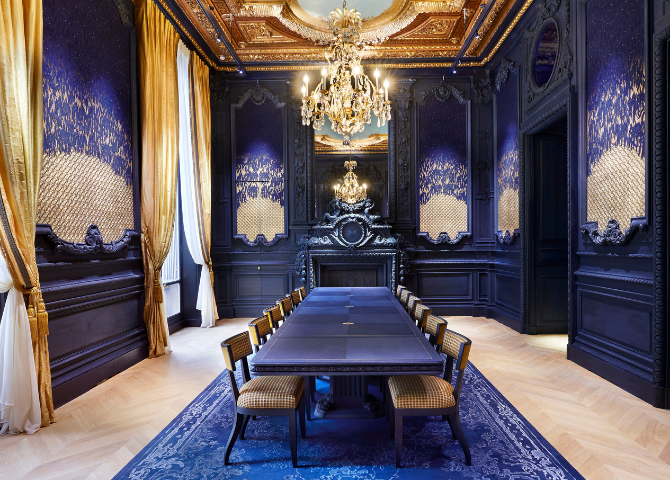 Resembling an extraordinary Parisian apartment, grand salons, such as the Salon Chopin, will be open for those who want to view Chaumet's newest jewellery creations. The experience can end with a session with two La Colline treatments at the Nolinski Spa (you won't want to miss that).
In addition to its collaboration with Chaumet, the Hotel Nolinski offers side car tours where guests can discover the hidden side of Paris with a one and a half-hour sidecar tour, or learn the proper French etiquette by taking select courses where you will learn the art of the table or of conversation and gastronomic dinner at the Palais Royal Le Restaurant.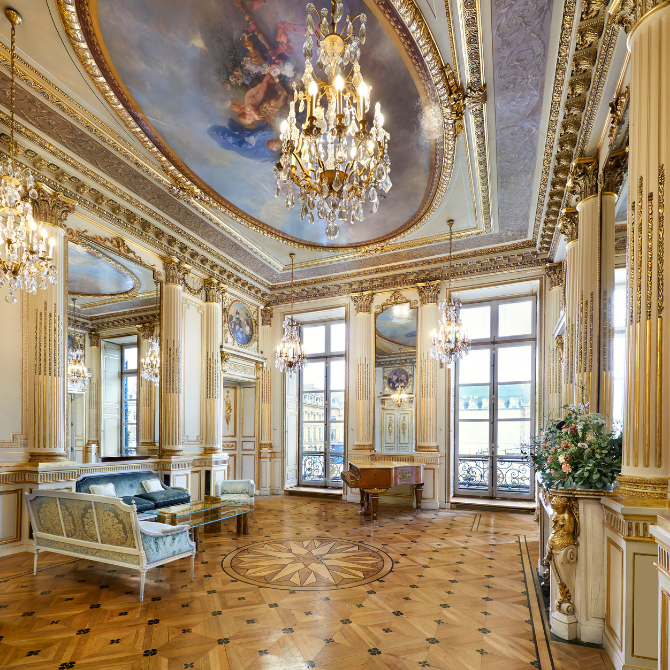 For more information, visit nolinskiparis.com.
Now, discover how EVOK Hotels are showcasing new (and safe) ways of hospitality.