The sun has been a source of inspiration for Piaget ever since the Maison's very beginnings, and so it only made sense for Piaget to launch a collection that celebrates the moments of the sun's journey through the sky, from dawn to dusk.
Titled Piaget Sunlight, the coveted collection embodies the energy and power of the sun through radiating pieces that range from rings, necklaces, earrings and timepieces.
Considered a symbol of life, brilliance and joy, the Sunlight collection is exquisite in its own way as the uniquely radiant effect has been the result of Maison's designers and gemmologists efforts to find the exact hue of the stones and to set them.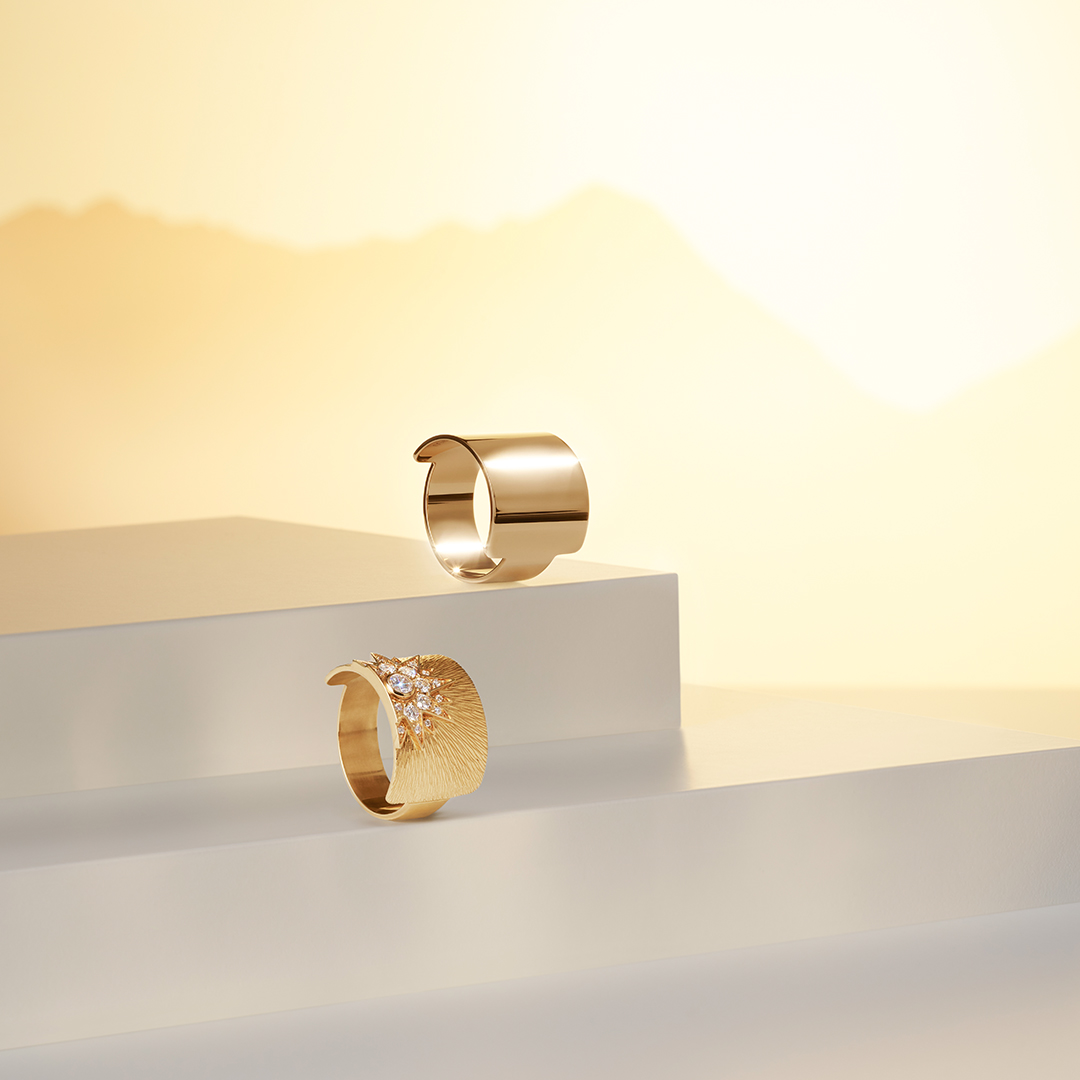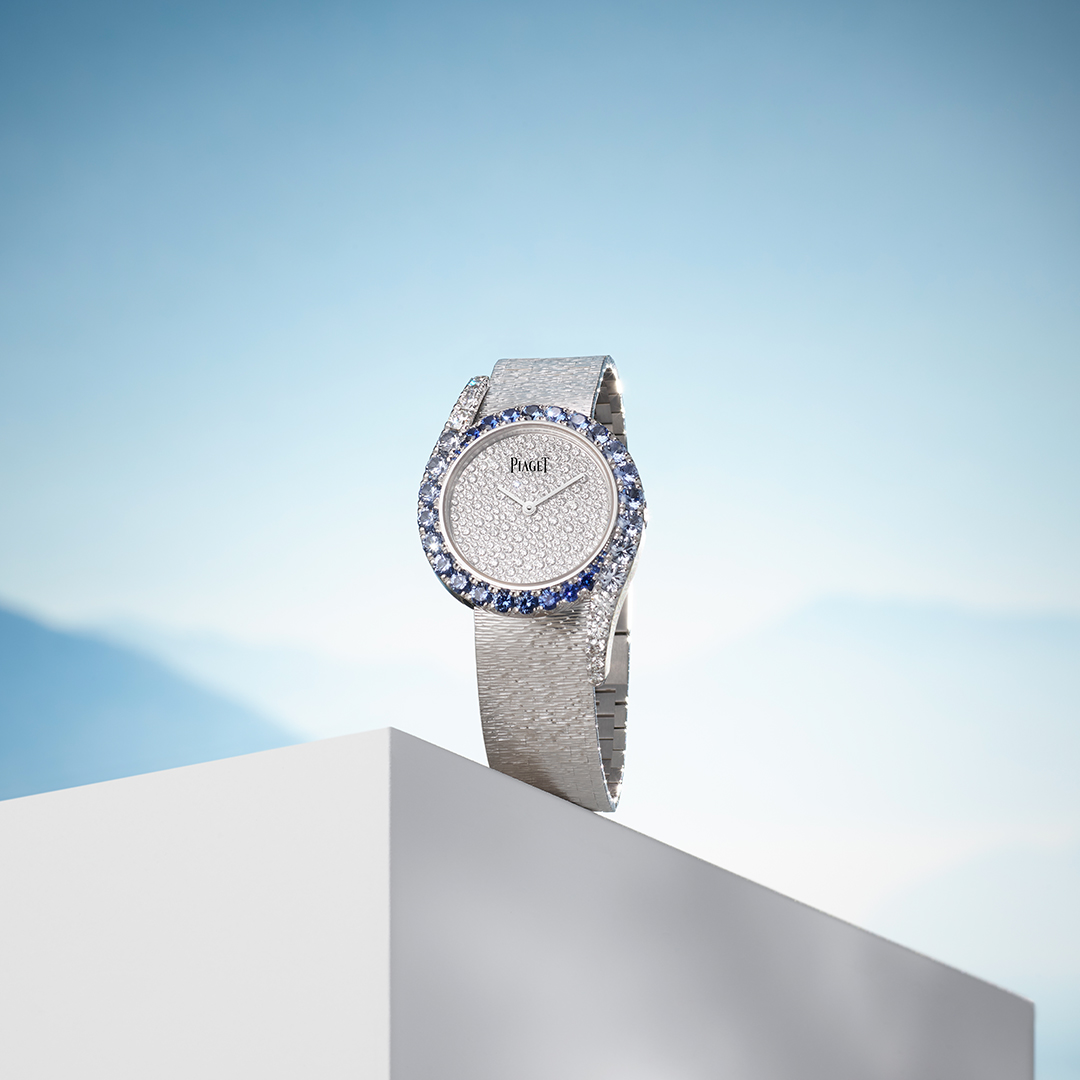 One of the key launches of the collection include two new 18K rose gold rings, one with a gorgeous scratch-resistant finish, and the other depicting the rising sun with the Maison's iconic Palace Décor engraving and 19 brilliant-cut diamonds.
The Sunlight collection also includes a new Piaget sunlight pendant that features a charming 30 x 32mm diamond-studded sun emblem. Complete in 18K white gold and a snow setting of three different shades of blue sapphires, the piece comes with a sunlight ring, hoop earrings and a matching Limelight Gala Sunrise timepiece. Pictured above, the timepiece (limited to just 18 pieces) comes in a 32mm 18K white gold case, a bezel set with 32 brilliant-cut blue sapphires, and a dial created with a snow setting of diamonds.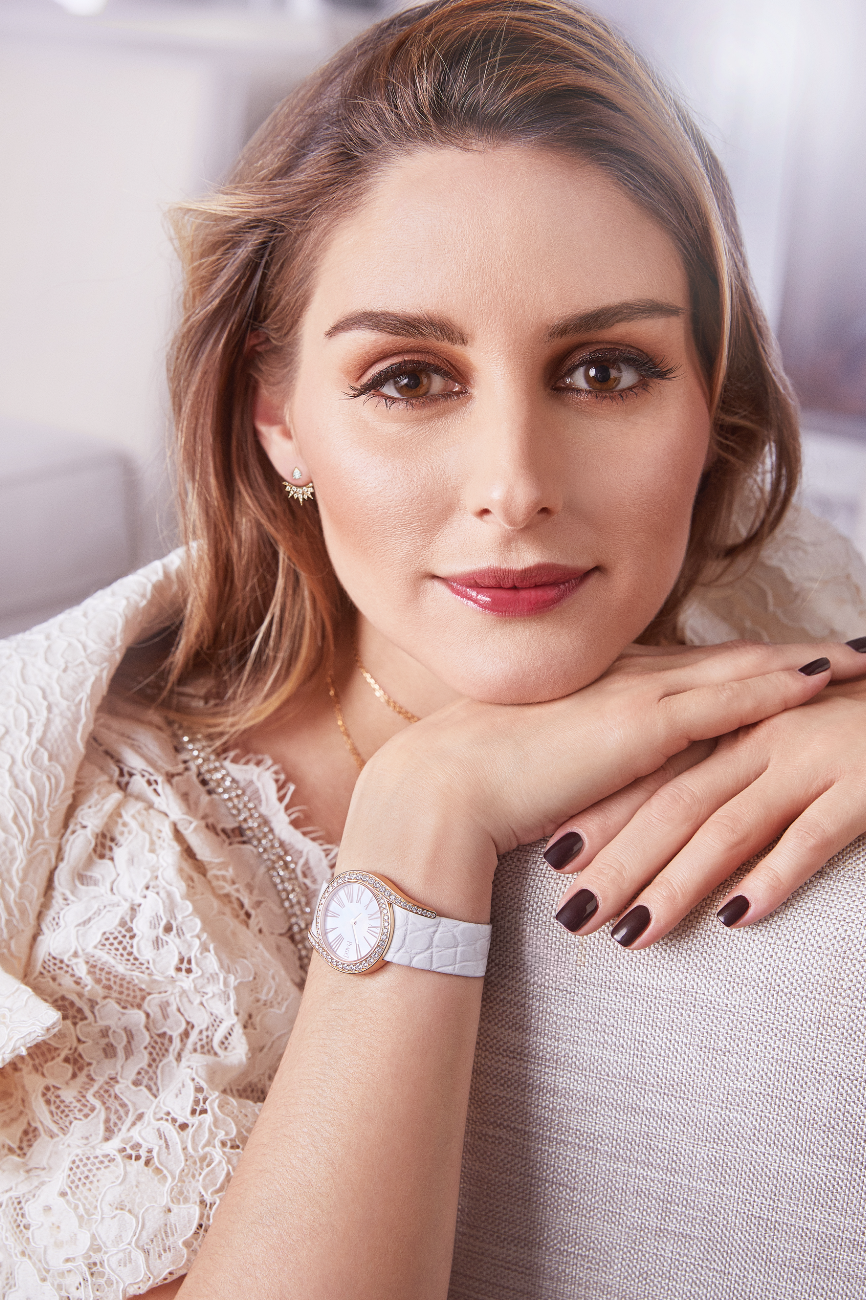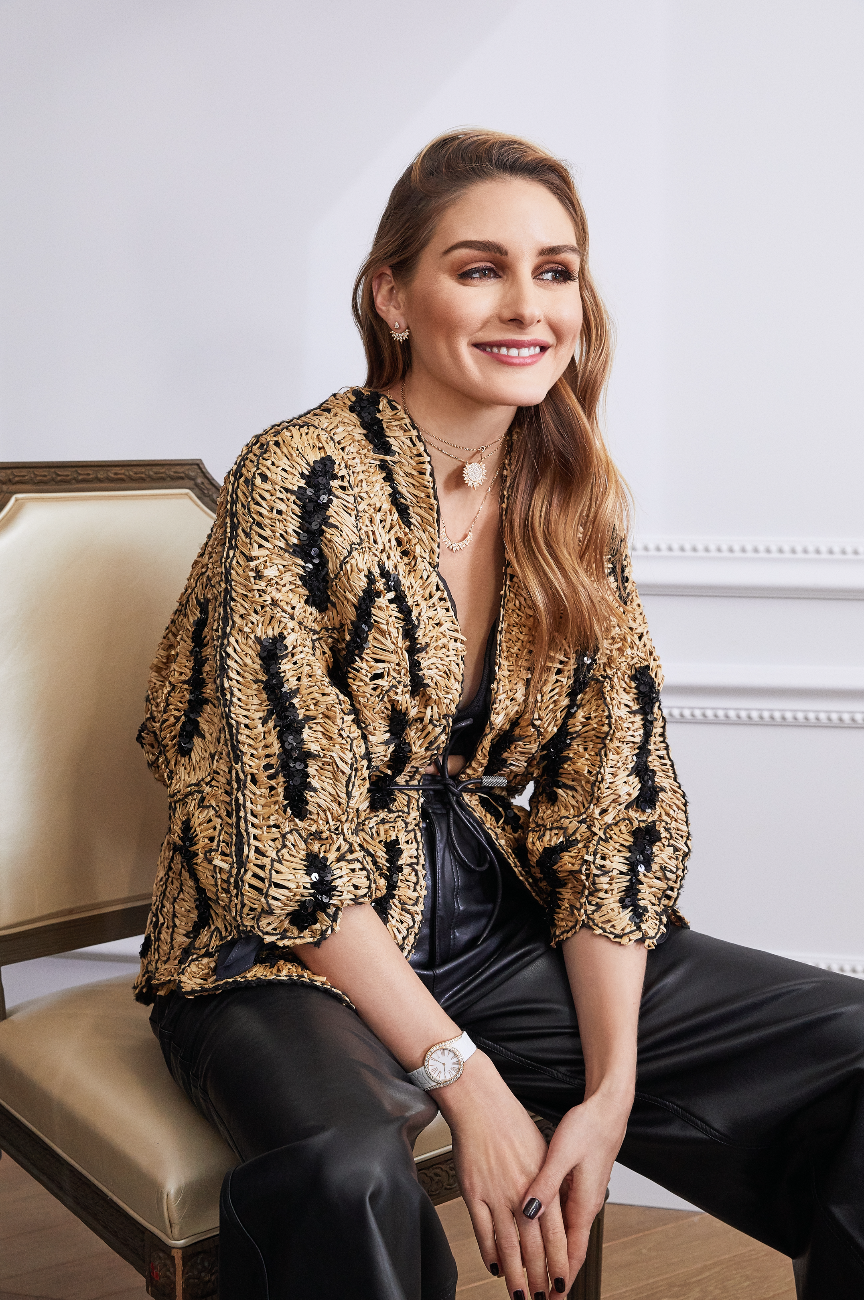 Olivia Palermo continues her ambassadorship with Piaget as she fronts the Maison's Sunlight collection in a new captivating campaign.
Also, discover Gucci's new High Jewellery collection.