In one week, August 4 will mark a year since the devastating explosion that took place in Beirut, causing widespread damage to the country – adding to the intensifying economic crisis, political unrest, famine and the coronavirus pandemic.

In a new initiative to support the country and victims of the blast, Piaget launched thirty limited editions of its iconic Possession Pendants in Rose Gold and in White Gold which will be dedicated to raising more funds for arcenciel – an NGO deeply committed to supporting the victims.

Titled the Nour initiative, it will support solar light and education in Beirut and will result in serving 1,000 families with devices for solar energy or education support on the ground in Beirut, 600 portable solar lights, 200 home system solar power, 100 tablets and 100 refurbished laptops.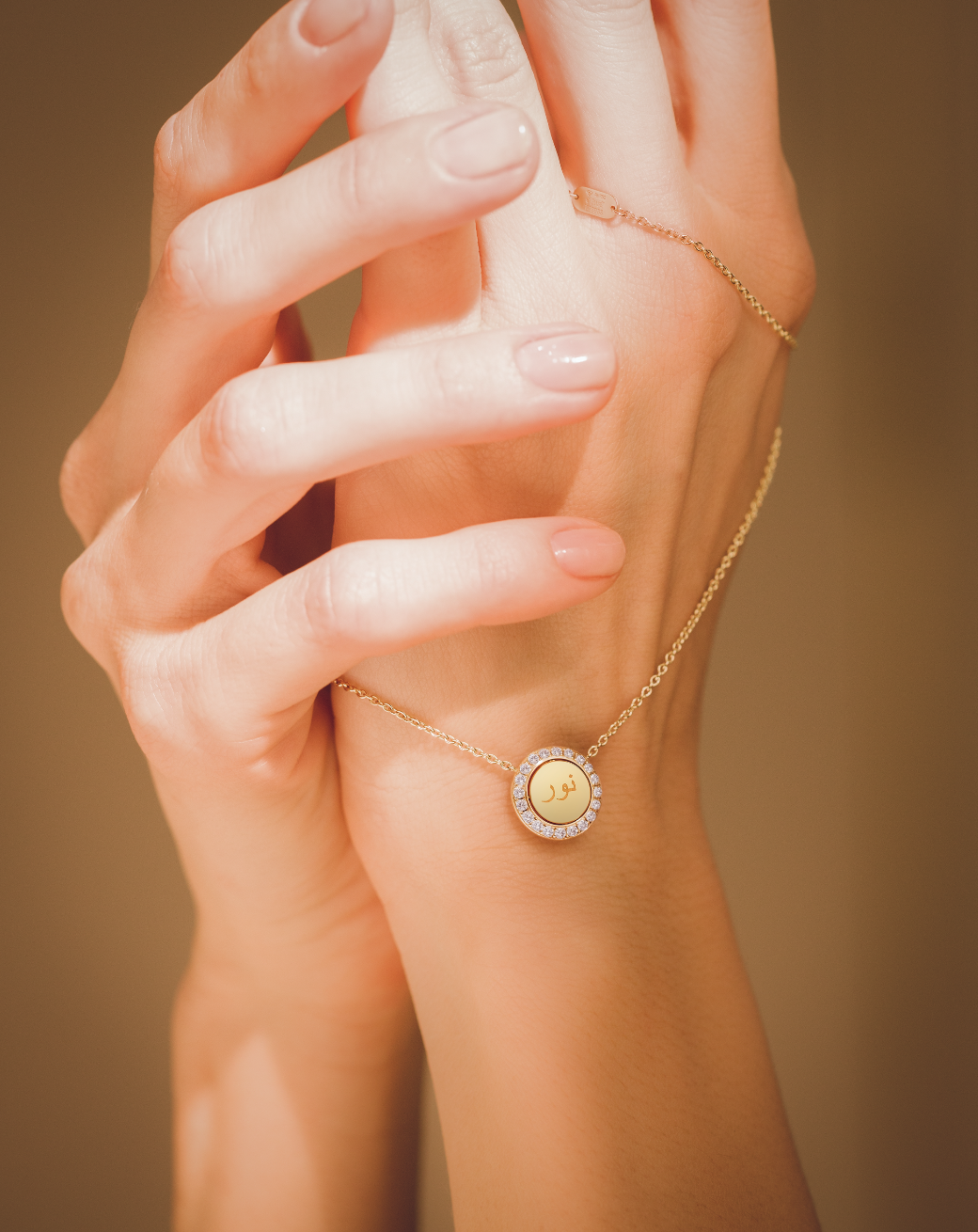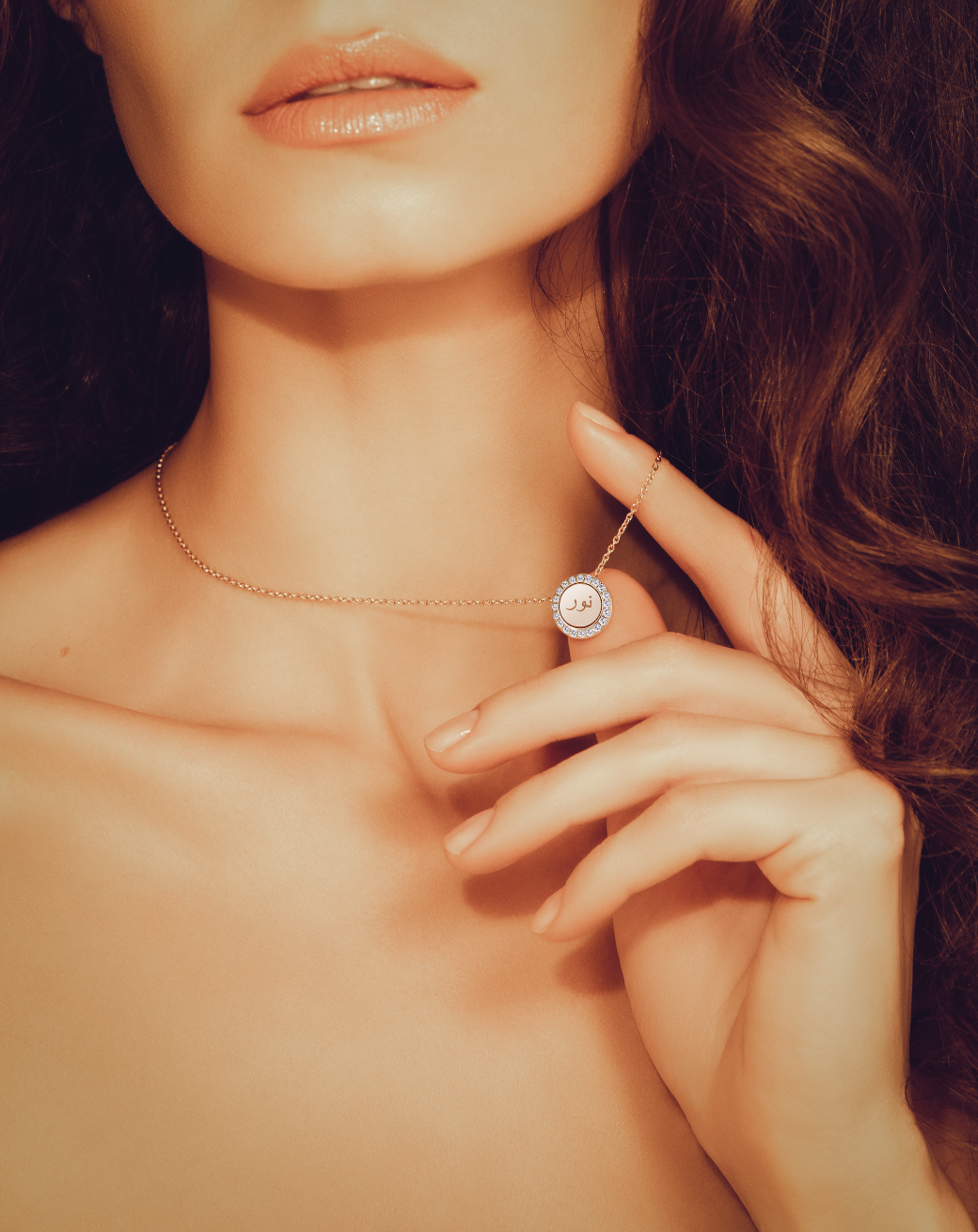 Speaking about the initiative, Caroline Welch-Ballentine, Piaget International Human Resources and Sustainability Director, said: "At Piaget, we harness the power of the sun. The partnership between Piaget and arcenciel is a natural fit, with the shared values of equality, diversity, and sustainability of each organisation complementing the other, and is representative of Piaget's meaningful dedication to giving back to the region. Piaget is proud of this collaboration with arcenciel that helped co-create a positive impact."
Thirty limited editions of Piaget Possession Pendants in Rose Gold and White Gold will be available from July 15 till September 15 in all Piaget boutiques in the Middle East. Clients will also have the opportunity to engrave the word 'Nour', meaning 'Light', in Arabic, onto these limited edition pendants.
To celebrate the initiative, Piaget tapped Lebanese director Elie Fahed to create the NOUR movie that highlights the spirit of the Lebanese people and the impressive work and impact of arcenciel on the ground in Beirut.