If you're yet to venture onto Ounass this week, we suggest you do so swiftly to get your hands on the exclusive new capsule collection from Bil Arabi. Designed by Nadine Kanso, the collection features necklaces, rings and bracelets designed using bright turquoise, green, red and white enamel, as well as 18-karat gold, with the brand's signature Arabic calligraphy detailing.
Speaking of the designs, Nadine told the site, "The Nujum Collection is an extension of a previous one inspired by stars. Stars represent different things to different people, adjectives like 'romance' or 'dream' come to mind. Having them designed using enamel makes them more fun to wear." As for her favourite piece? "It's always hard to choose a piece but I love the signet rings with diamonds."
Discover the pieces below…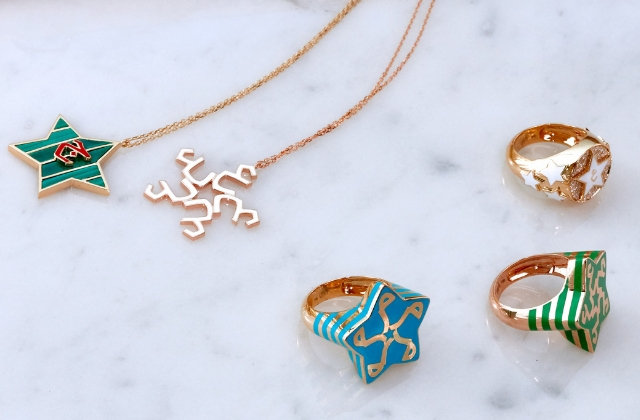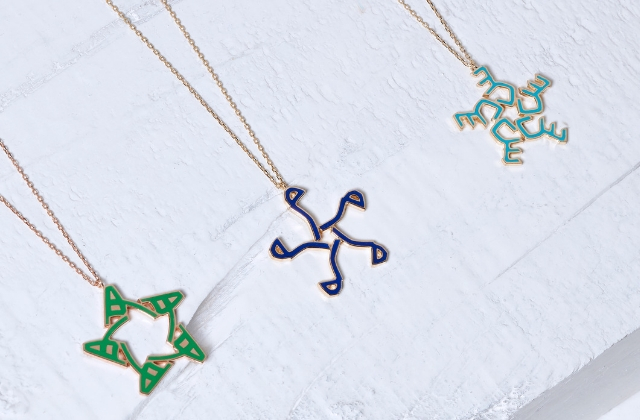 The collection is now available exclusively on Ounass.
Now, see the new launch from Van Cleef & Arpels that's literally out of this world.