Valerie Messika has always crafted jewellery pieces with an aim to "bring women a touch of sparkle and self-confidence" and she's proven to ace that dream with coveted collections that come adorned with comfortability, femininity and a dose of French-girl cool.
So, it doesn't come to us as a surprise that following Messika's collaboration with Gigi Hadid, the jewellery house decided to push the limits of jewellery design with someone who has, well, broken the boundaries of fashion.
A love affair between Messika and Kate Moss blossomed into a collaboration that resulted in a high jewellery collection that is as eclectic as it is elegant.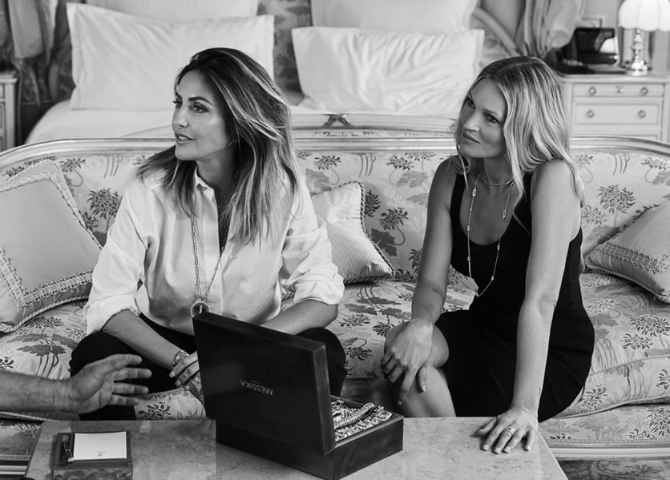 The Messika by Kate Moss collaboration reflects the grand designs of the supermodel's personal jewellery box — with influences from all over the world, the pieces range from Victorian and Art Deco pieces to vintage mid-century jewels.
Together, the duo created a total of 9 different stunning sets that pay tribute to femininity, sensuality, art deco, achingly cool diamonds, Kate's favourite hues and her personality – with each centred around creating diamonds that are always wearable, no matter the occasion.
The collection ranges from necklaces, earrings, rings, earcuffs, nose jewellery, chokers, bracelets, head jewellery, arm bracelets and ankle bracelets.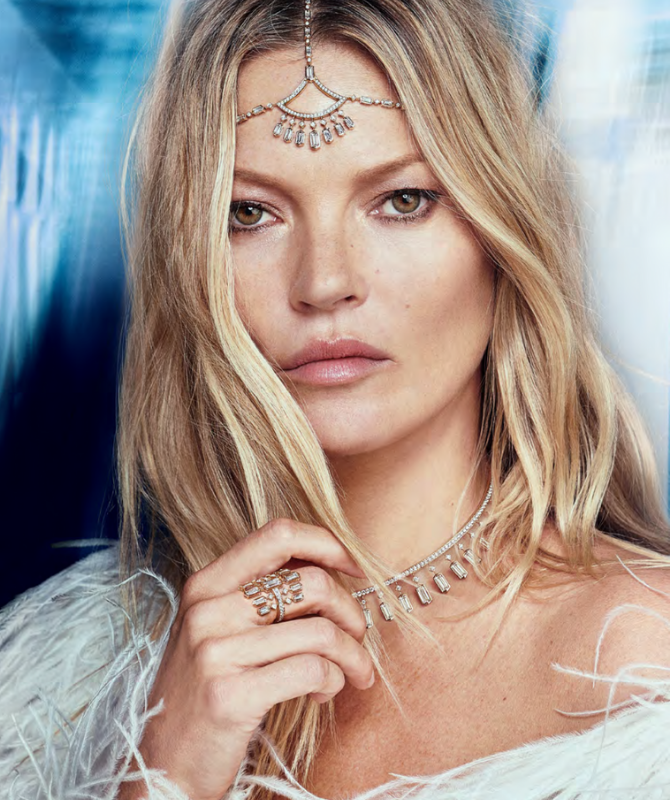 When fashion and jewellery merge to something extraordinary, you can never go wrong.
Now, discover Kate Moss starring in Eli Mizrahi's captivating campaign in Al Ula.