Paris has long been at the heart of the Boucheron maison as the Parisian city is home to its iconic 26 Place Vendome address since 1893. Considered to be one of the world's most historic jewellery houses, it has earned itself a modern refurbishment where the iconic flagship would not only carry the history, savoir-faire and values of the Boucheron house, but stunning jewellery pieces that highlighted its artistry and craftsmanship— all in one place.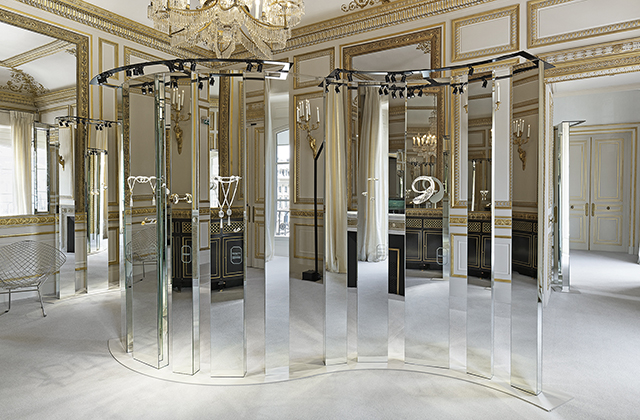 At the end of 2018, the newly redecorated boutique opened its doors and to fully celebrate the opening, Boucheron have unveiled a brand new high jewellery collection dedicated to the city.
Entitled Vu Du 26, the new high jewellery range encapsulates the spirit of Paris, but also remains universal with flexibility and femininity shining through its innovation.
The sparkling creations look towards several of the city's characteristics for inspiration such as Acanthus columns (which can be seen on many Parisian buildings), the sculptures of horses found on the roof of the Opéra Garnier, or even the dome of the Grand Palais (inspiration behind the piece pictured below).
The necklace itself is a piece of art as the bar represents the iconic Parisian building seen from above, the top of the tassel in blown glass reflects a real winter garden, housing within its miniature plants in titanium, and the body of the tassel is made from emerald beads.
The collection also consists of several other rich materials and gemstones including opaque frosted crystals, baguette diamonds, yellow beryls, mother-of-pearls, onyx, rock crystals and white agate, to name a few.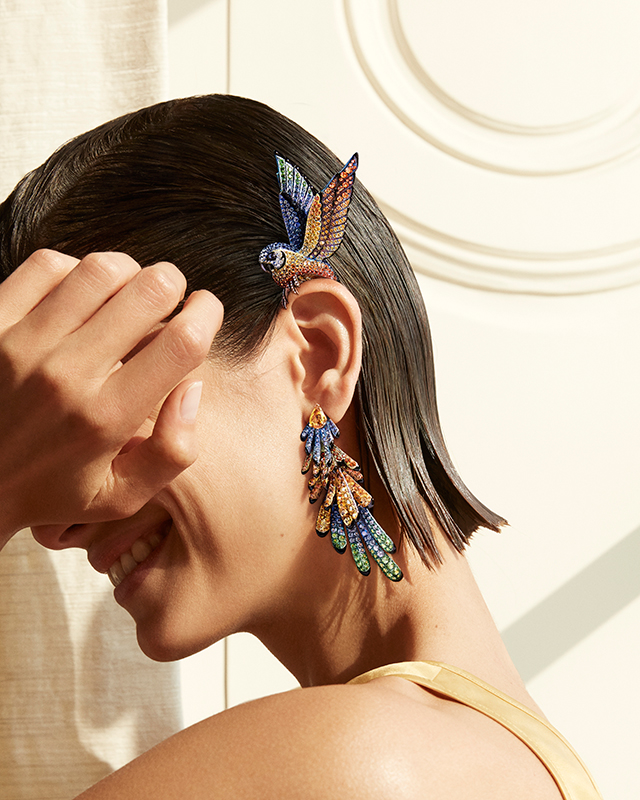 Now, take a look at Cartier's new Magnitude high jewellery collection.