The constellations have always proved to be a strong source of influence for Mademoiselle Chanel. She used to say: "Why look any further Obviously, the constellations I have spread over the hair, the comets that lie on the shoulders trailing a shower of stars, the crescent moons and even the suns – this is all very romantic! Could anything be found more becoming and modern?"
Ever since 1932, the maison has launched beautiful jewellery pieces that carry a powerful and mysterious aesthetic in its forms. From comet to stars, they've eventually become key themes of her first collection, Bijoux de Diamants, presented in Paris.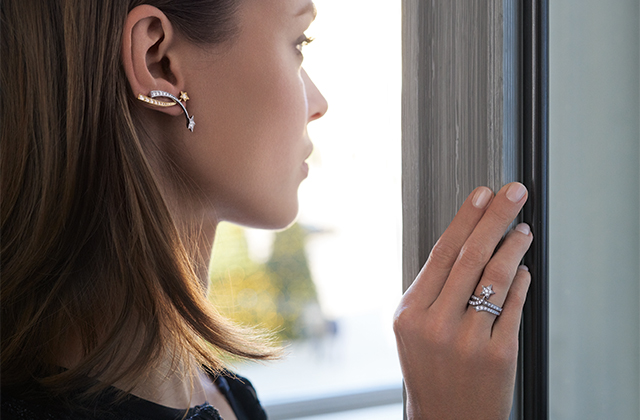 Now, the shooting stars and constellations have illuminated in Chanel's Comète jewellery line — giving the diamonds a thoroughly contemporary radiance.
The theme continues to inspire jewellery and watchmaking creations of the luxury maisons and the Comète has become an emblem of Chanel's Fine Jewellery line. Considered to be a symbol of beauty, movement and freedom, there's a new selection of beautifully crafted rings, bracelets and necklaces.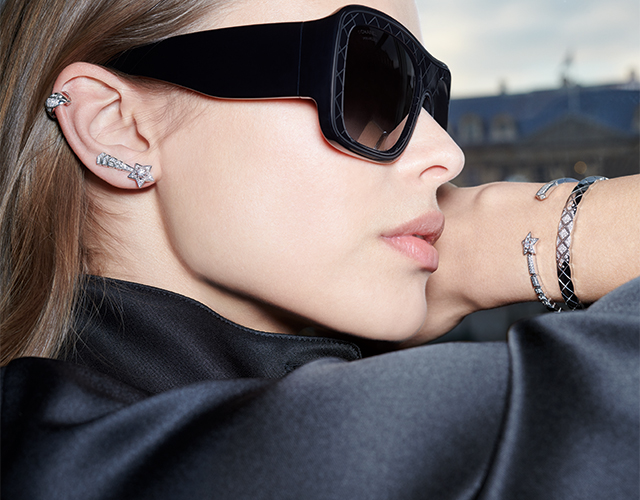 Now, go behind the scenes of Margot Robbie's new Gabrielle Essence campaign.