Undergoing renovations hasn't stopped French fine jewellery brand Chaumet from shining — instead, the house has opened up an exclusive pop-up store in The Dubai Mall.
Interestingly, the design of the pop-up is a teaser of what customers can expect from the new store when it reopens in September. In a release, the brand described the pop-up as being "in perfect harmony with [our] image of elegance and excellence, portraying a Chaumet of the past, present and future."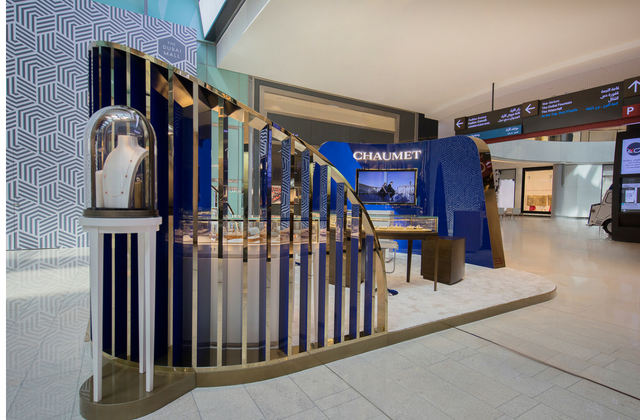 The pop-up is home to fine jewellery and watch pieces from three of the brand's most iconic collections, including Liens (inspired by the bonds of love, family and friendship), Jardins (inspired by all things floral) and Joséphine (which takes its name from Empress Joséphine, the first muse for the maison).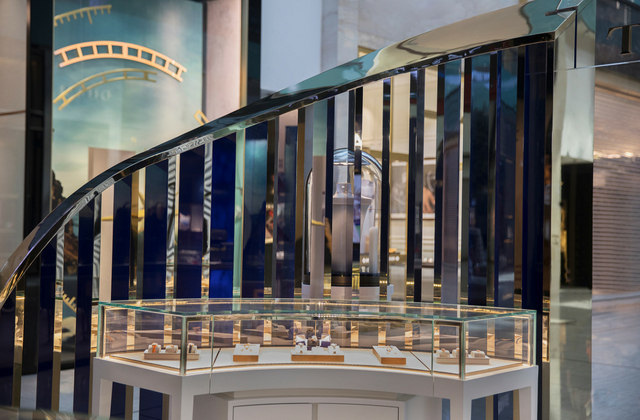 The pop-up will remain open until September 2018 when the new store will open its doors in the mall.
Now, discover Repossi's first store in the Middle East, located in The Dubai Mall.