Through this choice, Cartier not only showcases its deep commitment to contemporary artistic expression but also underscores this dedication during the prestigious presentation of the Cartier Glory to the Filmmaker Award—a prestigious accolade reserved for luminaries who have left an indelible mark on the cinematic landscape.
Amidst these 11 days of cinematic splendor, Cartier weaves a tapestry of exclusive previews and glamorous evening affairs, extending invitations to both esteemed ambassadors and cherished Friends of the Maison. As the Biennale Cinema 2023 unfolds, Cartier continues its cinematic odyssey by offering a series of captivating cinema masterclasses. These sessions delve into the essence of film as an art form, transcending boundaries to explore its profound connections with music, set design, production, and costume craftsmanship—a journey in pursuit of eternal beauty through the lens of creativity.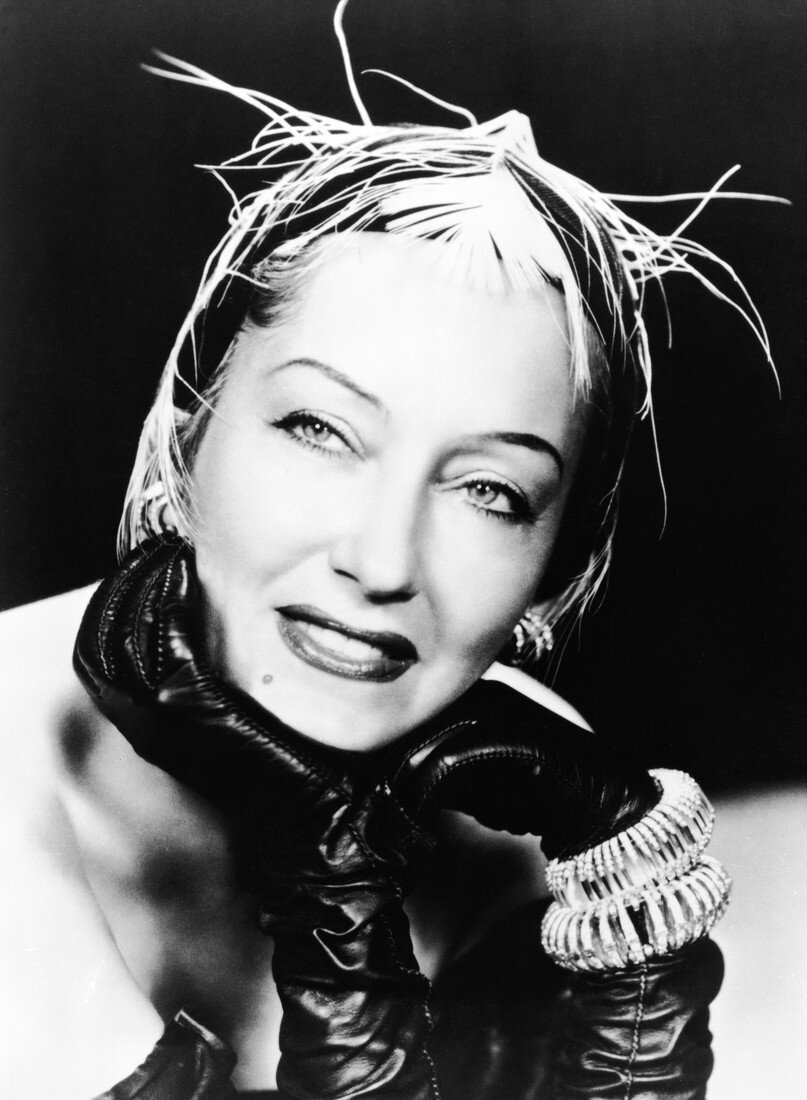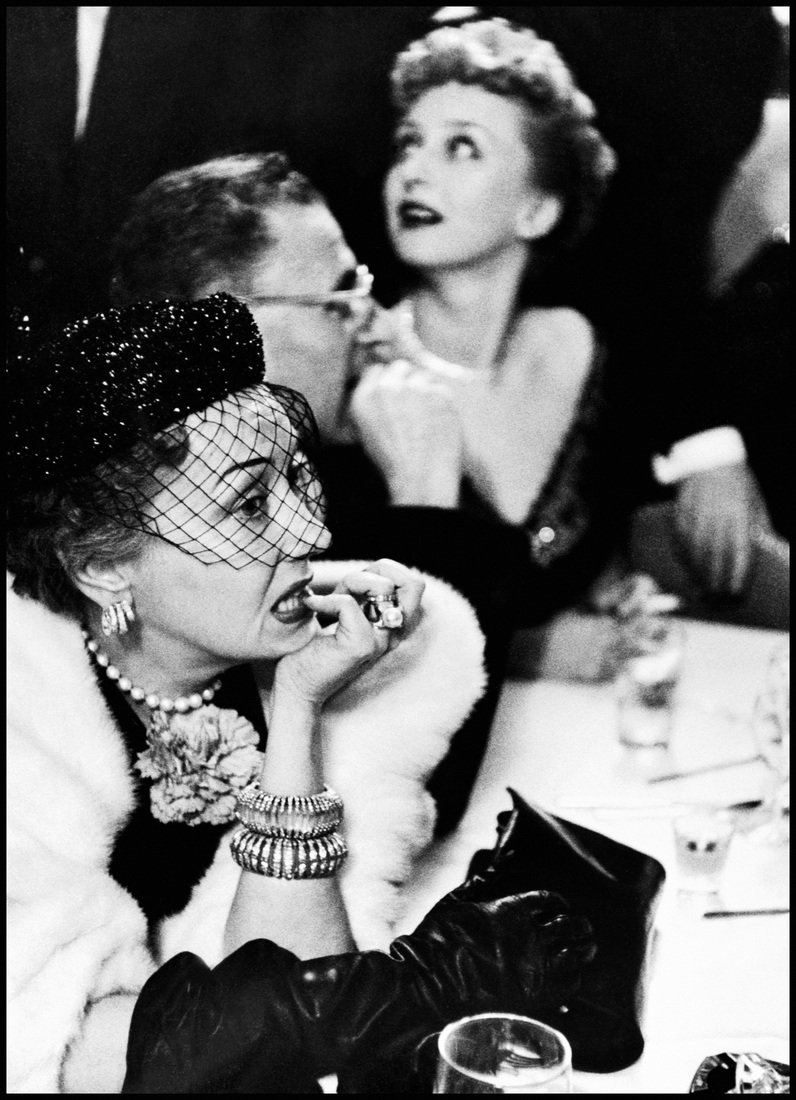 Cartier persists in its ongoing masterclass series focused on the artistry and craftsmanship of filmmaking.
After a triumphant season of Composing for Cinema masterclasses last year, Cartier is now expanding the horizons of this immersive experience. Collaborating with La Biennale di Venezia, the Maison is set to host an enchanting series of masterclasses that pay homage to The Art and Craft of Cinema, gathering luminaries from across the cinematic spectrum.
This series casts a radiant spotlight on the kaleidoscope of talents in the world of cinema, illuminating not only the captivating faces gracing the silver screen but also the unsung heroes toiling behind the scenes, meticulously crafting a director's vision into reality.
Nestled within the opulent confines of the Palazzo del Casino on Venice Lido, this year's masterclasses promise to forge two world-leading partnerships, delving into the realms of film music and design, where creativity and craftsmanship converge in cinematic harmony.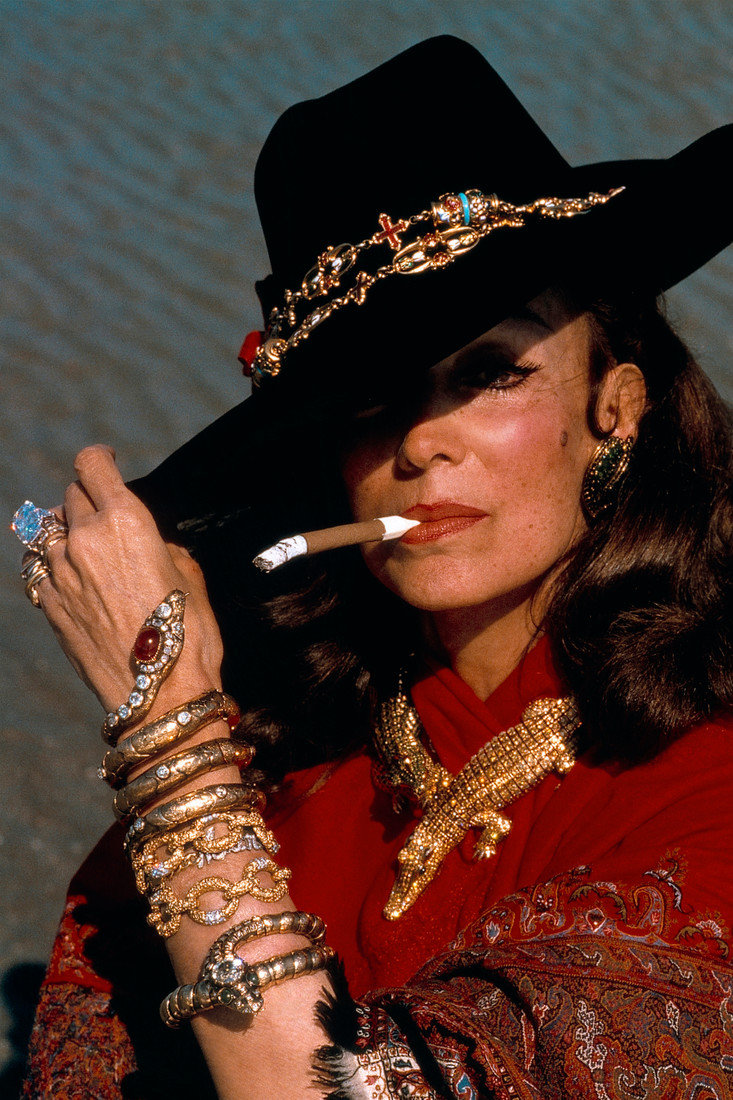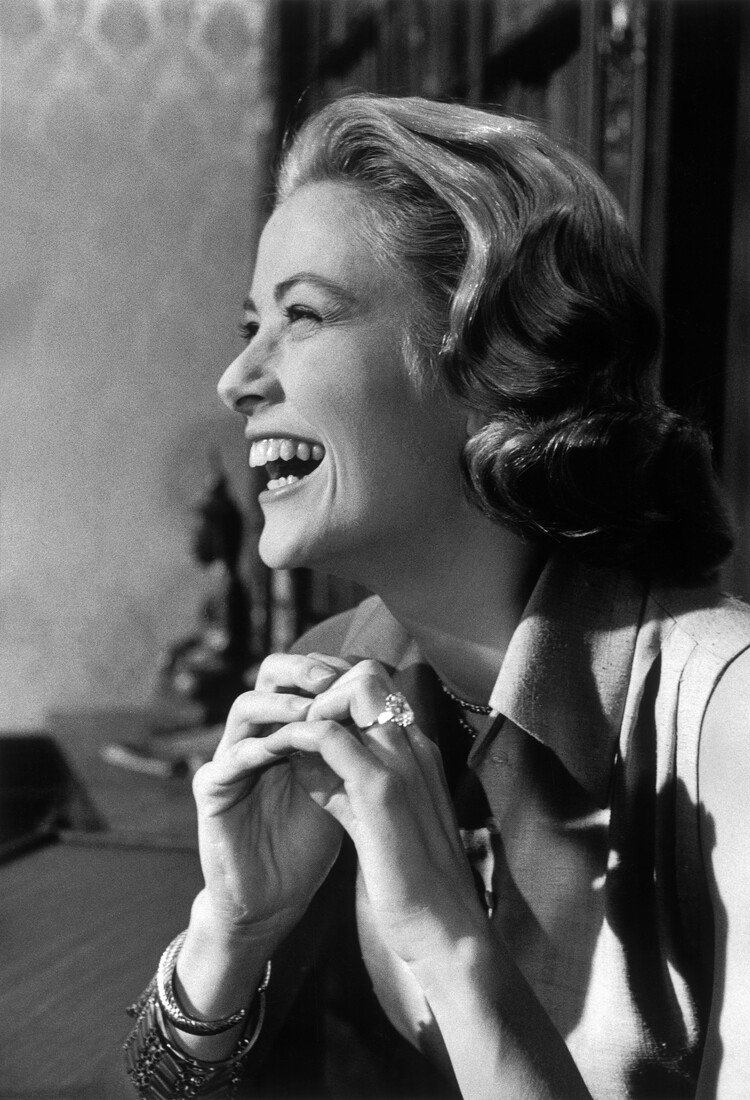 Cartier's creative initiatives to safeguard Venice's living legacy and cultural soul.
In an innovative partnership with the illustrious Teatro la Fenice, a bespoke spectacle of extraordinary artistry will grace the 80th edition of the festival, unfolding within the storied embrace of Venice's iconic locales. the Maison's unwavering commitment to Venice's cultural heritage persists, as it actively champions the restoration and transformation of two iconic Venetian treasures: Teatro Verde and Conservatorio Di Musica Benedetto Marcello.
Teatro Verde, a magnificent amphitheater designed by Luigi Vietti in 1953-1954 and nestled on the enchanting San Giorgio Island, has, over the years, remained dormant. However, with Cartier's generous support, in partnership with The Fondazione Giorgio Cini, this unique venue is undergoing a renaissance, returning it to its original grandeur, reminiscent of its visionary beginnings.
Simultaneously, Cartier lends its support to the Conservatorio Di Musica Benedetto Marcello, housed within the splendid Palazzo Pisani a Santo Stefano, a treasure from the early 17th century. The initiative aims to revitalize one of the rehearsal rooms, elevating its acoustics and illumination to a level of excellence befitting its historic setting. Venetian artisans weave their magic, adorning the space with opulent fabric linings and showcasing the resplendent frescoed ceiling.
In a harmonious partnership with Orsoni, the sole remaining furnace permitted to wield fire in the heart of Venice, Cartier fosters the birth of La Scola—an enclave of artistry and training. Here, the timeless craft of Venetian smalti and 24K gold leaf mosaic production thrives anew. Under the guidance of Orsoni Venezia 1888, a division of TREND Group, an Italian global leader in glass mosaics and engineered stone surfaces, La Scola imparts vitality to the Venetian artisan tradition. Its vibrant activities encompass mosaic workshops, thematic courses, and welcoming artists into its residence program, sustaining the legacy of this magnificent craft.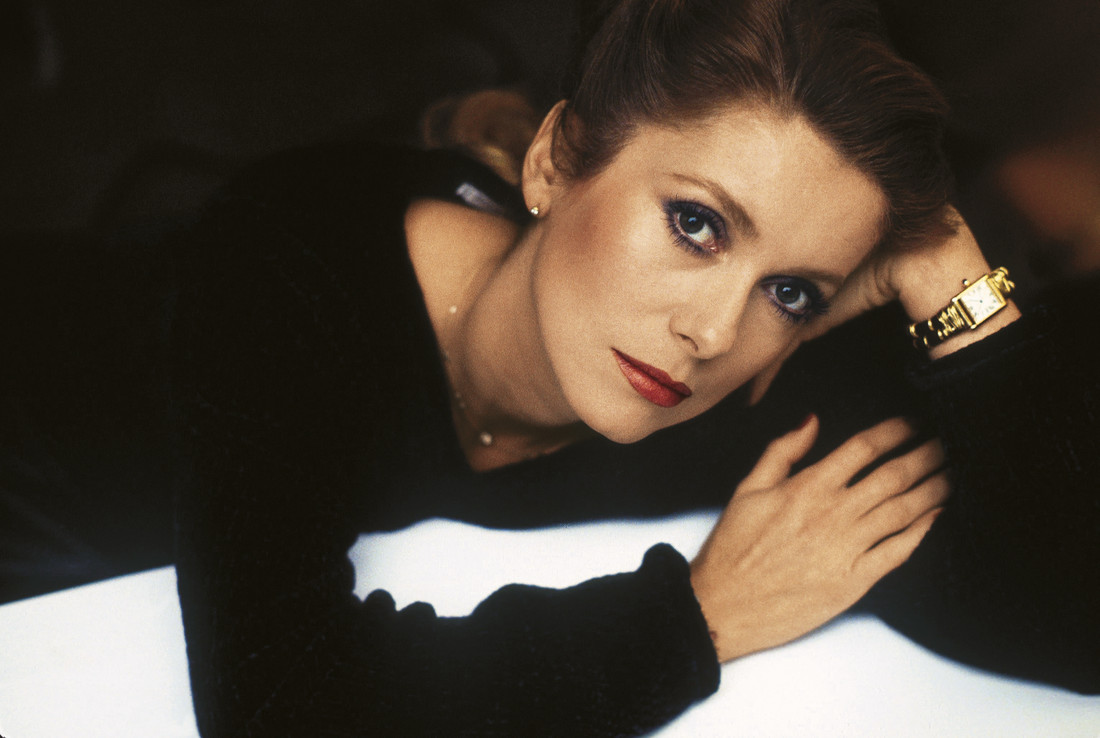 ALSO READ: HUBLOT PROVES GREY-TINTED WATCHES MIGHT JUST BE YOUR NEXT TIMELESS STATEMENT.