Whenever we reach the end of the year, December tends to wave a magic wand over the world. It is dubbed as the most wonderful time of the year after all, and perhaps due to everything, this beautiful month entails such as the joyous gatherings.
With the festive season officially in full swing, Boucheron is celebrating the joy of getting together by bringing its famous faces for the ultimate family portrait – fronting its precious diamonds and jewellery pieces, no less.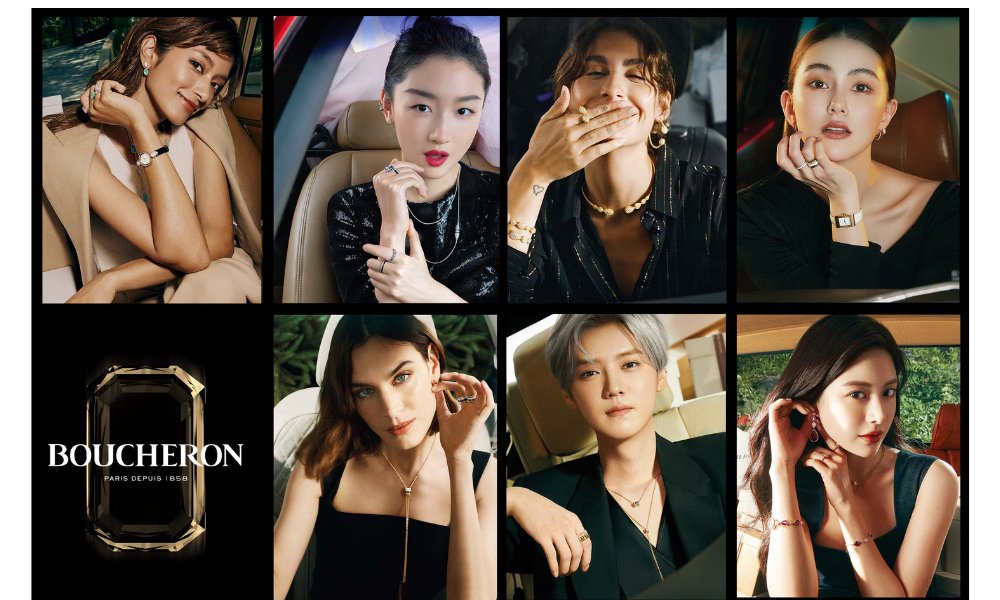 For its end of year campaign, aptly titled 'Together As One', Boucheron captures the emotions of these moments together through a series of portrait shots.
Featuring the faces of the house, Alexa Chung, Nour Arida, Dongyu Zhou, Lu Han, Hannah Quinlivan, Youn-Jung Go and Rola come together to showcase Maison Boucheron's creations – more specifically to highlight their own personal styles and how the pieces resemble their celebratory way of enjoying this time of the year.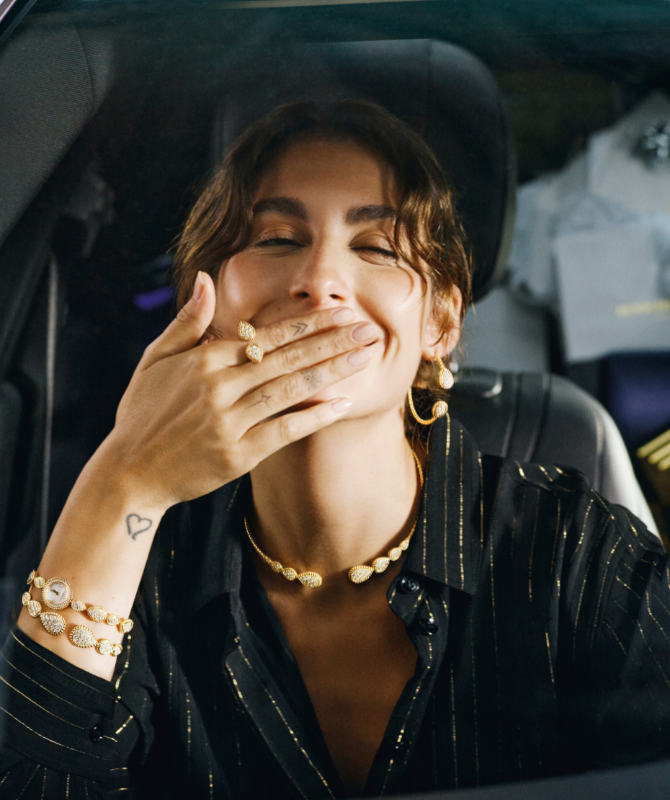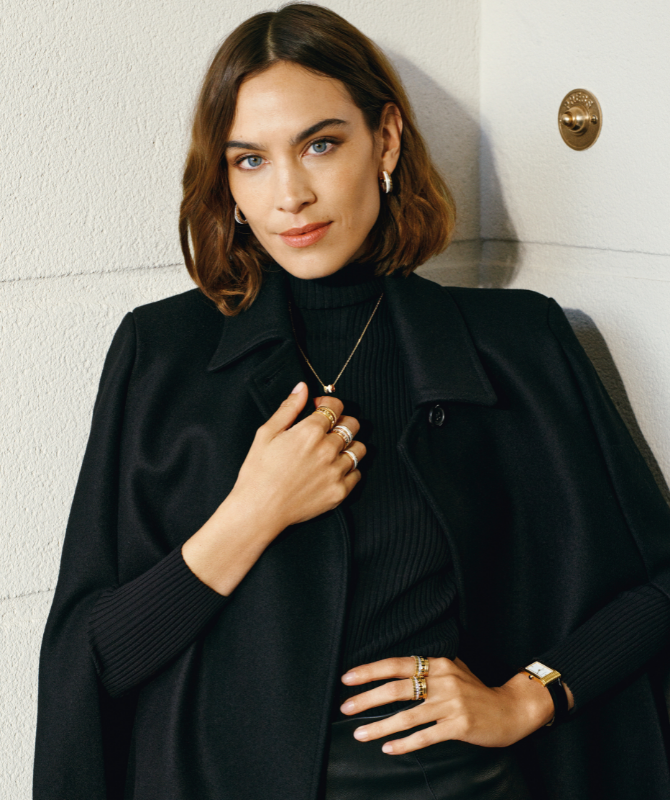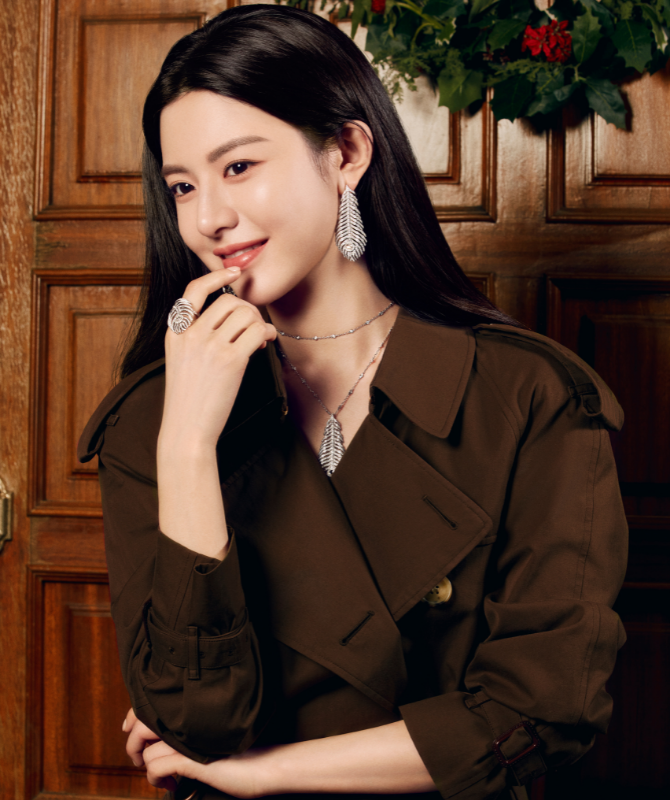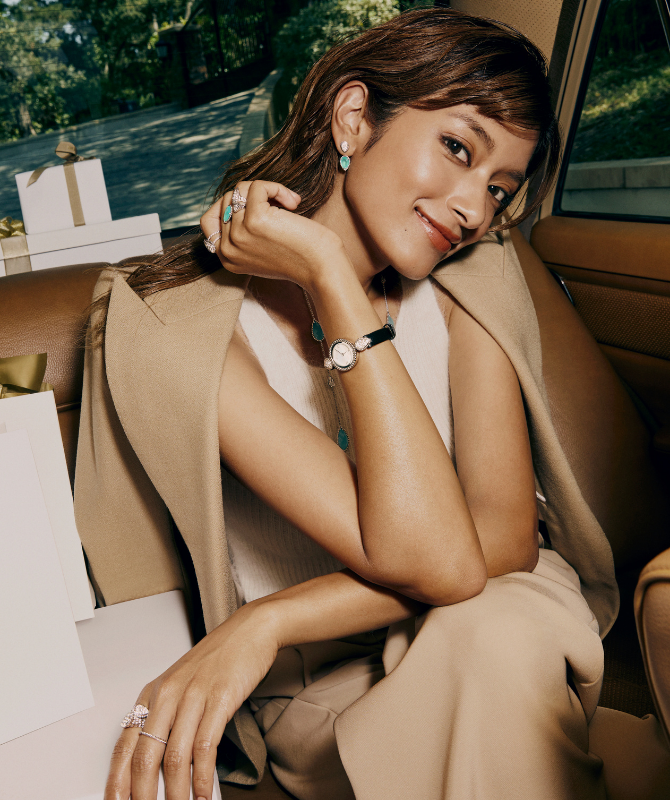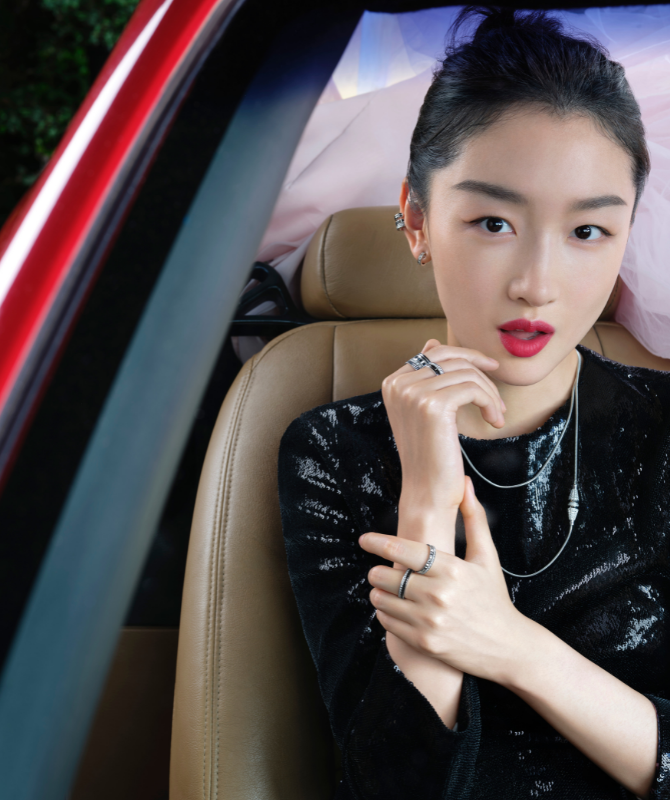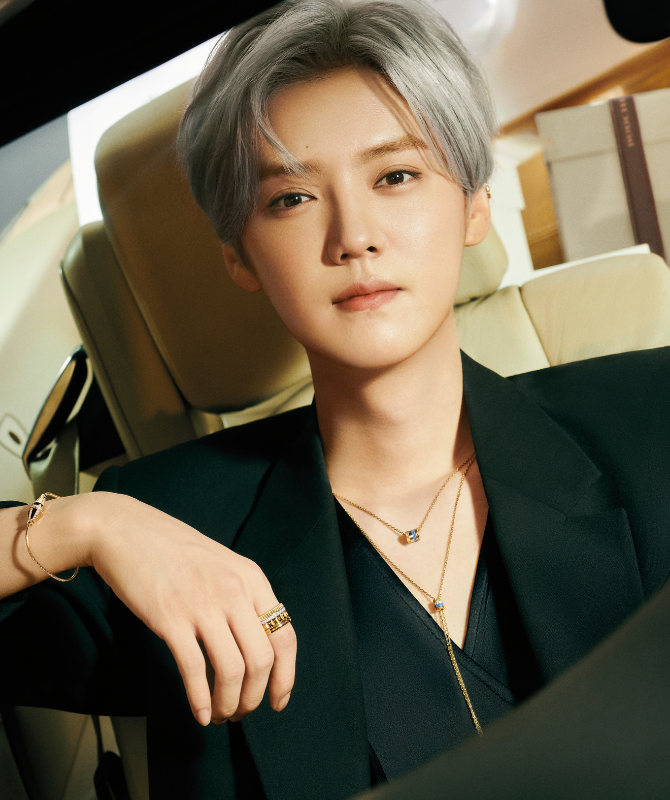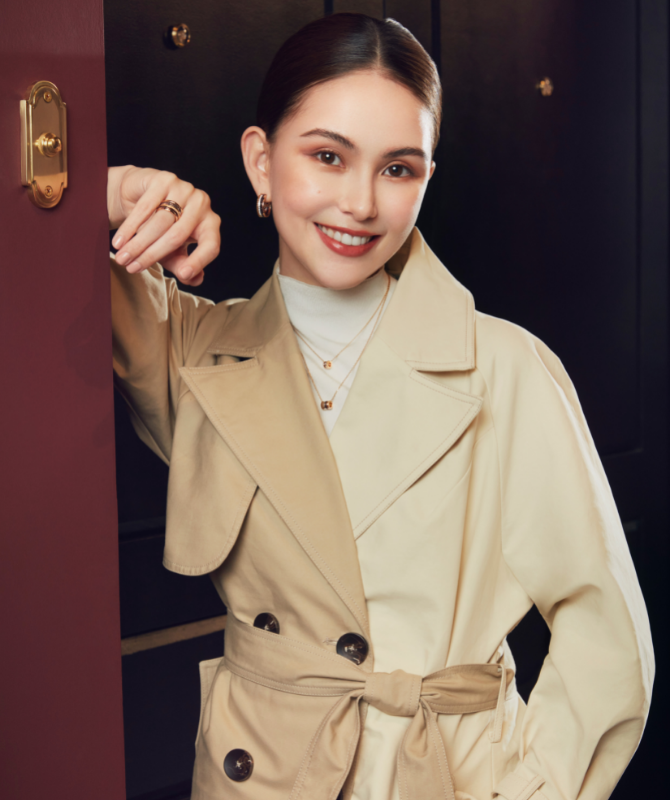 Also, discover when Boucheron launched its first visionary experience in Saudi Arabia.