Jewellery, art and fashion are at the forefront of a new concept brought to life by Damas. The homegrown brand (from the region and made for the region) has created Bayt Damas – a home where exceptional creativity and craftsmanship is celebrated.

Consisting of bespoke fashion, jewellery and perfume from emerging talents, Bayt Damas will house coveted names including Graff, Fope, Dhamani, Djula, Scott West, Scavia and Verdi, and also feature exhibition artists from Aisha Alabbar Gallery.

At Bayt Damas, you'll also be able to indulge in a bespoke café experience at elegant Damas Café. For those who like to read with their coffee, the Damas library by Assouline is the perfect place to discover a world of luxury coffee table books inspired by fashion, art and design.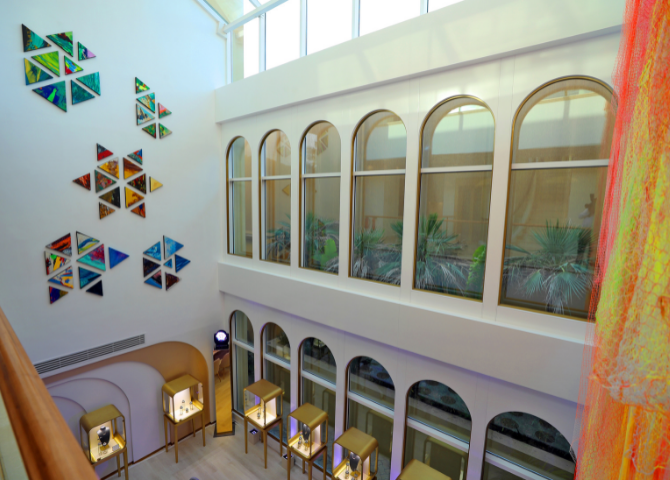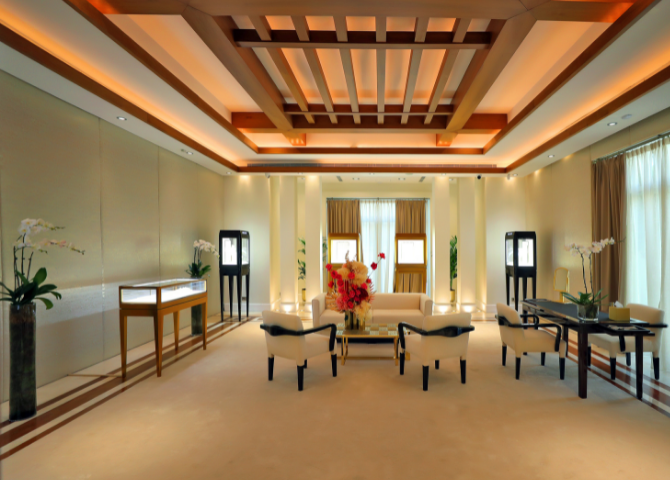 Alongside celebrating the launch of Bayt Damas, the jewellery house revealed a new partnership with Nadine Njeim, a symbol of women empowerment now seen as Damas' Brand Ambassador.

The actress will officially make her debut with the launch of a highly anticipated collection and campaign in June.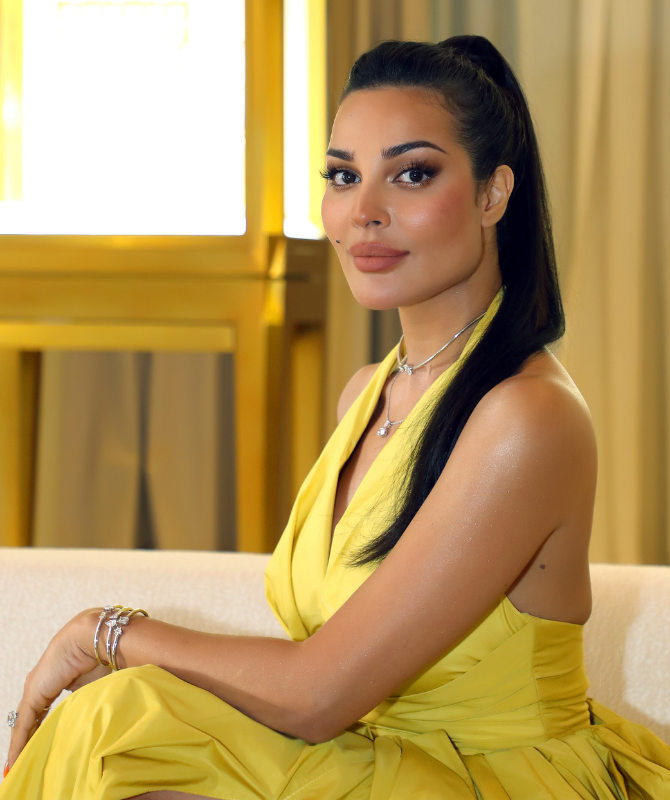 text