Just as extravagant as we would've expected from Bvlgari, the Roman jeweller launched a new High Jewellery collection that perfectly captures the exuberance and glamour you could hope for this season. Titled Magnifica (there couldn't have been a more proper name), the collection was unveiled in a two-day event in Milan giving us all hope in the midst of a pandemic. With Bvlgari brand ambassadors in attendance including Lily Aldridge, Chiara Ferragni and Ester Expósito in Milan, the city itself remains a symbol of design and in an ode to promote it as an artistic and touristic site, the reveal of Magnifica is perhaps Bvlgari's most precious haute jewellery collection to date.

Bvlgari's Creative Director for Jewellery, Lucia Silvestri, perfectly captured the maison's creativity and iconic, joyful spirit, as well as translated the city's inspiration through colourful gemstones and exquisite designs.
Here, we speak exclusively to Silvestri, who talks us through the new Magnifica collection…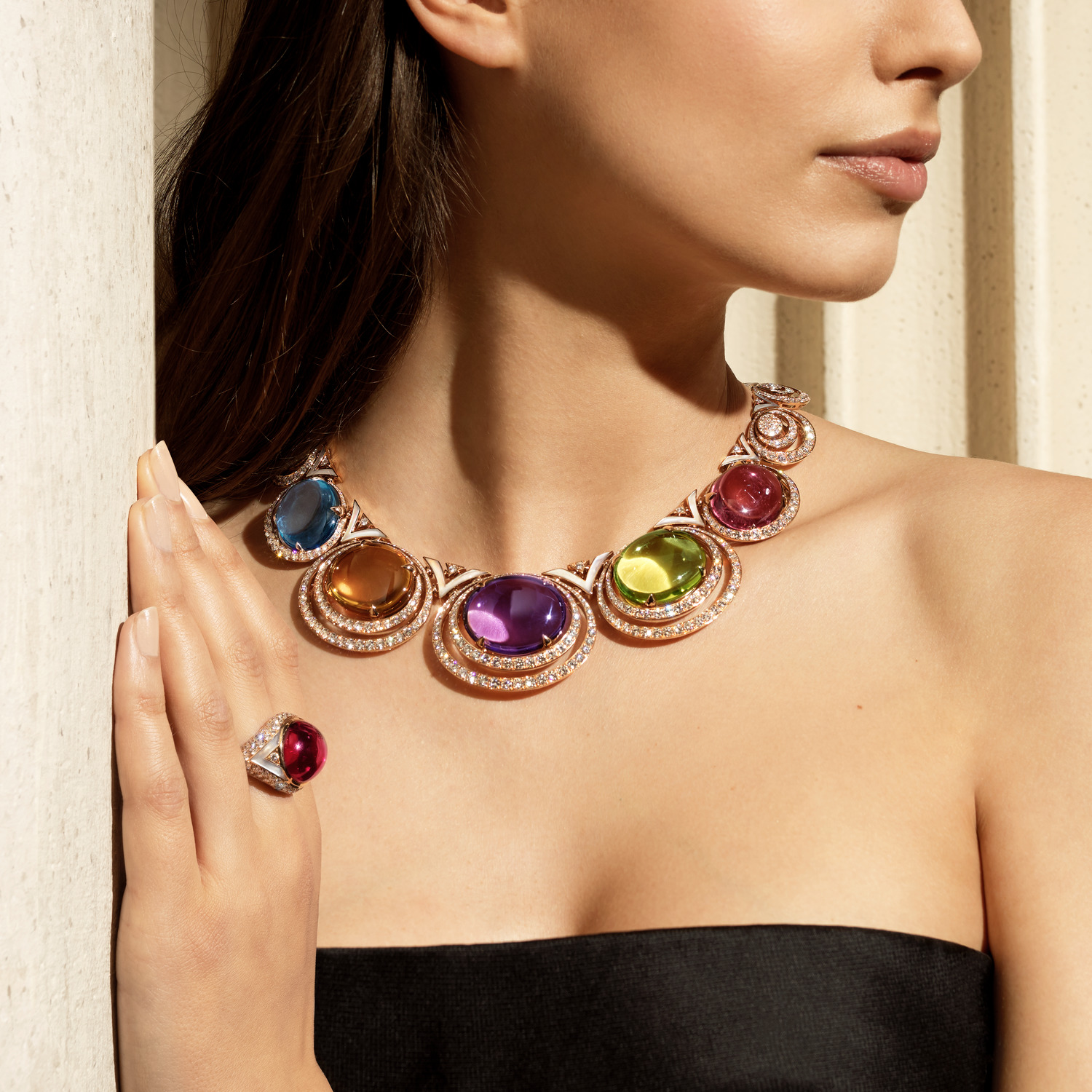 Can you tell us more about the Magnifica collection?
The Magnifica collection is a tribute to women; the beauty and creativity of a joyful life. The craftsmanship of this collection is very sophisticated and elaborated. As you can see, we used huge stones and the challenge of artisans is to realise the light in terms of metals but strong of course to take the stones. It was a big challenge and we worked a lot for the transformability. For instance, we have this necklace – it is one of our massive pieces, and it is a necklace that you can wear in nine different ways. I was talking with the designer, and also with artists. Every day I ask for one more way.
You mentioned that this collection is all about celebrating women from history but if you look at the present, who is your modern muse that could embody such a collection?
There is no one actually, I really refer to the past, as an example. For me, she's still a very important muse – whether for her life or for her professional life in the main world. So for me, I try to be a strong woman in a male world or especially in a gemstone world. Strong as a gem but with all the colours of life that will give you. I think that I am a coloured gem. And in fact, my favourite gem is Sapphire because when I was young I discovered it was not only blue. Women have many facets, many colours.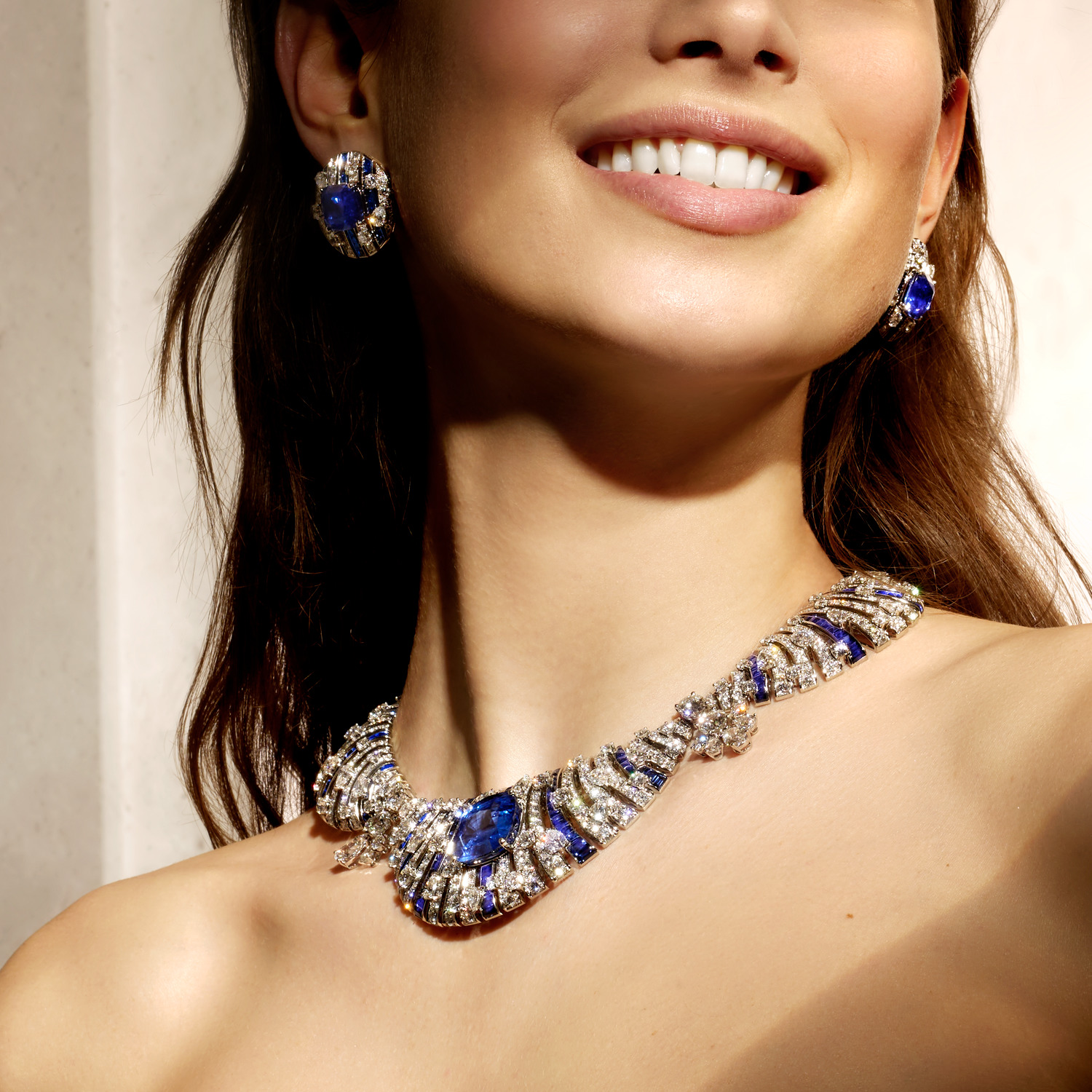 You previously told me that you depend on the past. What were some of the elements you incorporated from the past?
It is important and to see and to learn about the archives. We have a huge archive and we consult the archive. Mr Bvlgari always said to have one eye on the past but one eye for the future and to not copy yourself. We can take inspiration from our past because it's an incredible past. In every collection, we make a tribute to a decade. We have our tribute to the 60s, 70s and 80s because it's our past, our tradition, our heritage. It's very important.
What makes Magnifica a collection that we need to carry to the past but as well look into the future?

The audacity and the use of gems. A few weeks ago, I discovered from a private collector, a gorgeous bracelet from 1955. That was so huge at that time – it was so audacious, that we don't invent anything, because in our DNA we are colourful and daring and also family.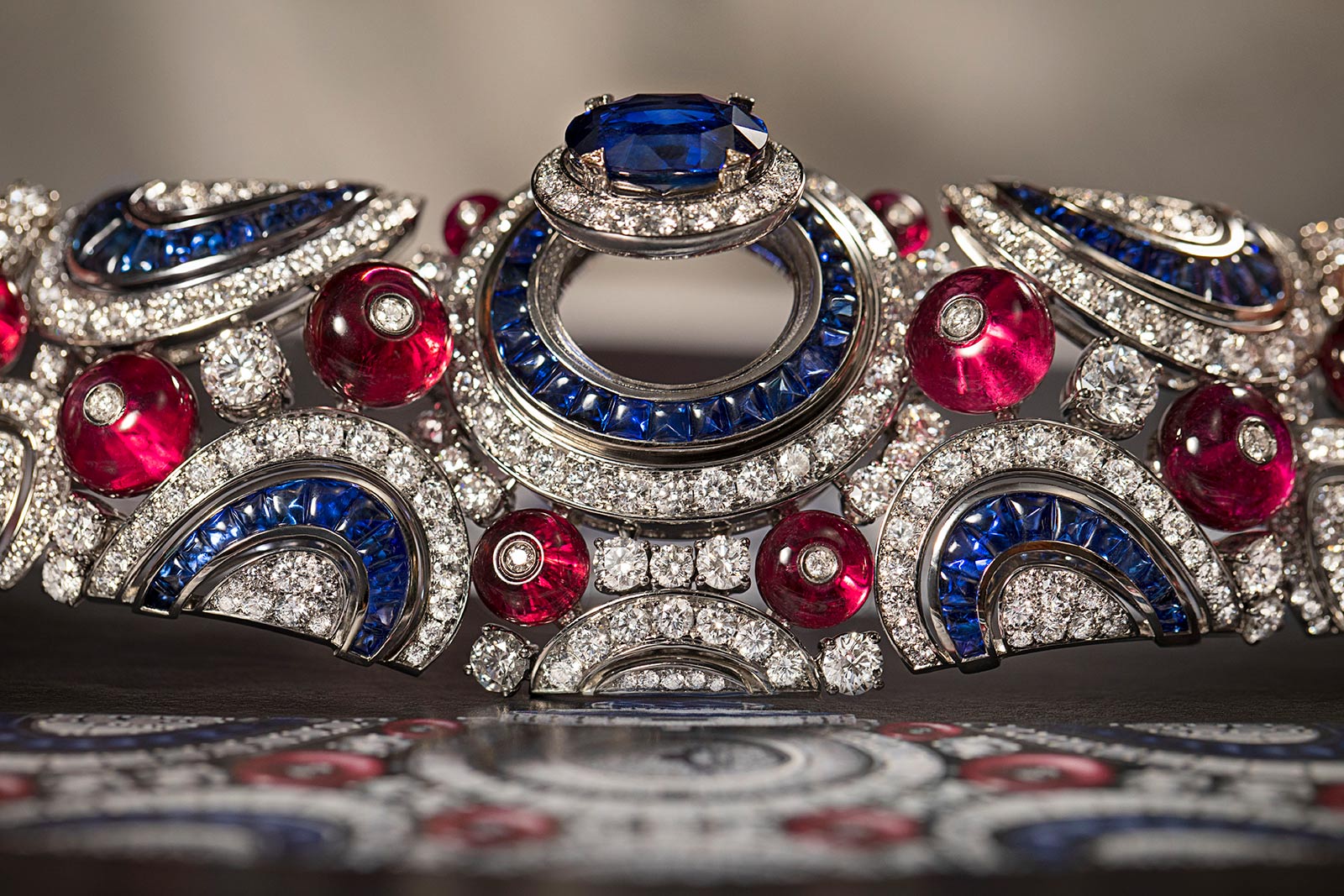 What was the main challenge?

The main issue was sourcing the objects because they couldn't travel, and it's impossible to buy coloured gems by phone or by a camera. That was, especially in the beginning, it was a really big challenge but in the end, we had three years and we had a chance to add stocks and we started. Then, I started to work with a supplier and they sent it to us. So I could make the selection in Rome. Of course, when I received the gems in Rome it was 90% rejected because when I was on the place, I couldn't do the selection. So this is the main challenge. The sourcing of gems.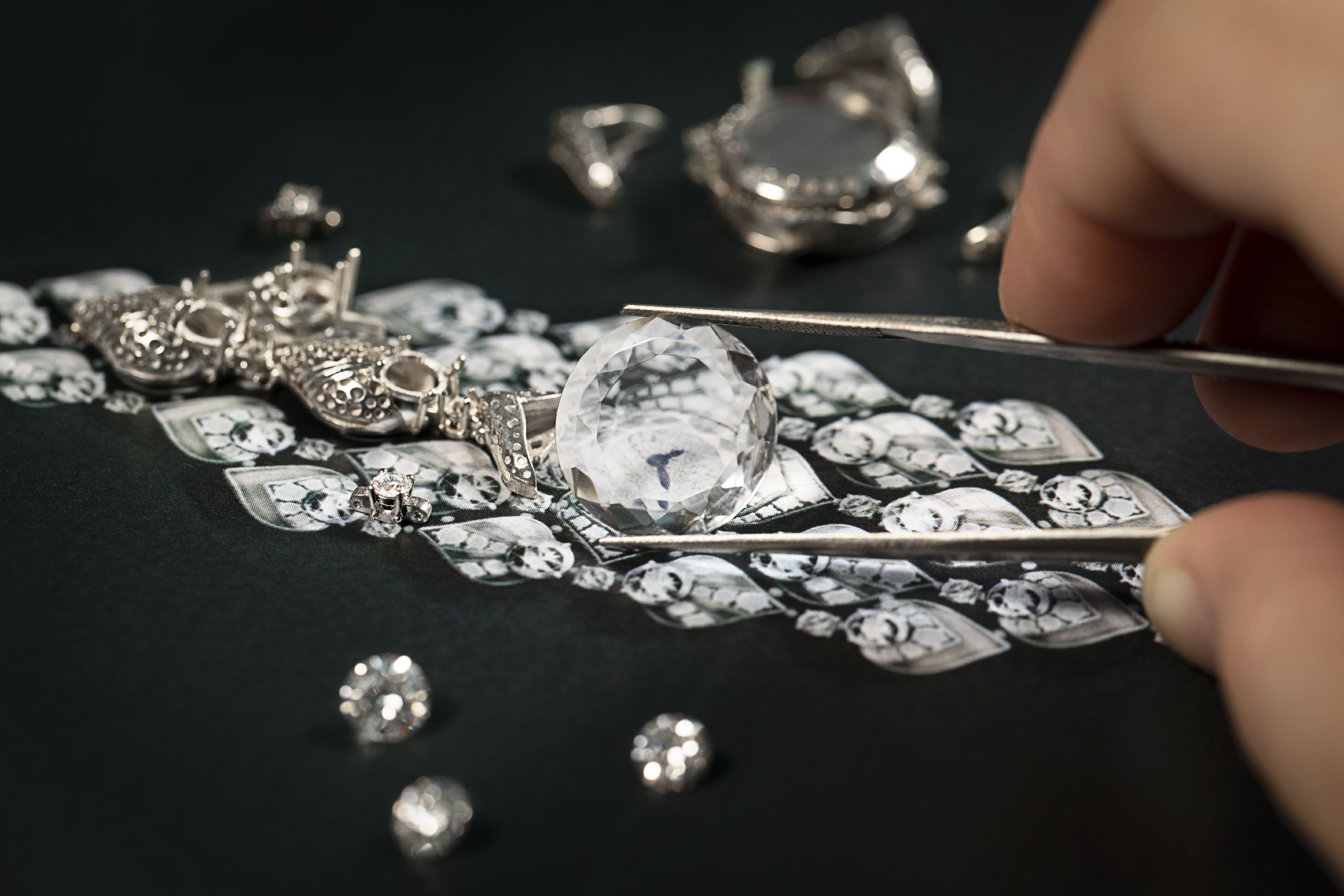 And lastly, what does 'Magnifica' mean to you?
For me, Magnifica is a word that I want to dream of after COVID. A world that is full of joy, creativity, and beauty. I think that our collection has this kind of emotion.