Ahmed Seddiqi & Sons have opened a newly redesigned Rolex standalone store in The Dubai Mall – marking its second location – and it continues to tell the story of the brand's rich heritage.
The new 1,093 sq. ft space features a sense of harmony and intimacy with the brand as the introduction of a new design concept radiates its aesthetics and values. From the attention to detail seen in the colours and patterns in its fittings and furnishings, the store is welcoming and invites you to view a selection of Rolex watches, which are displayed in refined showcases lined with beige leather.
The space also features design elements including wall panels in a pattern that recalls the fluted bezel of the Oyster watch, whilst a striking emerald wall serves as the focal point of the boutique and highlights Rolex's rich heritage.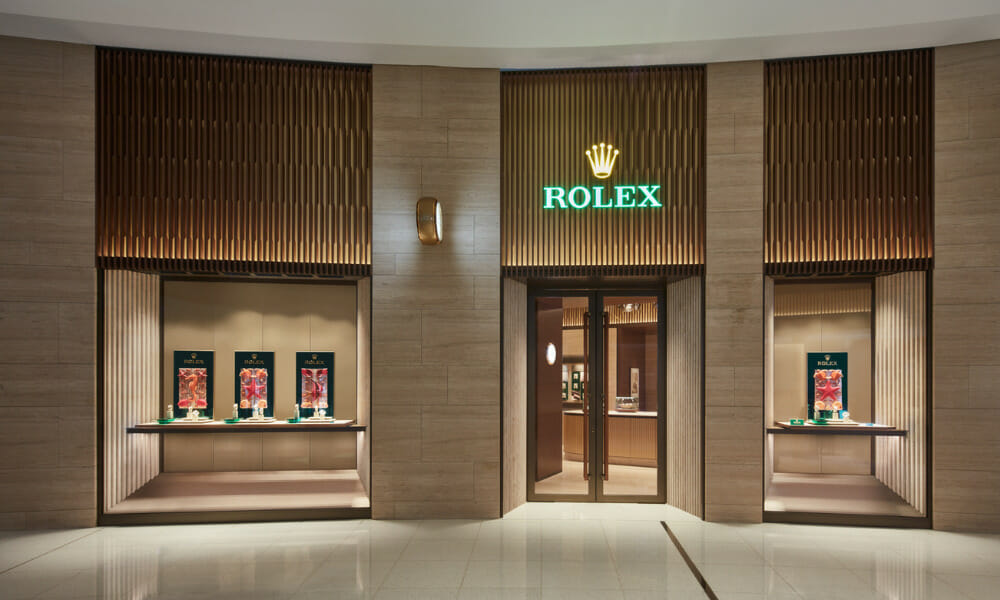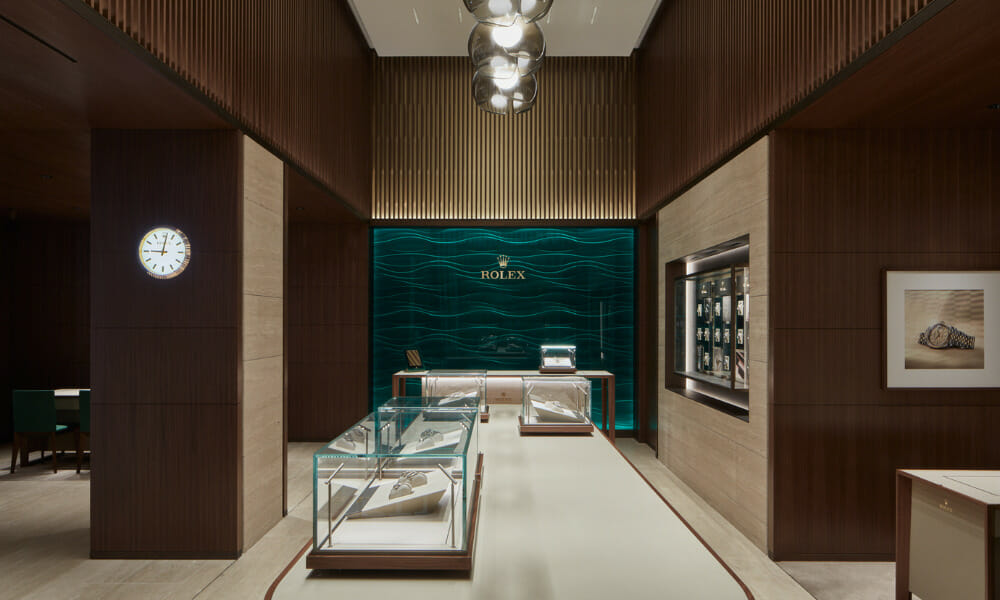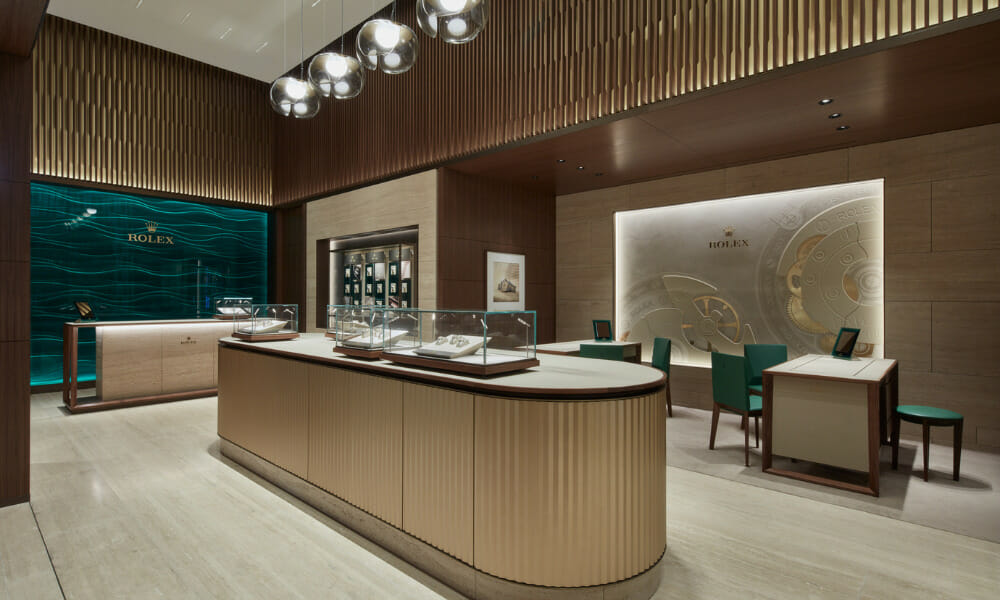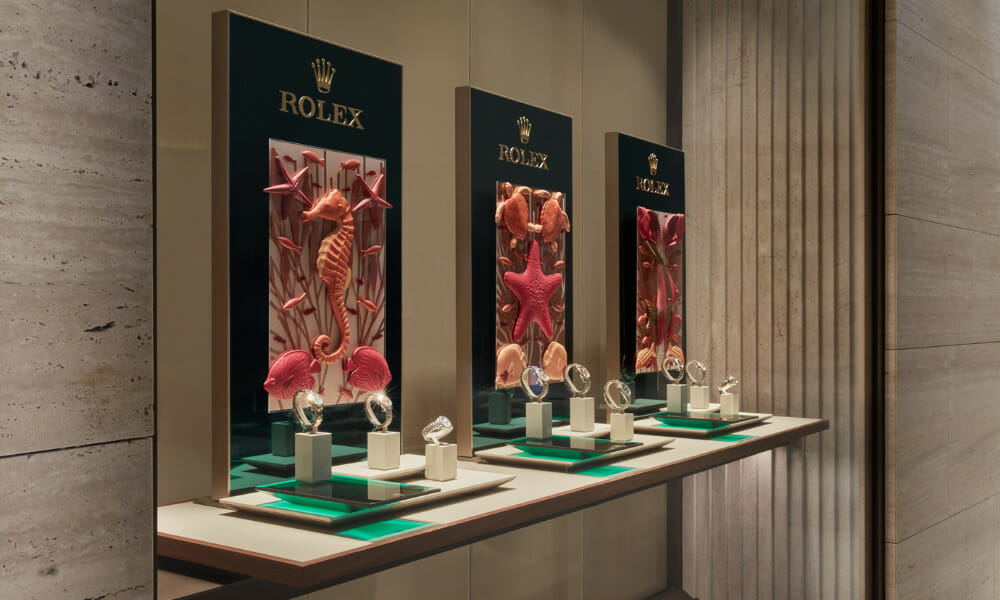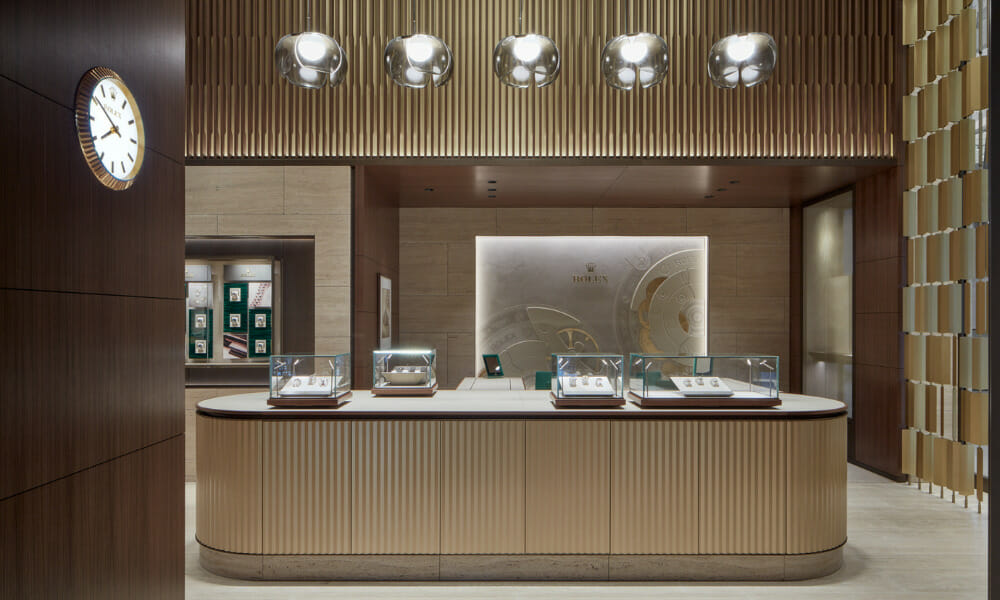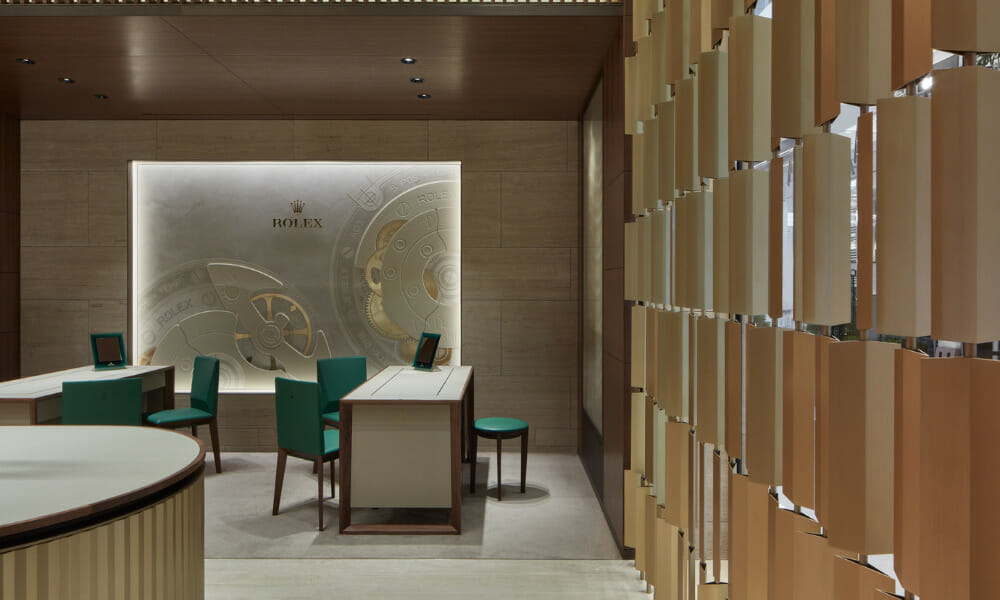 "Ahmed Seddiqi & Sons is delighted to unveil the redesigned Rolex boutique. We are honoured and humbled to build on our long-standing partnership with Rolex, one that spans over 70 years in the region, and look forward to elevating the brand experience while upholding the highest standards of quality and service," said Mr. Abdul Hamied Seddiqi, Chairman, Ahmed Seddiqi & Sons.
The new Rolex boutique is located in the Grand Atrium at The Dubai Mall.
ALSO READ: A LOVE STORY BETWEEN CHOPARD AND THE SILVER SCREEN.