Boucheron recently launched a campaign that highlighted its legacy as it is a maison that has brought us generations of iconic jewellery pieces throughout its 162 years of existence. It marked the first time the campaign was dedicated to the Middle East as it featured three of the region's it personalities: Jessica Kahawaty, Nour Arida and Saira Arshad — each sharing the values of empathy and generosity that are dear to the maison.
Now, Boucheron have shared a list of its global brand ambassadors revealing six contemporary faces that are unique and express femininity.
Meet actress Dongyu Zhou, entrepreneur Alexa Chung, influencer Nour Arida, actress and businesswoman Hannah Quinlivan, actress Eun-Chae Jung and model Rola.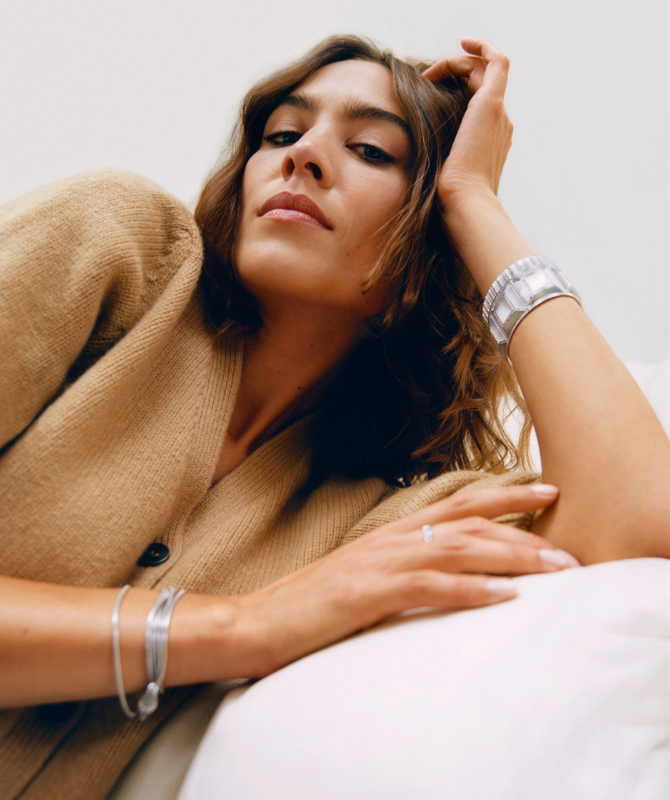 Although each woman represents their respective regions, through their elegance and lifestyle choices, they have a common thread: all six of them define the femininity and the style that are dear to the Maison.
The six faces are bound to take part in Boucheron's upcoming holiday campaign, titled Sharing Holiday Emotions, as they'll share some of their memories and emotions linked to the exciting atmosphere of the holiday season.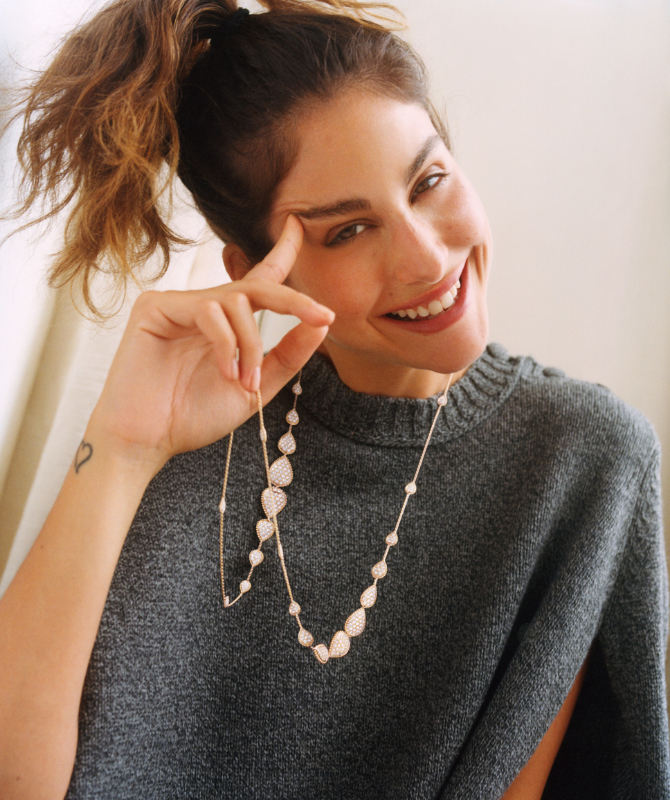 Now, discover Boucheron's Contemplation High Jewellery collection.