Boucheron is a maison that was built through generations to create the classics of tomorrow. Throughout its 162 years of existence, Boucheron has always embodied excellence through jewellery, high jewellery and watchmaking, not leaving something for people, but rather, leaving their legacy in people.
To celebrate the maison's 'Legacies' campaign, three women from the Middle East have been chosen to front Boucheron's coveted creations as each share the values of empathy and generosity that are dear to the maison.
Throughout the campaign, the women — Nour Arida, Jessica Kahawaty and Saira Arshad — share their own legacies by speaking of the values passed on to them, which have enabled them to shape their own style.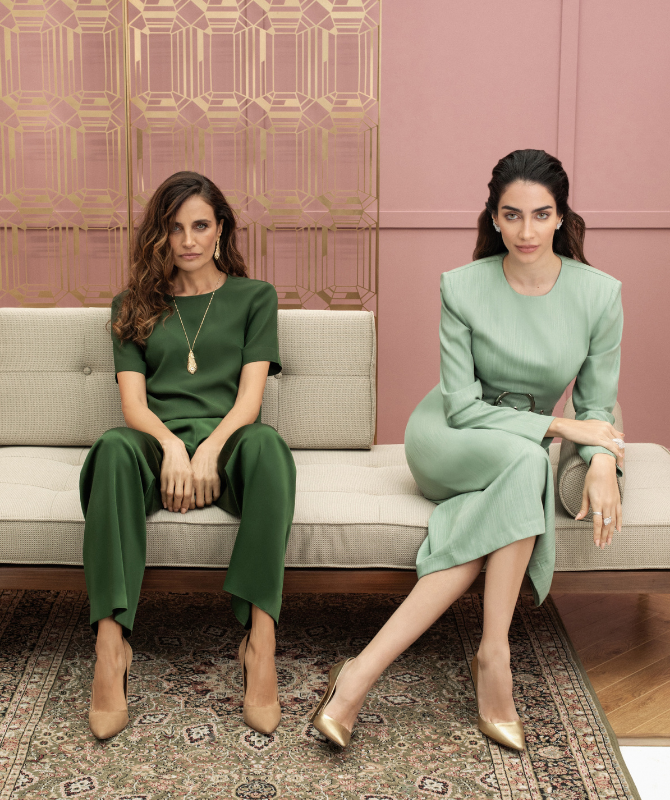 "A legacy, to me, is the imprint and the mark that you leave behind in this world, for future generations to see," says Jessica Kahawaty, who was photographed alongside her mother. The gorgeous duo wore jewels from the Plume de Paon collection.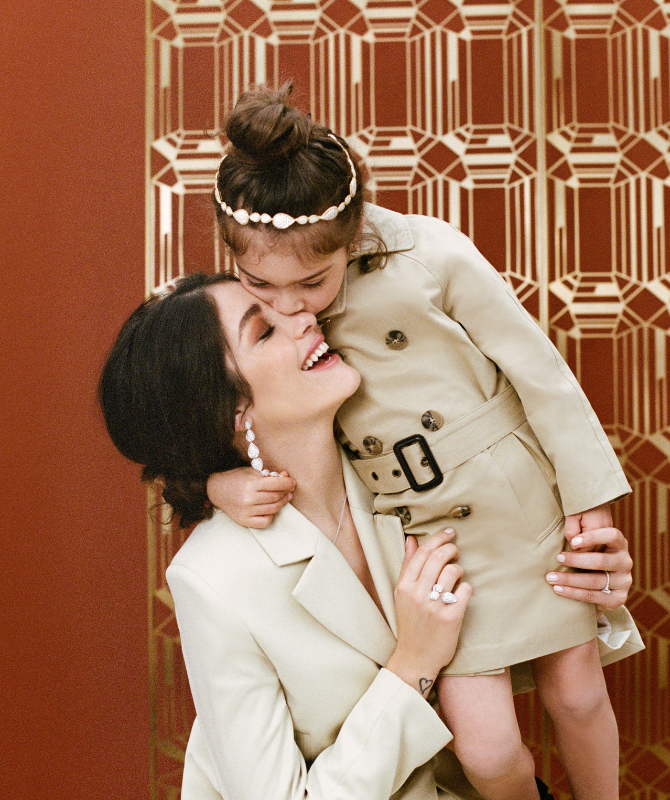 Nour Arida, her mother and her daughter adorned pieces from the Serpent Bohème collection.
"For me, a legacy is something that you pass on," explains Nour Arida. "It can be a piece of jewellery and it can even be a memory or a value that you have."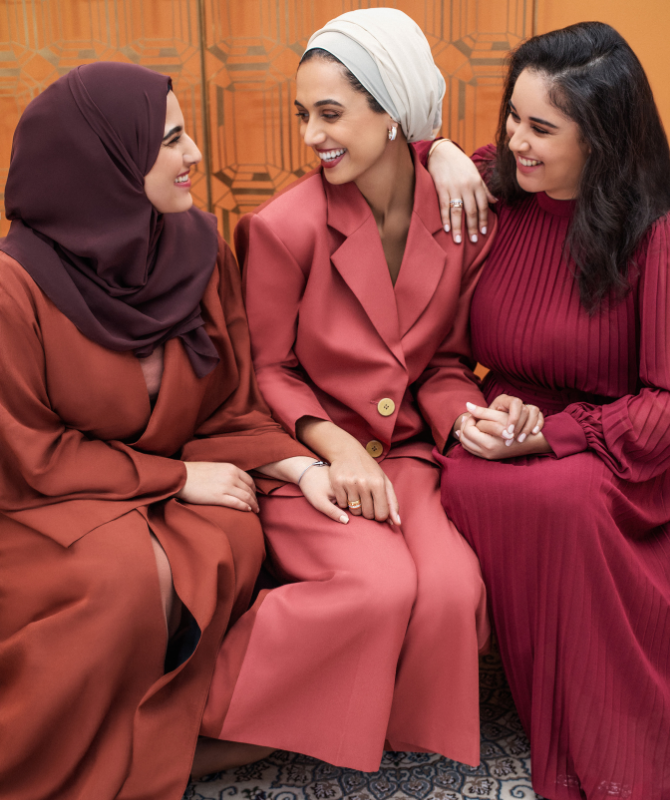 Saira Arshad was photographed with her friends, all beautifully wearing items from Quatre and Jack de Boucheron collections.
"For me, a legacy is the memory that you're going to leave with people, whether it's something that they remember of you in the present or something that they're going to think of you in the future," says Saira Arshad.
The Legacies campaign will exclusively be broadcasted until November 5, 2020.
Now, discover Boucheron's Contemplation High Jewellery collection.