Audemars Piguet may be the oldest fine watchmaking manufacture still in the hands of its founding families — it has nurtured generations of craftsmanship since 1875 — but, it wasn't until the inception of the 'Royal Oak' timepiece in 1972, that the brand garnered global praise.
At the time, the Royal Oak timepiece featured a disruptive invention unlike any other (think a stop-sign-shaped octagonal bezel and integrated stainless-steel bracelet) and has since, become synonymous with Audemars Piguet.

The Royal Oak timepiece has cemented its status as an icon and turned Audemars Piguet into one of the most successful watch brands in the world. Over the years, the emblematic collection grew in generations, encrusted in diamonds, built with tourbillons, enhanced with perpetual calendars and had set rule-breaking trends.

Prior to 2019, it remained a flagship of Audemars Piguet until it disrupted its timeline of design experiments and introduced an entirely new collection, titled Code 11.59.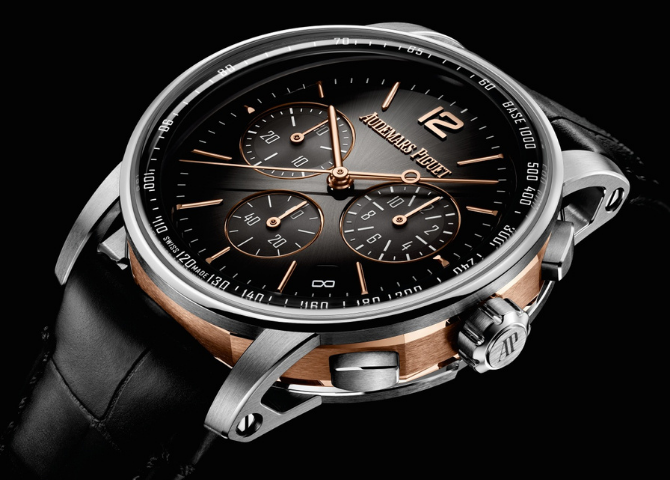 With plenty to live up to courtesy of the success of the Royal Oak revolution, the launch of Code 11.59 had to be a testament to the manufacture's savoir-faire and daring personality — and it certainly was.
As the name suggests, Code 11.59 is the minute before midnight — an allusion to the anticipation of a new day.
Pushing the boundaries of design even further, the Code 11.59 timepiece features a pioneering design that consists of a narrow bezel (which makes the case look larger than its 41 mm in diameter) and is equipped with impressive selfwinding and selfwinding chronograph movements, bringing stability and precision when adjusting the watch's functions.
What's even more impressive is that chronograph components are usually hidden but can now be appreciated through the open-worked caseback.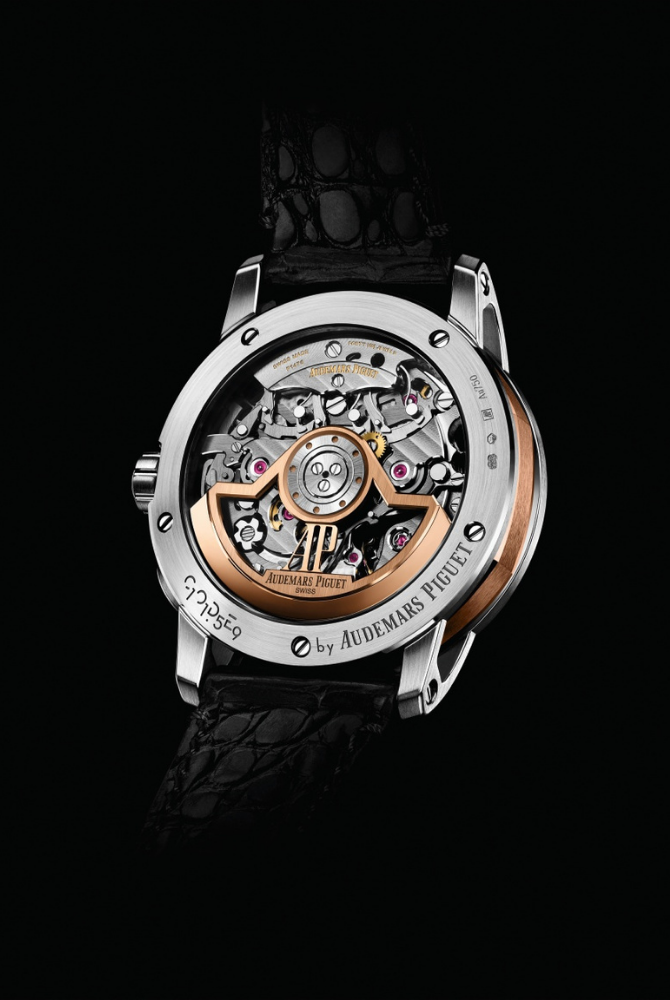 Following a year since Audemars Piguet's high-profile launch of the Code 11.59 collection at SIHH (recently renamed as Watches & Wonders), the timepiece is back, bolder and brighter than ever.
With 10 new watches — five new Selfwinding date, hour, minute and second references and five new Selfwinding Chronograph models — the sunburst of lacquered dials are bound to make a statement, anywhere you go.
Available in burgundy, blue, purple, grey and dark grey, the new novelties bring a pop of colour to its already coveted line-up of timepieces.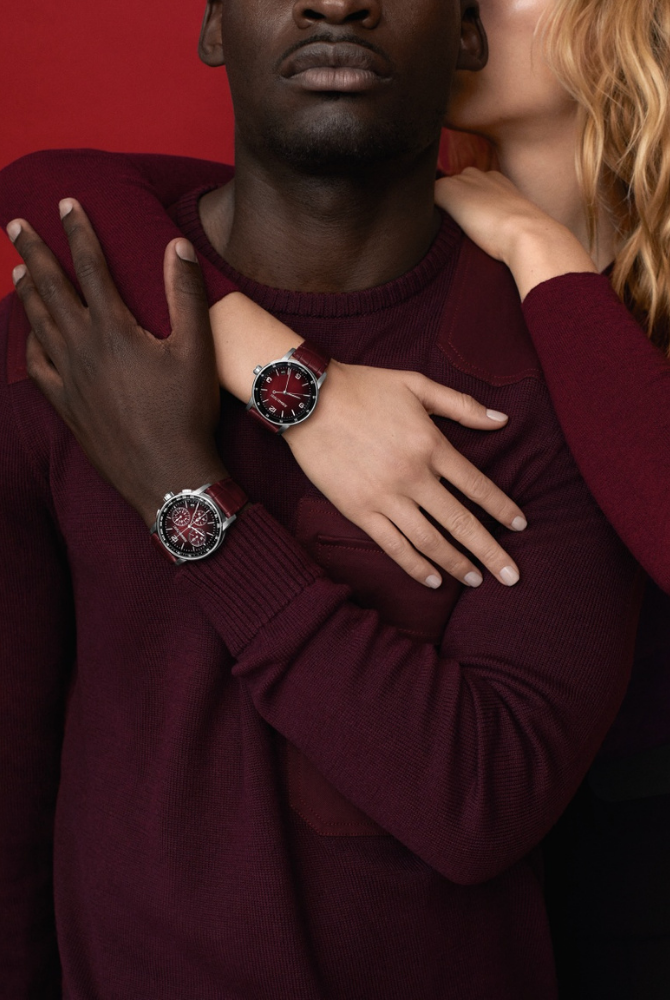 Offering a colourful and contemporary twist to the timeless watch, Audemars Piguet have also included a two-tone case juxtaposing 18-carat white and pink gold, rather than the traditional steel and gold combination.
This exclusive combination proves Audemars Piguet's blend of craftsmanship and innovative design. Also, two-tone gold cases are exceedingly rare in the history of the Audemars Piguet house.
A true testament to the manufacture's creativity and forward-thinking spirit, each watch comes with a hand-stitched alligator strap that matches the dial's elegant colours, complementing the Code 11.59's architecture and refined decoration.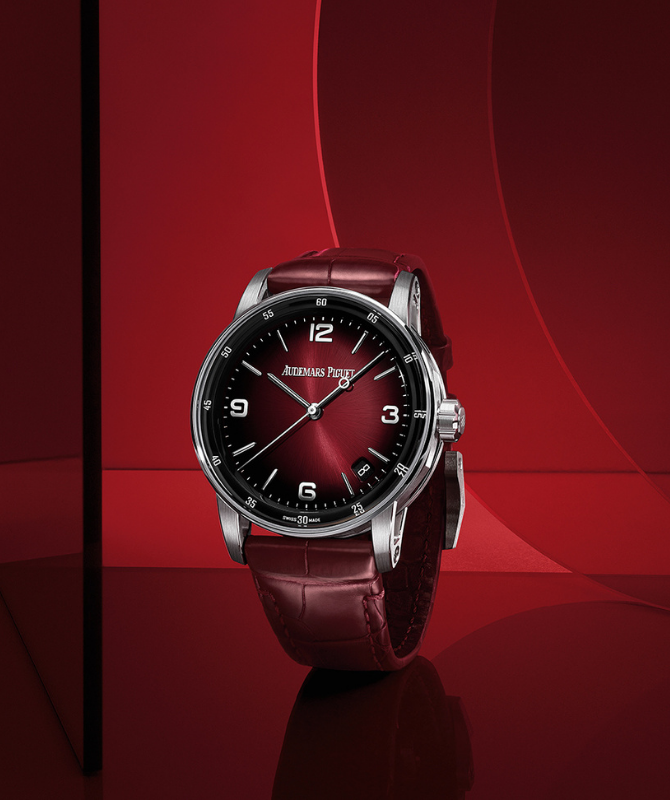 Audemars Piguet's Code 11.59 may be sportier and edgier than traditional watches, but you can still dress it up. Plus, we love that it's been billed as gender neutral.