Brimming with the indomitable spirit of racing and embodying the iconic silhouette of the TAG Heuer Carrera, the Carrera Plasma imbues the signature tricompax dial with a captivating flair. Possessing an unparalleled readability, this timepiece is a true triumph of both style and function, with ergonomically designed lugs that offer the ultimate in comfort and precision. The oscillating weight of the watch, fashioned in the form of the formidable TAG Heuer shield, provides an eye-catching finish to this exceptional masterpiece, ensuring that it is primed for success and ready to conquer all challengers, it shows a spectacular crown at 3 o'clock made from a single lab grown diamond. Out of this world.
Blending the unparalleled brilliance of the Manufacture Heuer 02 Tourbillon Nanograph movement with the exclusive Isograph carbon nanotube hairspring, the TAG Heuer Carrera Plasma is a testament to the seamless fusion of technical mastery and aesthetic excellence. The dial of this exceptional timepiece boasts a breathtaking polycrystalline diamond plate, created through a remarkable process in which an amalgam of crystals are fused together as one, resulting in a truly awe-inspiring display of skill and craftsmanship. This is a watch that exemplifies the pinnacle of horological innovation and beauty, making it a true tour de force in the world of haute horlogerie.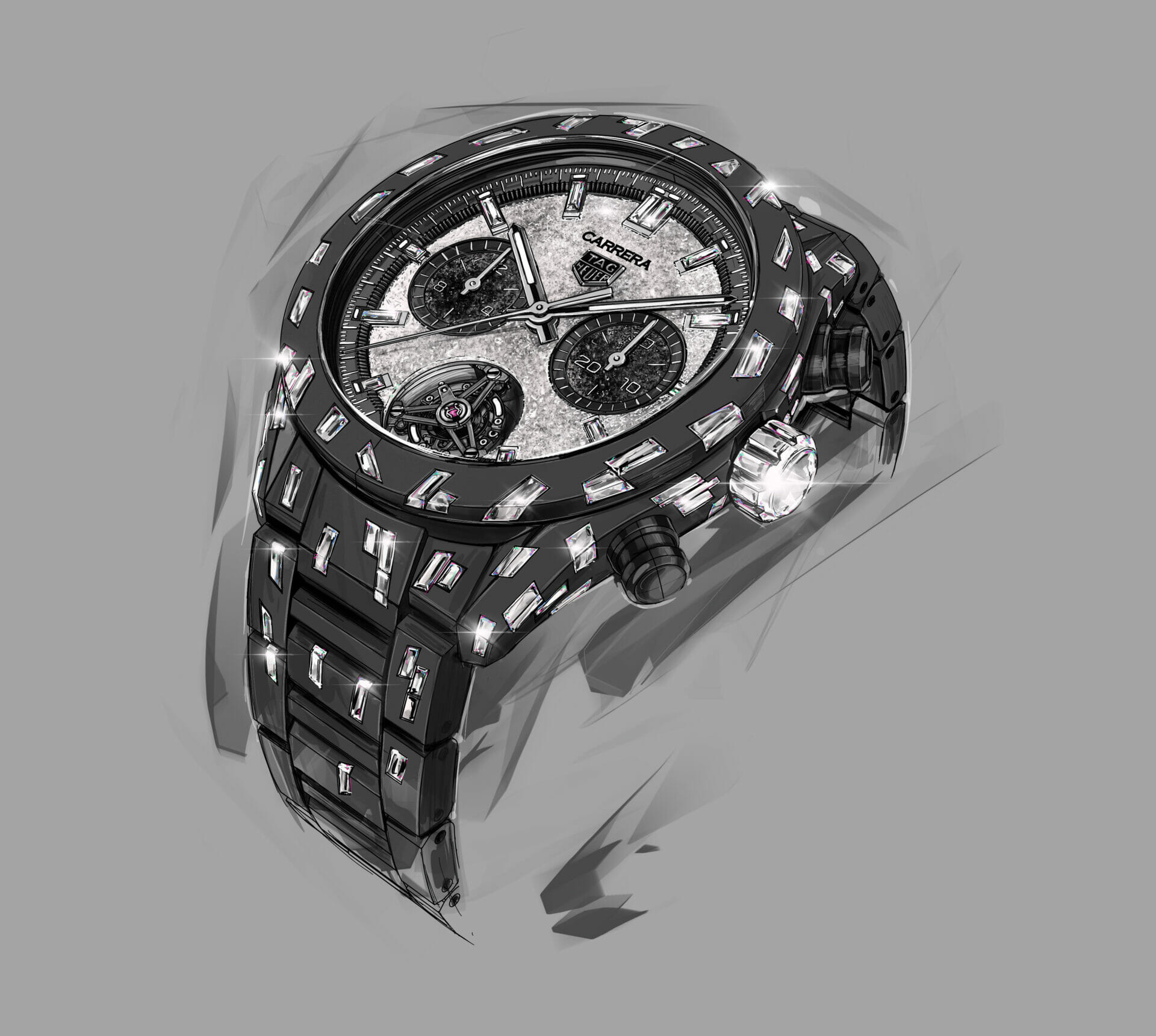 Behold the striking contrasts and bold design elements of the TAG Heuer Carrera Plasma, featuring a 44 mm watchcase meticulously crafted from ultra-lightweight black sandblasted aluminum, stunningly adorned with boldly cut lab-grown diamonds. The bracelet, fashioned from the same remarkable material and punctuated with the same exquisite stones, boasts an H-shaped link design that adds to the watch's resolute durability, making it a timepiece that is as rugged as it is refined. This is a watch that commands attention and inspires admiration, offering a visually captivating experience that will last for generations to come.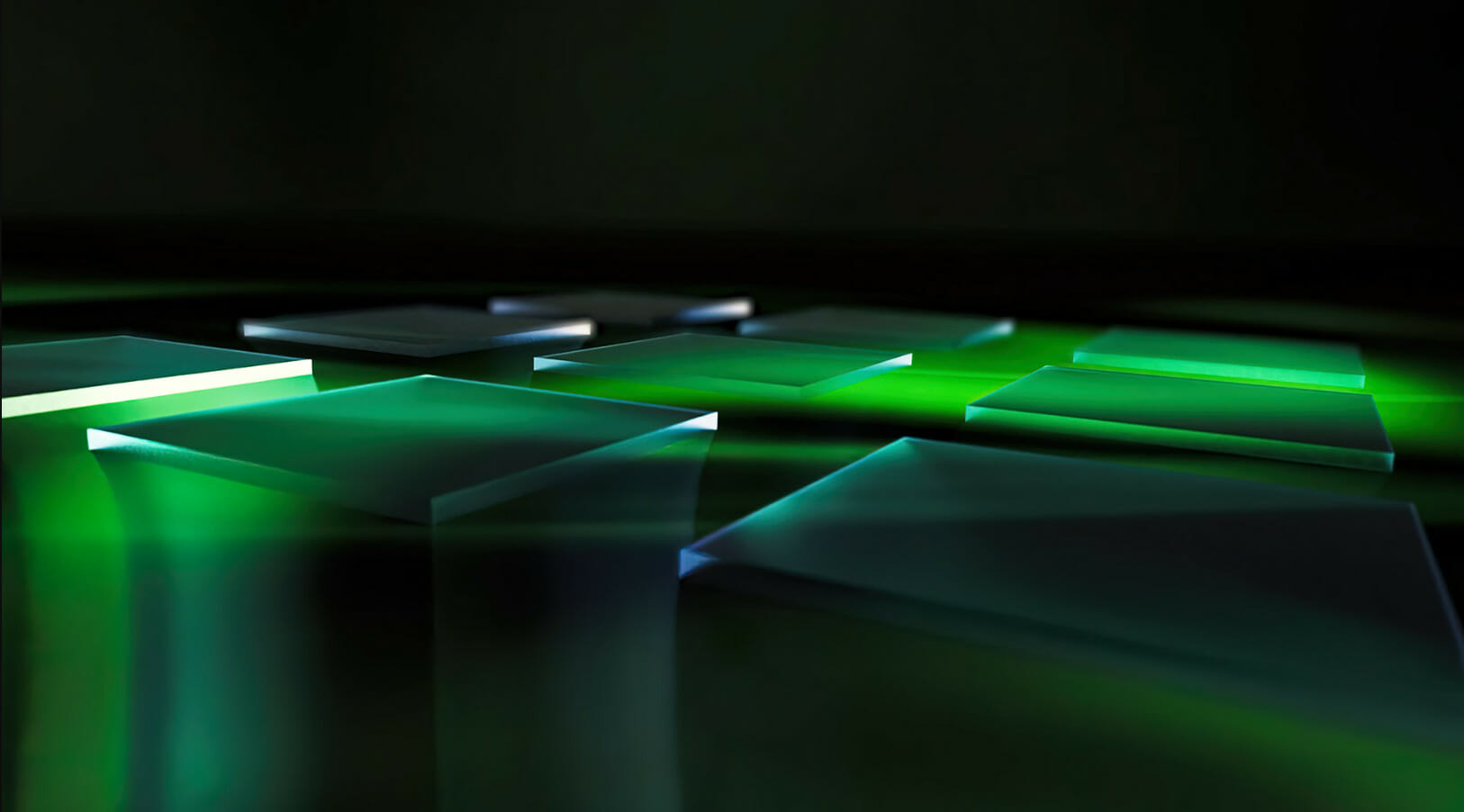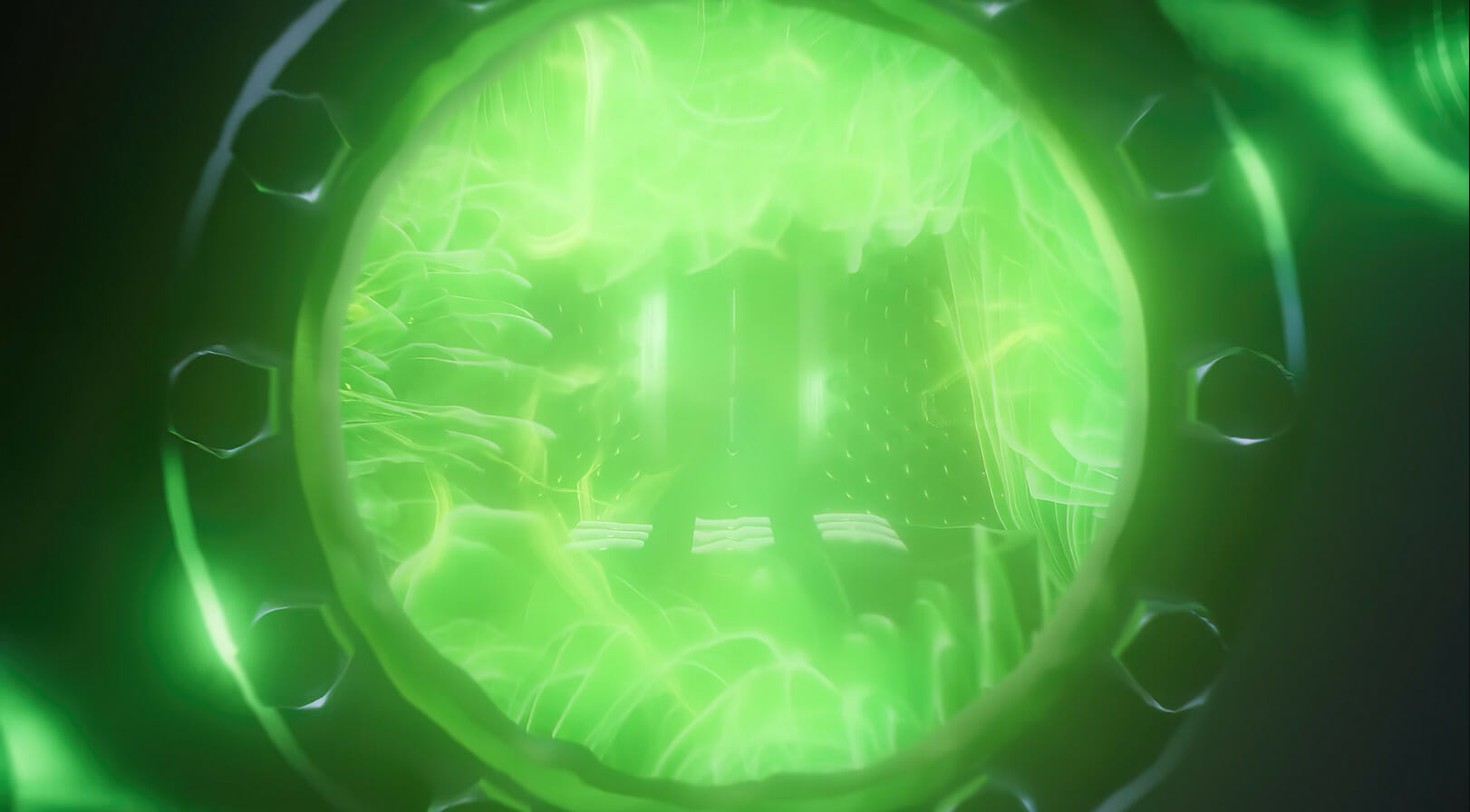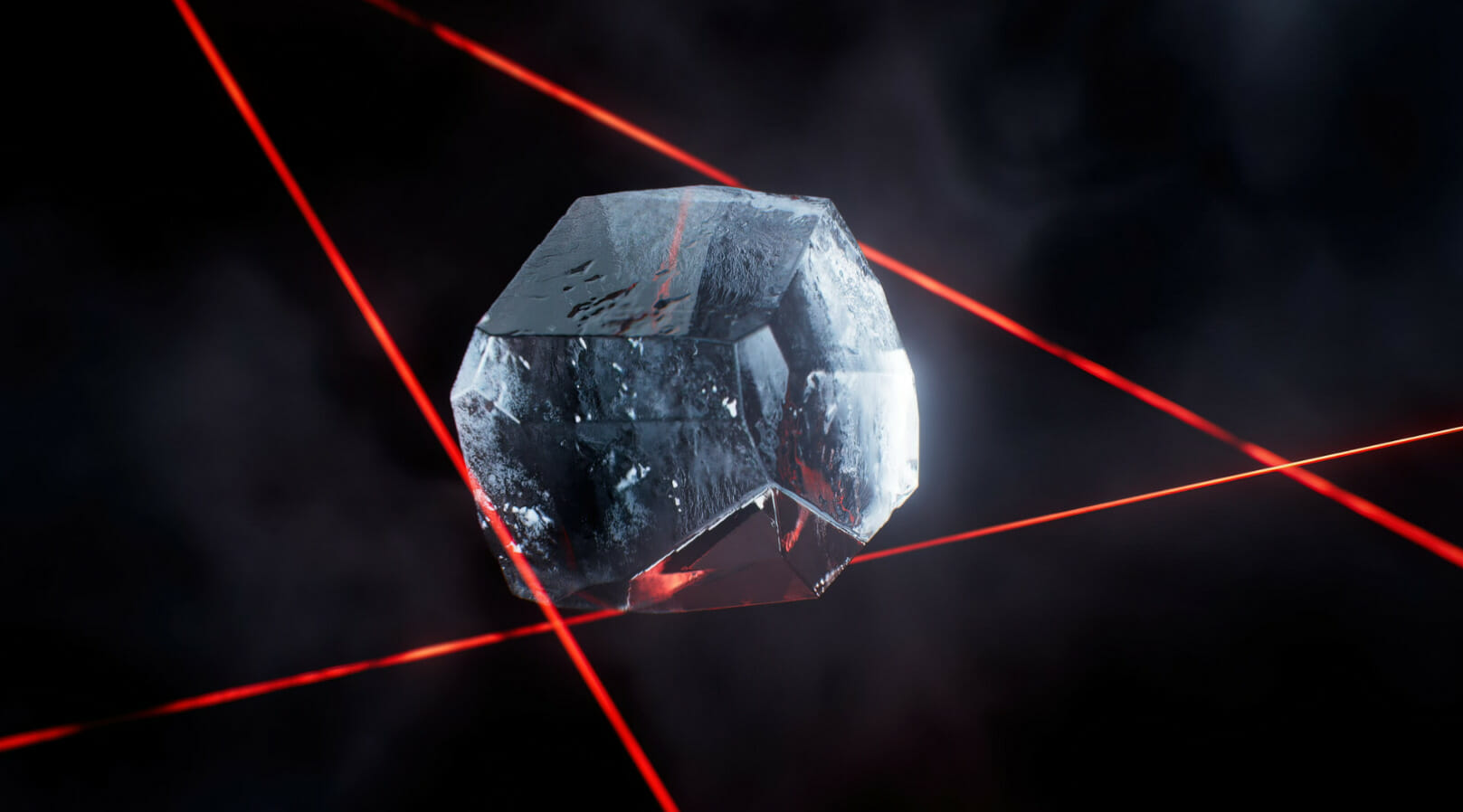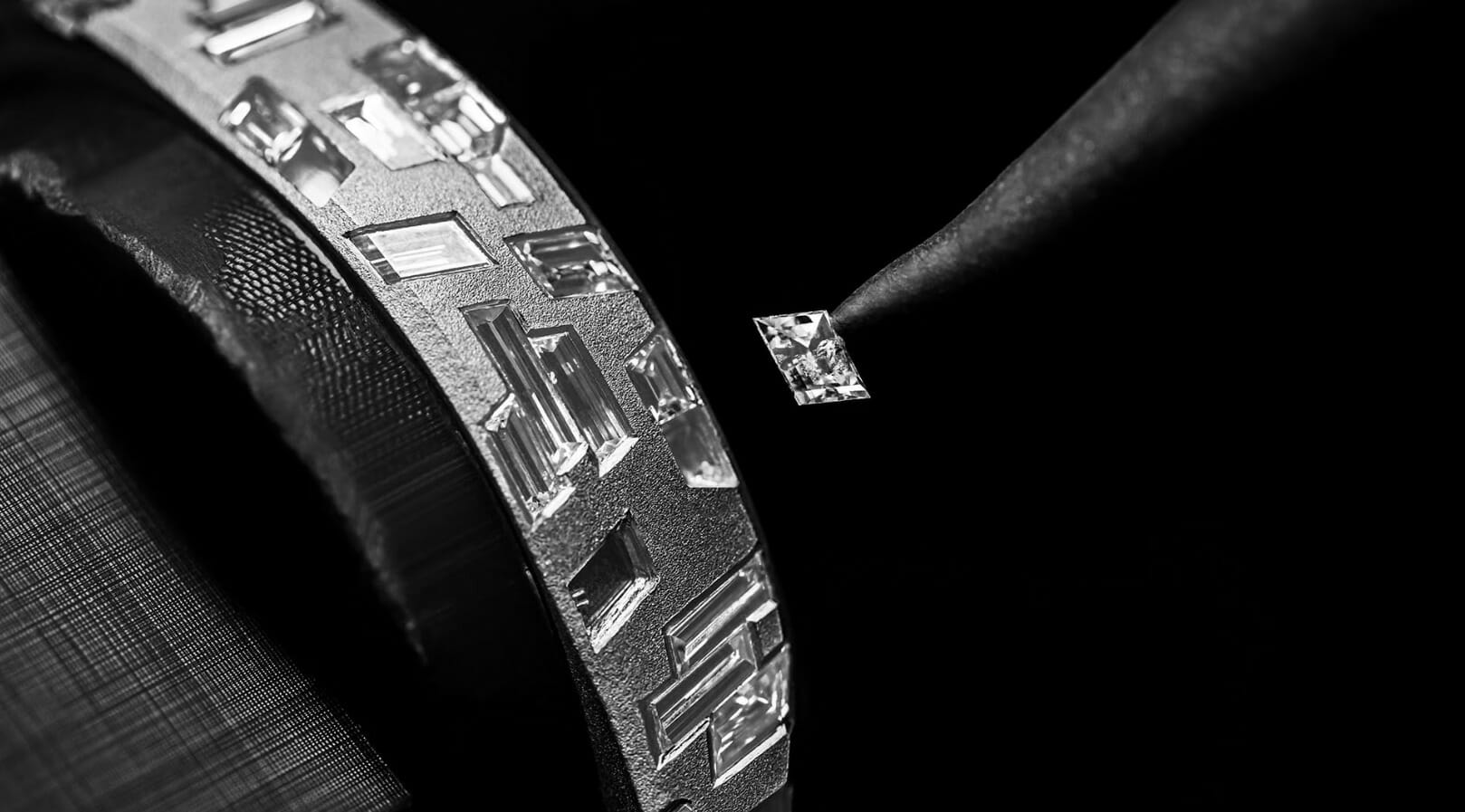 ALSO READ: GUCCI TAKES WATCH AFICIONADOS ON A JOURNEY THROUGH CELESTIAL WONDERLAND.