Through stunning and playful designs, the collection encourages us to unleash our inner renegades and forge our own paths, unfettered by the constraints of convention.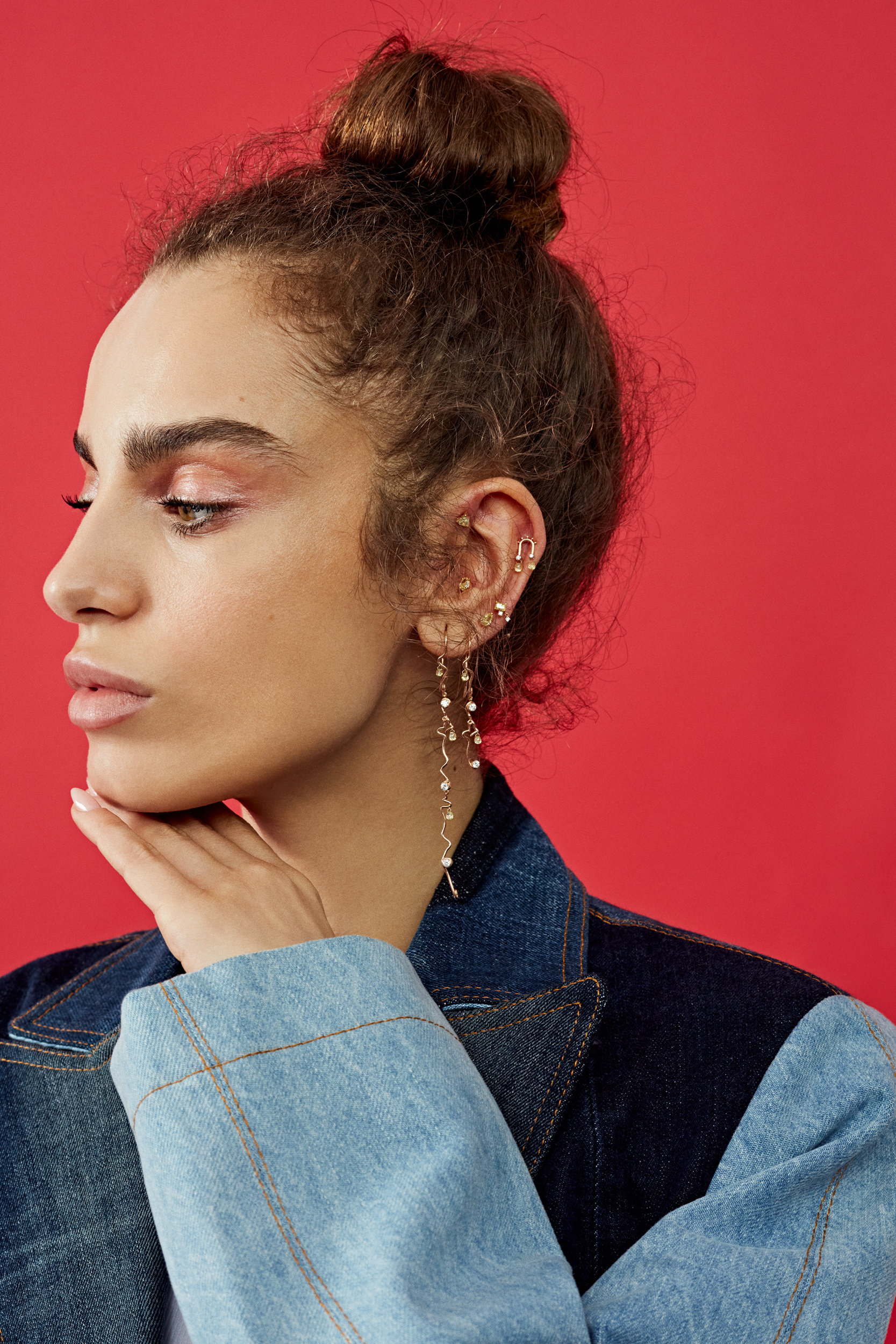 Crafted with unparalleled artistry and an unwavering dedication to excellence, OOPS features an eclectic array of diamond cuts and colours, ranging from rich blues and yellows to captivating brown and white briolettes. Each piece, whether a bold statement ring dripping in diamonds or a playful choker adorned with precious gems, exudes a mischievous and irreverent spirit, perfectly suited for those who dare to push boundaries.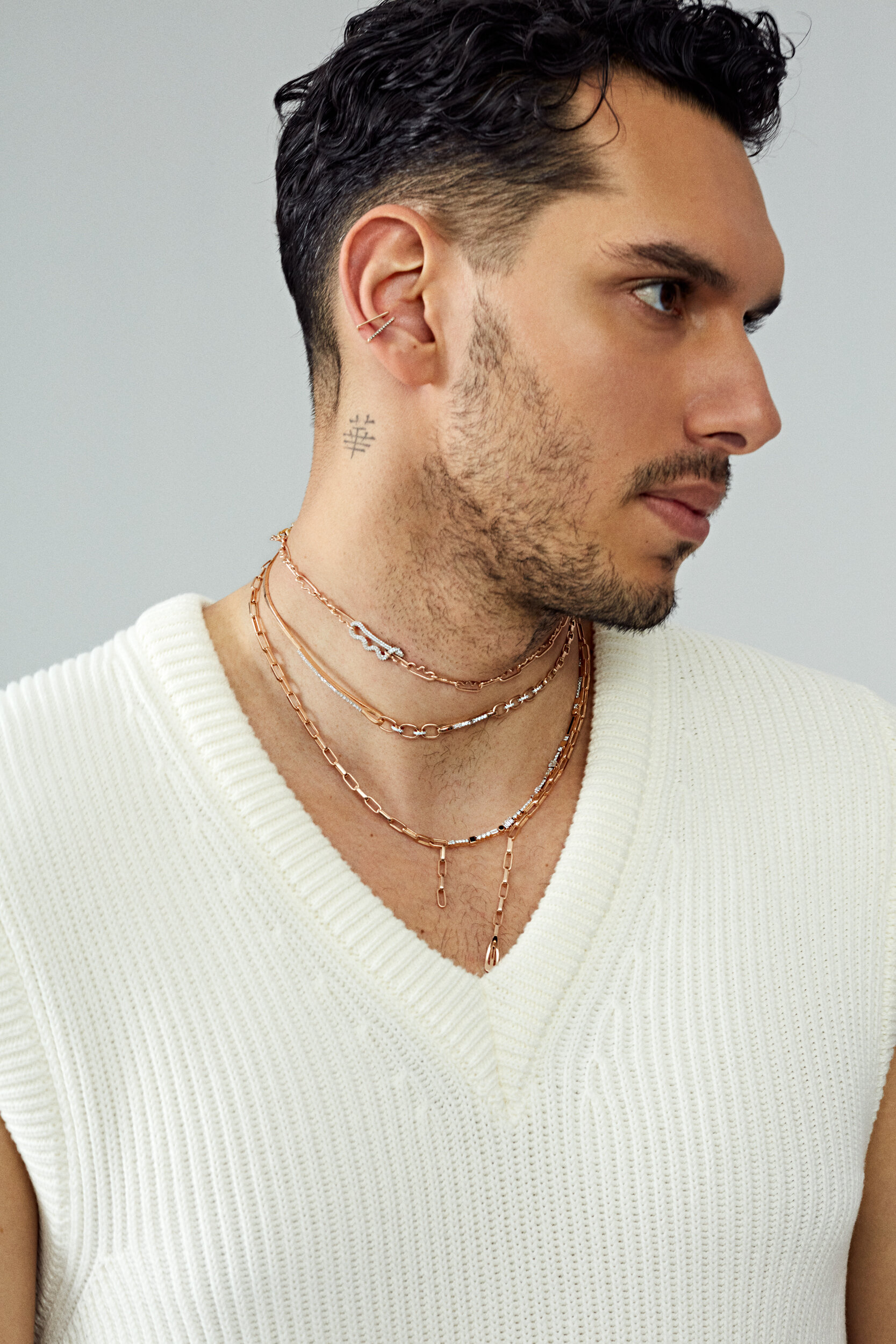 At the heart of Kismet by Milka's OOPS collection lies a commitment to exceptional quality and craftsmanship, with each piece meticulously crafted to showcase the brilliance of the stones and the artistry of the design. So take a leap of faith, embrace the unexpected, and adorn yourself with the daring and delightful pieces of Kismet by Milka's OOPS collection.
ALSO READ: LOUIS VUITTON'S PRE-FALL 2023 COLLECTION SHOWCASED IN SEOUL CELEBRATES THE ART OF MOTION.