Celebrating all things joyful and jolly, Chanel is lifting up our spirits (literally) for the festive season by bringing to life its end-of-the-year watches and fine jewellery pieces.
Maison ambassador Soo Joo Park is joined by models Giedre Dukauskaite, Adesuwa Aighewi, Matthew Bell and Reece Nelson to star in the celebratory Chanel 'Once Upon A Moon' festive jewellery and watches campaign. Together, the muses display an exquisite selection of the brand's stunning jewels and horology creations as they ascend upon the Chanel hot air balloon at full speed towards the moon.
Intertwined with a joyous atmosphere whilst flaunting the latest watches and precious bijoux, the campaign starts off with the Chanel-clad carefully wrapping the gifts that would eventually descend from the sky.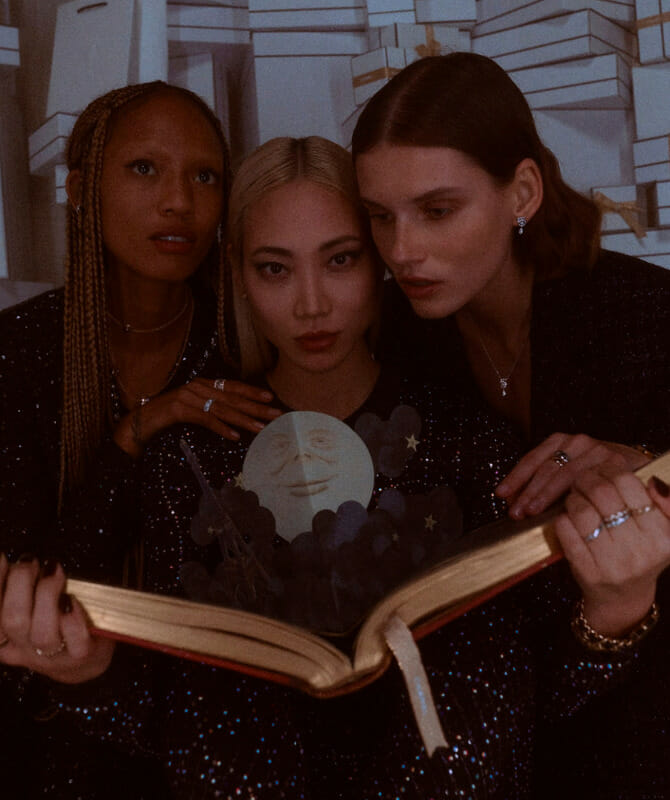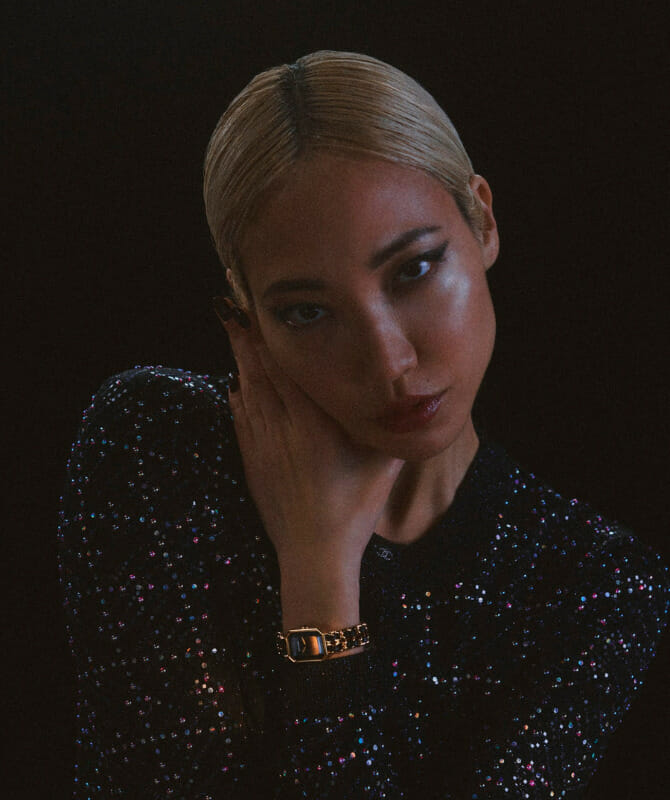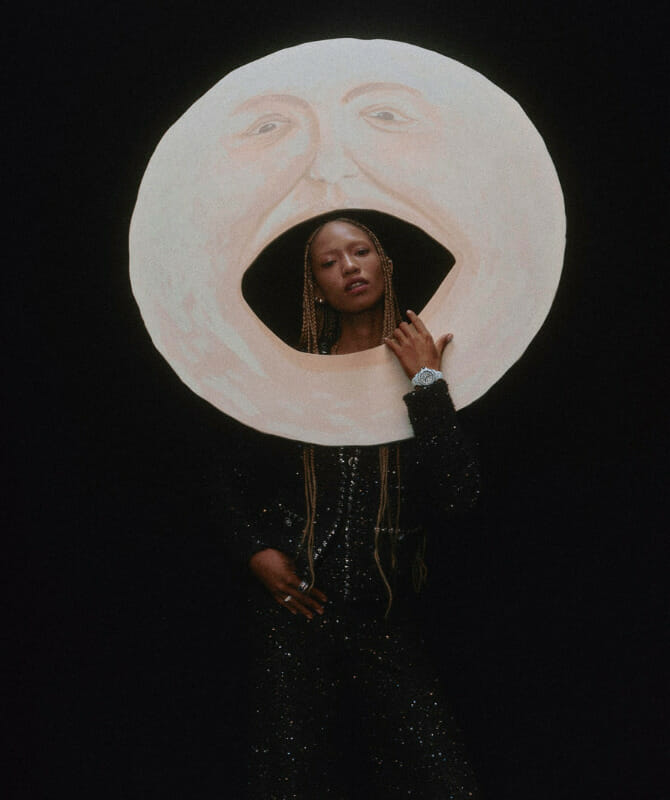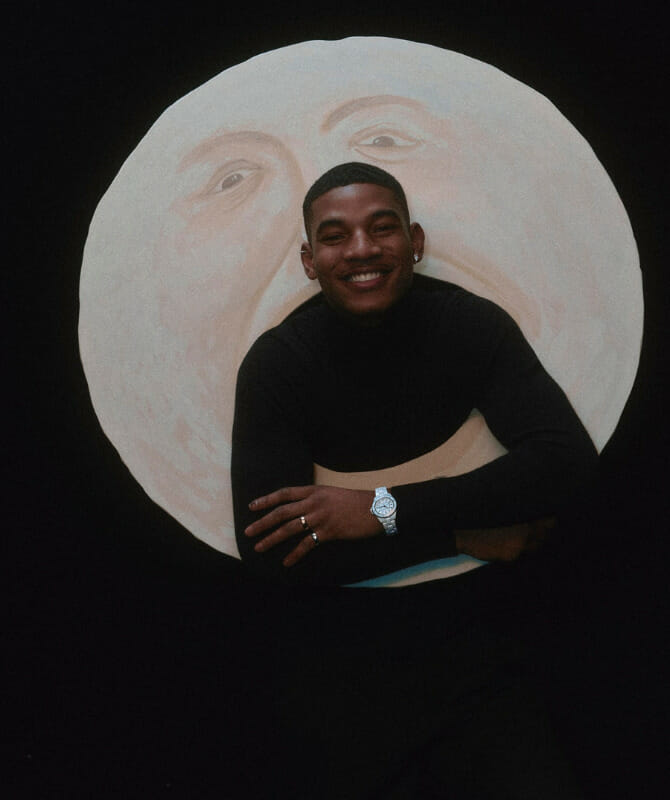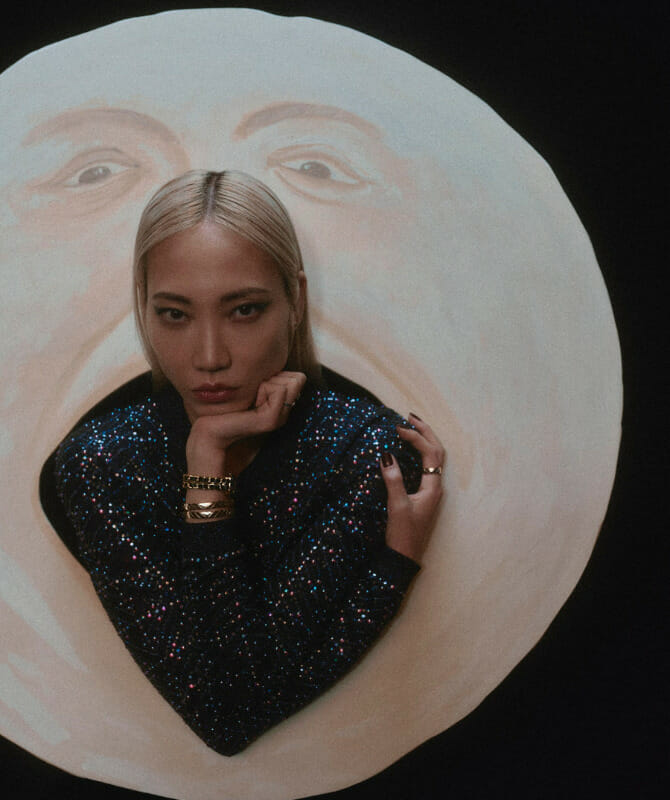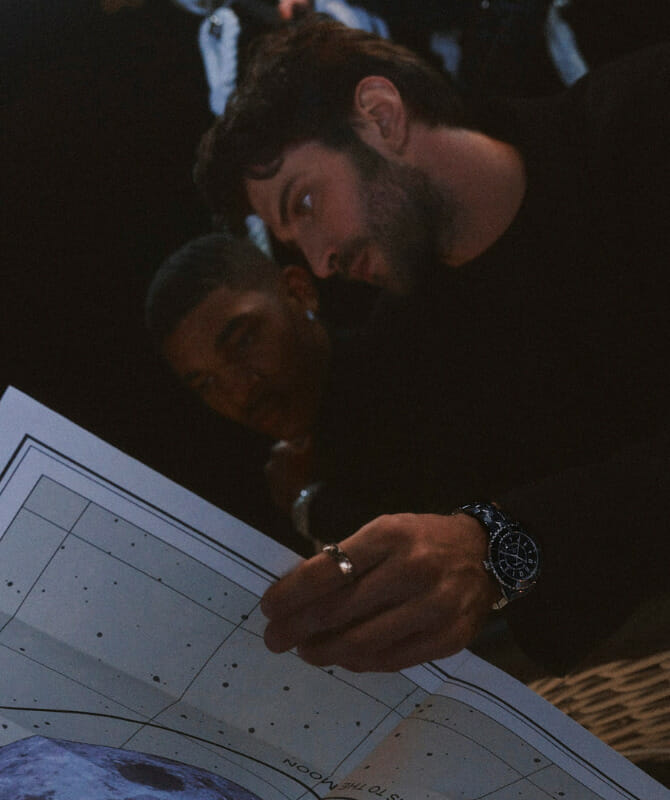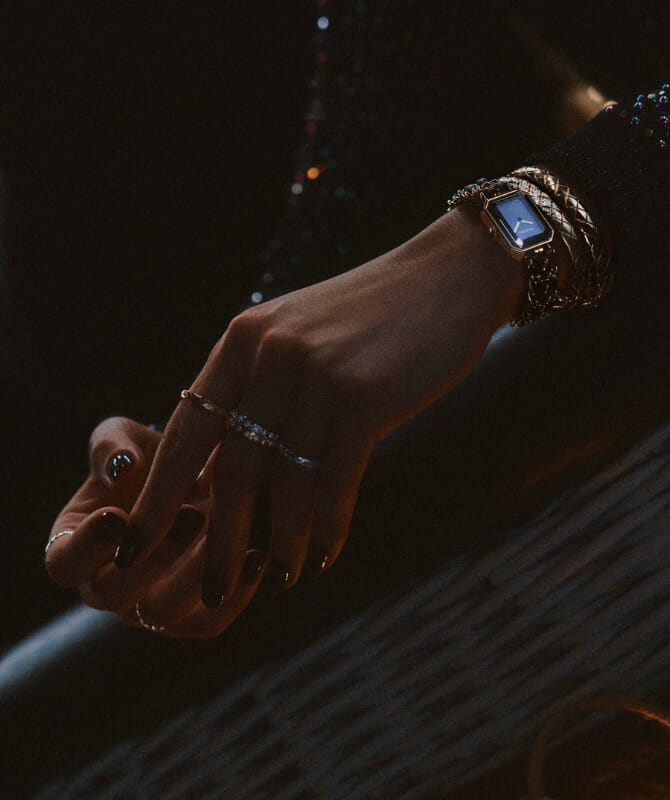 Light years away from a conventional encounter, the selection of fine jewellery pieces and watches in the night sky are from the COCO CRUSH, CAMÉLIA and N°5 Fine jewellery collections, as well as J12 and PREMIÈRE watch families.
Precious beige, yellow, pink or white gold are complimented with fine ceramic and diamonds as they meet to mould beautiful Chanel earrings, rings, bracelets and necklaces, as seen throughout the campaign.