Her academic journey started at Bocconi University, but it was the lure of Eastern inspiration that beckoned her further. Like a traveler along the Silk Road, Begüm embarked on a transformative path, which led her to Shanghai. There, amidst the vibrant Chinese culture and art, she pursued a master's degree. This fusion of academic curiosity and creative passion laid the foundation for her brand, Begüm Khan, a testament to the melding of heritage and the boundless promise found within the modern style capitals of the East. Her creations emerge as modern-day heirlooms, a harmonious blend of the ever-present and the eternal, echoing the very spirit of the vibrant city where they take shape. The journey began with whimsical cufflinks but has since evolved into a dazzling array of accessories designed to adorn both women and men. Every piece still bears the indelible mark of Turkish craftsmanship, lovingly brought to life by artisans whose hands infuse each creation with a distinct personality and an unspoken soul.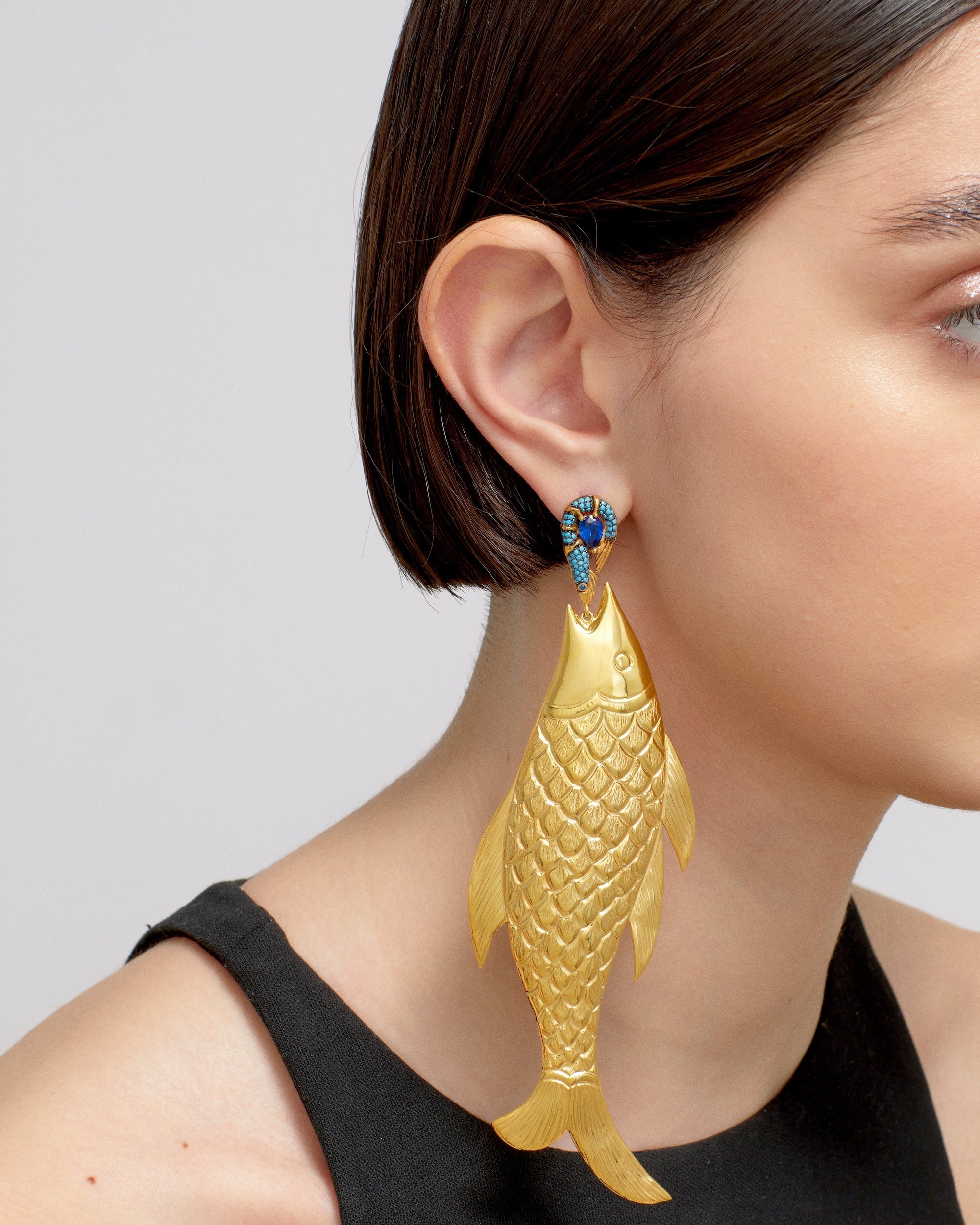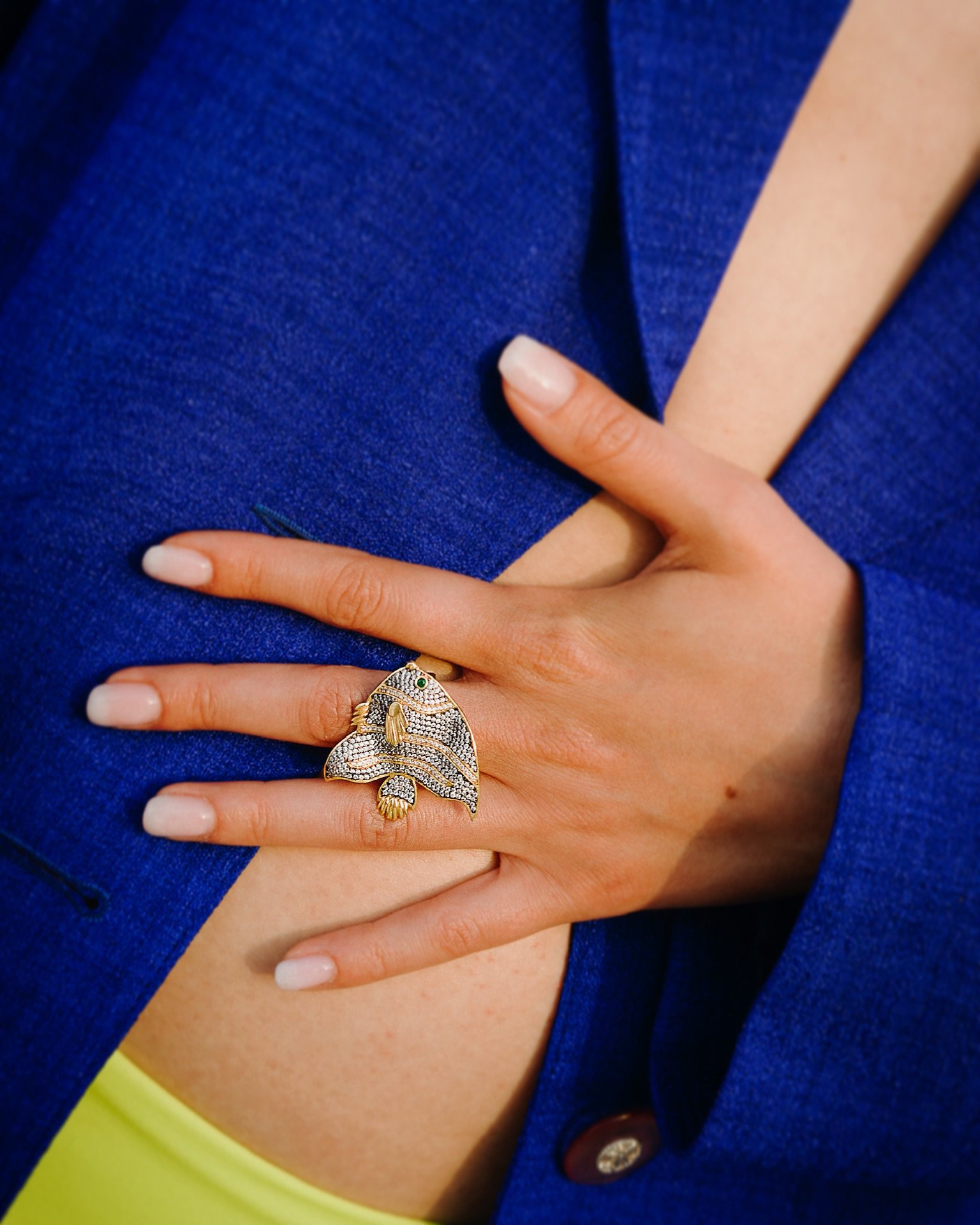 What fuels your vibrant imagination?
I draw inspiration from everything, from the streets I wander, the music I listen to, the people I converse with, to the films I watch.
Name your favorite all time piece?
Every time I create something new become my favourite piece. Very difficult for me to choose one of them. But in fact, beetle bug and turtle are very special for me.
Can statement pieces be timeless? Please explain.
Yes, if a design doesn't conform to trends but instead maintains an elegant and timeless quality, it can be passed down from generation to generation, from grandmother to mother.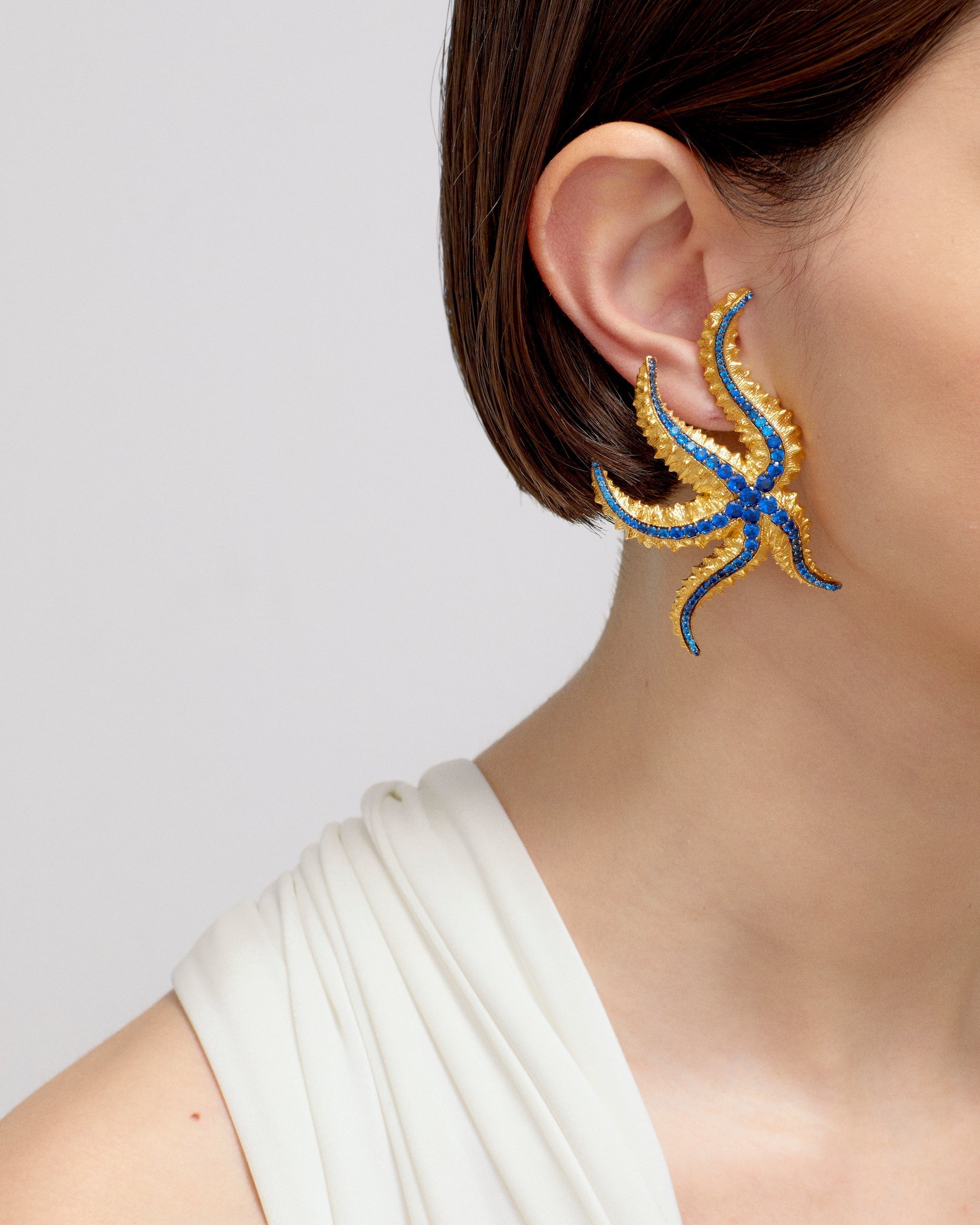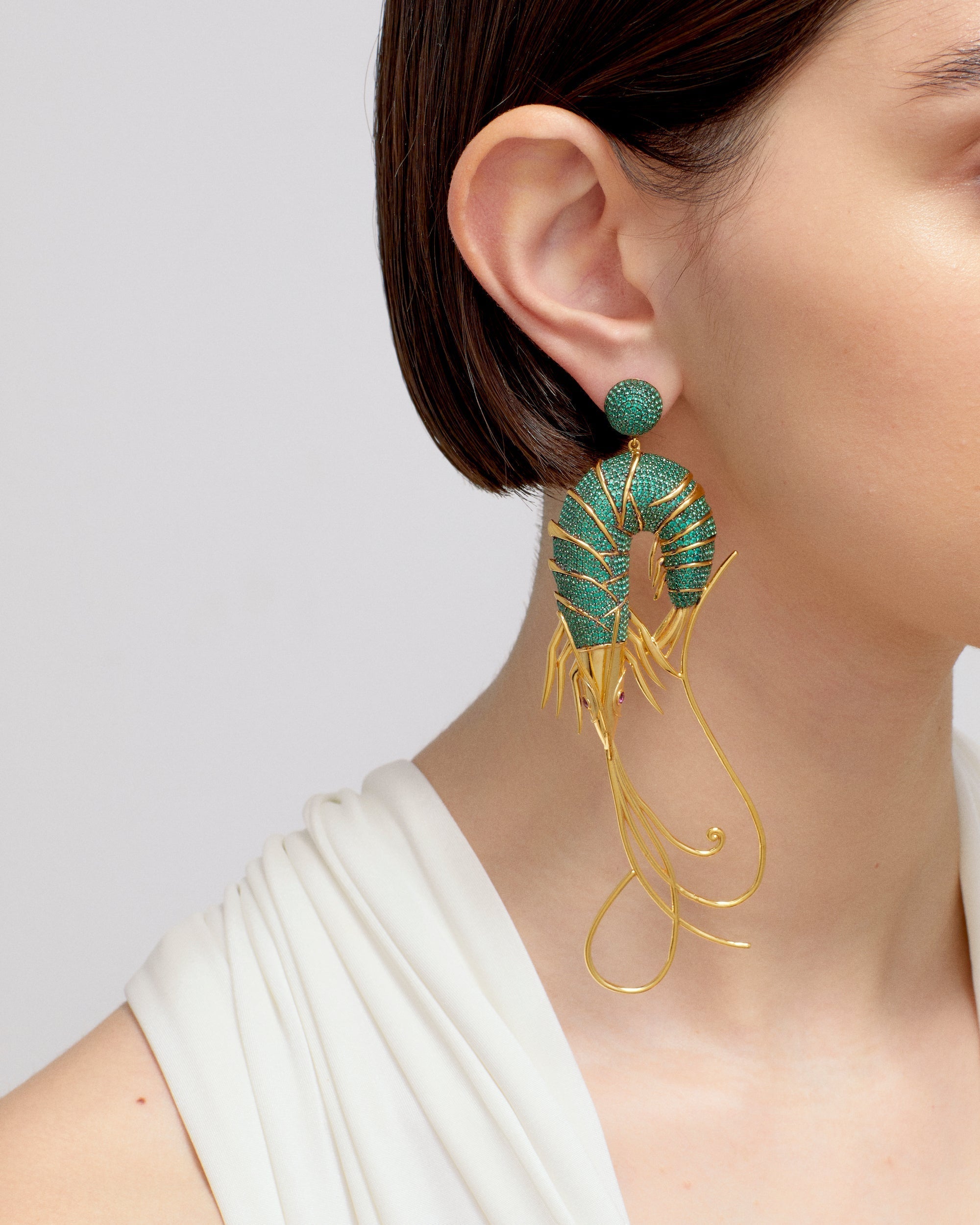 Who's the Begum Khan woman?
Begüm Khan women is strong but emotional, powerfull but fragile, confident but fearless in expressing her feelings.
What are you currently watching/reading? How does this inspire you?
Right now, I'm reading a book that I read before actually "The Power of Now" by Eckhart Tolle. We always forget to stay in the moment and to understand how impact that moment that we are in. It reminds me of the importance of cherishing memories and staying in the moment. I reread it to remind myself how crucial it is to stay in the present when I find myself immersed in work-related matters and right now, I am watching a TV-Series called "The Club".
What are your thoughts on quiet luxury?
I'm a bit surprised that quite luxury is representing to us as a trend. Quite luxury has always been there since centuries. As I said Begüm Khan women is not afraid to show herself and showing it in a quiet way, is very brave.
What's a crazy, most daring piece you've ever designed? Who wore it?
I designed crazy headpieces. And I usually do that for myself. I got a very close friend who is a Turkish designer, Hakan Yıldırım. We combine my jewel headpiece like a dressy design with Hakan. It was very crazy and beautiful. So I can say the answer is me. J
What would you tell women to encourage them to stand out and not fall under the trend trap?
Be yourself, you are beautiful as you are. Oscar Wilde said: Be yourself everyone else is taken. I really love this quote.
ALSO READ: RA-DIOR-ACTIVE: BURO BLENDS THE PRECISION OF DIOR FW23/24 TAILORING WITH MOHAMMED ALAHBABI'S CHEMISTRY OF STYLE.