It's only been a few months since we've seen the latest iteration of the dystopian series, The Matrix, and it has resulted in a colossal effect on fashion. The original 1999 film changed the world forever with its brilliant script, iconic aesthetic, and unique approach to action but so too, was Kym Barrett's costume choices – which are having their moment in fashion this season.
Barrett created a signature wardrobe that continues to have influence to this day. Beautifully encapsulating the movie's boundary-pushing ideas, the wardrobe consisted of sleek '90s cyberpunk uniforms made up of long black leather trench coats, combat boots and tiny sunglasses. The dystopian themes of Matrix's world seem to resonate with our world's current state, which is probably why the fashion styles are circling back now more than ever.
Thanks to the upcoming series resurrection, titled The Matrix Resurrections, fashion falls further into The Matrix with the industry's finest fronting the trend. Key players including Bella Hadid and Julia Fox have been acing Matrix fashion in all-black ensembles, head-to-toe leather, sleek boots and signature tiny glasses.
Take a look at more Matrix-inspired street style looks below…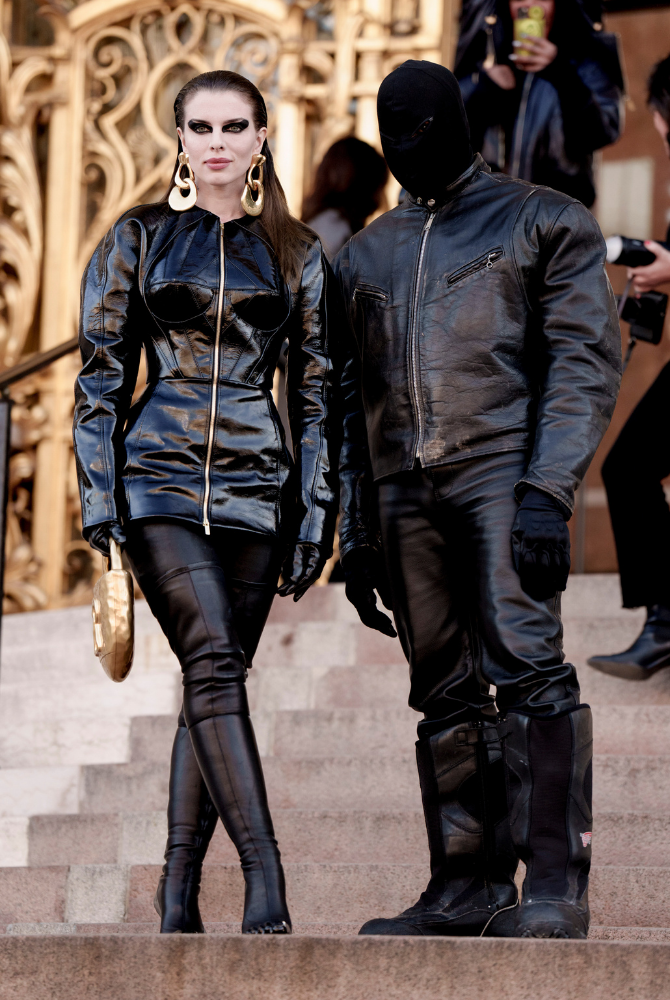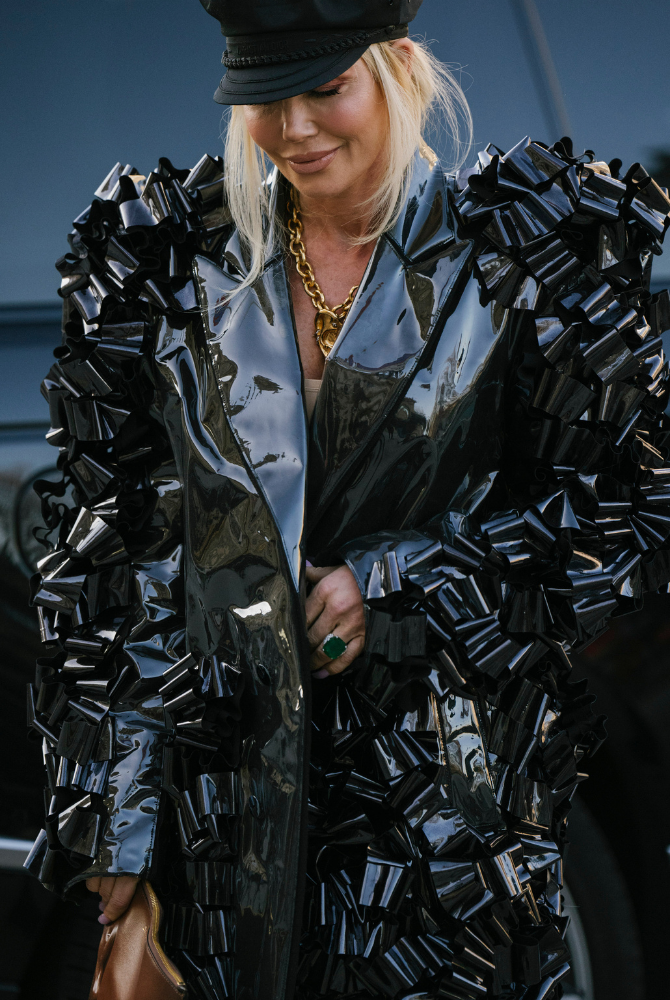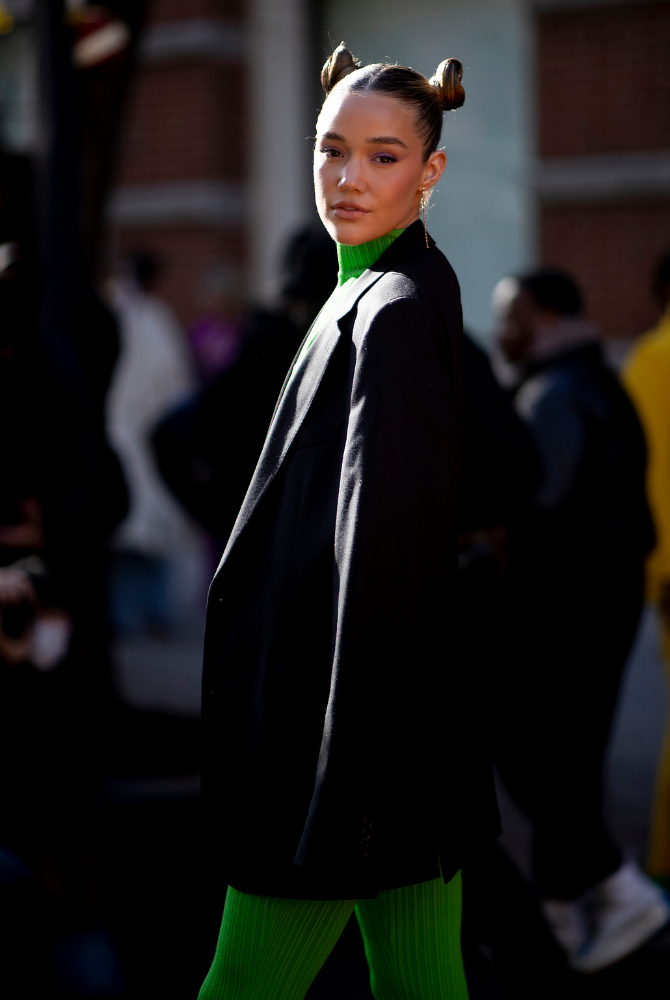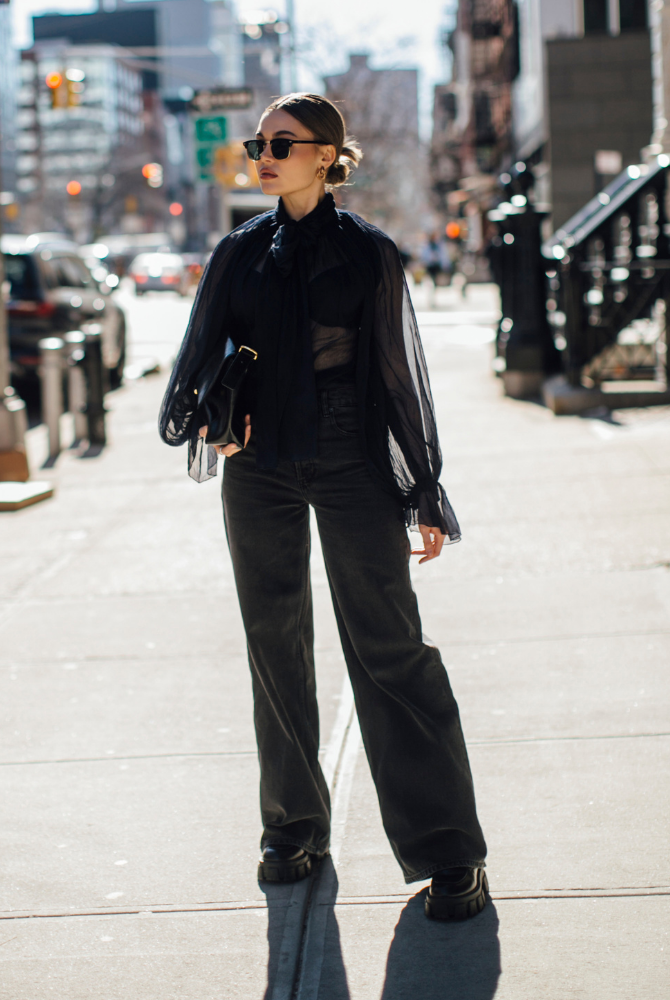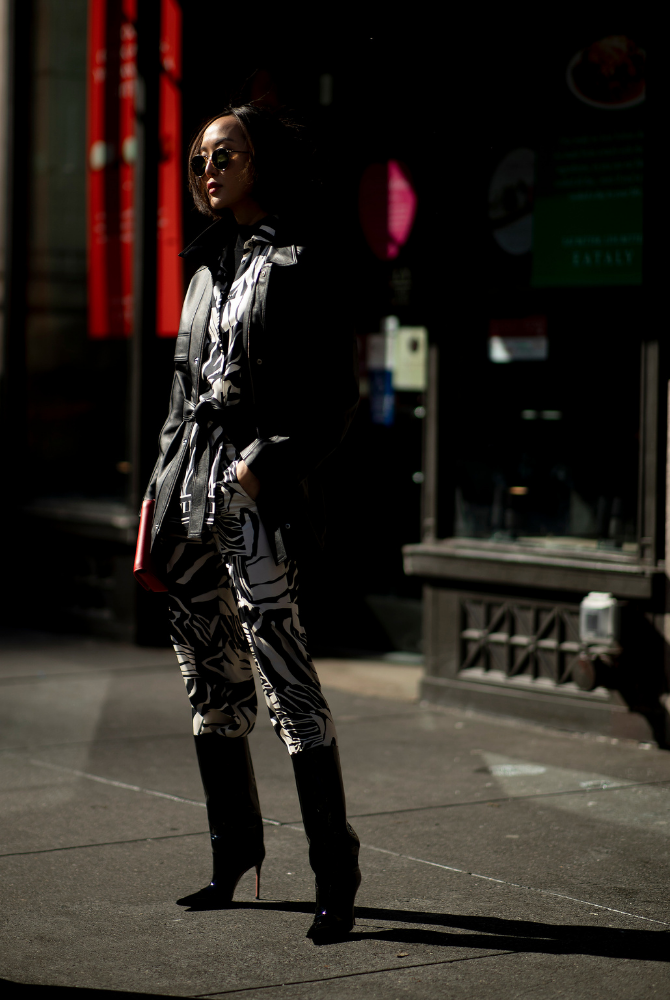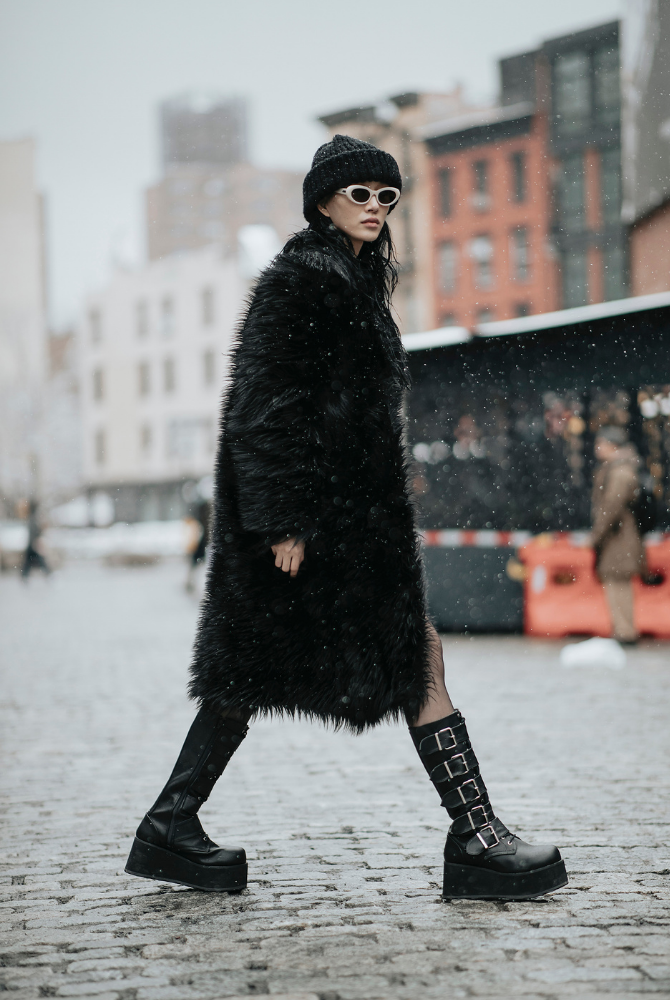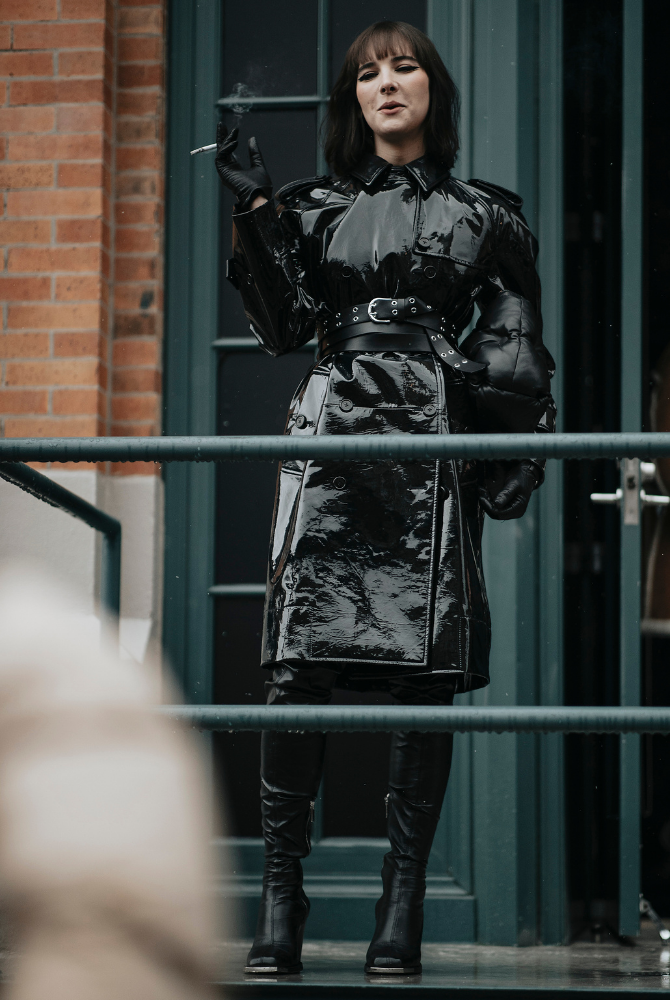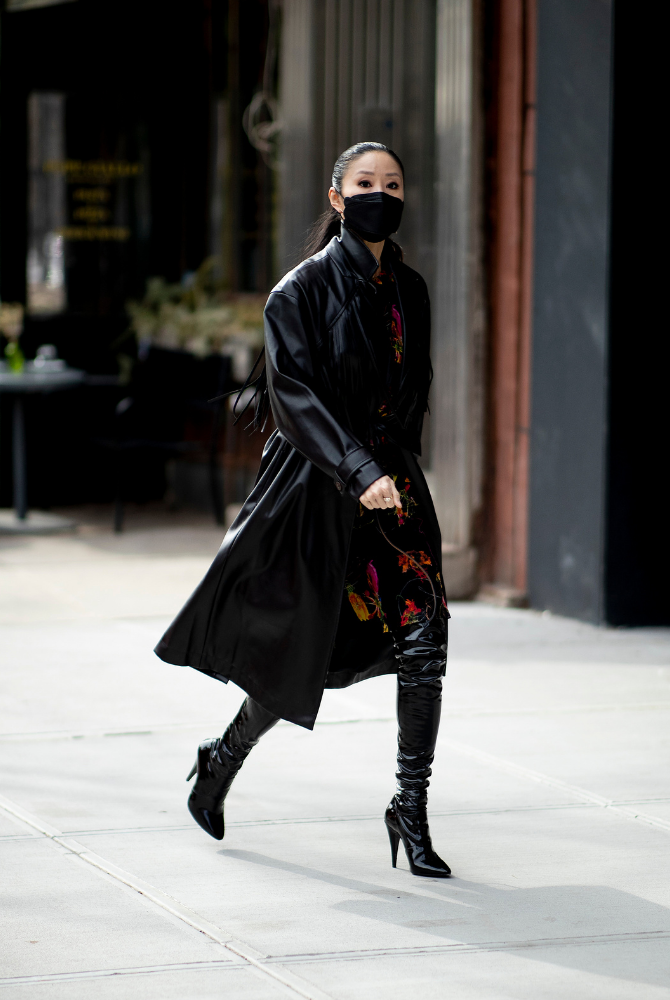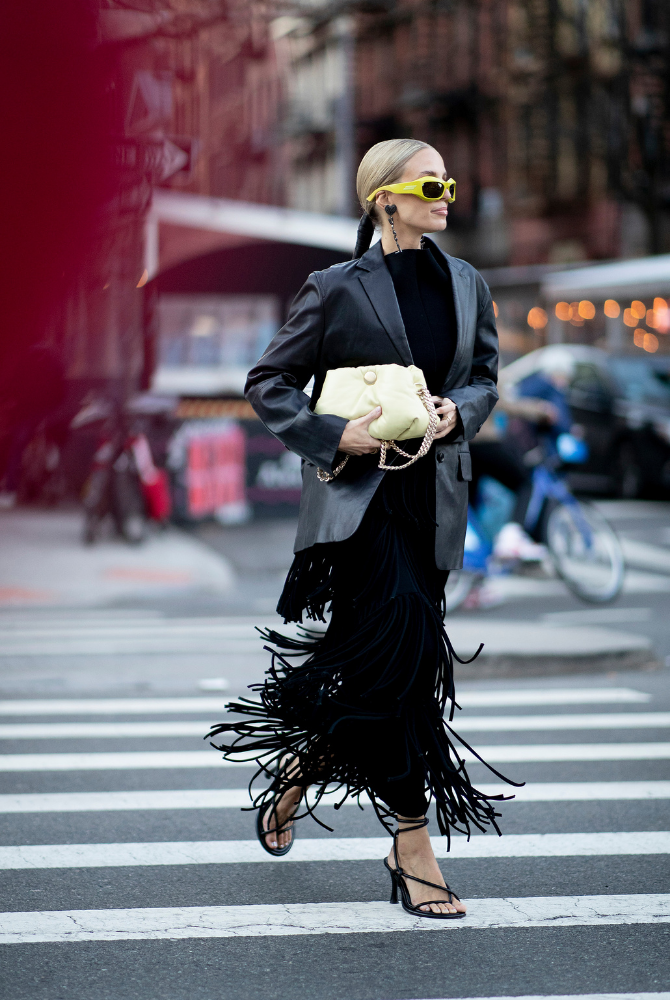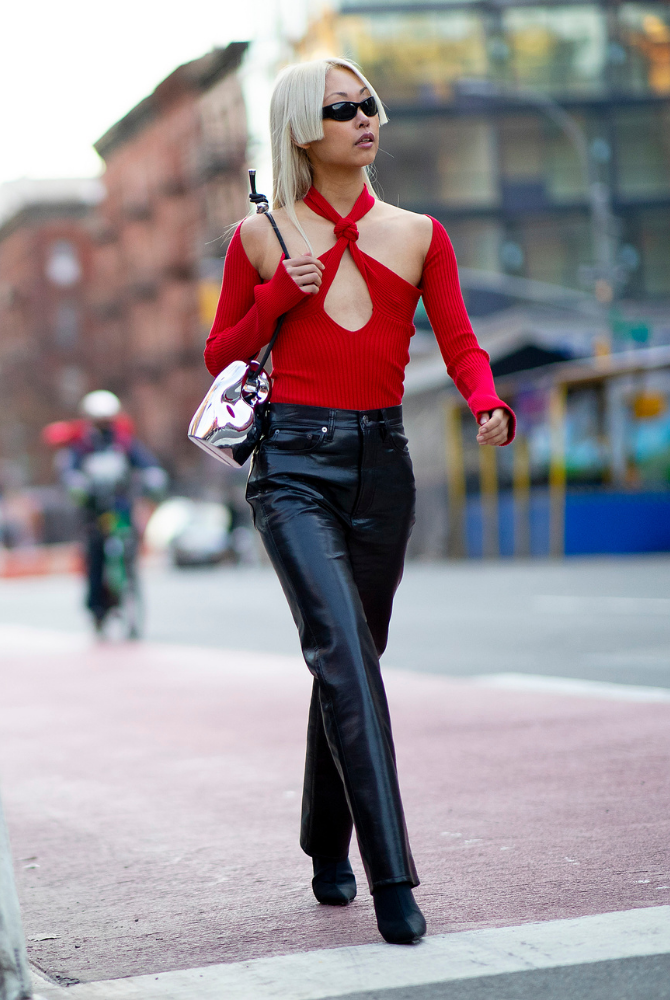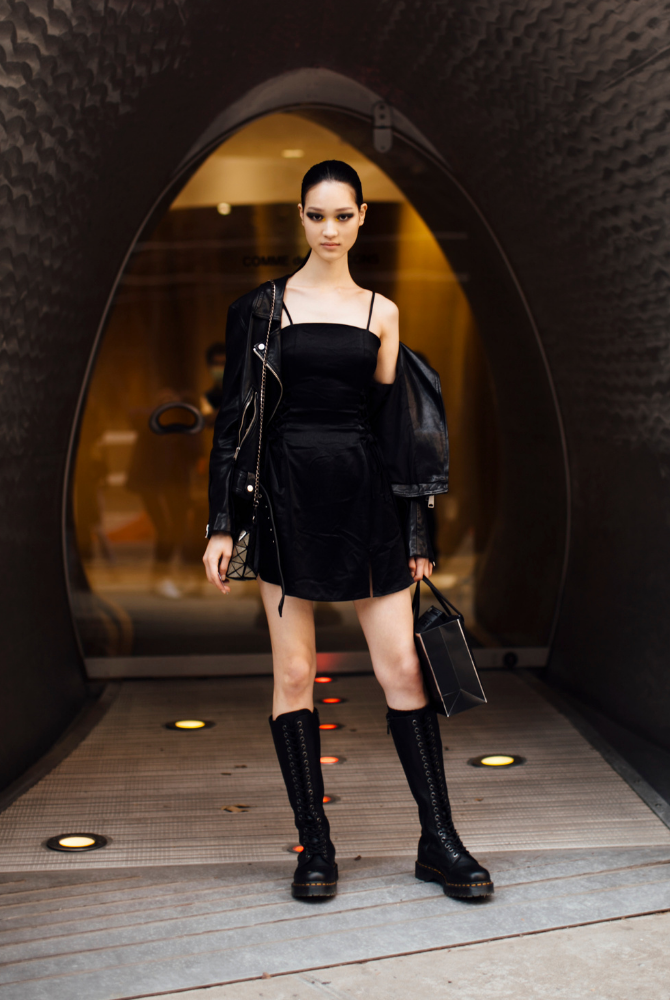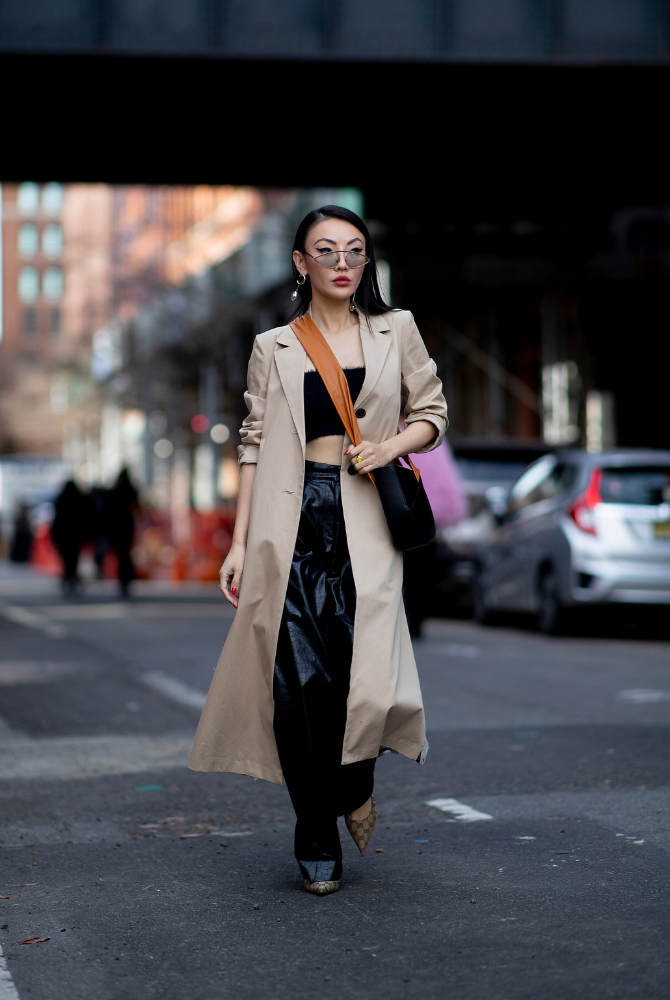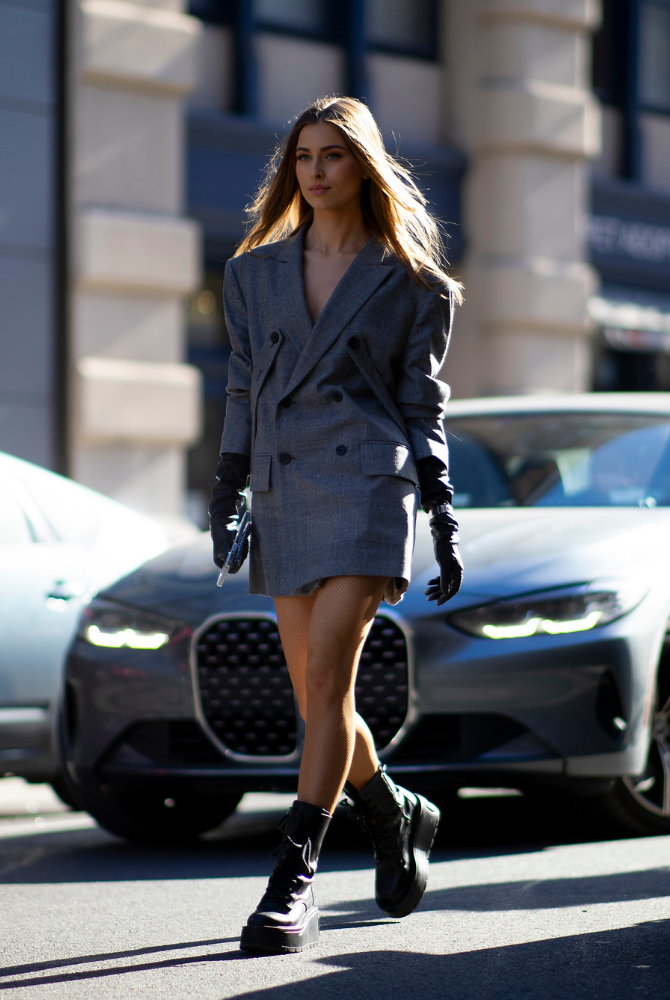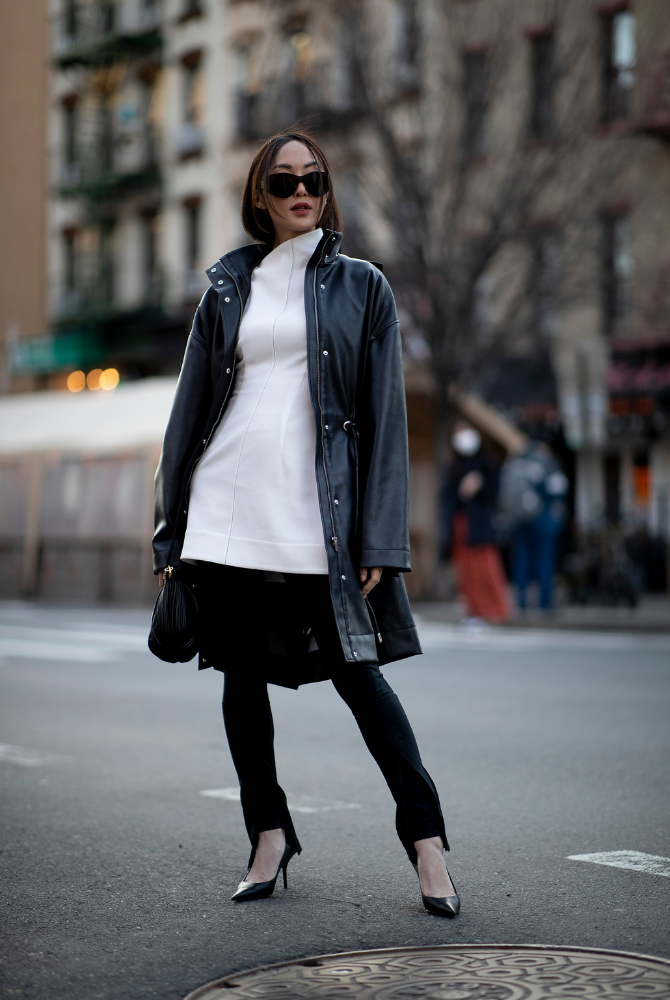 Also read: The rewear phenomena.