Besides Coperni's iconic Paris Fashion Week moment of spraying a liquid fabric onto Bella Hadid's body fashioning a dress in real-time, there are a lot of unforgettable, not-so-usual, and weird fashion moments that we remember from Paris Fashion Week's SS23 runways.
Loewe channelled our inner child with balloons and Minnie mouse pumps
While models made their way around the Loewe's Spring/Summer '23 runway sporting XXL hip dress, others flaunted waxy Anthurium petals moulded into perfection. The label continues to deliver hit after hit – this time hero styles also included Minnie Mouse-inspired gigantic pumps in red and another pump silhouette bearing deflated balloons gathered to look like ruffles.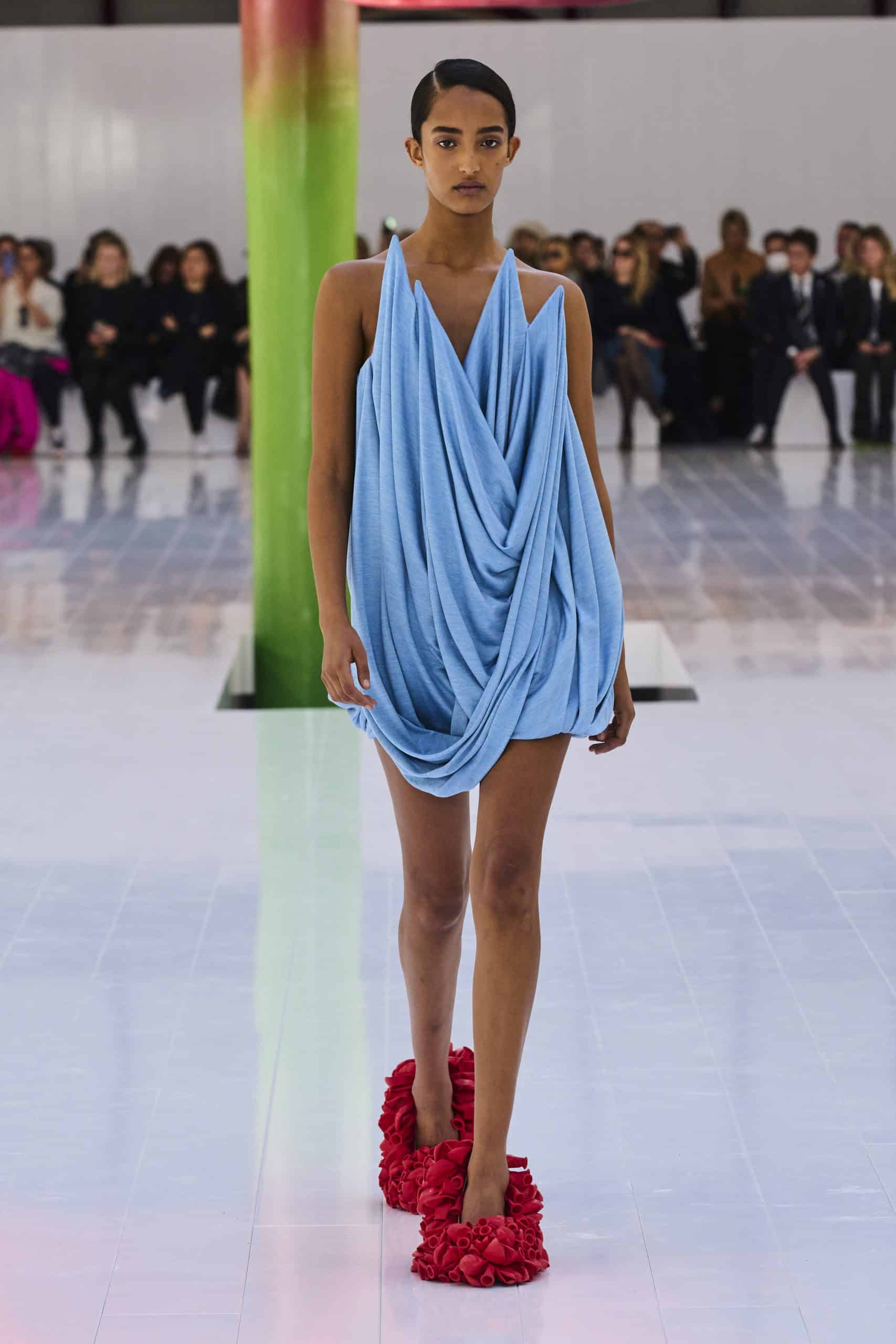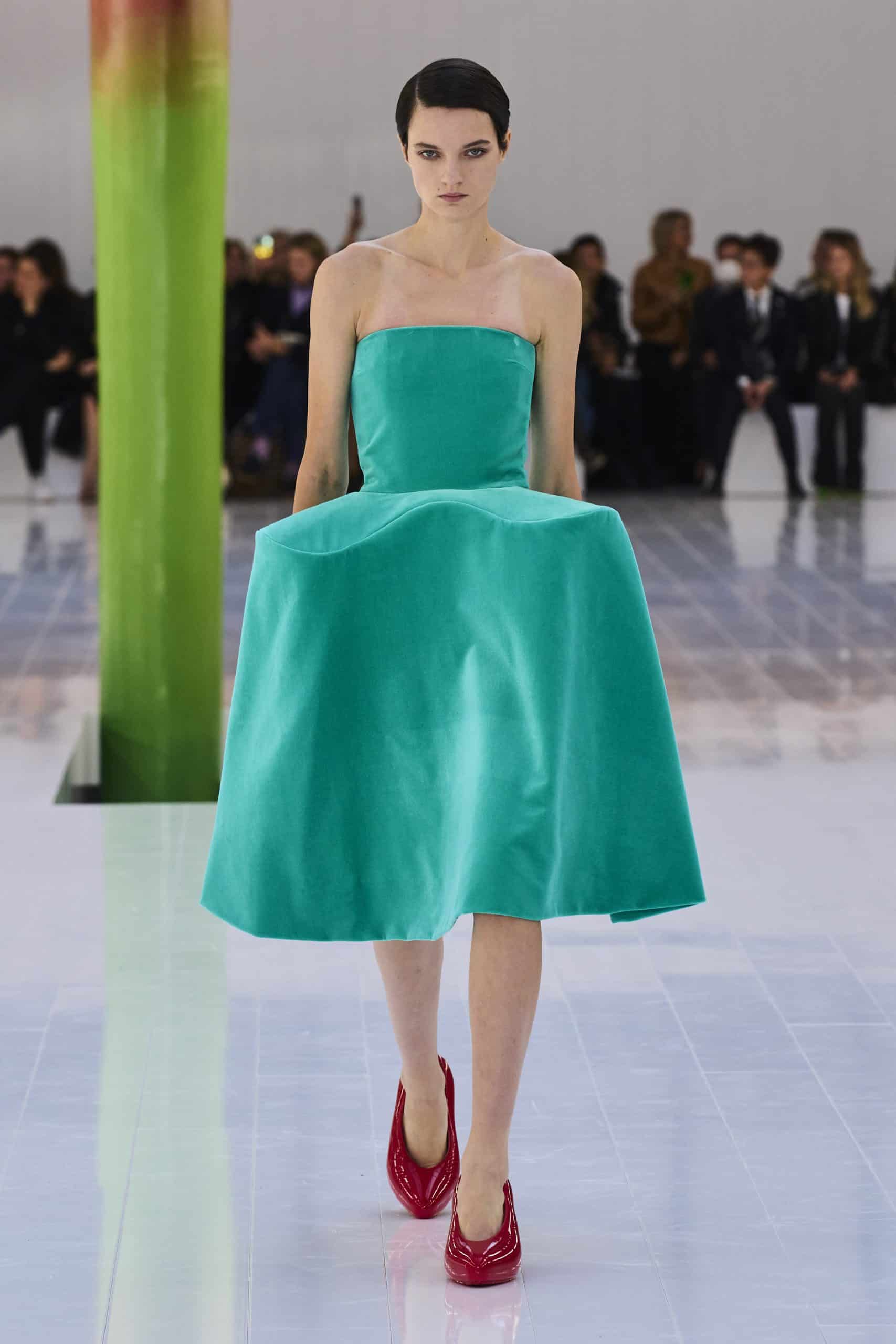 It's Balenciaga baby…and it's a Balenciaga baby!
Like literally! For Balenciaga's Spring/Summer '23 show, Demna had some of his male models carry realistic baby dolls in carriers to illustrate a cool version of your typical dad – think someone with piercings, wears ballerinas and crazy clothes.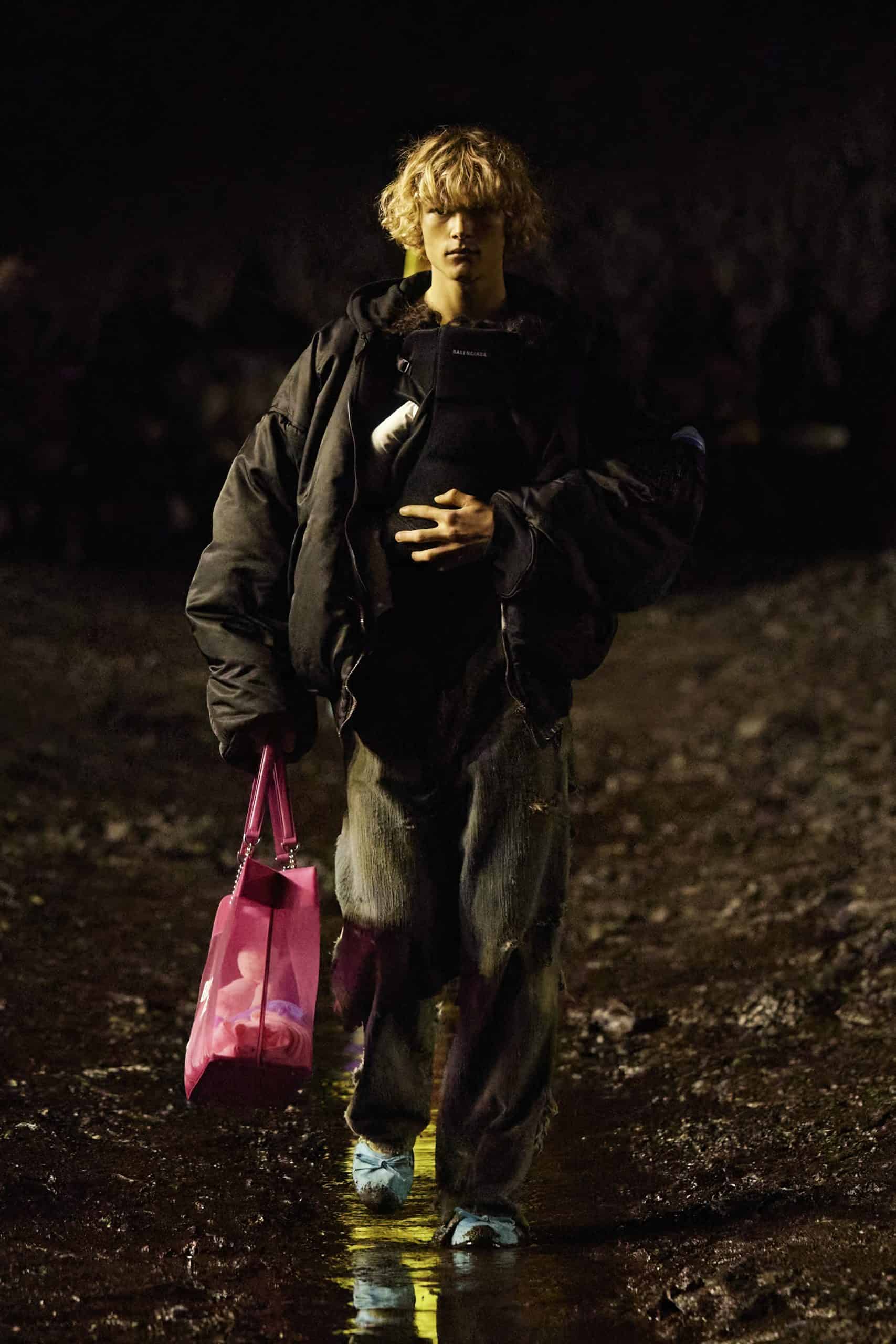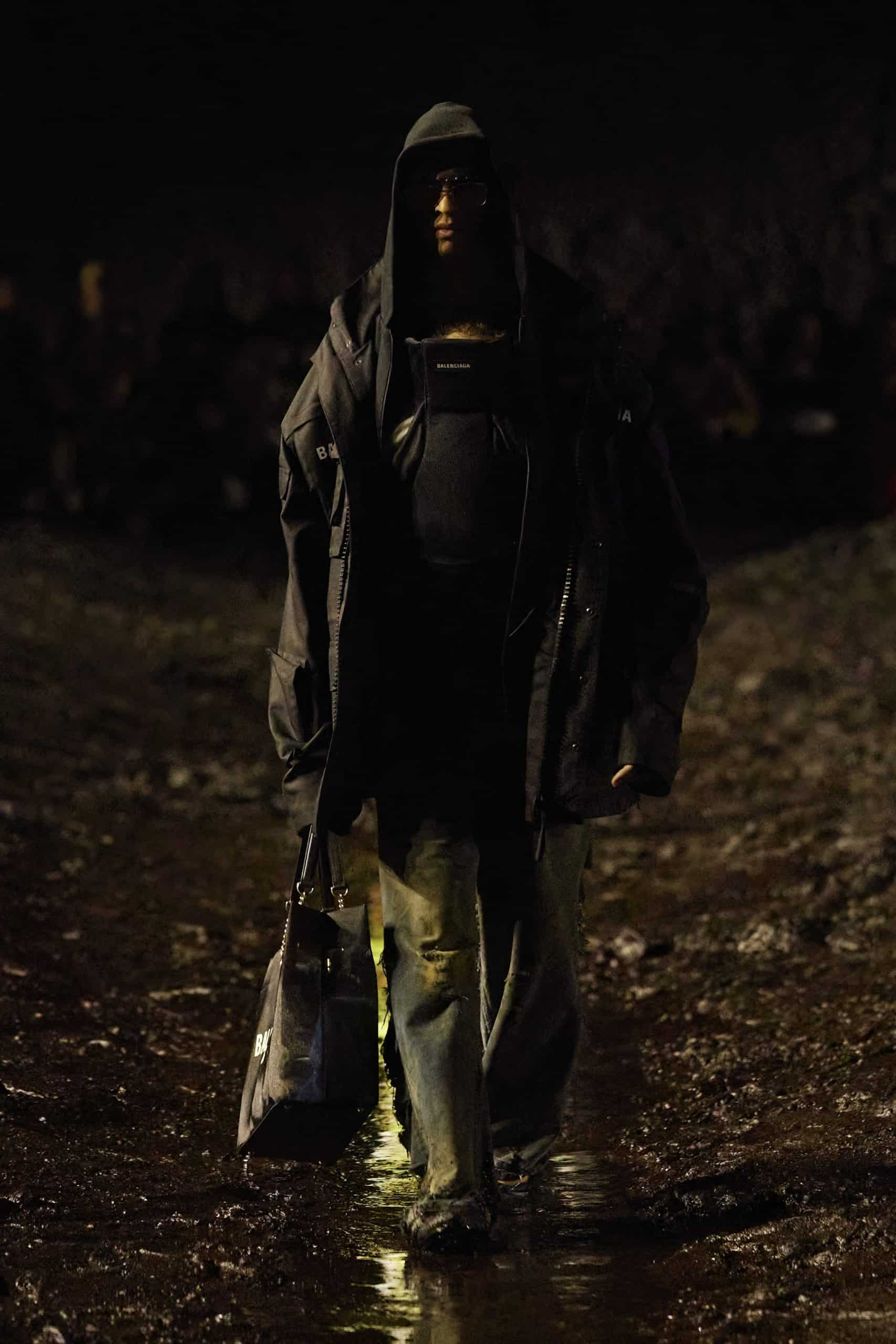 It's in your hands to be safe
Even if that means wearing condoms in your hands. The aquatic brand Botter featured a range of aquablue suits on the runway this season with selected looks accessorised with bubbly gloves. These eventually turned out to be extra-large condoms filled with water.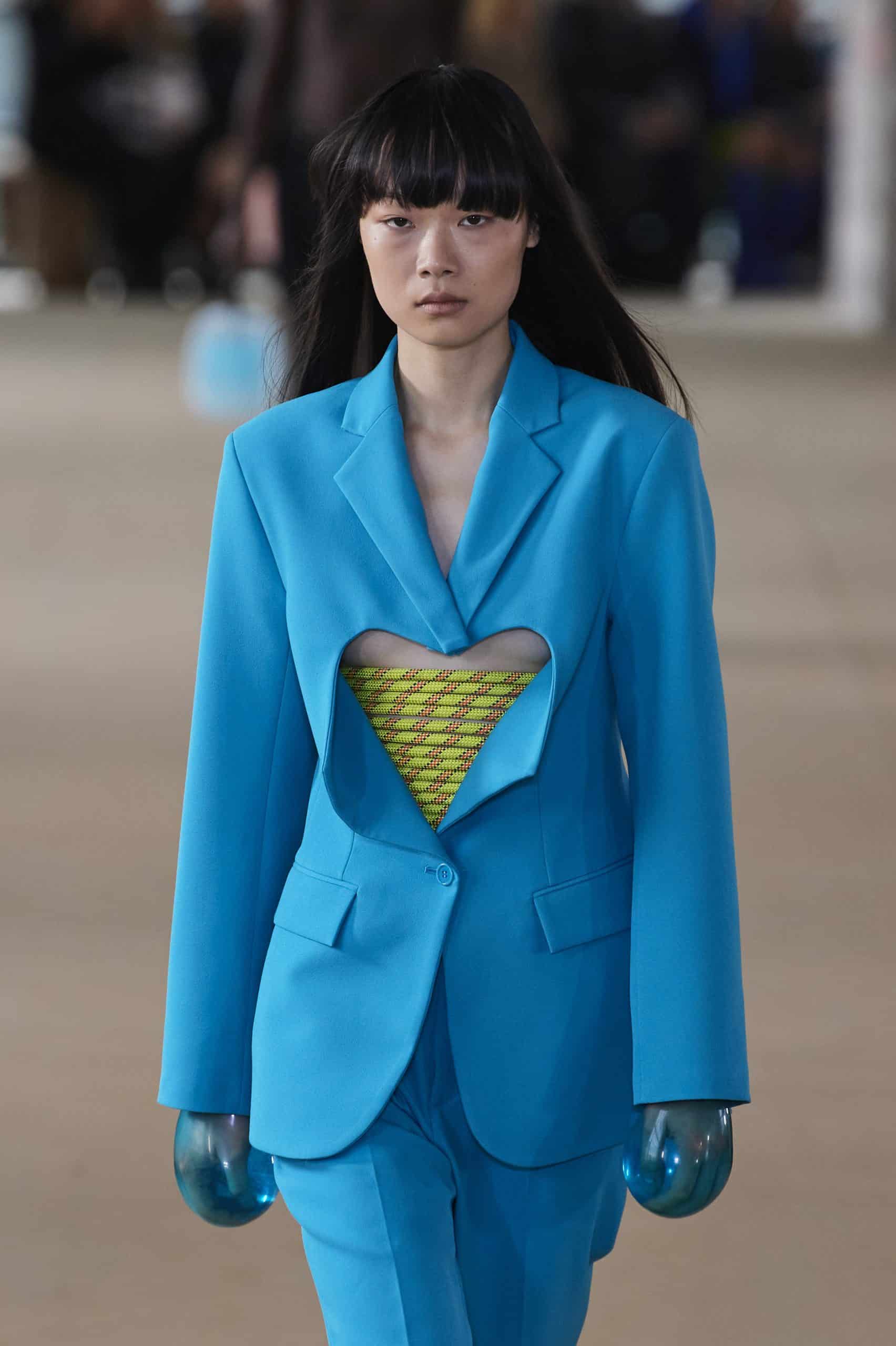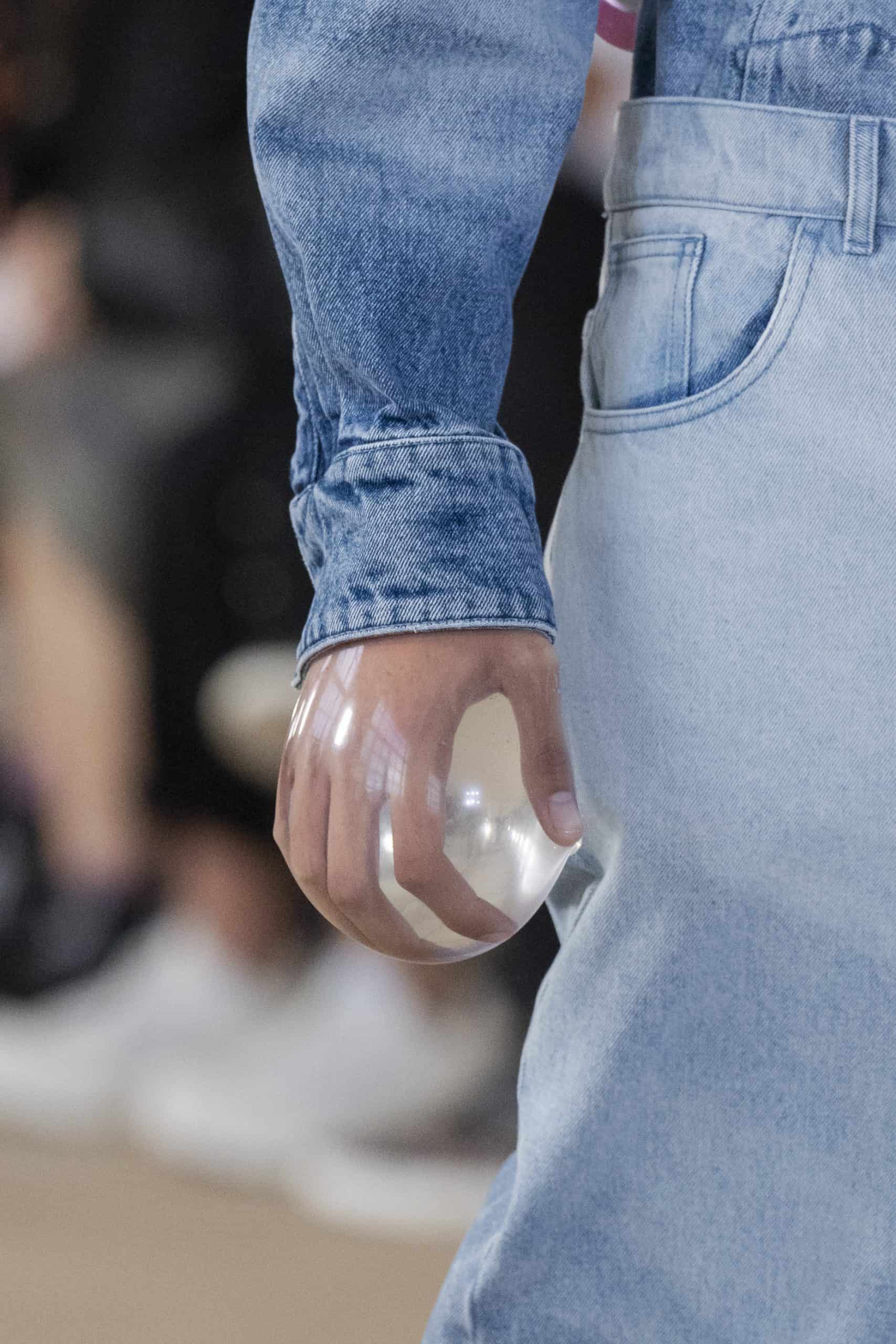 In 2022, Cinderella arrives to the ball in a pink Cadillac
As expected, for every Thom Browne collection, there's a story. This time, Cinderella or 'Pose' star MJ Rodriguez cruised down the runway in a pink Cadillac made of gossamer fabric wearing a gold-embroidered opera coat with navy satin tails. She's seen dancing her way up to the runway before stepping inside a giant shoe.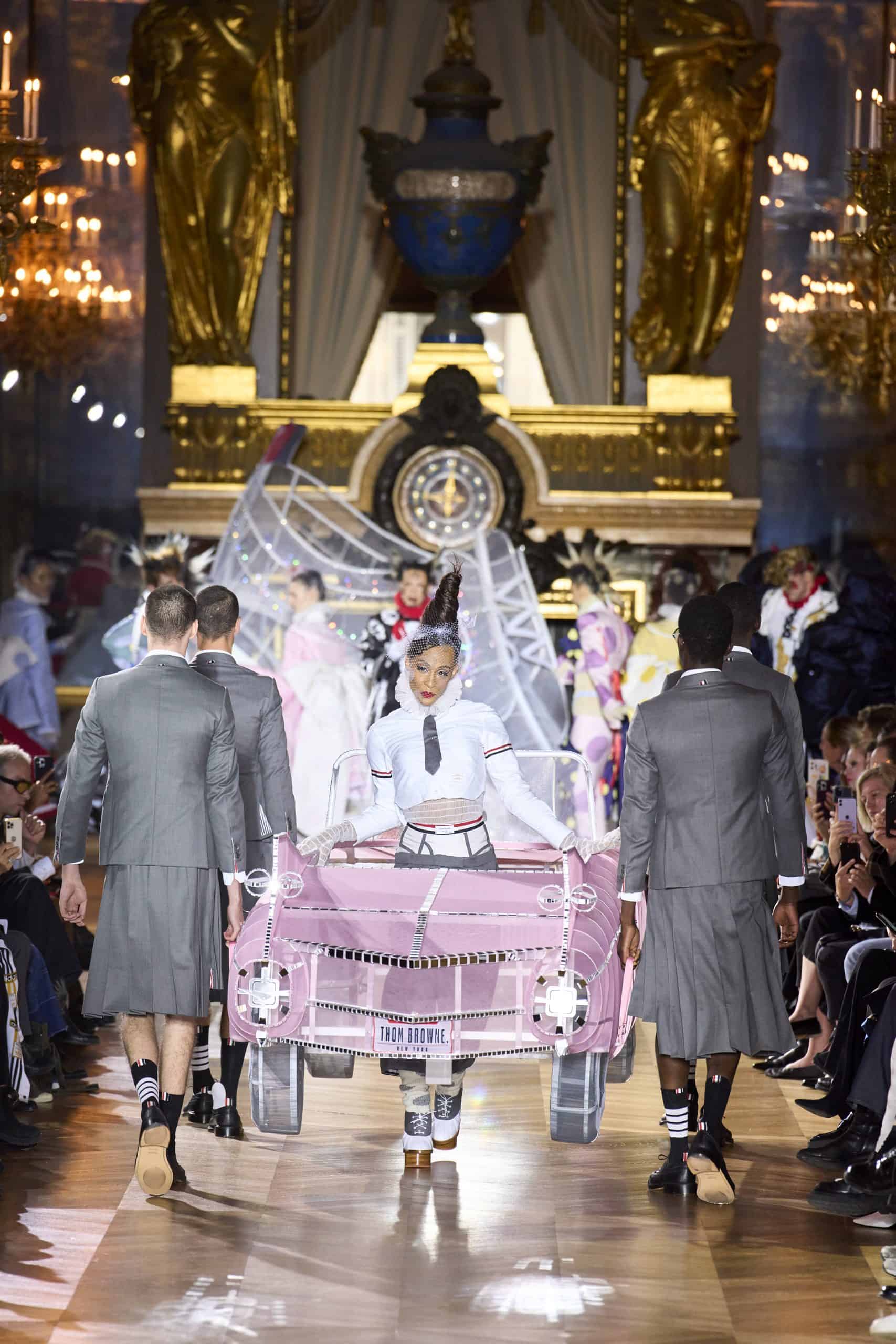 Black lives still matter
What was supposed to be a secret event during Paris Fashion Week, ended up making a big buzz (and perhaps, for all the wrong reasons). Kanye West held a surprise runway show to debut his latest Yeezy collection and it turned into the most debatable one yet as Ye sent t-shirts emblazoned with the slogan 'White Lives Matter' on the runway.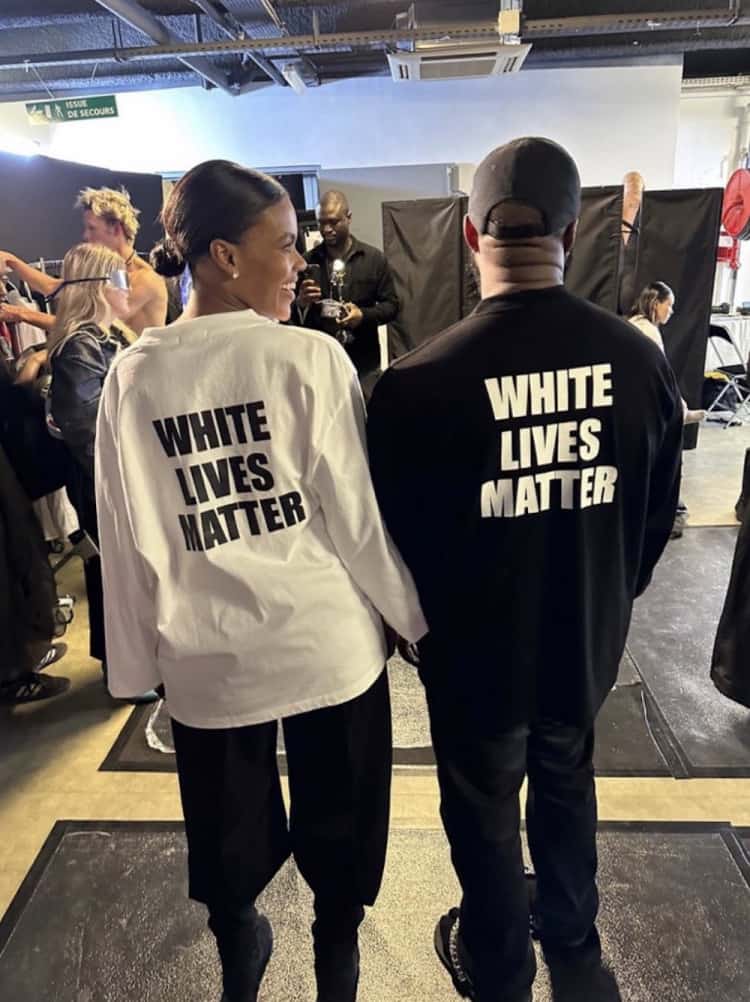 ALSO READ: QATAR CREATES AND NAOMI CAMPBELL TO UNITE FASHION AND CREATIVE INDUSTRIES.