In light of the current Covid-19 pandemic, it seems that seasonal trends no longer exist and there have been several question marks surrounding how the fashion industry will recover from this. However, if we've learned anything from history, it's that innovation triumphs during a time of crisis. Whilst we may not know what fashion is going to look like, we have an idea on the shades we'll be fronting.
Trend forecasters WGSN and colour experts Coloro are looking to the future and have revealed the tones (five to be exact) that'll be trending for Spring 2022.
The key Spring 2022 hues are: Olive Oil (a plant-based green), Mango Sorbet (a yellowish orange), Orchid Flower (an electrifying pink), Atlantic Blue (a calming blue) and Butter (a creamy shade).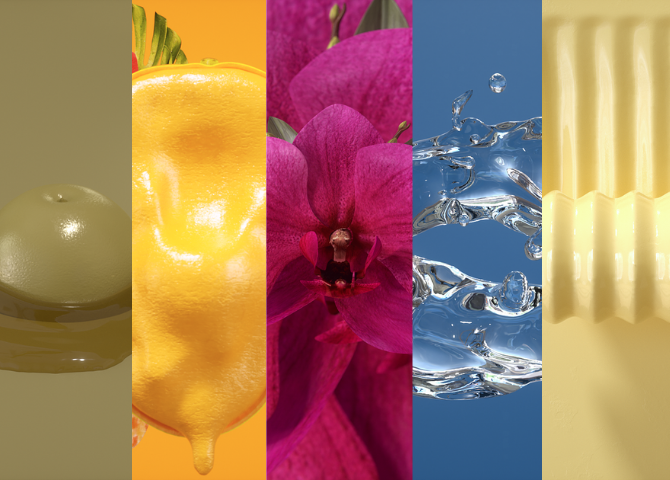 How were the shades chosen? Coloro went through the system's 3,500 different colour tones to find substrates. Then, the partnership consisted of WGSN analysing the shades for relevance in the market.
According to Fashionista, Jenny Clark, Head of Colour at WGSN, says the future season's shades are "driven by a desire to be uplifted and energized while staying grounded and balanced." The resulting top five colours "will either ground or entice us with their delicious and textural charm."
Also, read more about why we think now is the time to revel in childlike fashions.