Anti-ageing creams, vampire facials, tweakments, religious application of SPF50: we are a generation obsessed with turning back time. Fashion, too, is going through a(nother) time warp, drawing inspiration from school sketchbooks and childlike fashions.
It started off simply enough. A (Simone Rocha) pearl clip here, a (silk) scrunchie there. Oh, what's this now? A Prada headband? Oh alright, go on then. Simultaneously, you could not escape prairie frock frenzy, with a swarm of designers such as Cecilie Bahnsen, Batsheva and Shrimps championing girlish, frilly dresses imbued with a youthful optimism.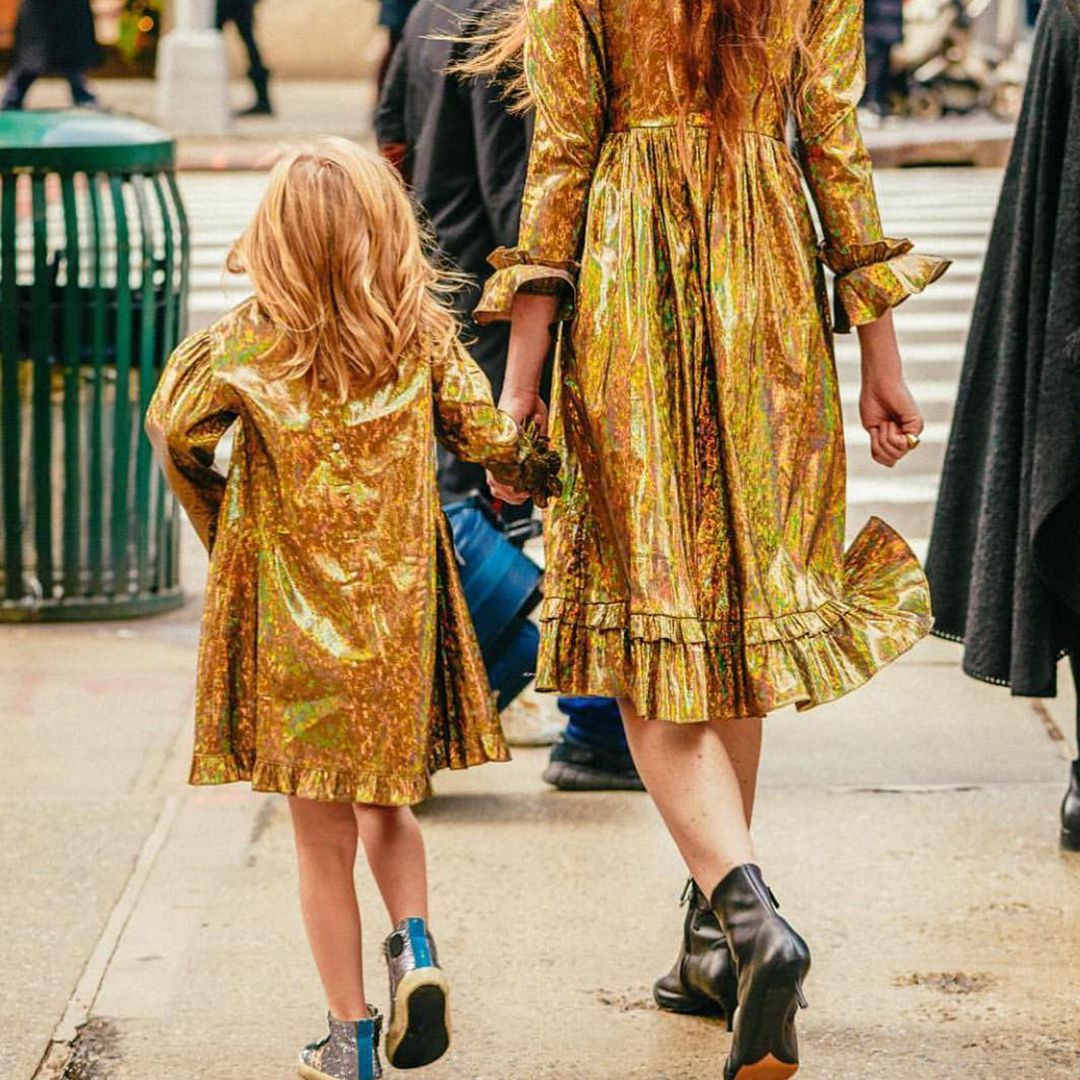 A more obvious example of the blooming 'kidult' mood this year, was spotted on Gucci's AW20 menswear runway in January. Creative director Alessandro Michele's collection challenged masculine dress codes with an array of baby doll dresses and schoolboy looks (shorts and blazers), styled with thick white socks, Mary-Jane shoes and bags that remind us of tinned lunch-boxes. (Even the press notes for the show were scribbled on lined school notepaper).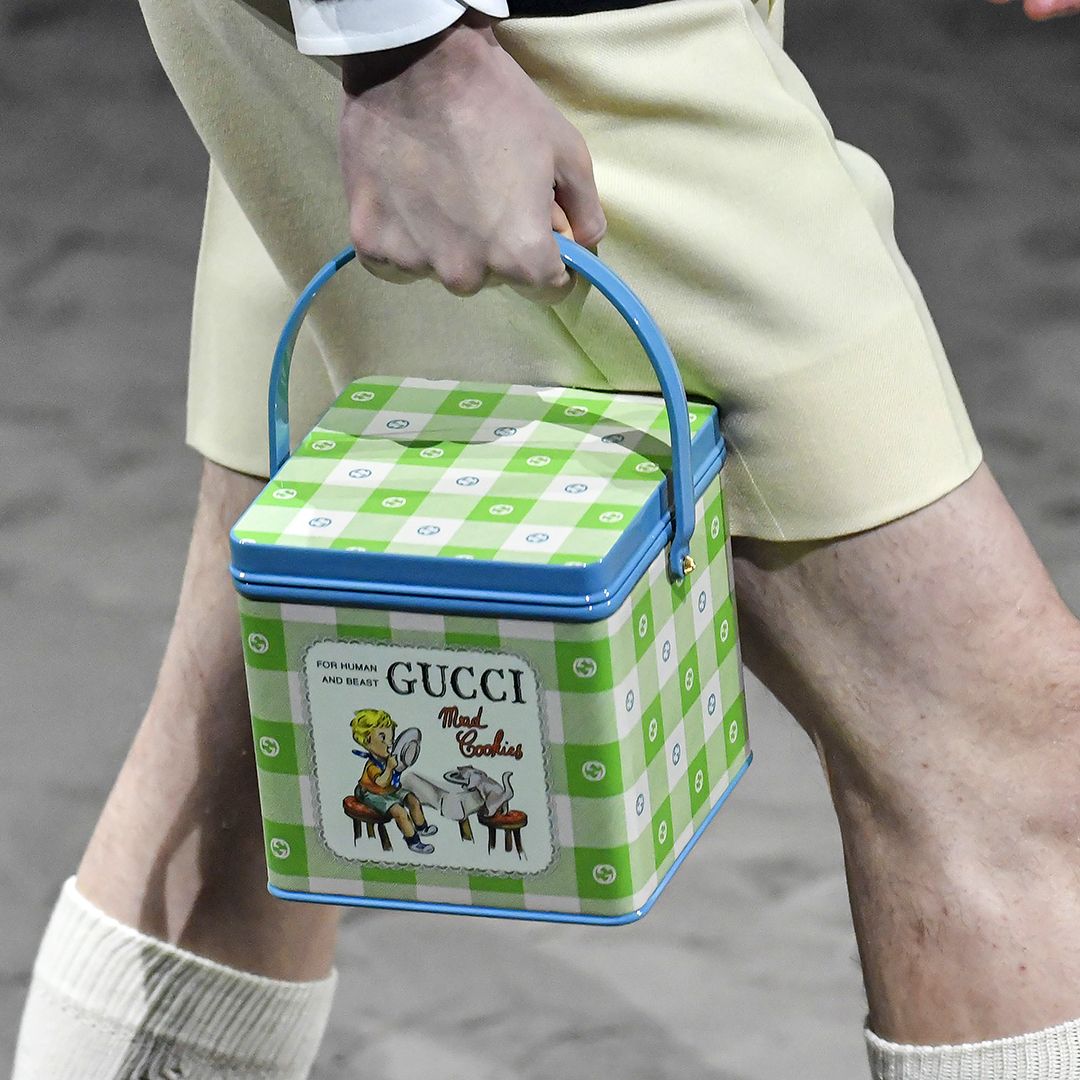 Alessandro told WWD that before designing the collection he was feeling nostalgic for the "innocence of childhood." A time when "pretty much anything goes on the dressing up front and adults refrain from making judgments." Something that is all too relatable right now.
The womenswear SS20 catwalk, too, was packed full of childhood references, featuring details that you'd likely find scribbled inside your five-year-old sketchbook. See Miu Miu's daisy motifs to Marc Jacobs' lucky star outwear (doodling is cool again, noted). In September, New York-based designer Sandy Liang showcased her debut jewellery collection which paid homage to Polly Pocket toys in the form of charm necklaces, baby-pink hair-clips and rings. If you are worried about ending up looking too sickly sweet, for a more grown-up twist, DIY decoration reimagined onto sumptuous silk, suede and 1970s-style silhouettes and hearts and planets embroidered onto leather injects an air of disobedience.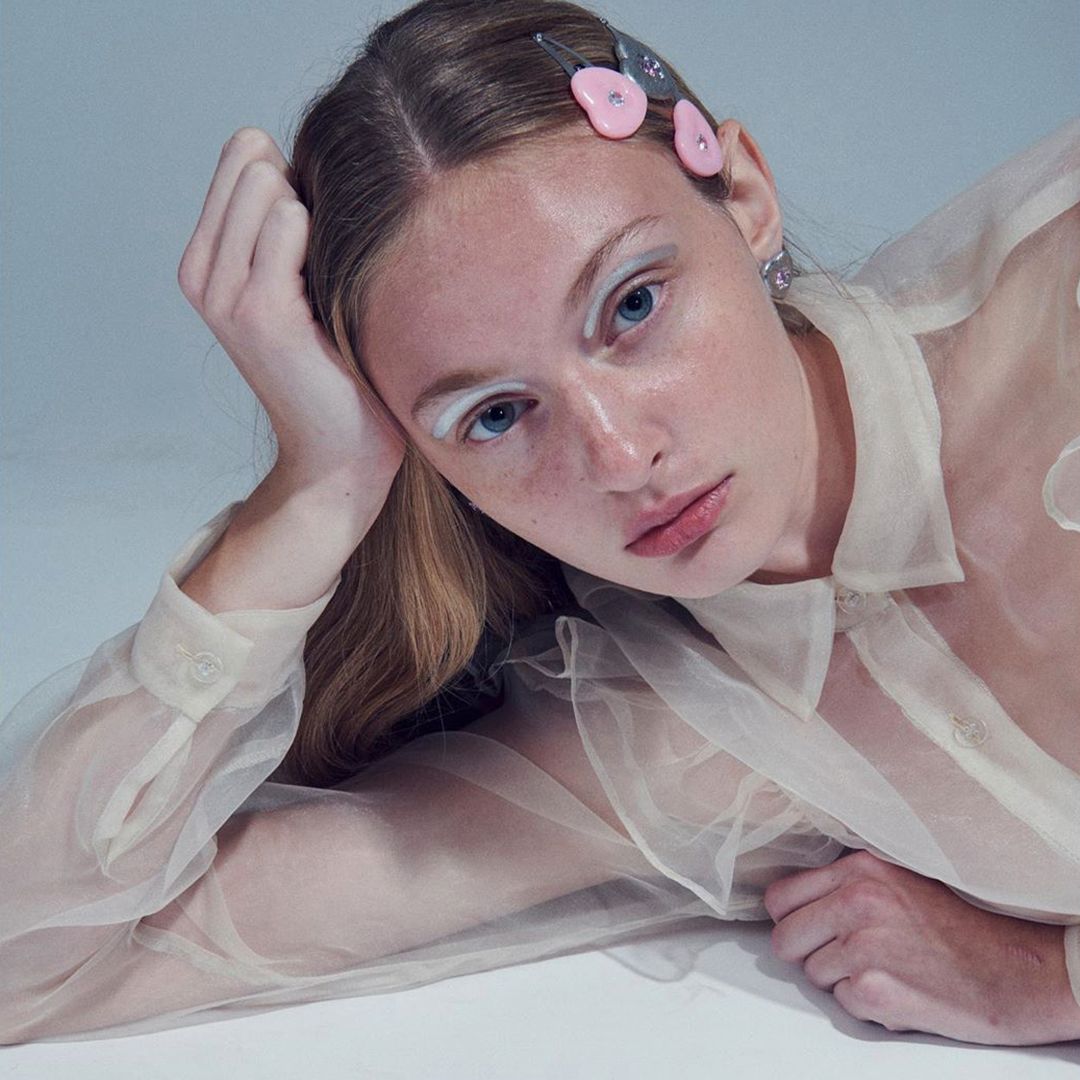 Above all else, incorporating childlike accents into your wardrobe is a feel-good antidote to counter today's state of affairs. A soothing reminder of a simpler time before 24/7 news cycles, social media and work-life took over, well, just about everything.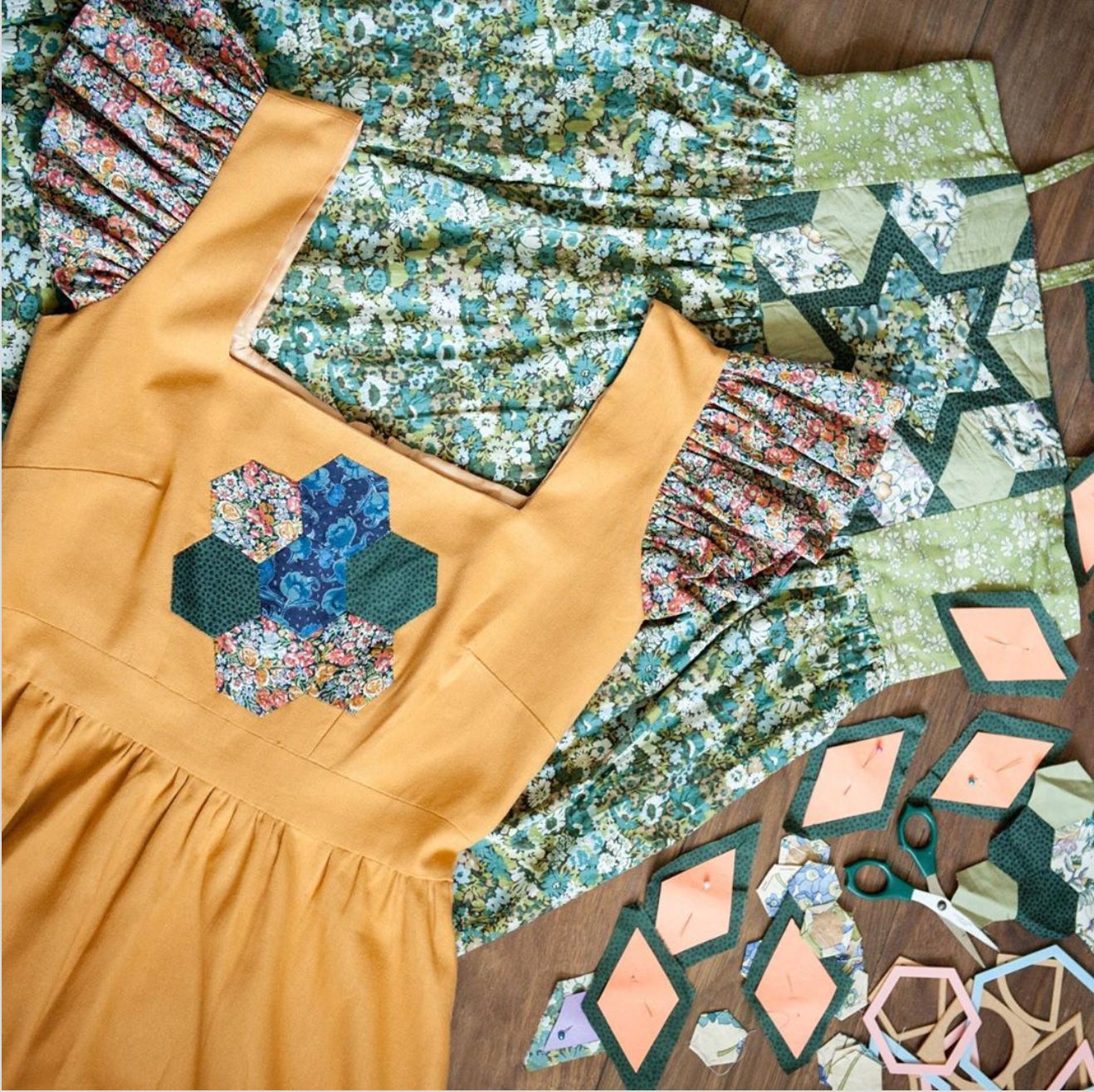 We are living in a state of collective uncertainty, so it feels an apt time to use fashion as a portal to a more carefree youth. It's the sartorial equivalent of a hug; it takes you out of that stressful moment. However briefly. "We are inspired by the act of dressing up, like when we were children," says Clara Francis, co-founder of British clothing label O Pioneers. "It's fun and it makes us feel good, so why should we stop playing dress up just because we're grown ups?"
For those tempted to dip into the kidult look, check out our edit of the best entry-level nods to the trend coming of age.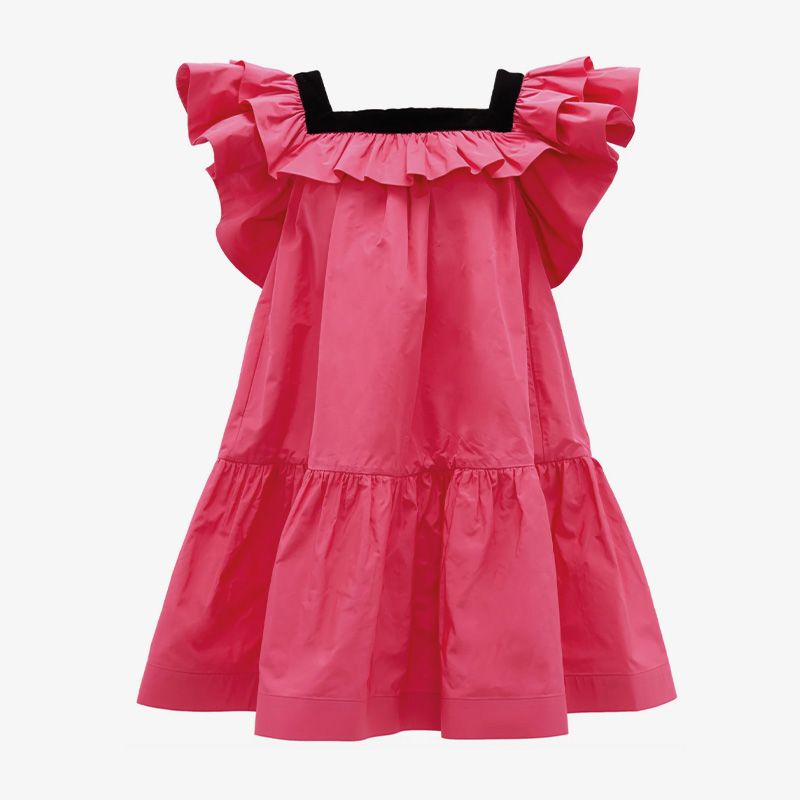 First published on Buro247.com.
Now, take a look at Saint Laurent's exclusive handbag for the Middle East.