Living in lockdown has caused just about everyone to take on some DIY projects and tie-dye is fast becoming one of the biggest lockdown fashion trends.
Whilst staying safe at home, there's the inability to go out and shop for new clothes but instead, we're shifting our shopping experiences online.
Pretty Little Thing, a new e-commerce platform launching in the Middle East this month, has given just about every staple item in our closets the tie-dye makeover.

A selection of dip-dyed dresses, tights, tees and shorts, is just what you need to add to your summer wardrobes.

Scroll through some of our favourite pieces from Pretty Little Thing below…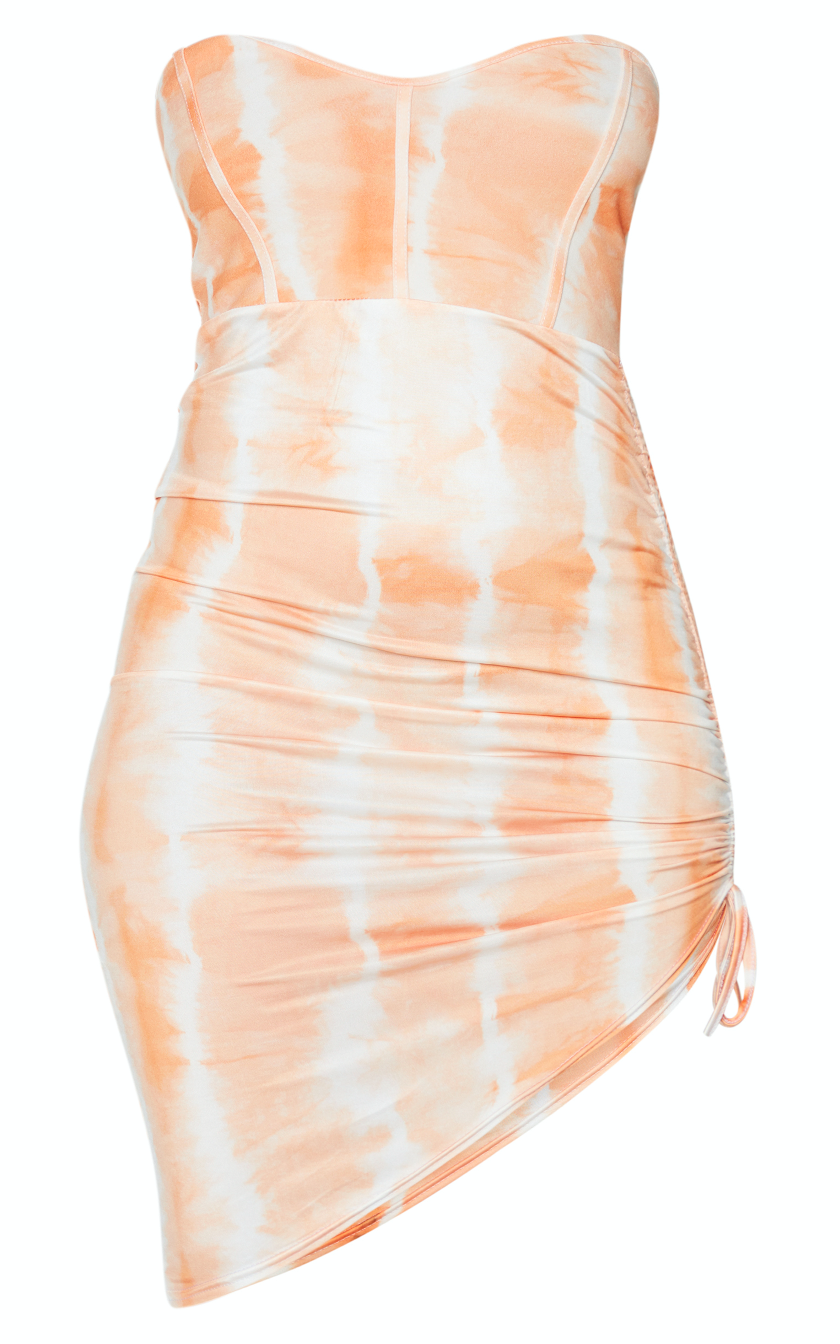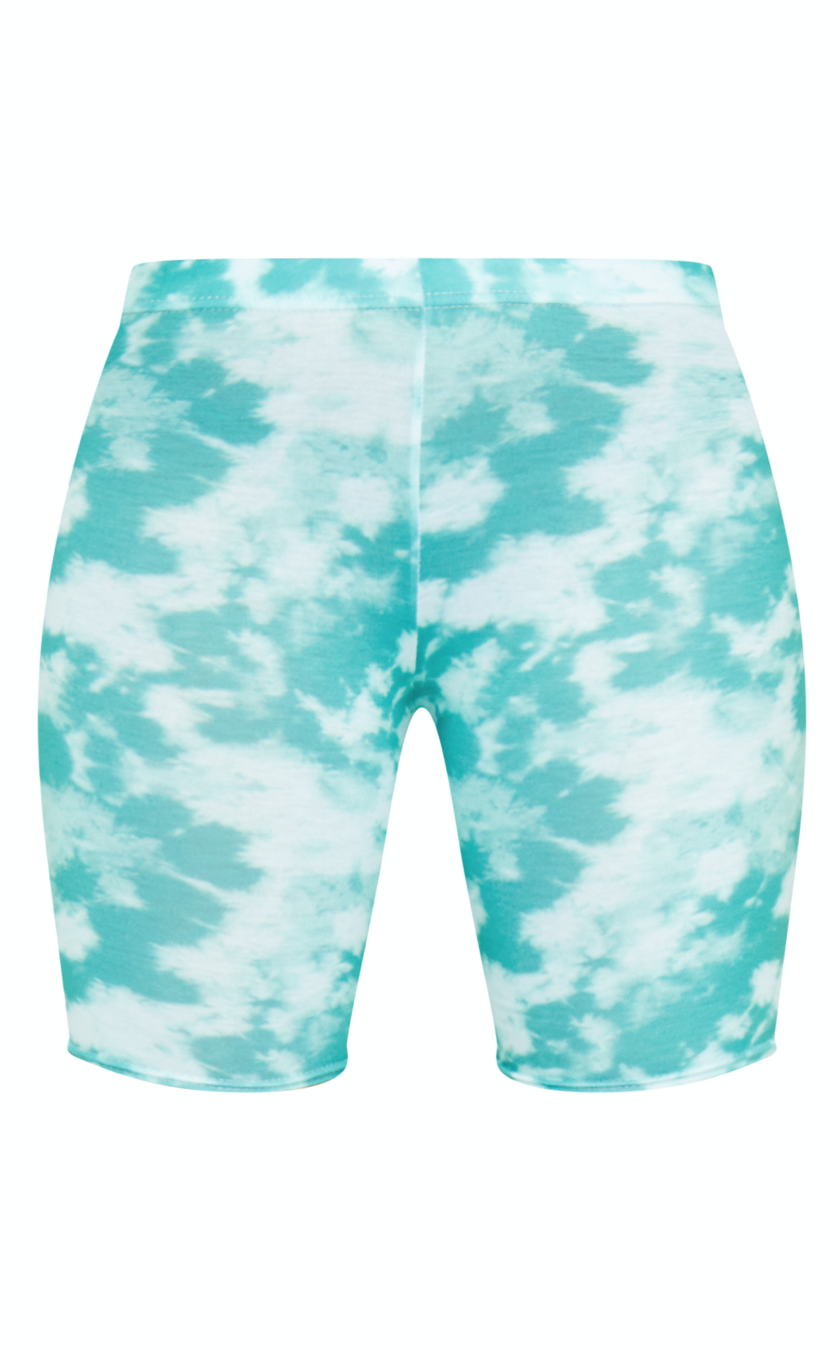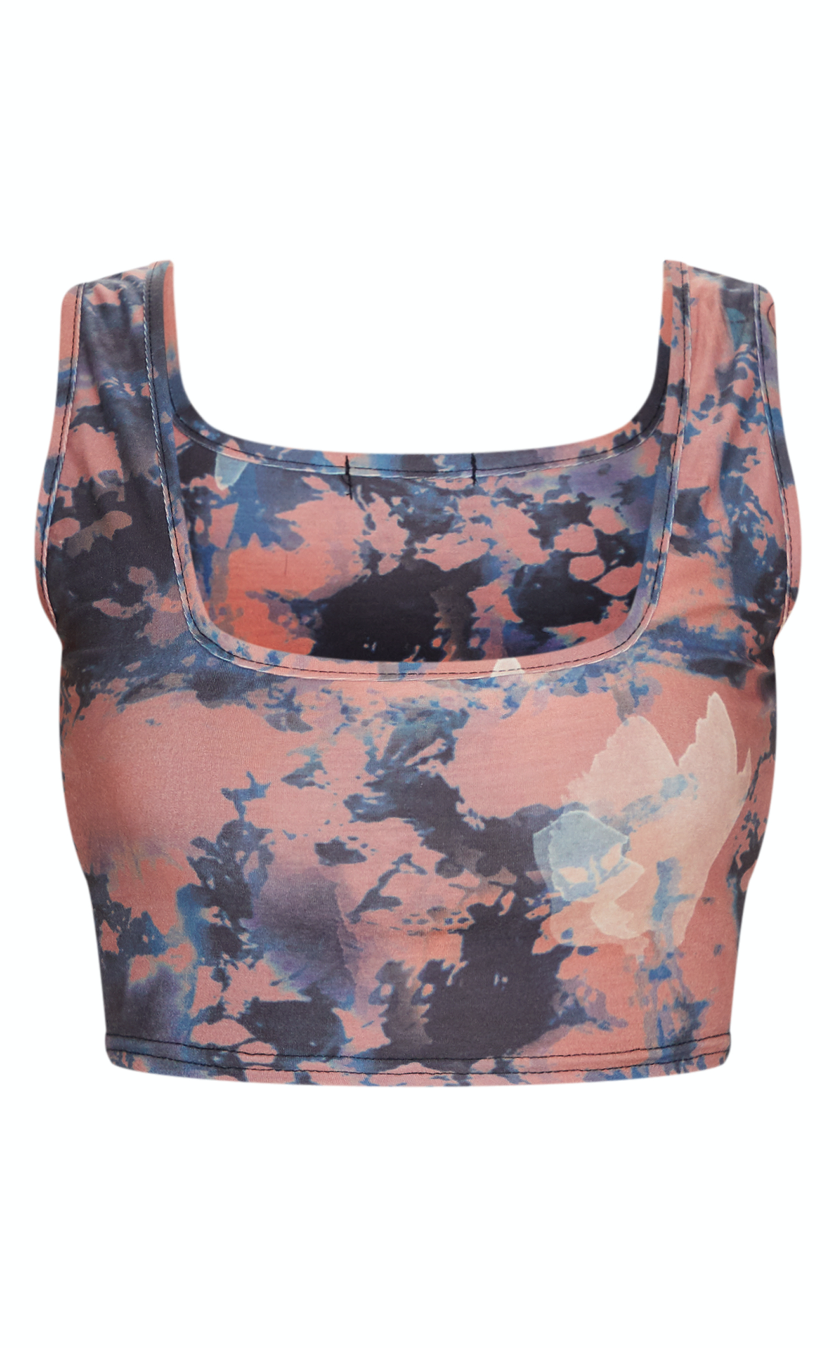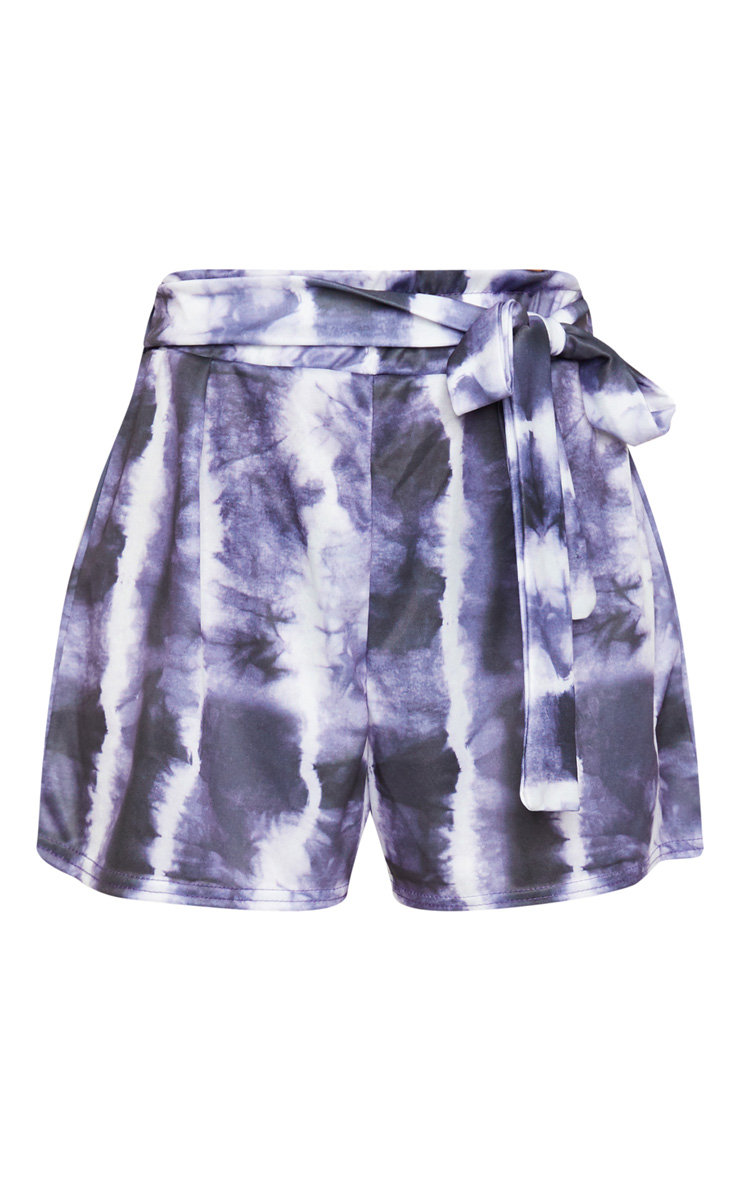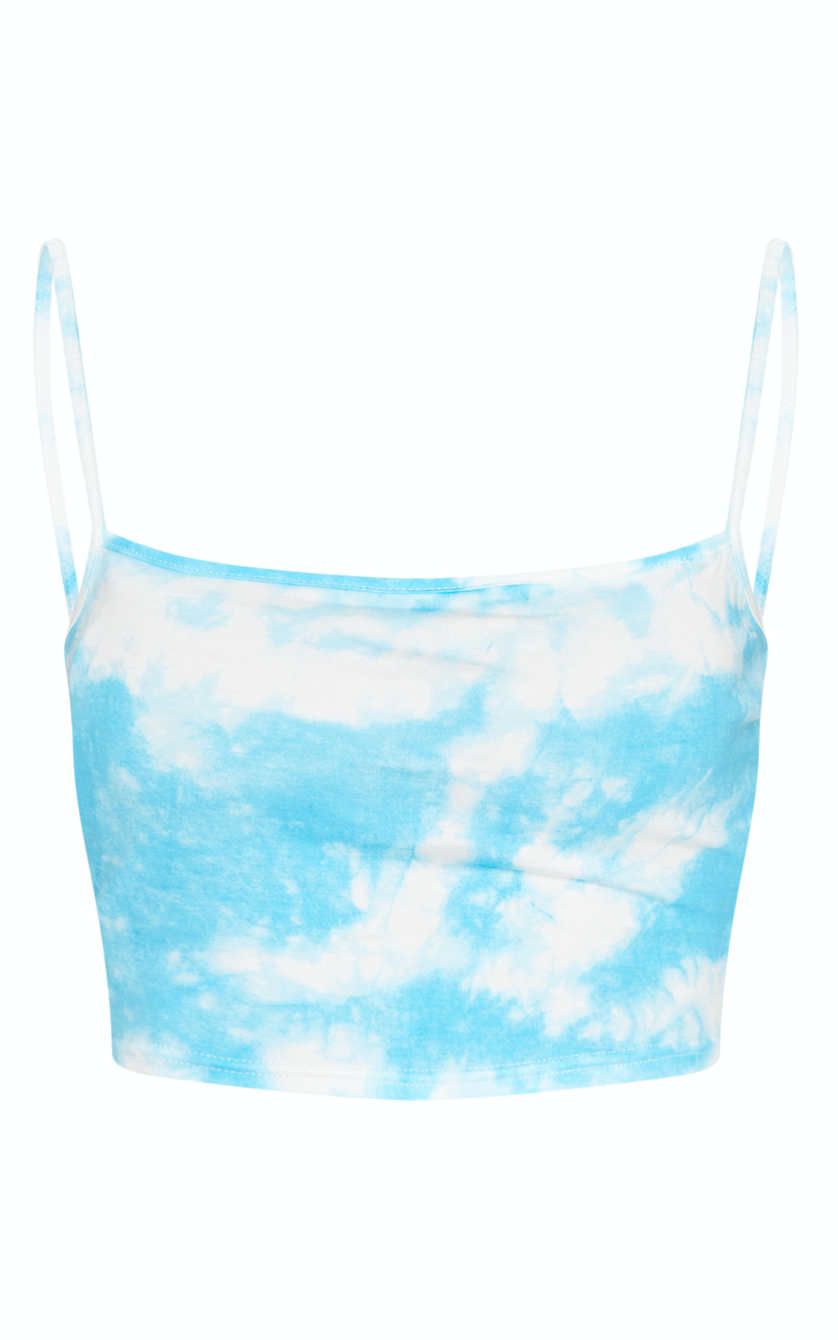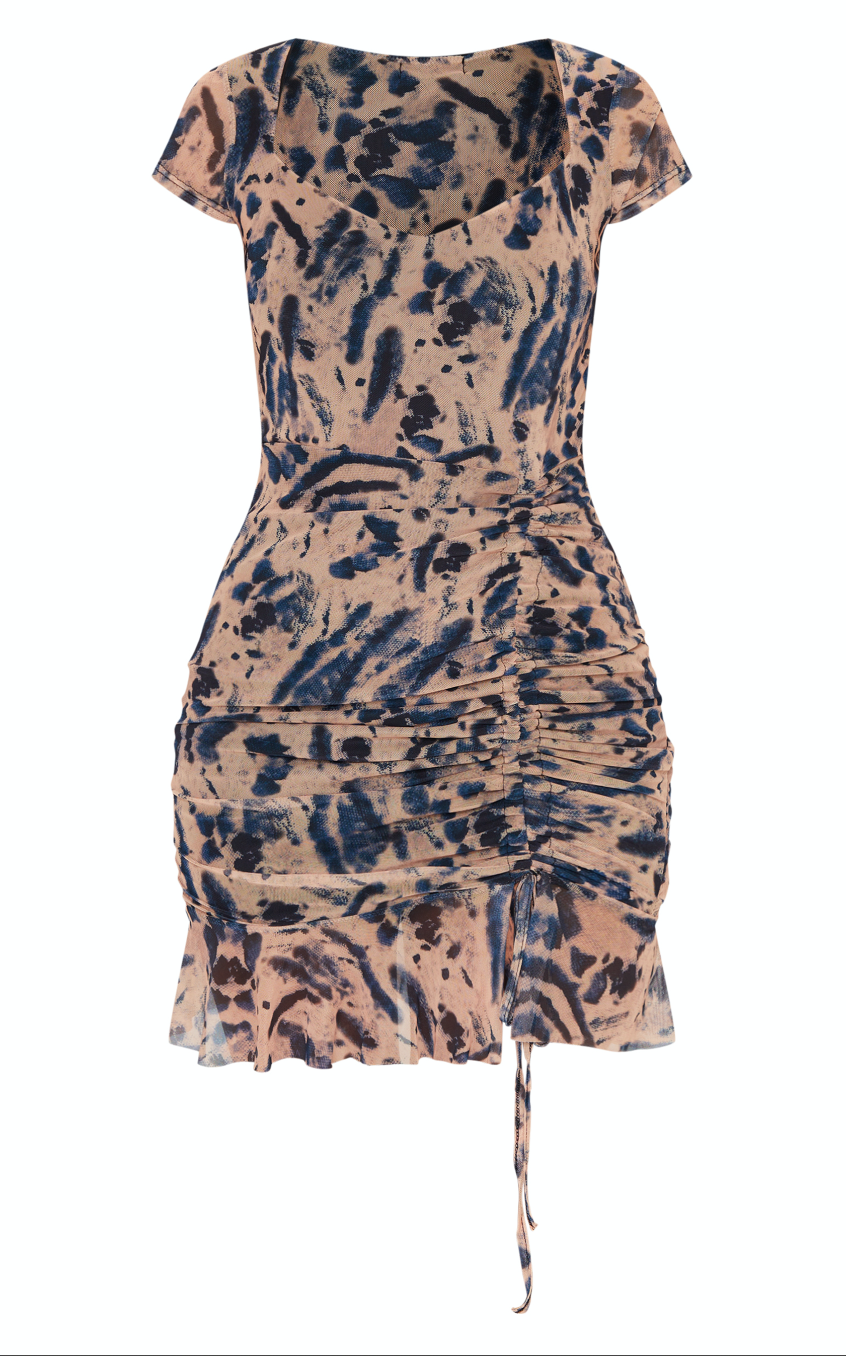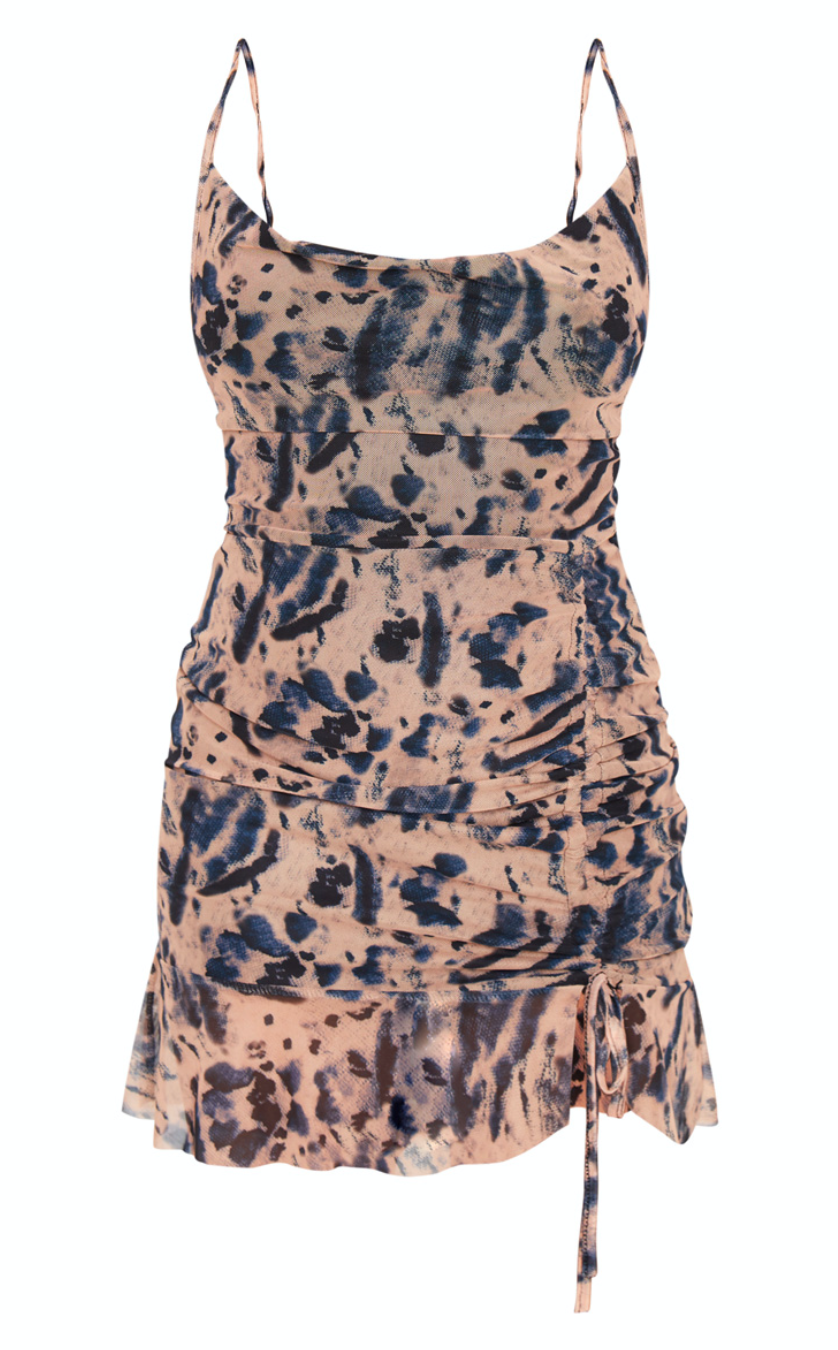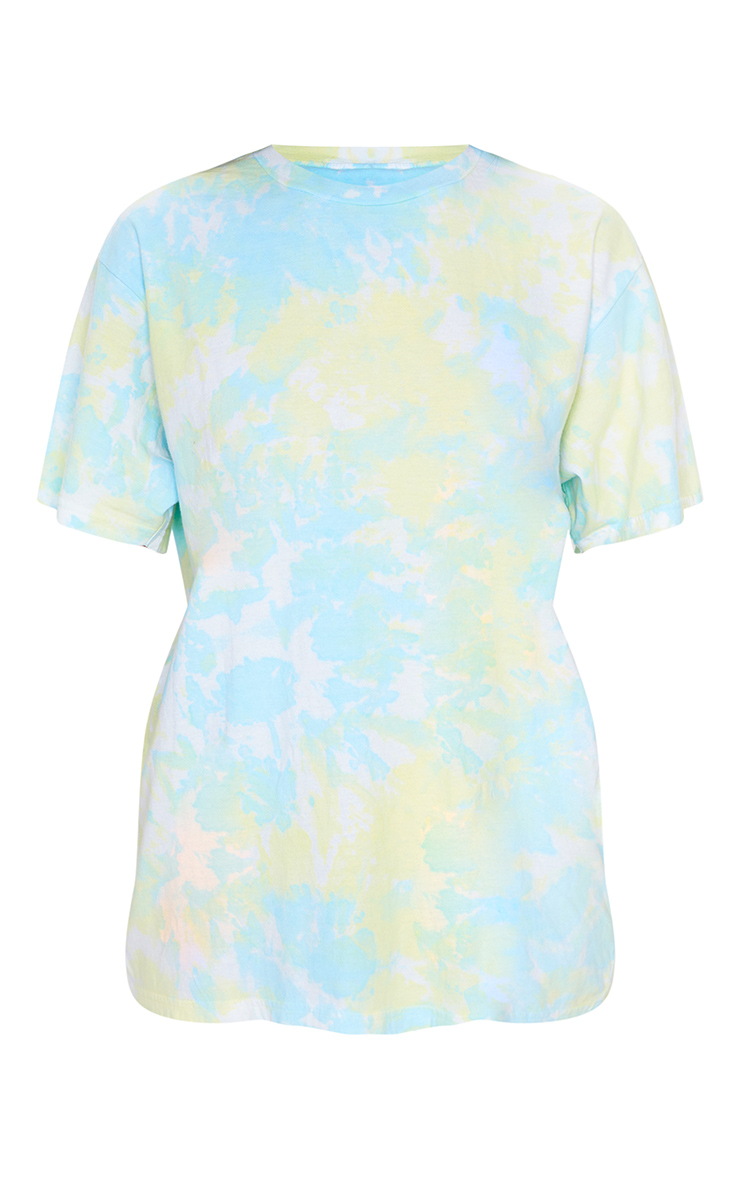 The pieces are available on Prettylittlething.com.