'France & Fashion Days' is a visionary collaboration between Saudi Arabia and France moreover the Saudi Fashion Commission, French Ambassy and Alliance Francaise in Saudi. On May 27 and 28, 2023, the prestigious Art Pur Foundation in Riyadh becomes the epicenter of this two-day event loaded with conferences, workshops, exhibitions, and training, aiming to unite fashion enthusiasts and ignite a deeper bond between Saudi Arabia and France through the language of style.
Witness the grand inauguration by His Excellency Ludovic Pouille, the esteemed French Ambassador to Saudi Arabia, alongside the visionary Burak Cakmak, CEO of the Saudi Fashion Commission. Other reputable persons from the Saudi and French fashion industry will take the stage, sharing their ground breaking work and enlightening perspectives on the transformative power of the fashion ecosystem in our modern world. Engage in insightful discussions spanning from sustainable development and artisanal craftsmanship to brand communication, as renowned speakers unravel the industry's most pressing concerns and prepare to be captivated by an exquisite exhibition, showcasing the awe-inspiring creations of talented French and Saudi designers.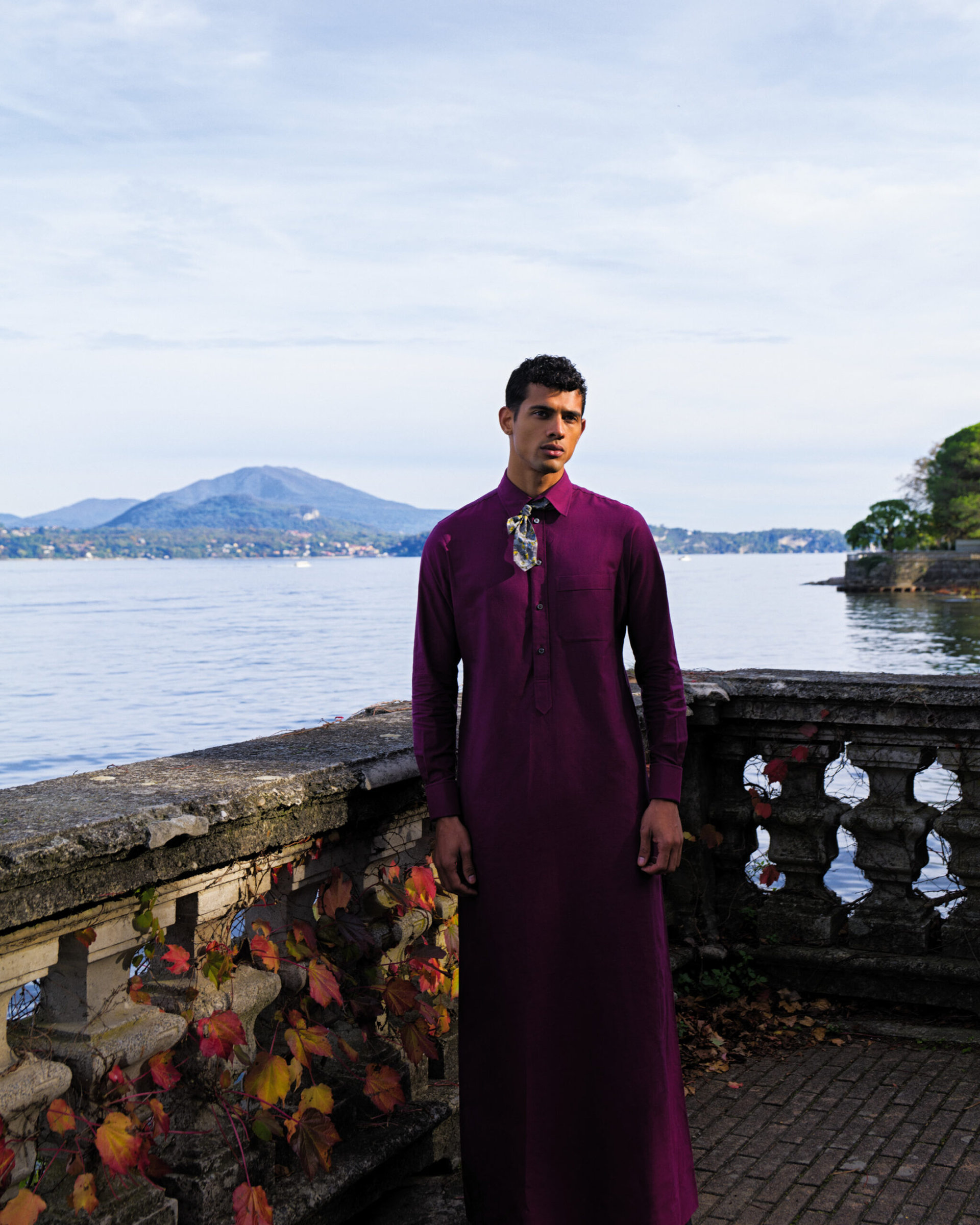 On the second day, the focus shifts towards the art of expertise-sharing, attendees will have the unique opportunity to contribute their knowledge and experiences during immersive workshops, delving into the practical aspects of brand creation and development. Embracing the spirit of Europe Month 2023, this remarkable event unfolds as a testament to the shared vision of European culture. From May 9 to June 9, Jeddah and Riyadh serve as the vibrant canvas for a festival meticulously organized by the embassies and cultural institutes of EU Member States, celebrating the rich European heritage.
Established in 1999, the revered Art Pur Foundation is a catalyst for artistic expression and cultural enrichment in Saudi Arabia. Committed to nurturing emerging creatives, this institution serves as a training institute for fashion and design, facilitating exhibitions and fostering cultural exchanges. Princess Adwa bint Yazid bin Abdallah, the visionary Founder and Director of the Art Pur Foundation, stands at the forefront of advancing arts and culture in the Kingdom. Her unwavering support for Franco-Saudi collaboration in the fashion sector exemplifies her dedication to fostering cultural understanding and strengthening ties.
Come, be part of an unparalleled celebration where fashion becomes a bridge, uniting nations and shaping a remarkable future for the industry.
ALSO READ: 3 THINGS THAT SCREAM 'QUIET LUXURY' SO LOUD.