As a tribute to New York – the city that made the Baguette an icon of pop culture – this series showcases not only the iconic Baguette and Peekaboo, but also features fashion-forward pieces like parachute skirts, balloon-backed broken denim coats, and cellophane opera capes. Embrace the ultimate expression of fashion with Fendi's latest collection. The collection is a tribute to the enduring friendship between Kim Jones and style icon Marc Jacobs. This stunning series is a testament to the admiration that Jacobs has for FENDI as a brand, and its enduring legacy as the birthplace of the iconic Baguette and other FENDI icons. Get ready to be inspired by the fusion of personal relationships and fashion greatness with this unique collection.
'In my opinion, Marc is the King of fashion in America. He is also a master of branding and experimentation, particularly with logos. Here, Marc has designed a FENDI collection – it is not a collaboration, rather it is an interpretation. In it, there is a sense of freedom in excess and joy, where he was allowed to do whatever he wanted' said Kim Jones, Artistic Director of Womenswear, Fendi replying to Marc Jacob's: "I've got one word: Fendiroma. And it is one word! It is another land, this Fendiroma… And I've got two words: The Baguette. It's a bag – and I am never one to shy away from an iconic bag."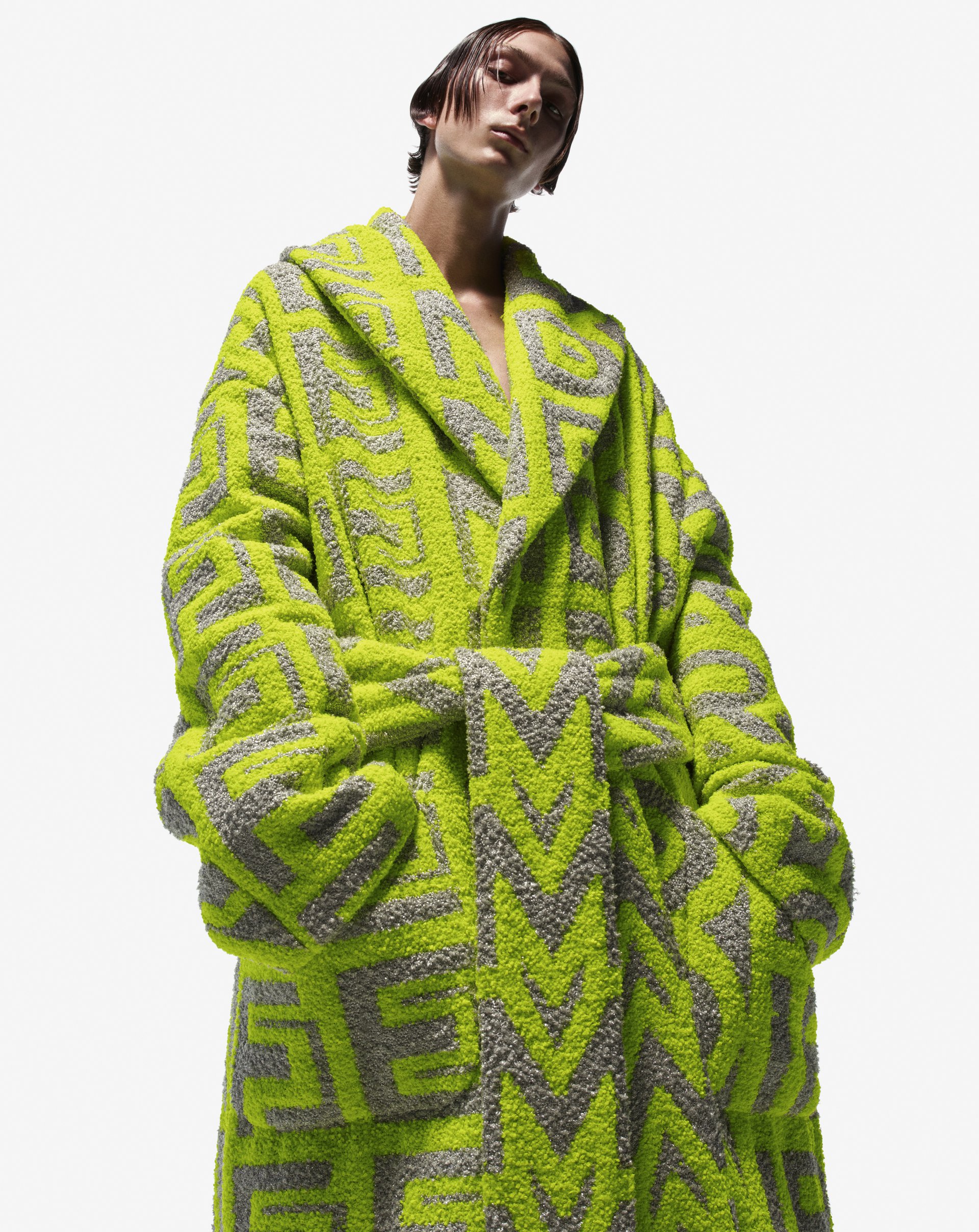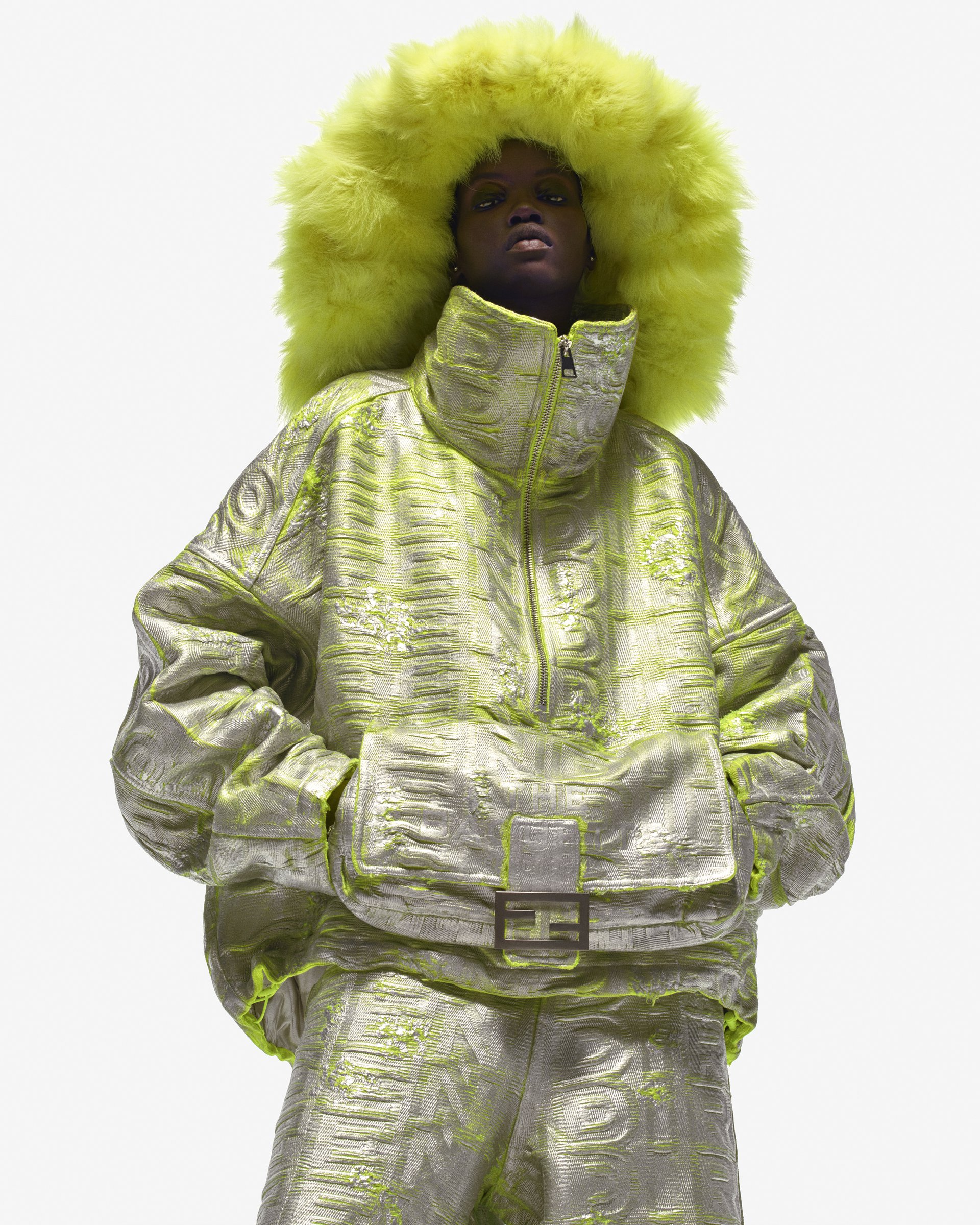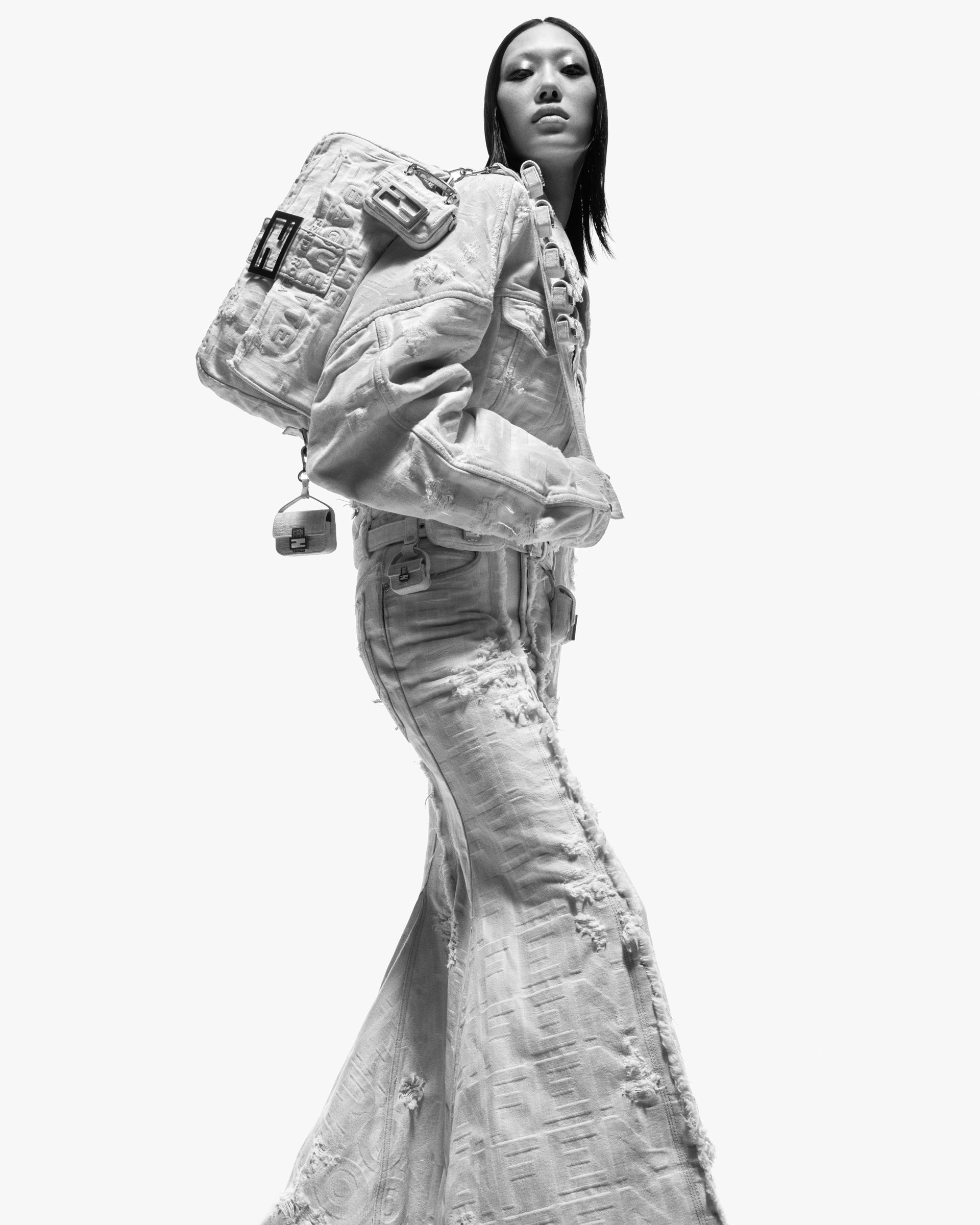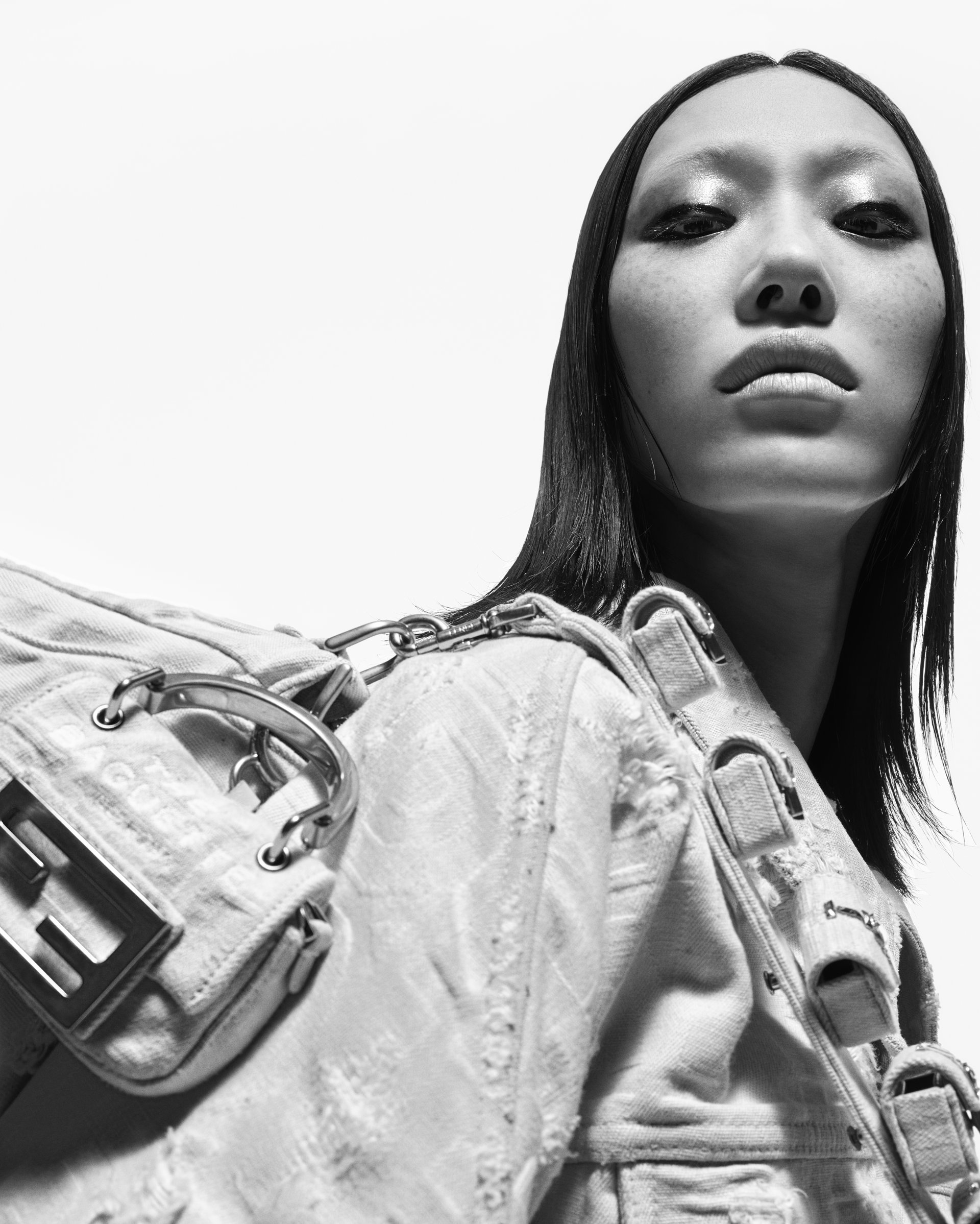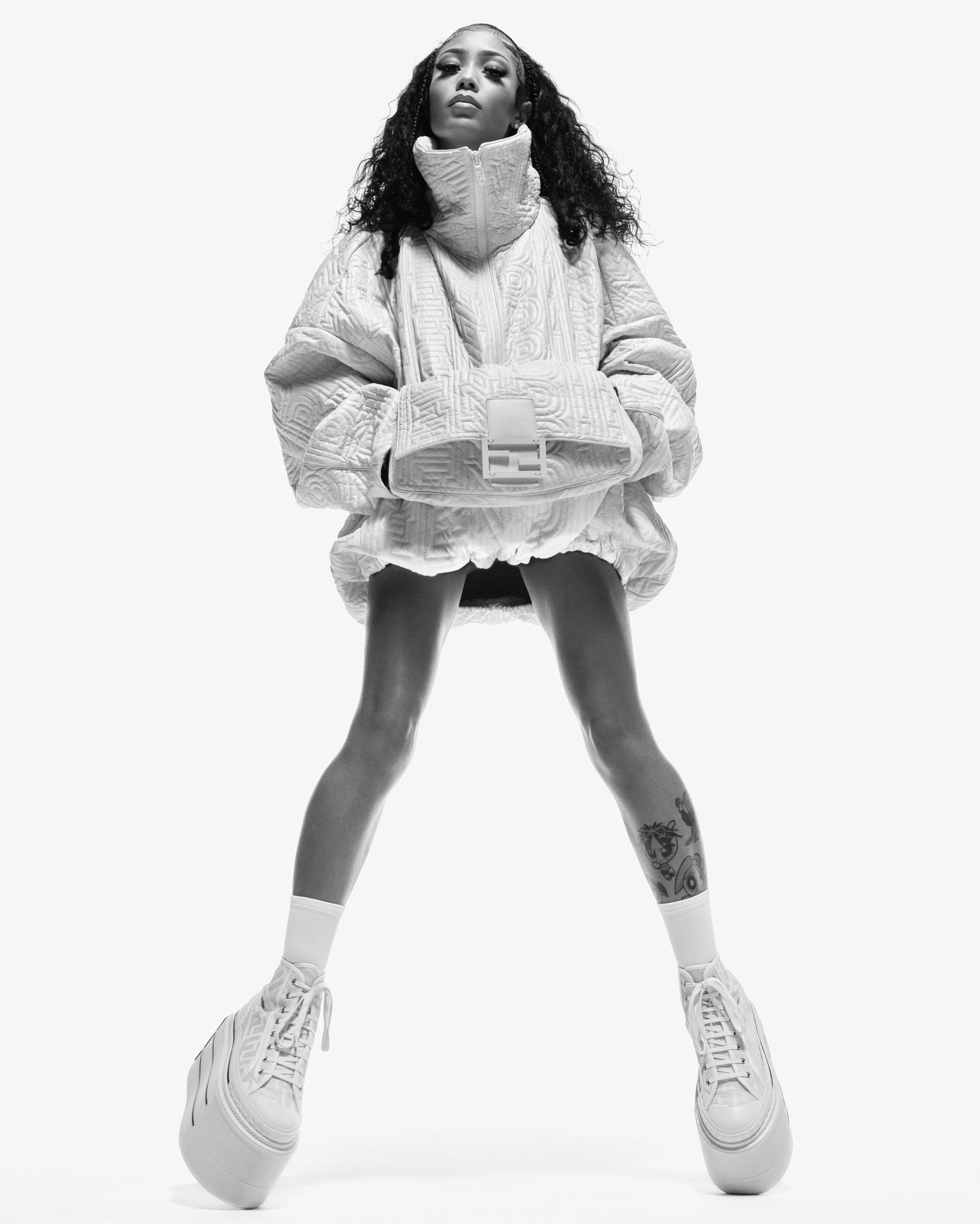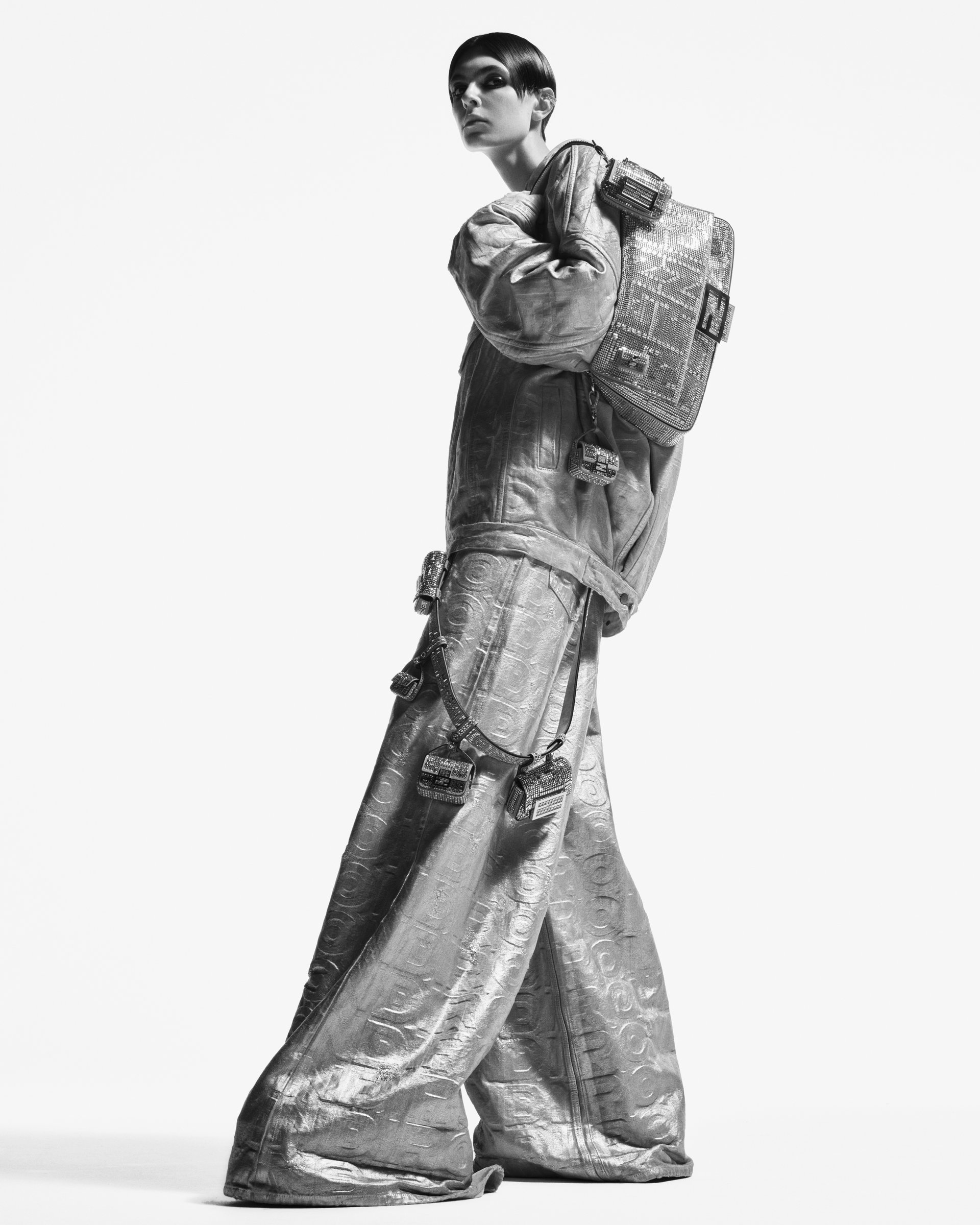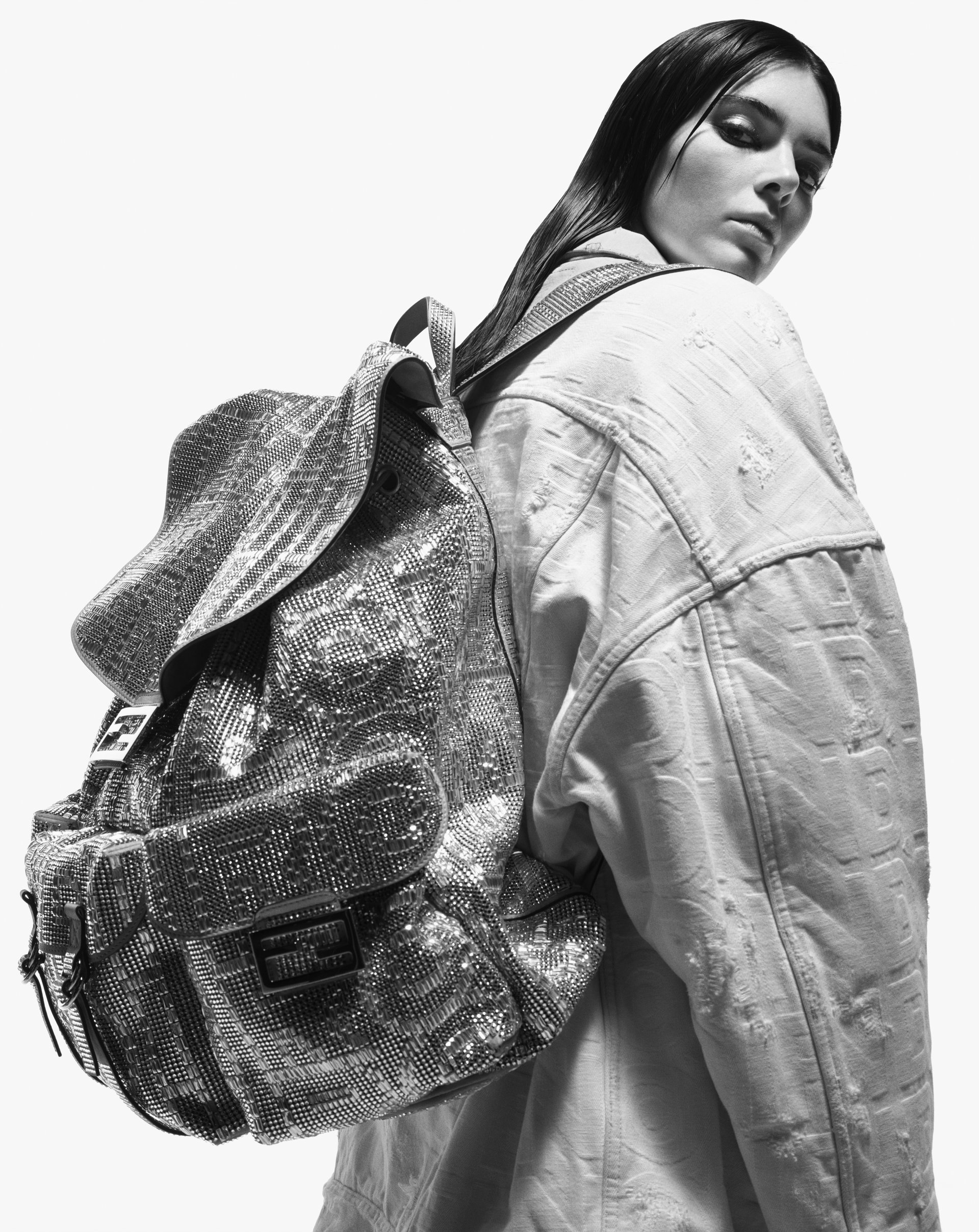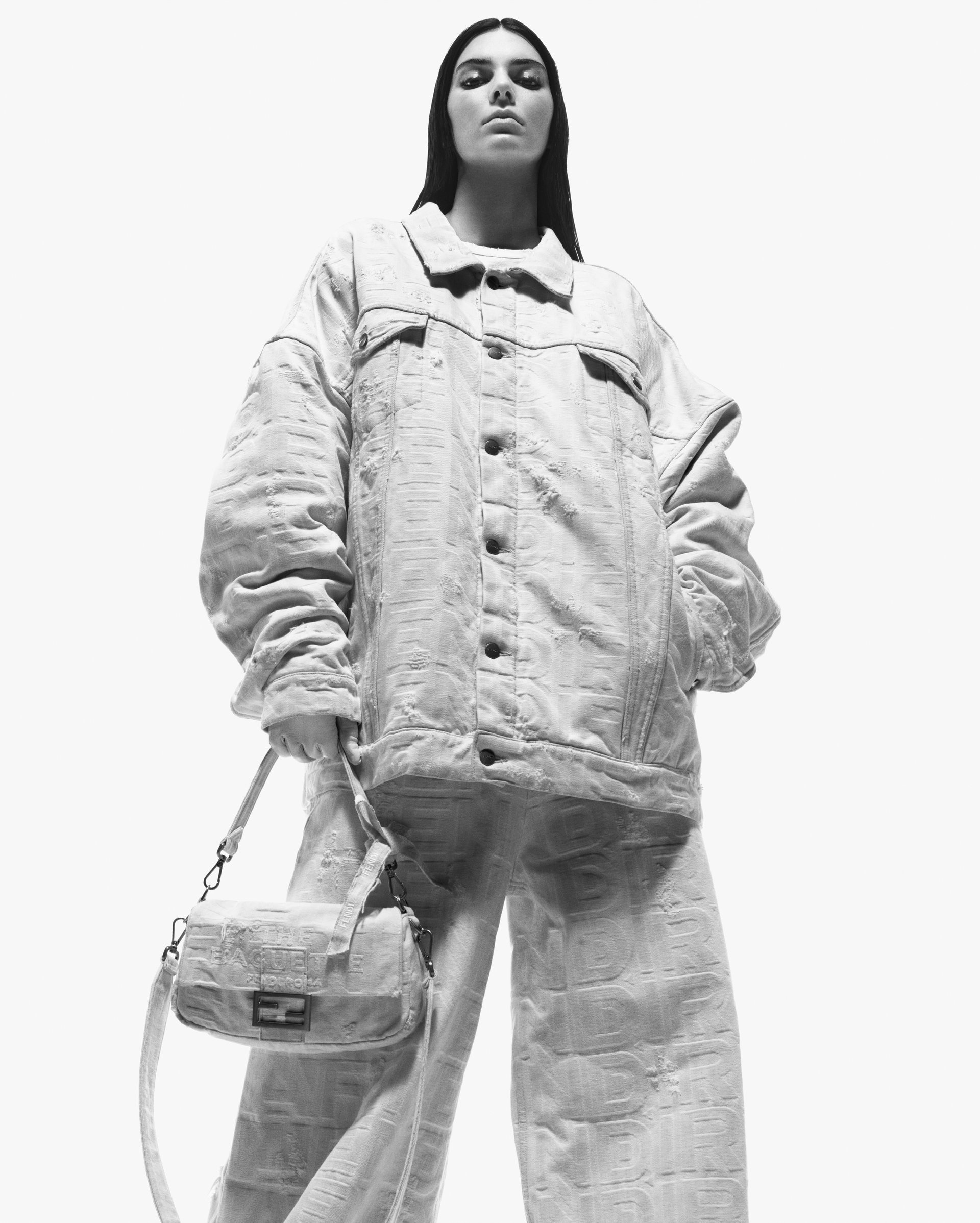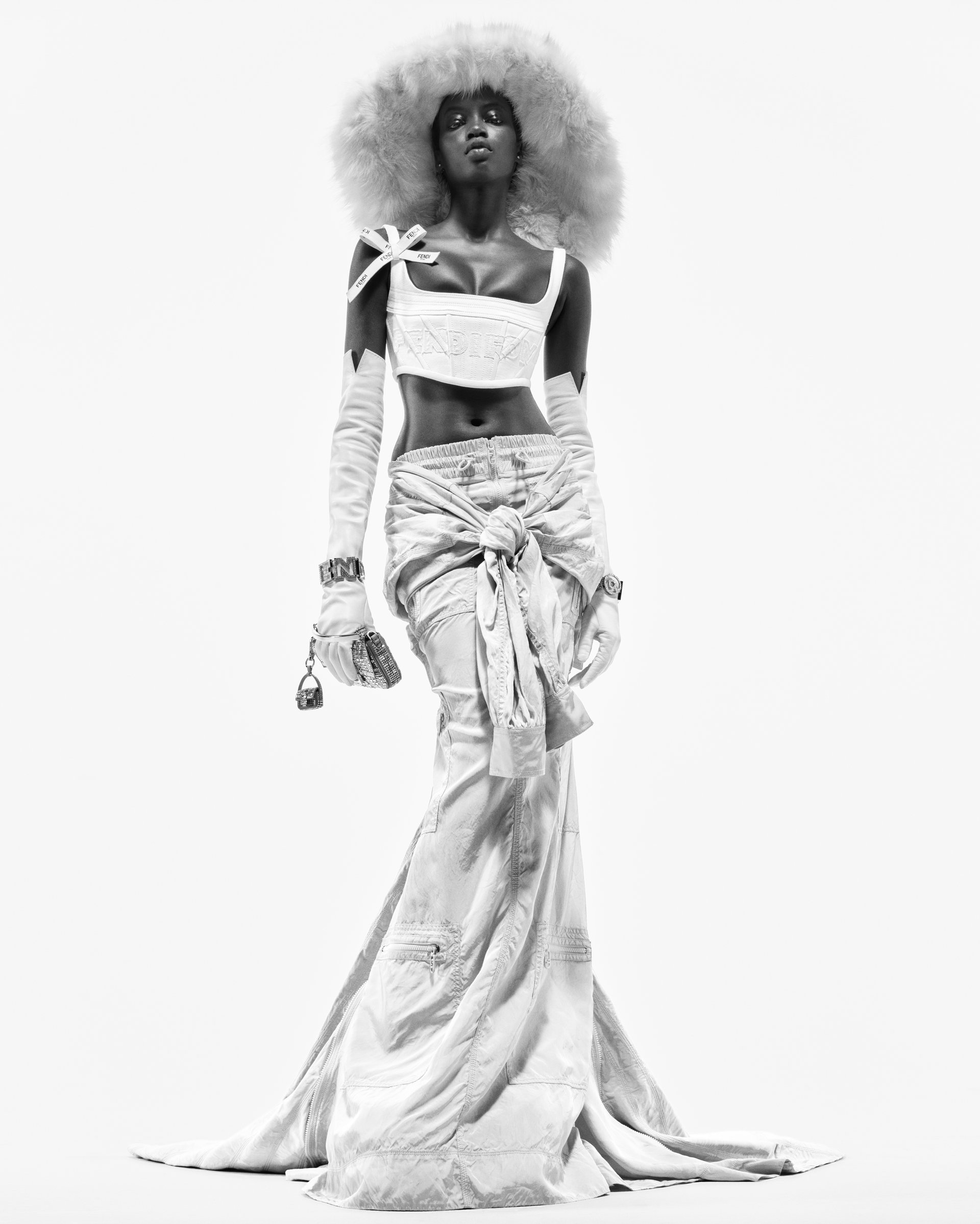 ALSO READ: WHY HIGH-END FASHION BRANDS VENTURE INTO FINE JEWELRY.