Buckle up, fashion aficionados – the world is about to become the ultimate runway as luxury fashion houses unveil their stunning Cruise 2024 collections in jaw-dropping destinations around the globe. From the glamour of Chanel in Los Angeles to the allure of Gucci Cruise in Seoul, these opulent shows promise to redefine the limits of style and luxury. At BURO, we've got the inside scoop on all the upcoming fashion destinations that will leave you breathless.
CHANEL: MAY 9 IN LOS ANGELES.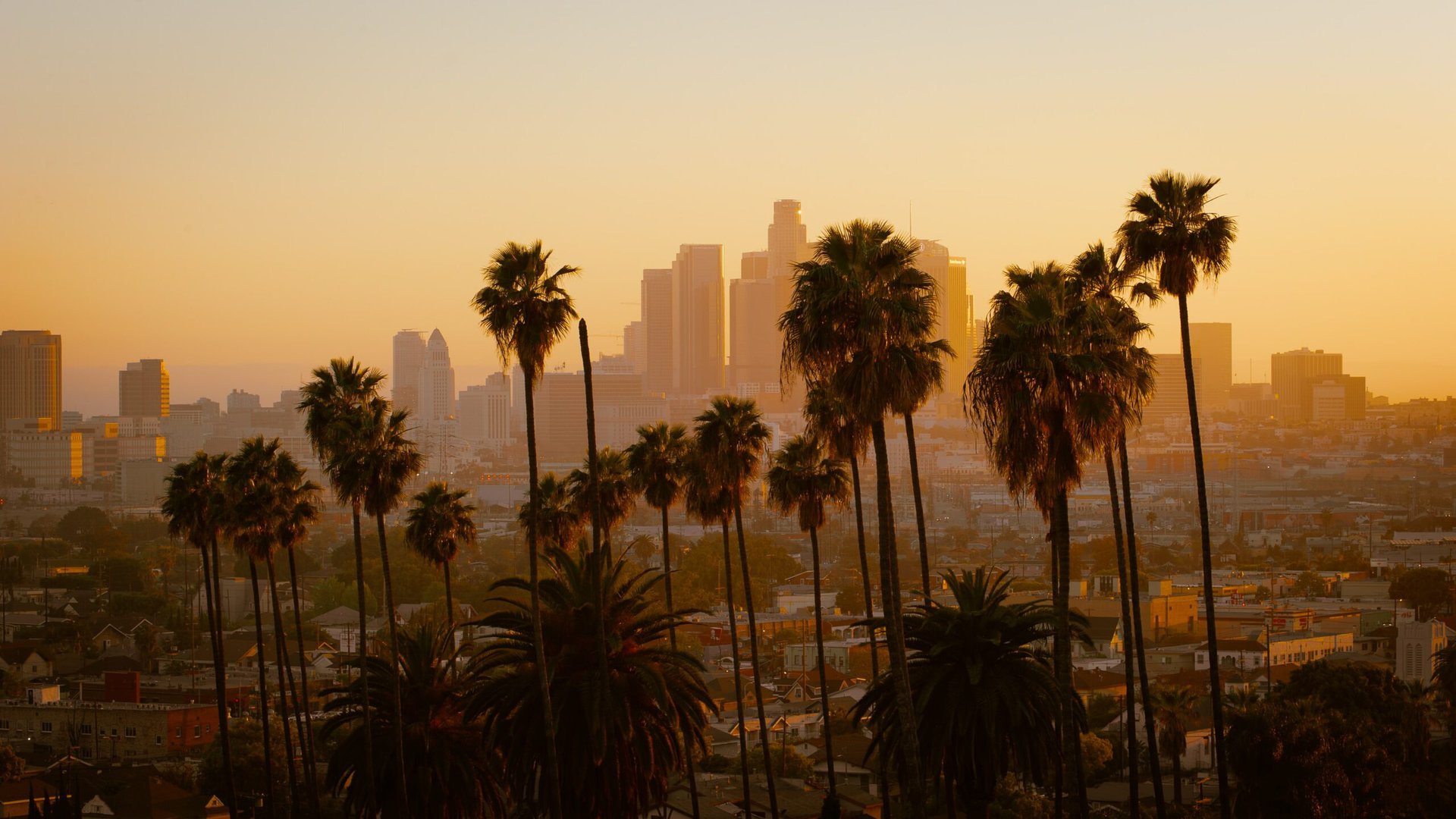 GUCCI: MAY 16 IN SEOUL.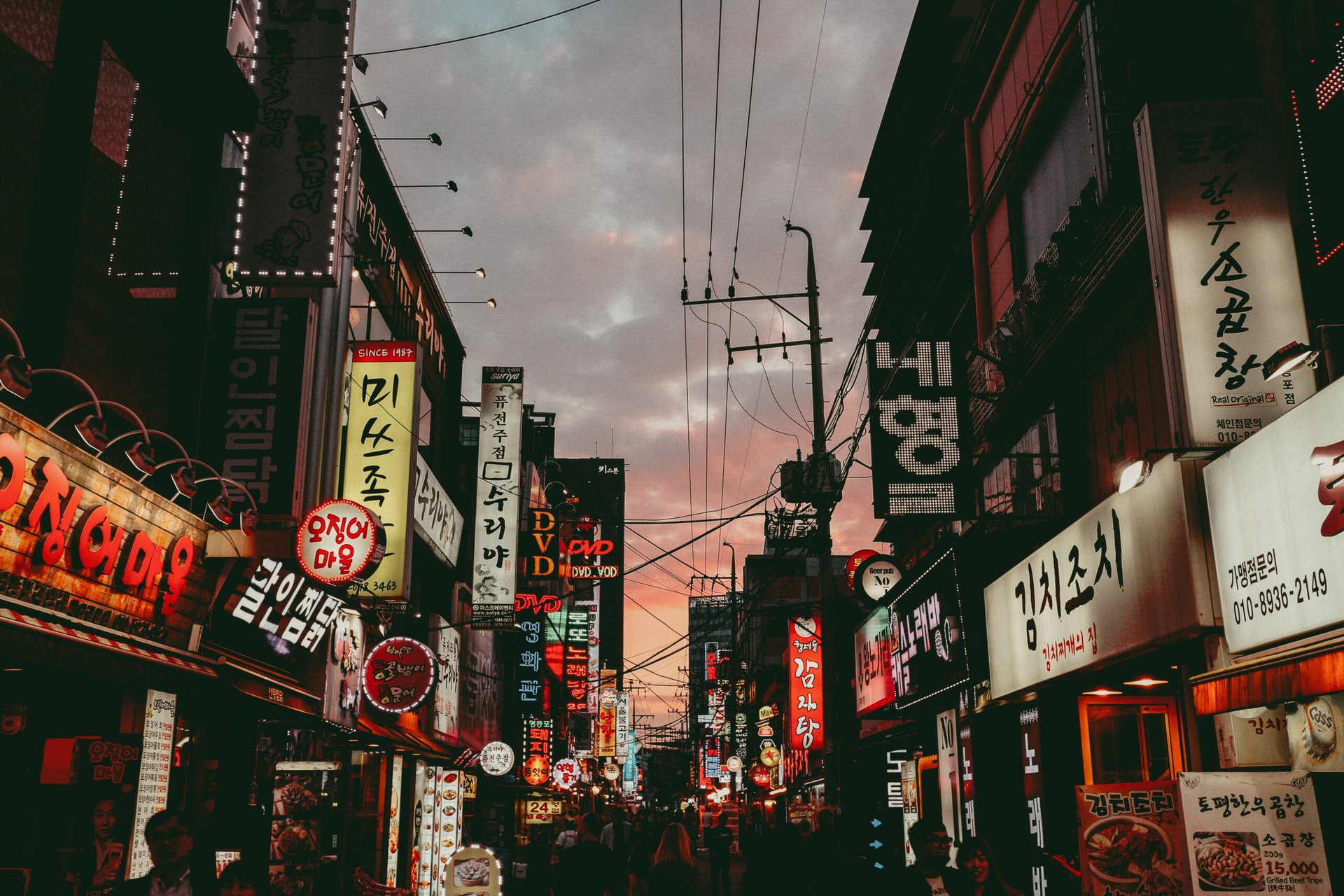 DIOR: MAY 20 IN MEXICO.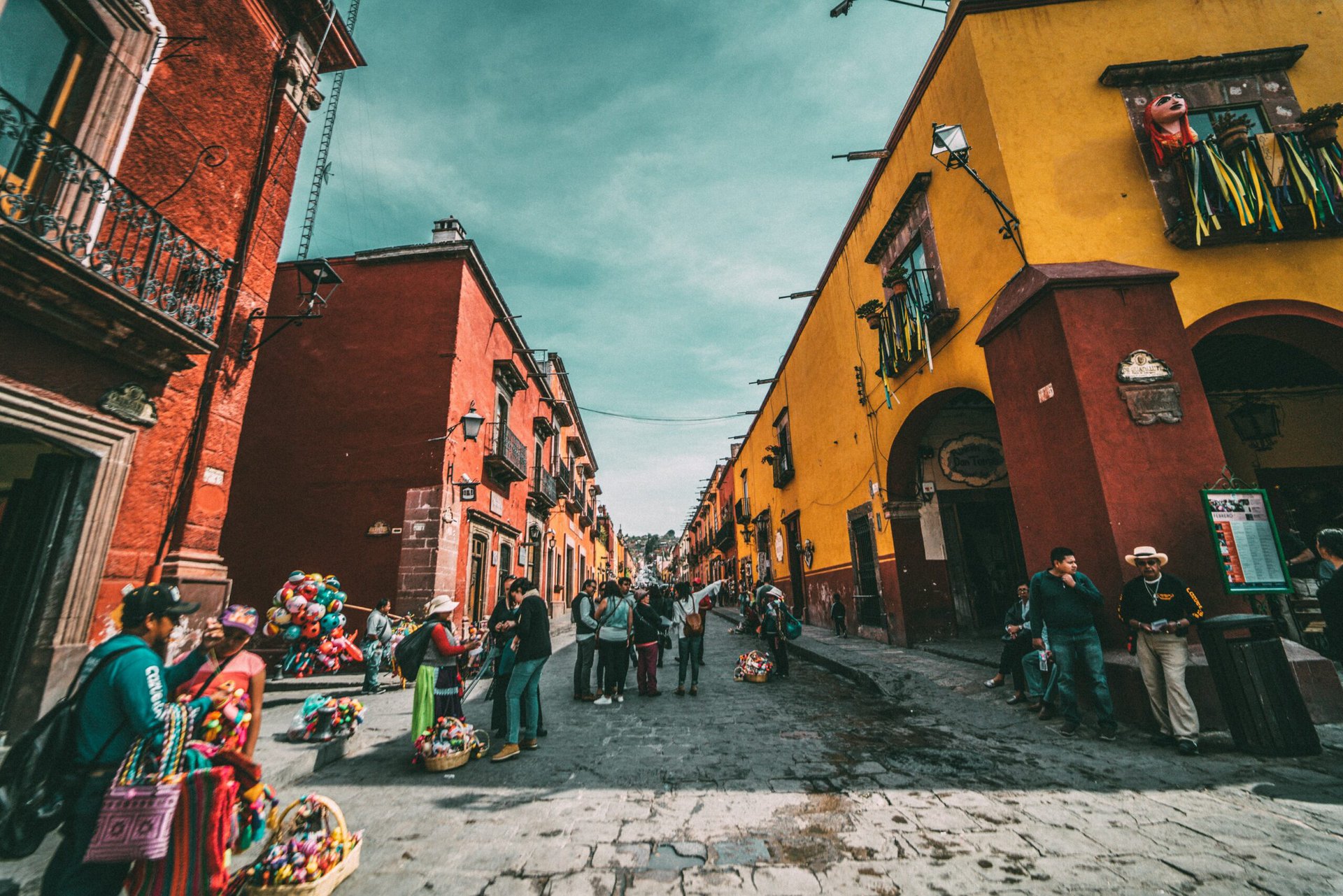 VERSACE X DUA LIPA: MAY 23 IN CANNES.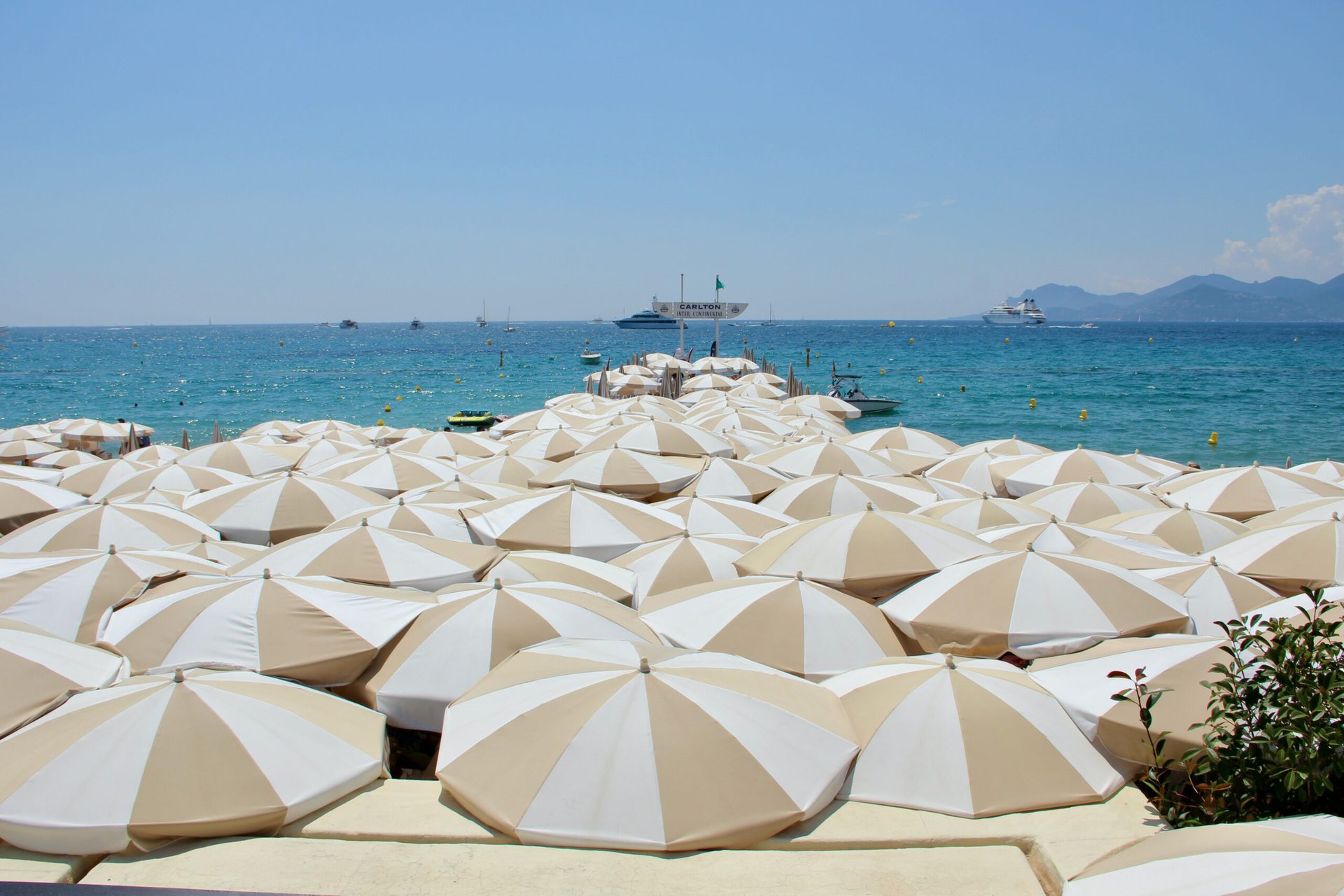 LOUIS VUITTON: MAY 24 IN ISOLA BELLA.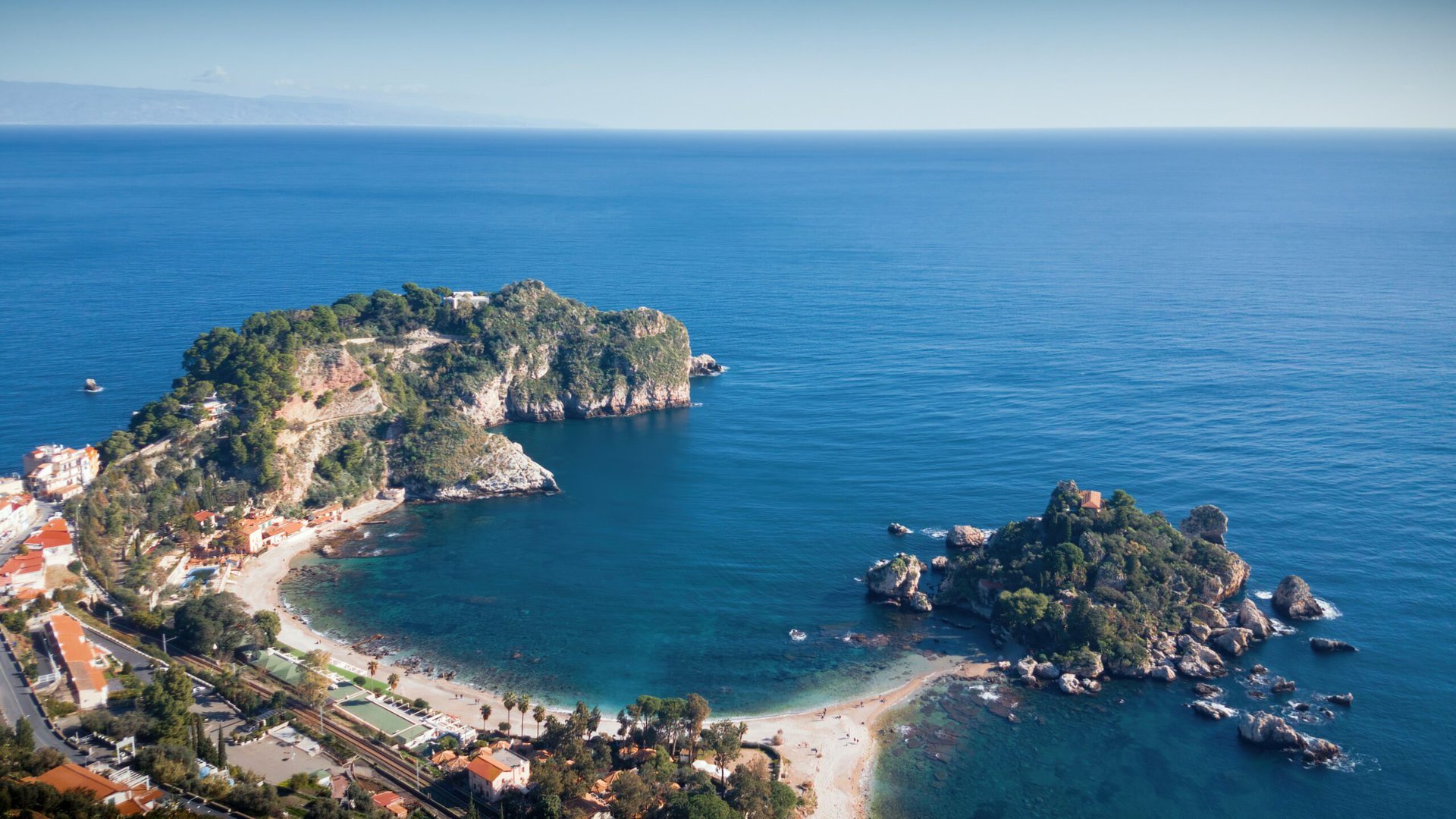 CAROLINA HERRERA: JUNE 1 RIO DE JANERO.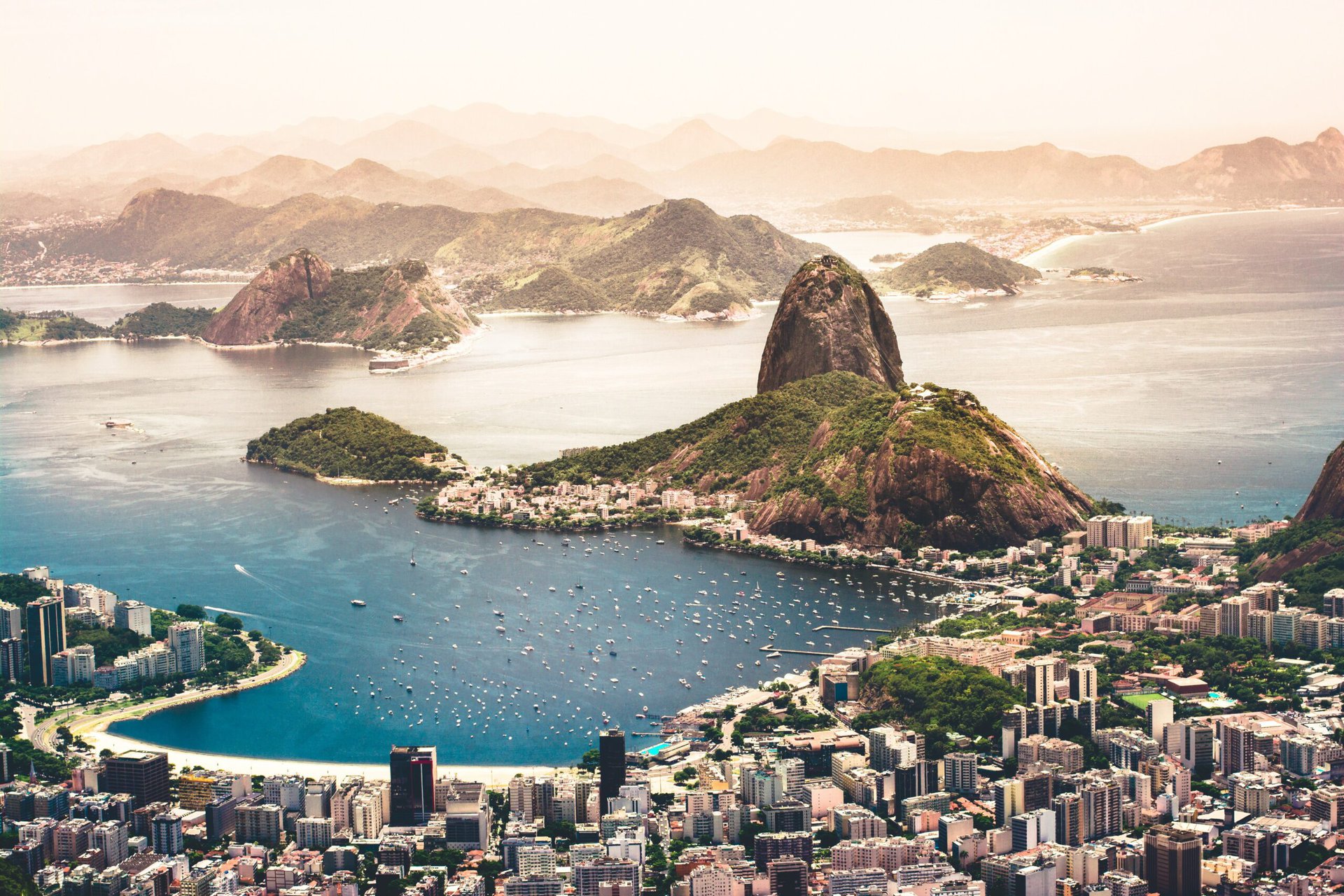 MAX MARA: JUNE 11 IN STOCKHOLM.