Step into the spellbinding realm of CITY POP PARIS, where reality intertwines with fashion fantasy, creating a wearable wonder suspended harmoniously between the East and West. KENZO's Spring-Summer 2024 Women's and Men's Collection is nothing but a symphony of style that weaves together the visionary codes crafted for the Maison by the inimitable Artistic Director, Nigo, embracing a fresh generational elegance like a timeless heirloom.
Transcending time and space, this exquisite offering emerged as a vivacious tale upon the iconic Passerelle Debilly, the resplendent footbridge that gracefully unites the Palais de Tokyo and the majestic Eiffel Tower, their spirits mingling like kindred souls over the enchanting River Seine. A bridge between the cherished legacy of Kenzo Takada and the contemporary vision of Nigo emerged, dancing with the nostalgic echoes of City Pop, an inescapable radio soundtrack that painted the designer's teenage years in 1980s' Japan with a vivid palette of pop, funk, and boogie.
Radiating an infectious spirit, the multi-genre blend manifested in a kaleidoscopic symphony of graphic preppy and poppy looks, where the essence of youth and vibrancy wafted effortlessly through the air. Light as a whisper yet bold as a statement, the proposition paid homage to the past while daringly forging ahead, intertwining cultures and stories into a harmonious tapestry of sartorial brilliance.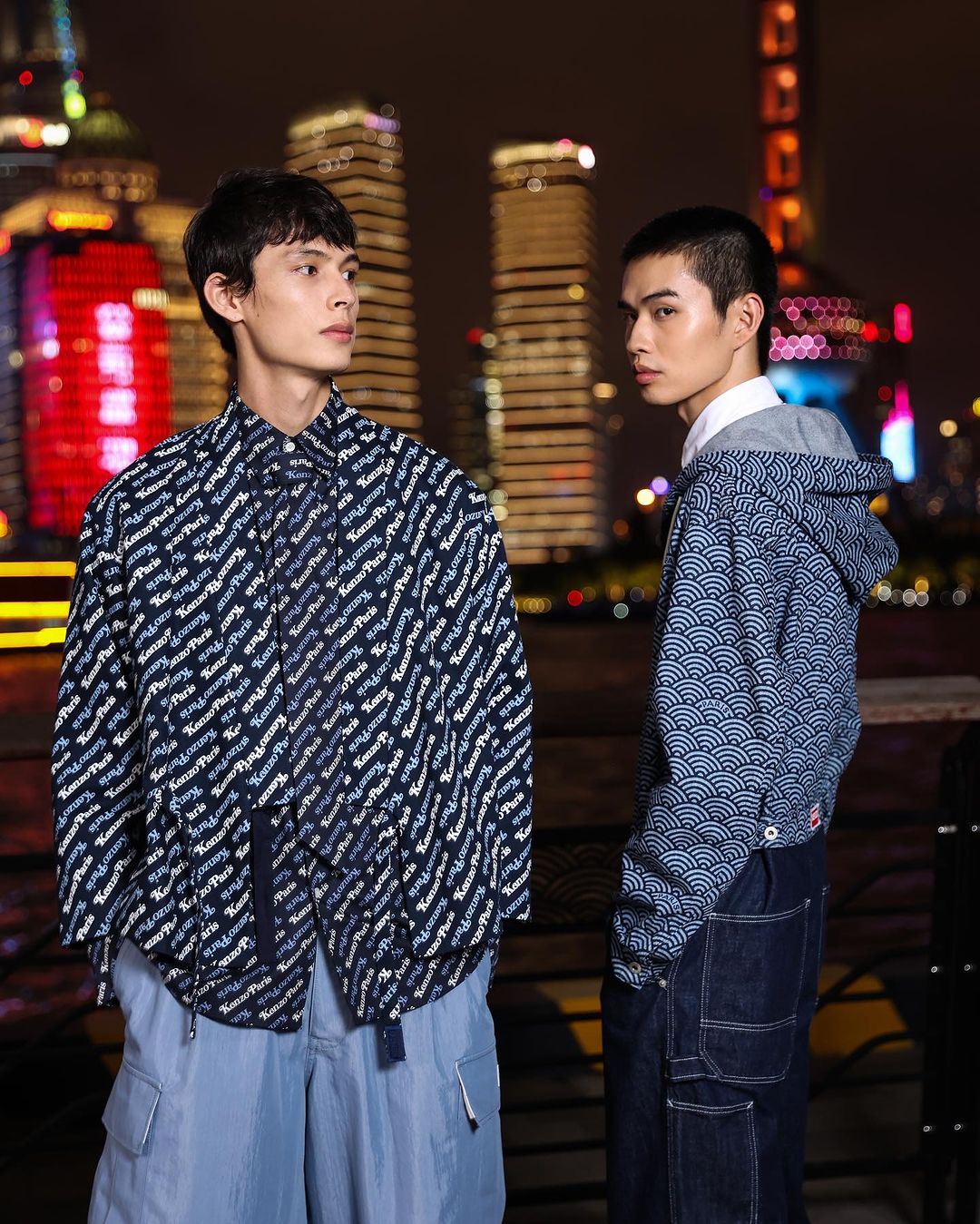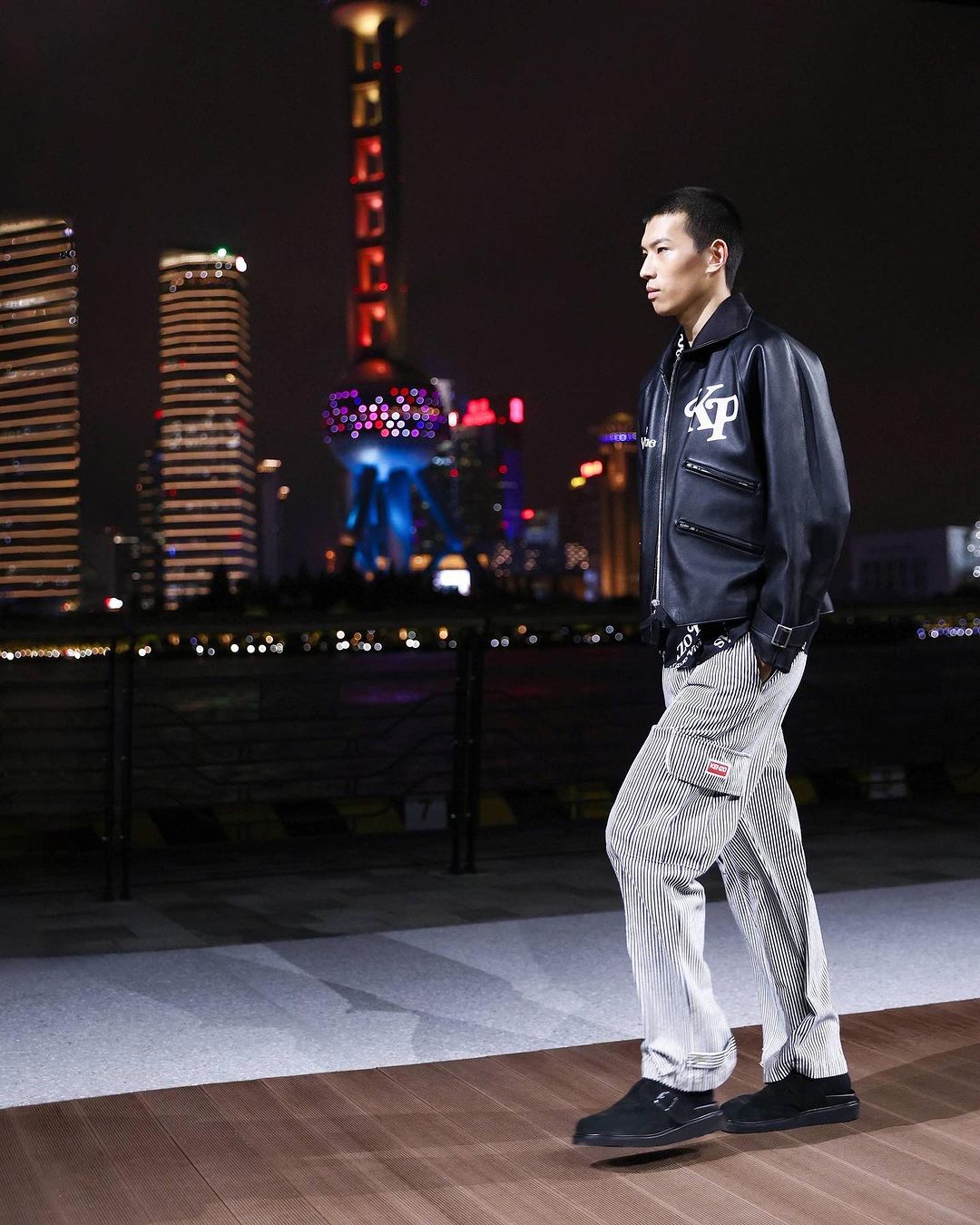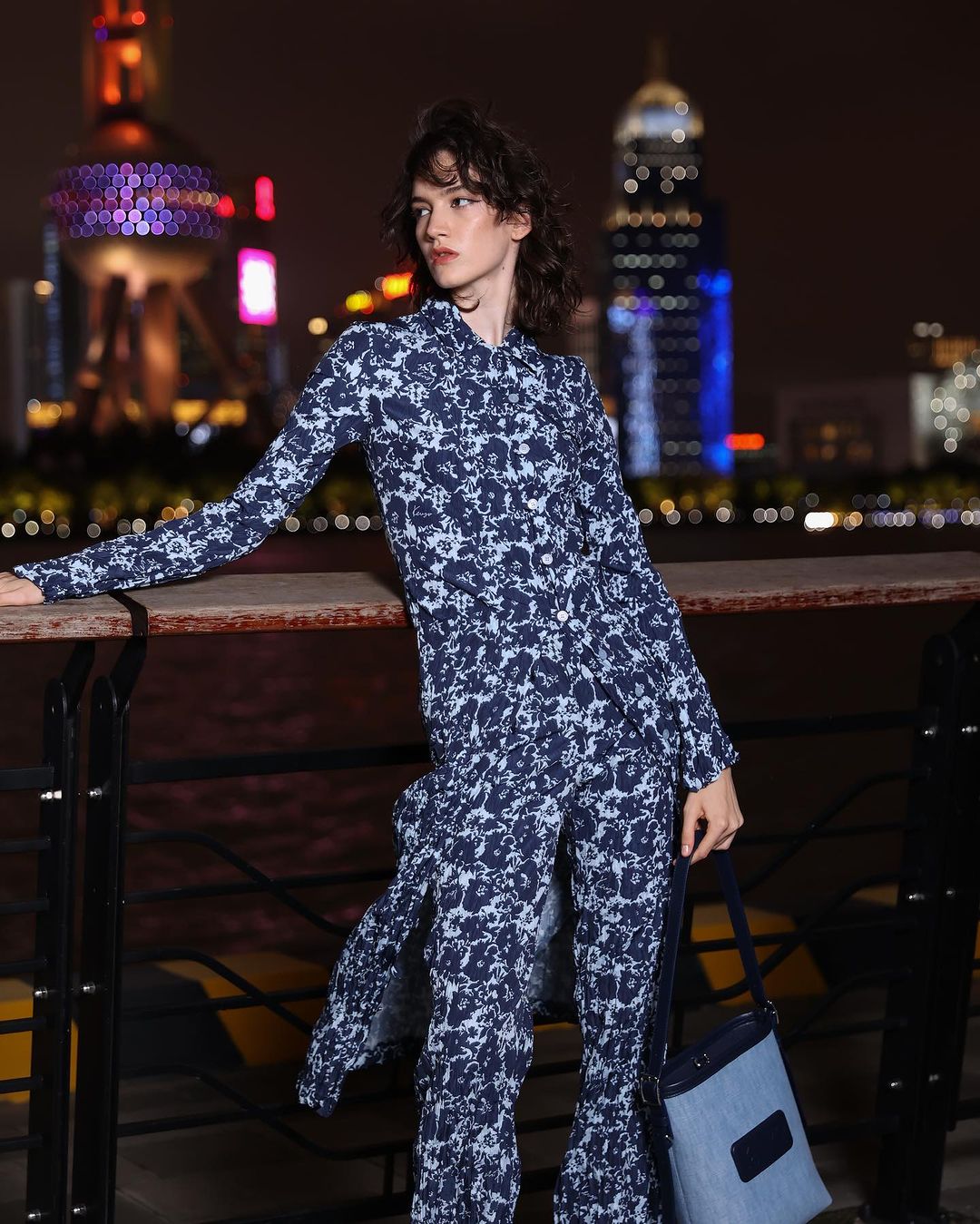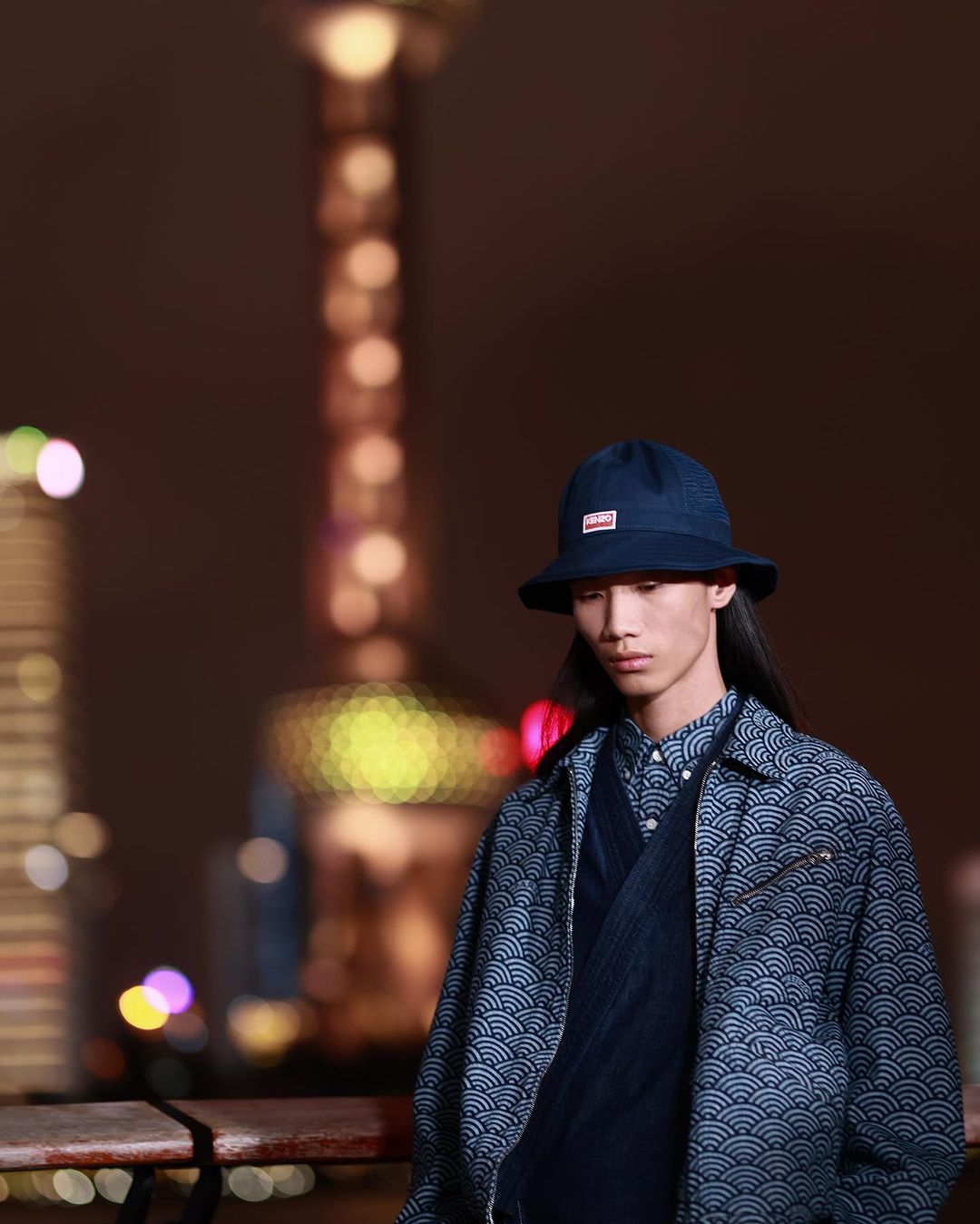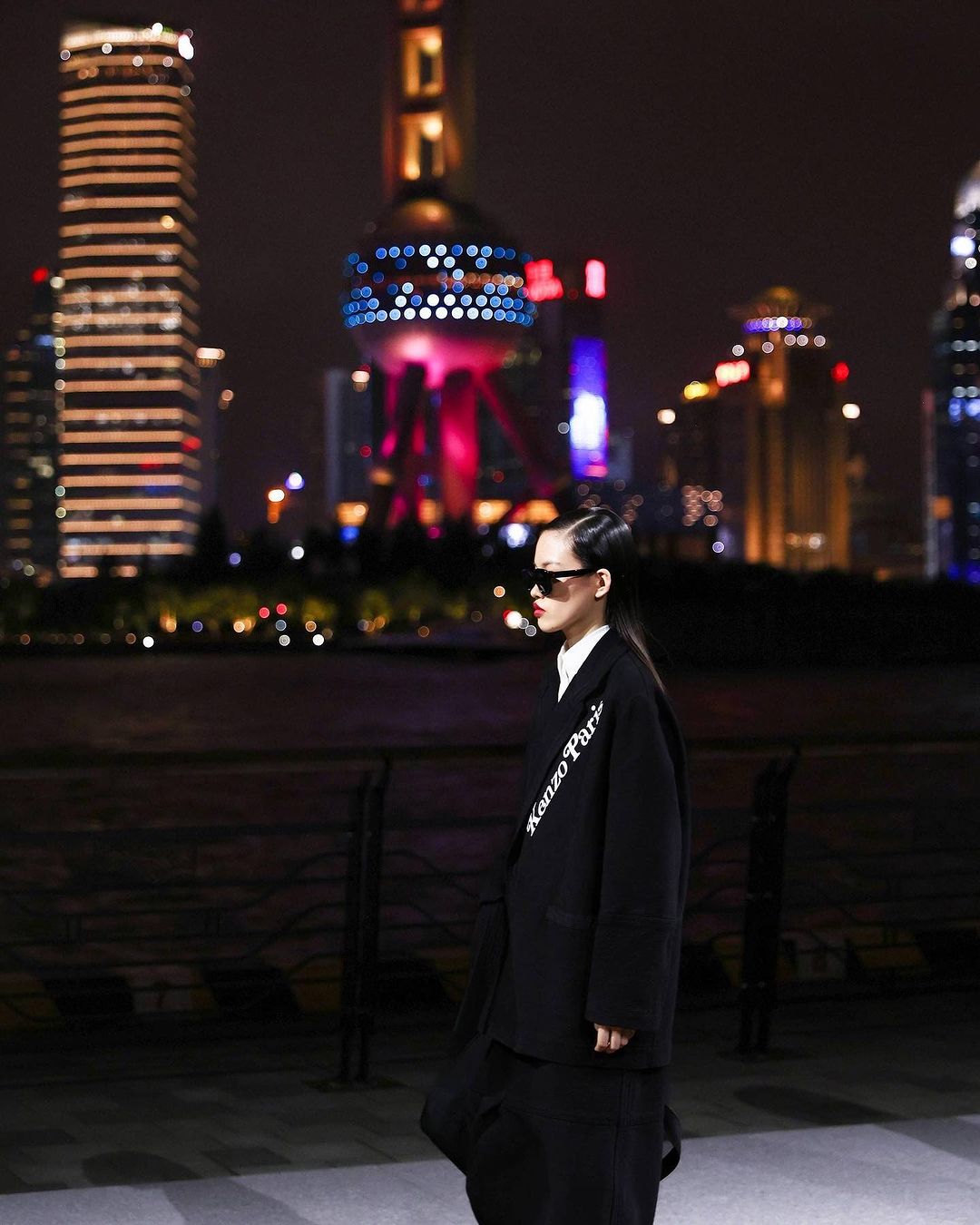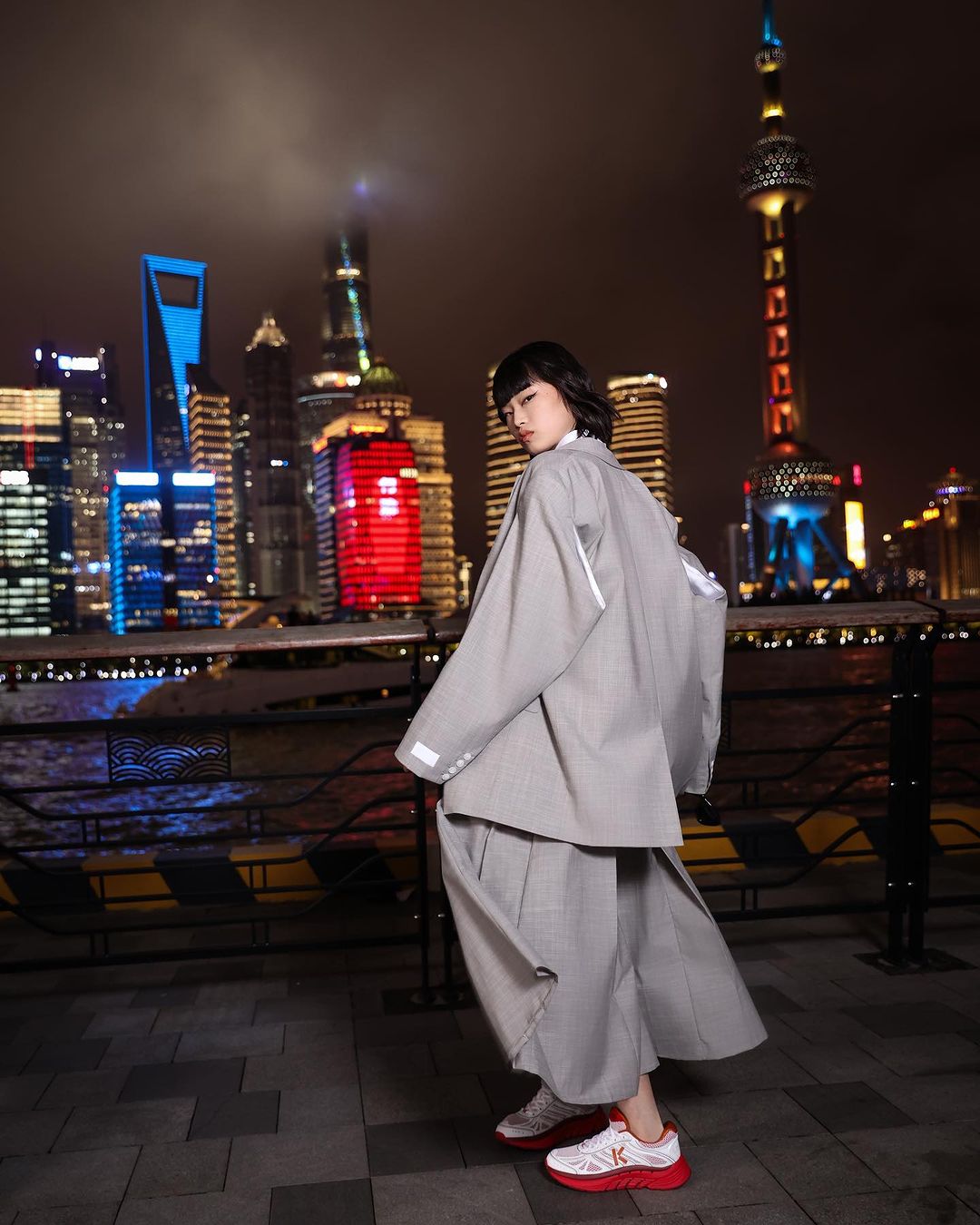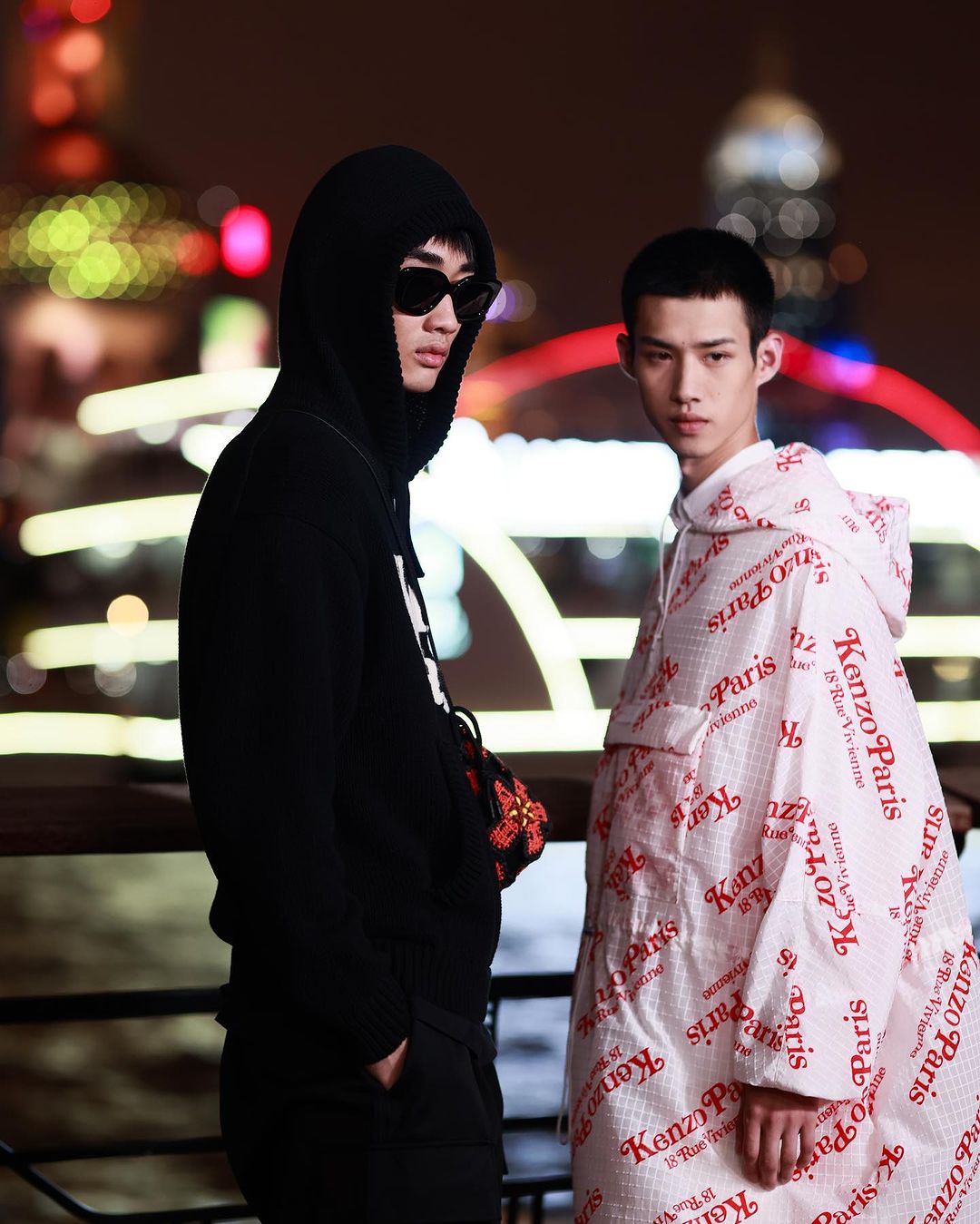 ALSO READ: TOWARDS A CIRCULAR FUTURE THROUGH HIGHER EDUCATION.