The essence of Italian flavour is evident in Salvatore Ferragamo's new Spring/Summer '20 campaign. Reuniting with Harley Weir, the Italian fashion house celebrates freedom and expression with a diverse cast that fronts pieces that we just want to have in our wardrobes.
Transmitting ease, sophistication, freedom and confidence, the seasonal collection comes complete in beautiful earthy tones. We've also spotted the brand's new Viva pump, premium leather accessories and some gorgeous hand-knit crochet work.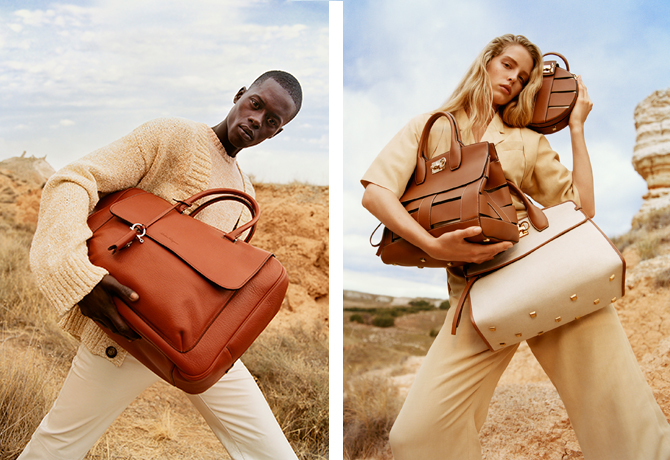 "We showed this collection outdoors in Milan last September as a way to emphasise that these are clothes designed to be worn for pleasure, during the summer, and with friends," explains Paul Andrew. "Collaborating with Harley Weir and with the movement direction of Eric Christison, we extended that visualisation into a wild and sun-drenched landscape in which the models run free and feel the heat. We've used the campaign to highlight certain items, including the new Viva pump and some of the gorgeous hand-knit crochet work, as complements to a summer spent roaming free in the company of people you love."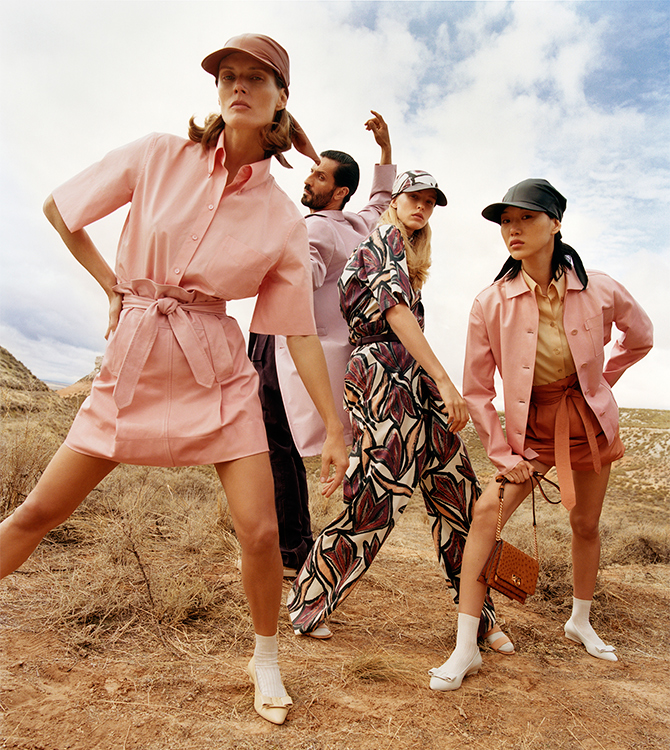 Now, take a look at Salvatore Ferragamo's Autumn/Winter '19 collection.