Celine Dion has emerged in recent years as the style hero we neither knew we needed or that we could live without. Living her best life in a series of outlandish couture pieces and seriously beautiful outfits, the Canadian singer has solidified her position as a style icon, however unexpected it may have been to begin with.
Now, furthering her position as a fearless fashionista, the singer has worked with luxury French fashion house Schiaparelli to wear a series of outfits from the brand for her newest tour.
There are four looks in total by the brand, each of which was sourced from past couture collections. Speaking of the pieces, the brand wrote on Instagram that they were "all created in the atelier of Schiaparelli couture house located 21 Place Vendôme, in Paris and designed by design director Bertrand Guyon, they fuse Haute Couture savoir-faire with femininity and modern elegance. Celine Dion's personality shines through in a golden brocade suit, a shocking pink silk chiffon gown, a metallic blue fringed tunic-dress and an asymmetrical black silk double satin dress."
See the pieces in action below…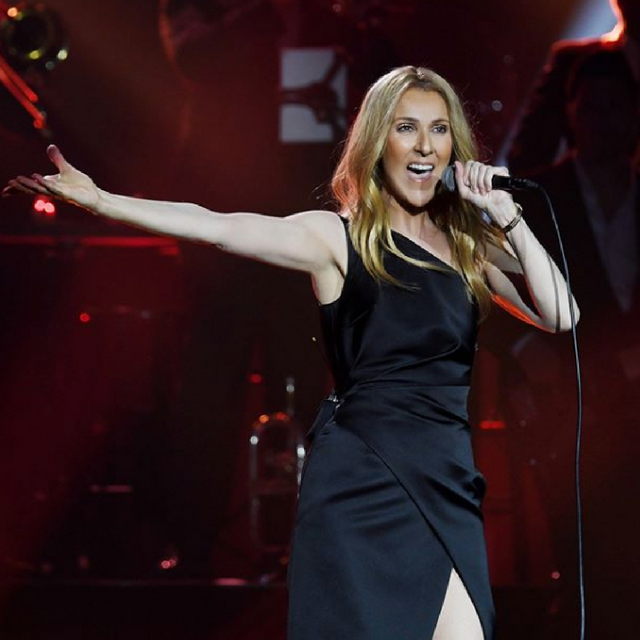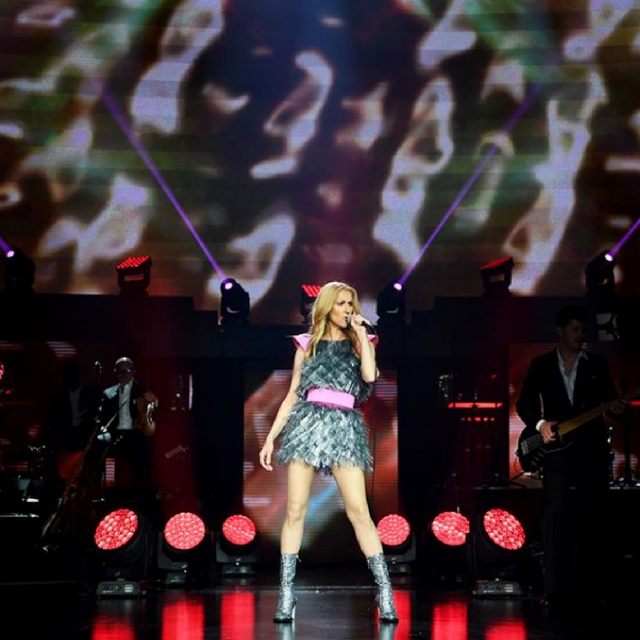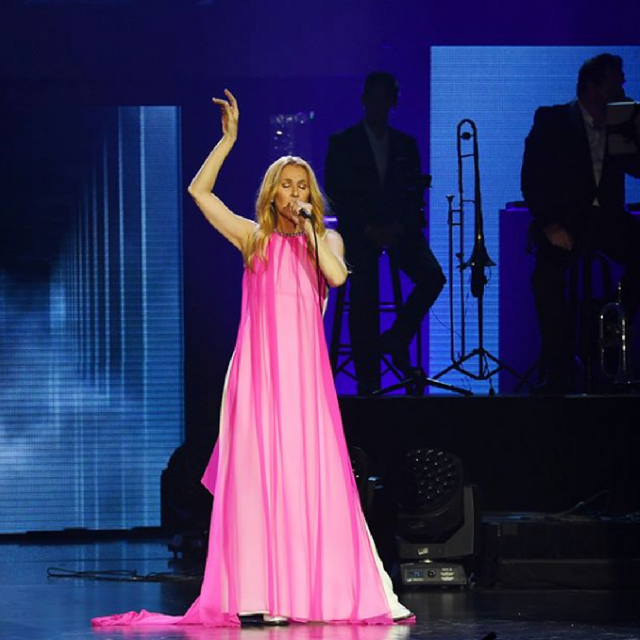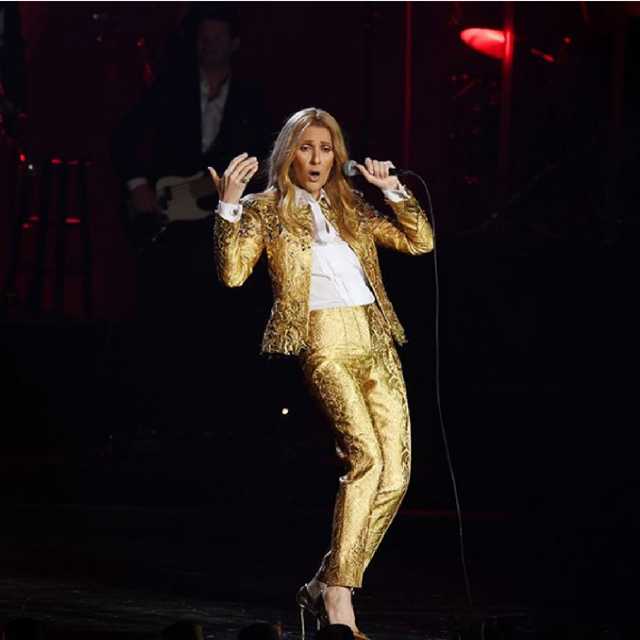 Long live Celine.
Now, see which British designer has been tasked with designing the stage costumes for Justin Timberlake's current tour.