The "State of Fashion in the Kingdom of Saudi Arabia (2023)" report highlights Saudi Arabia's fashion industry as a thriving powerhouse with the most promising growth prospects among large, high-income markets. Projections indicate that from 2021 to 2025, retail fashion sales in Saudi Arabia are poised to surge by an impressive 48%, reaching a staggering $32 billion, marking an annual growth rate of 13%. This remarkable expansion is anticipated to be driven by the Kingdom's robust economic development and a burgeoning population, with significant gains anticipated in the categories of apparel, accessories, footwear, and luxury goods. Notably, the luxury fashion sector in the GCC achieved a total value of $9.6 billion in 2021, with Saudi Arabia recording a remarkable 19% growth. Meanwhile, WHITE Milano, a semi-annual extravaganza held during Milan Fashion Week, has consistently been a magnet for fashion enthusiasts. Since its inception in 2002, this prestigious event has unfailingly unveiled around 1,000 collections and graciously welcomed over 20,000 visitors during each edition.
THE SHOW:
To set the stage for an unforgettable week, the WHITE Milano and Saudi 100 Brands collaboration unfurled its grandeur in an exclusive gala, set amidst Milan's historic Palazzo Serbelloni. This extravagant soirée, a crown jewel of Milan Fashion Week, brought together many inspirational people from the fashion industry, including VIPs, global media editors, and fashion connoisseurs.
Guided by the visionary spirit of emerging Saudi designers, the collections spanned the spectrum of sartorial splendor, from couture masterpieces, ready-to-wear ensembles, handbags, exquisite jewelry, evocative fragrances, and must-have footwear. These creations, imbued with a magic all their own, were rendered by a spellbinding blend of scenography and choreography, featuring dancers from the prestigious La Scala Theatre.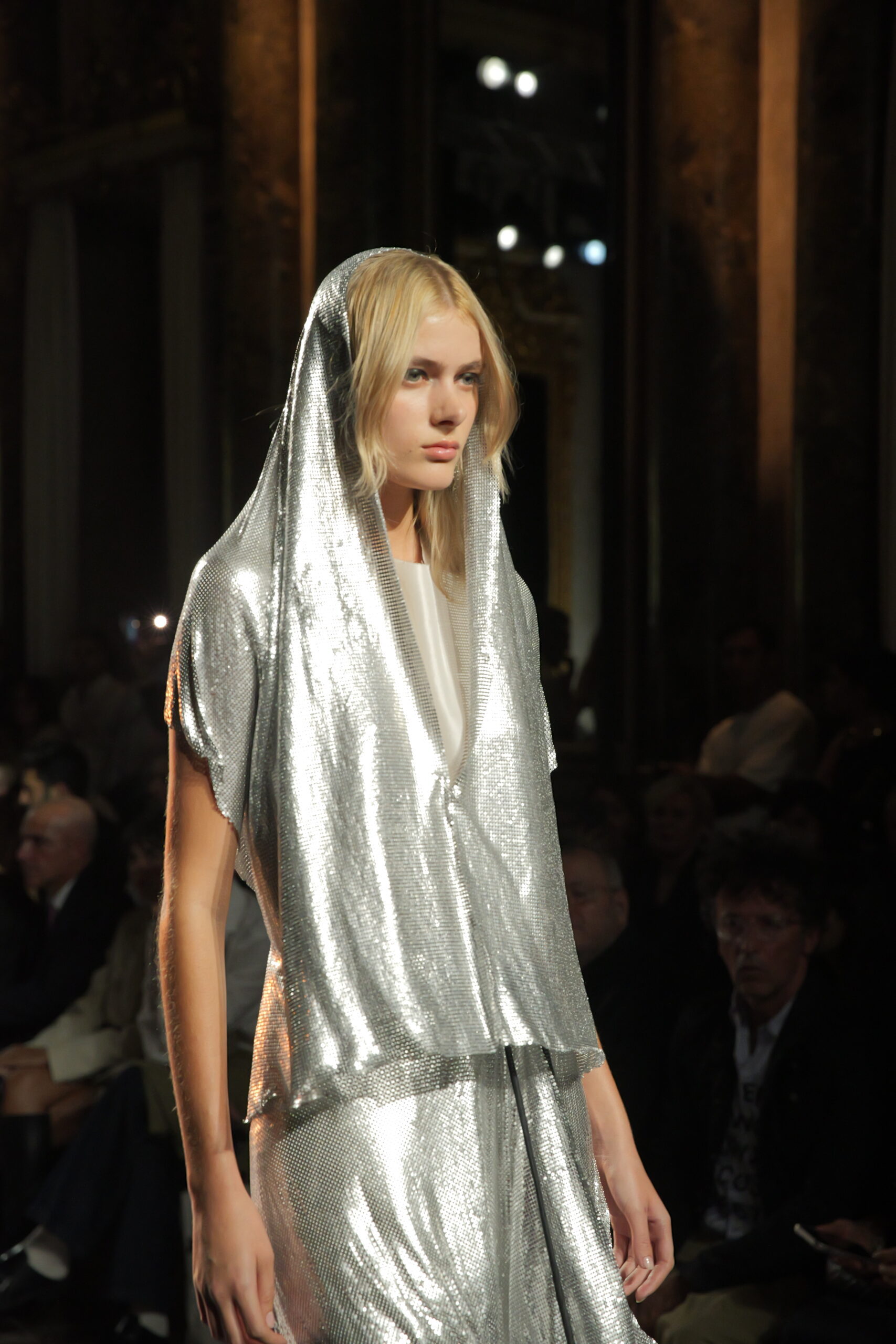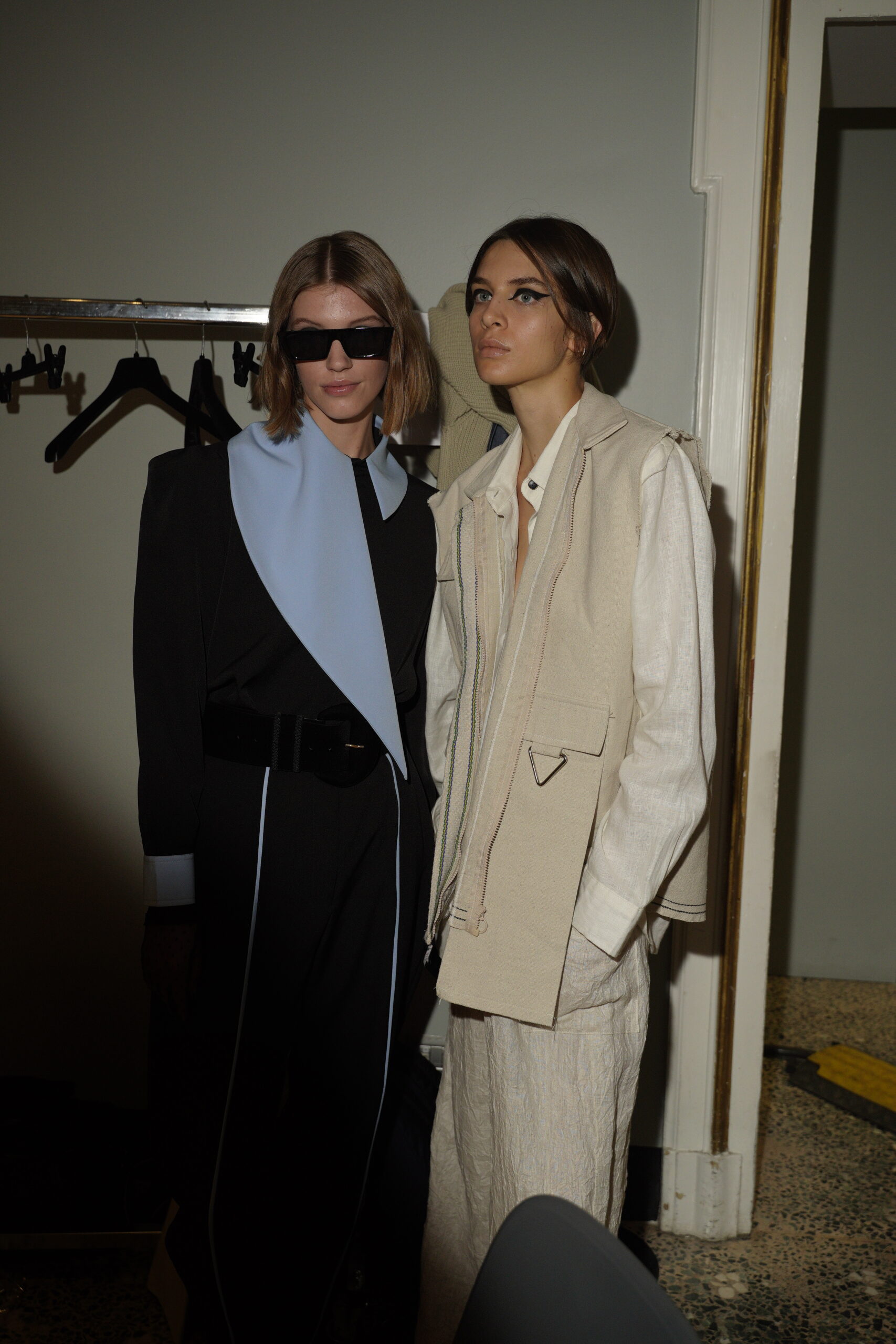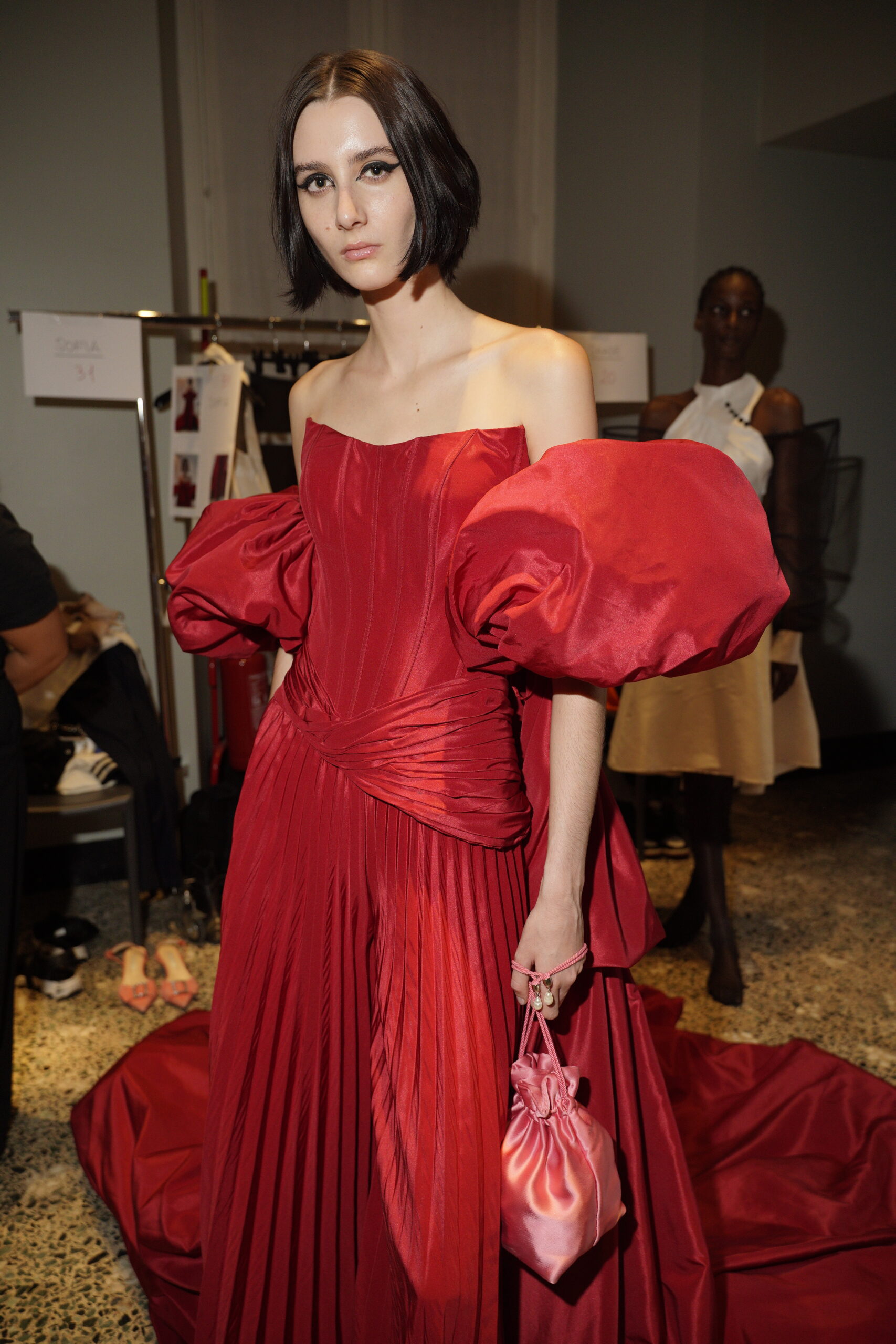 THE SHOWROOM:
WHITE Milano and the Saudi Fashion Commission elevated their collaboration to unprecedented levels this year, unveiling the dazzling Saudi 100 Brands showcase at the esteemed Padiglione Visconti. Nestled within the very heart of Milan's illustrious Tortona Fashion District, this expansive 1,000 square-meter expanse served as a dynamic canvas, ingeniously hosting exclusive pop-up boutiques, each dedicated to showcasing the unique creations of Saudi fashion houses.
On another note, the Saudi fashion extended its reach to the halls of the renowned luxury retailer, 10 Corso Como Milan, where a pop-up took place. Here, fashion enthusiasts were granted the privilege of immersing themselves in the vibrant fashion of Saudi creatives.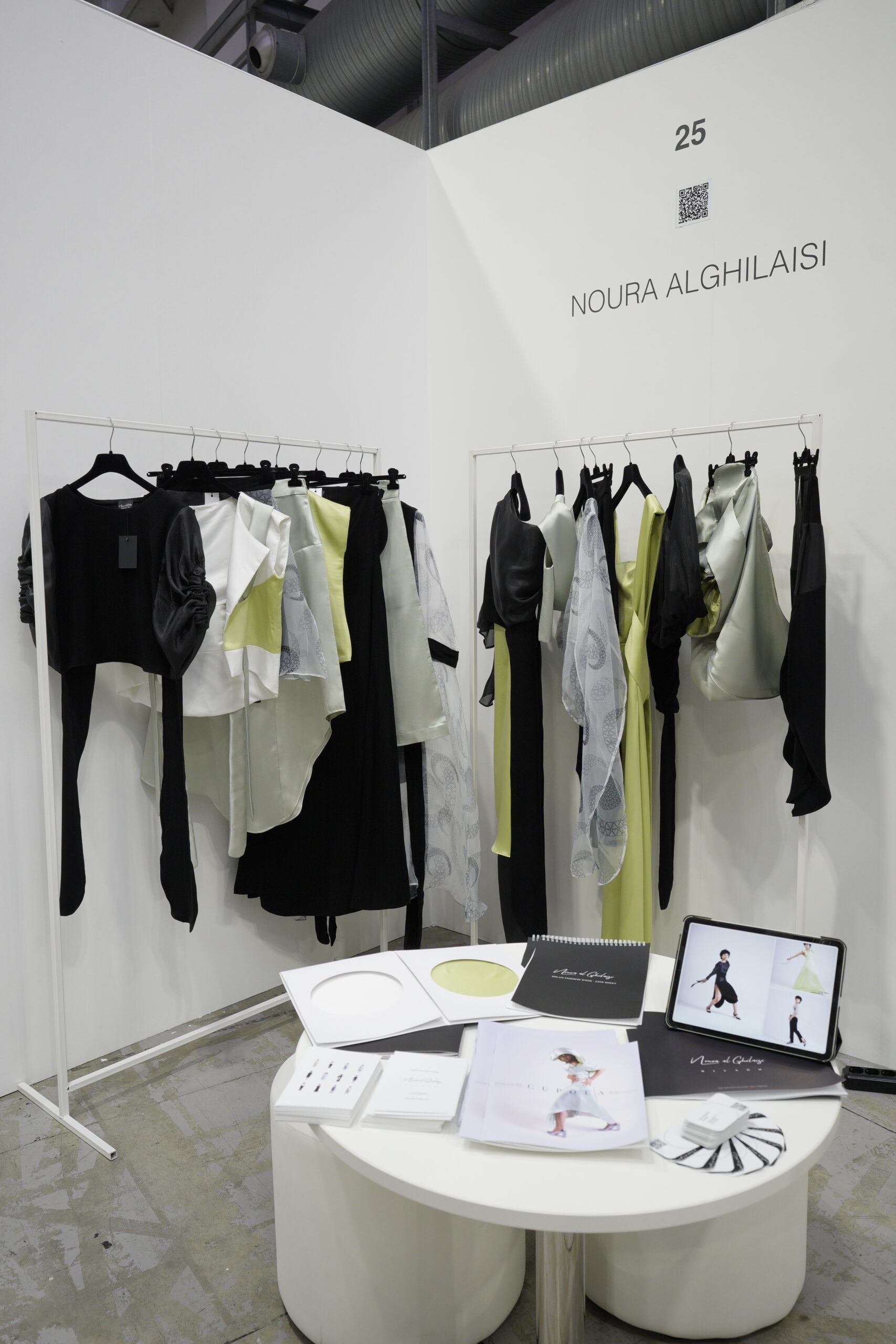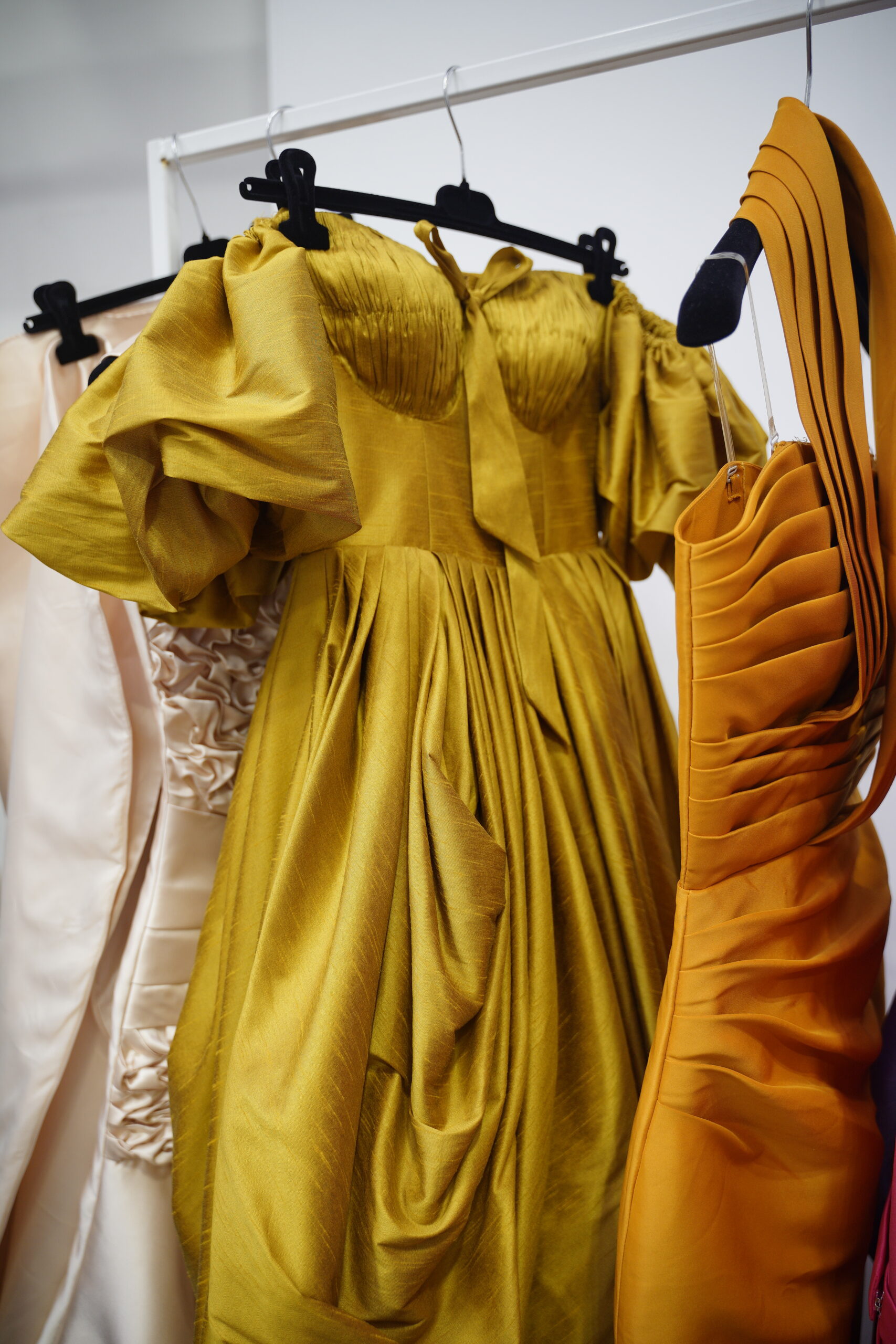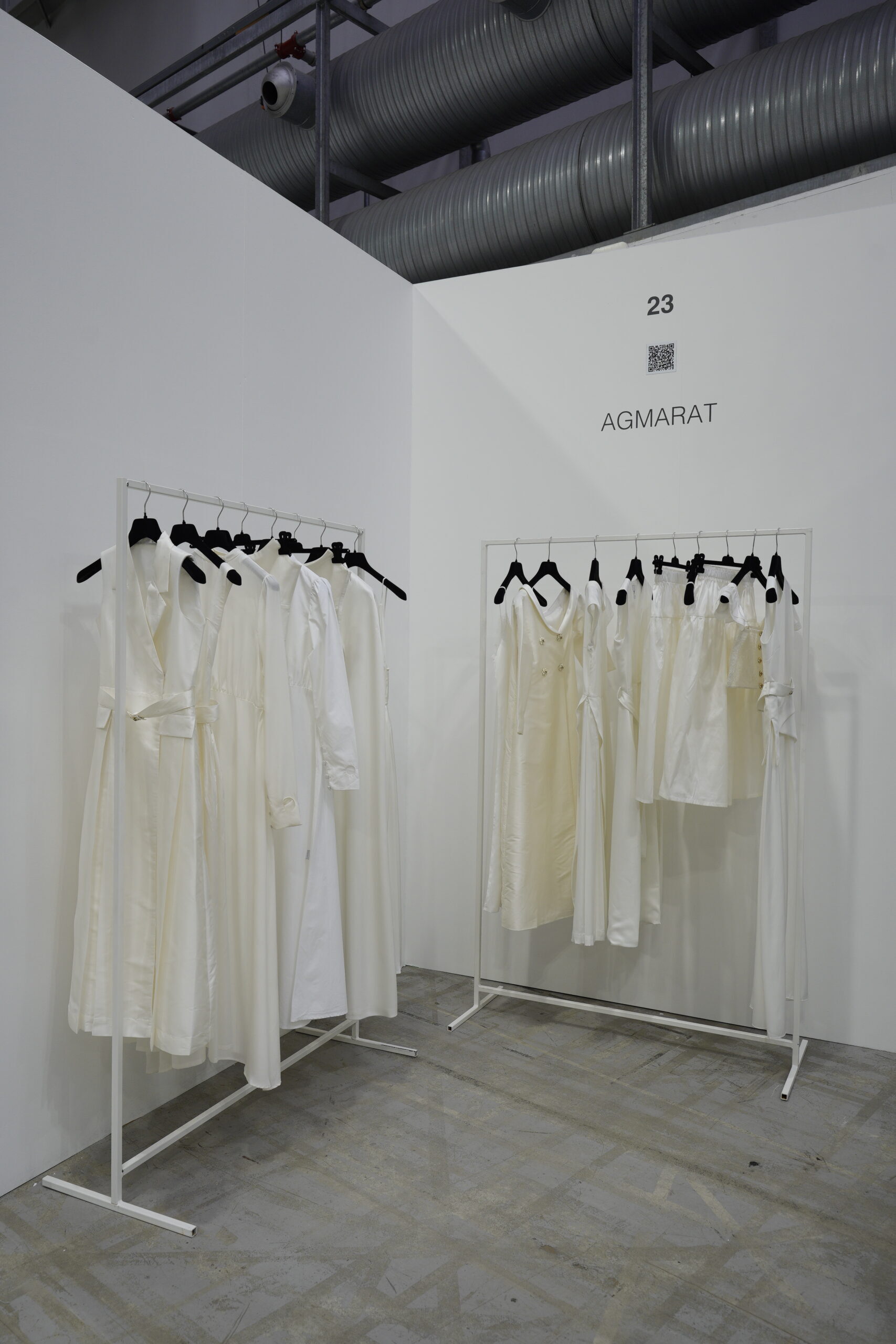 BRENDA BELLEI, CHIEF EXECUTIVE OFFICER OF WHITE TO BURO:
'We wholeheartedly embrace the creativity that emanates from the Middle East, where designers craft their artistry with a singular and captivating flair. Our pride swells as we spotlight and champion these distinctive voices in the fashion world. Looking ahead to 2024, WHITE MILANO is poised to embark on an exciting journey, as we unfurl our vision to introduce specialized showrooms dedicated to the exuberant world of Resort collections. This expansion gives us the canvas to place exquisite pieces like the kaftan at the forefront of fashion, alongside alluring cocktail attire and summer dresses. Moreover, we're also planning on broadening our horizons, with aspirations to extend our footprint to new and exciting corners of the globe. Our sights are firmly set on the Middle East, where we hope to soon cast our vibrant tapestry of creativity. So, keep a keen eye on the unfolding journey ahead!
BRANDS FROM BURO'S RADAR:
Last but not least, make sure to keep an eye on: Samr Nasrldin, USCITA, Mona Alshebil, Norms, RBA Newyork, Yataghan Jewellry, Agmarat & Untitled Project.
ALSO READ: CAROLINA HERRERA WILL UNVEIL A SPECIAL PRESENTATION AS A PART OF DUBAI FASHION WEEK SS24.