When it comes to sustainability, a fair big portion of our feed and indeed on Buro. Middle East, is about the new and innovative ways brands are embracing a more conscious approach to fashion.
You've got brands left, right, centre announcing the banning of exotic skins or fur – we're looking at you Victoria Beckham, Zadig & Voltaire, Chanel and of course, the holy grail of ethical production: Stella McCartney.
But now, you've got Salvatore Ferragamo is really driving the mission for sustainability home.
A new exhibition was inaugurated in Florence called 'Sustainable Thinking', which explores green fashion through contemporary masterpieces and experimentation with alternative materials. Designed by Stefania Ricci, Director of Museo Salvatore Ferragamo and Fondazione Ferragamo, with Giusy Bettoni, Arabella S. Natalini, Sara Sozzani Maino and Marina Spadafora, the exhibition examines the vital issue of sustainability through artistic/cultural works depicting its developments and interpretations.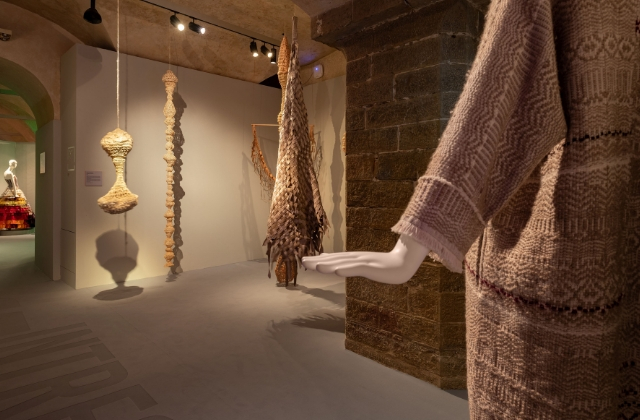 Now of course, the sustainability narrative is already loud and clear but an exhibition like this takes that conversation even further and puts the onus of responsibility on us, the public.
The exhibition will also feature some of the original shoes created by Salvatore Ferragamo from the 1920s through the 1950s, preserved in the fashion brand's historic archives. To commemorate this event, Ferragamo's creations has recreated five iconic shoes from the brand's past: faithful reproductions celebrating the company's founder, a true pioneer who experimented with innovative, natural and recycled materials and used them in his collections.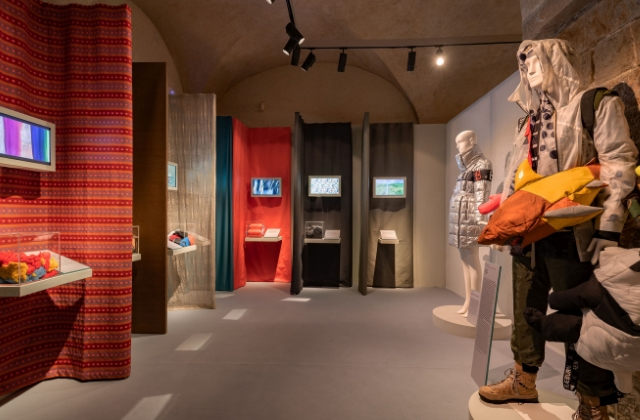 If you want to deep dive into sustainability and really hone your knowledge, then we suggest you book yourself a weekend of green education in Florence.
The exhibition will remain until 8 March 2020 – pleeeenty of time.
Now, on the sustainability front, see which brand commemorated Earth Day with eco-friendly T-shirts.