In 2019, fashion designer and UAE royal Sheikh Khalid Al Qasimi sadly passed away at the age of 39. Following his passing, his twin sister Sheikha Hoor Al Qasimi took the reigns and continued his legacy, which he envisioned was a fashion label far beyond "selling more clothes."
Now, the London-based fashion brand is embarking on a new chapter with Qasimi Rising, a new emerging talent incubator set to amplify new voices in fashion design. At the same time, Qasimi will refocus its own brand on a curated permanent collection and collaborations with artists from around the globe.
The Qasimi Rising Talent Incubation is set to officially launch in December and will nurture two emerging designers over the course of three years, providing holistic support across all business verticals.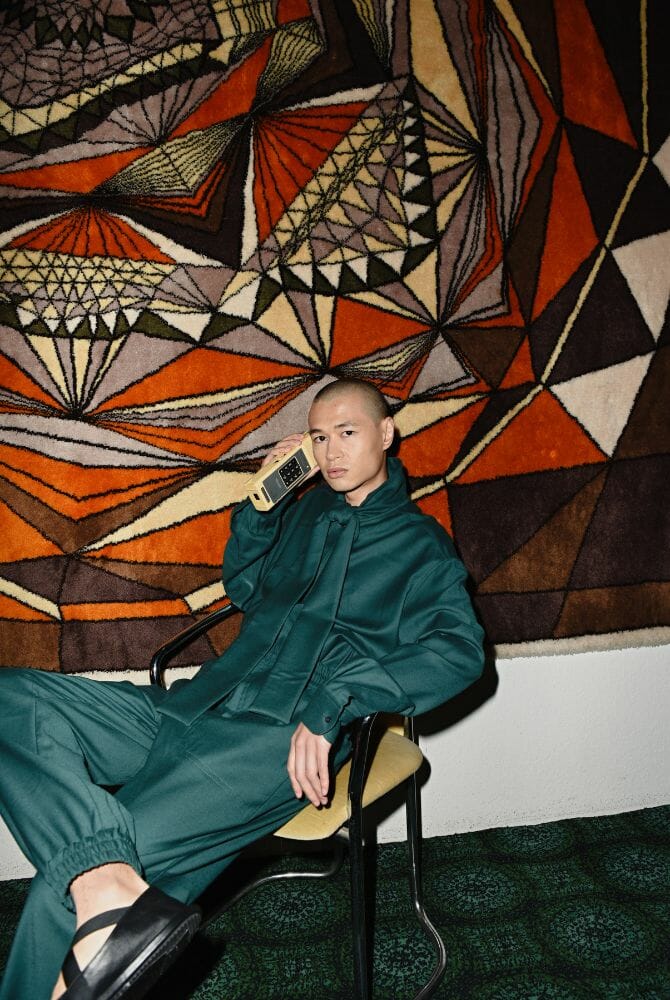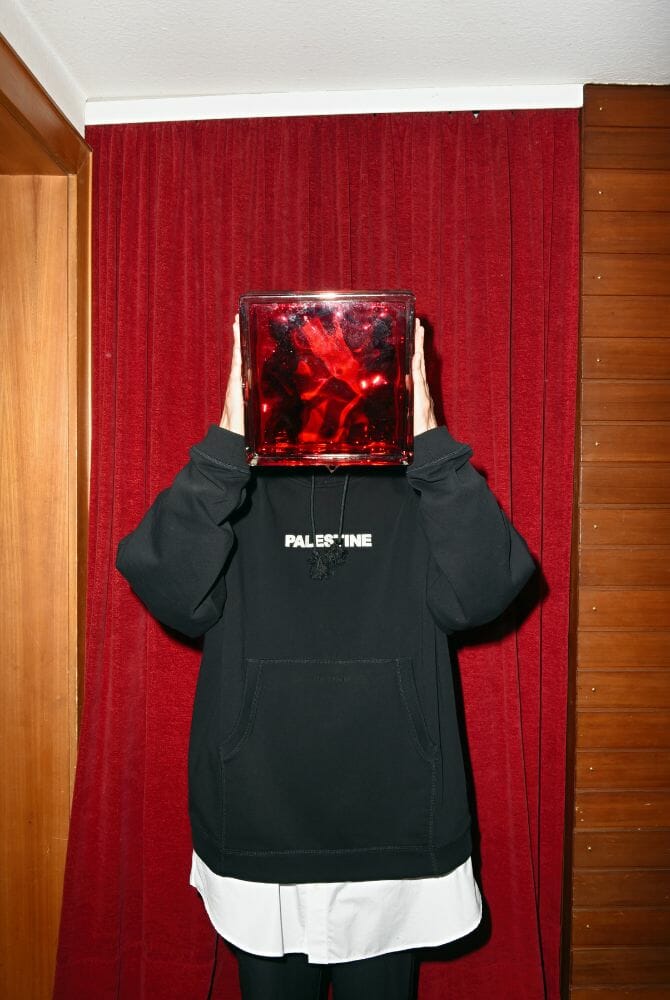 As part of the Qasimi Rising incubator, talents will have access to a co-working studio space and support with production, product development, merchandising, marketing and all business functions from a network of industry leaders. Mentorship and support will be tailored based on each individual brand's needs, goals and location, rather than strict criteria or fixed business plans. Also, following three years of funding and practical support, the designers will receive mentorship for a further seven years, cementing Qasimi's long-term commitment to their success.
With her expertise from the art world, Al Qasimi will curate the Qasimi Rising Incubator Program, unearthing the most promising new fashion talents from across the globe. The successful candidates will be selected by Al Qasimi and an expert panel with winners unveiled in a ceremony in Sharjah, UAE in early March, 2023.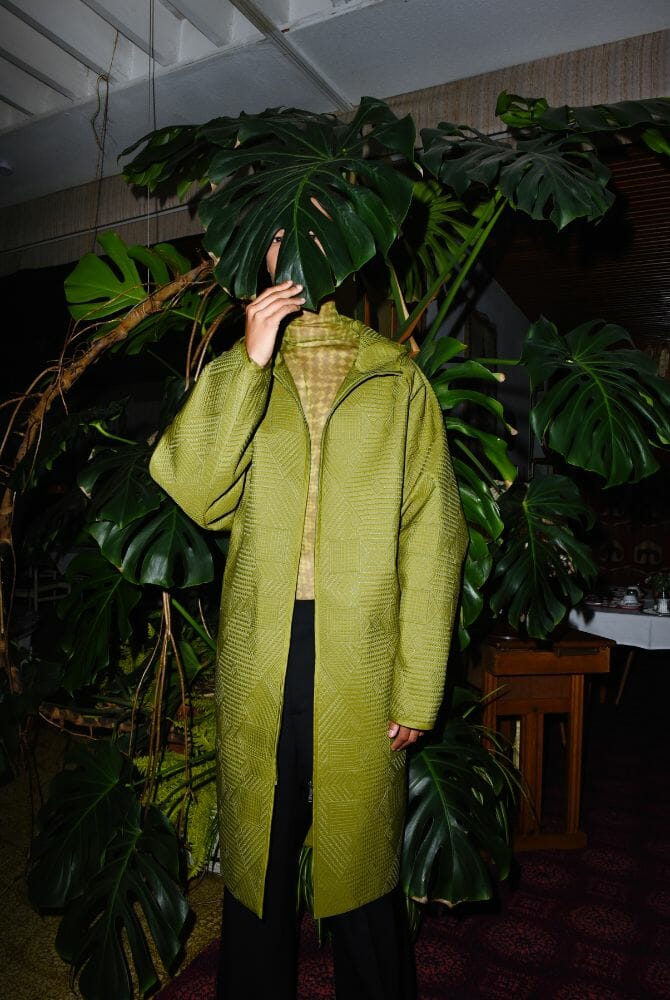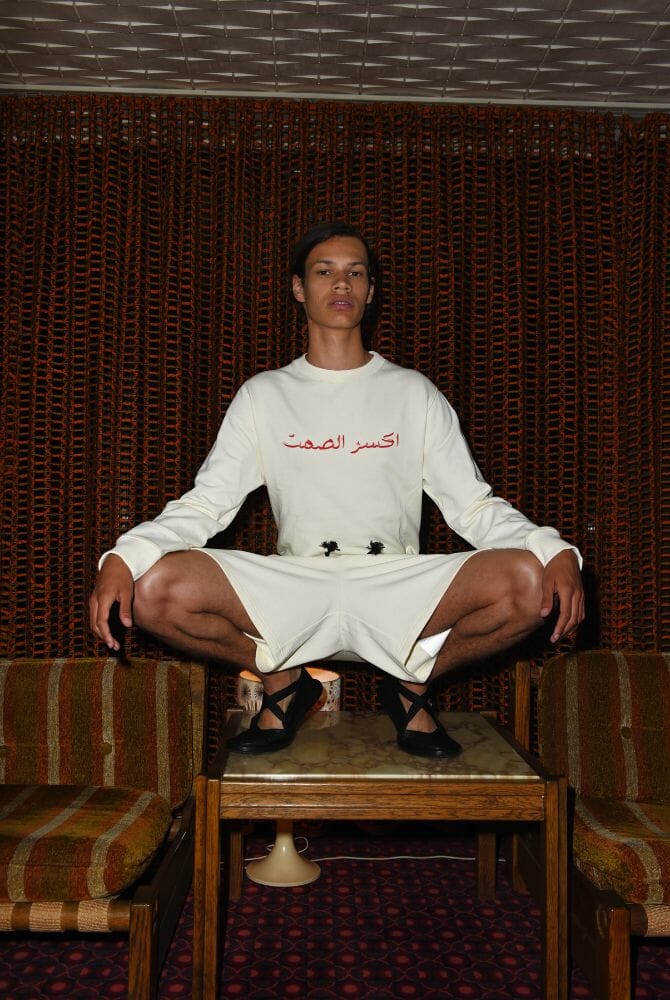 Also stepping into the digital sphere, Qasimi will relaunch its e-commerce platform to accommodate its incubated brands, creating a digital space for them to build brand identity and sell products.
ALSO READ: HOW WILL FASHION CONSUMERS LOOK AND FEEL IN THE DIGITAL WORLD OF TOMORROW?.