Earlier this month, Purificacion Garcia announced a brand new collaboration with Saudi designer Nora Al Shaikh on an exclusive abaya collection. Now, the Spanish brand is strengthening its relationship with Saudi Arabia as it readies to support a regional charity across KSA in light of the global health crisis.
For the remainder of 2020, Purificacion Garcia vows to continue to support local causes as a percentage of its accessories sales will be donated to its partner in Saudi, the National Home Health Care Foundation (NHHCF).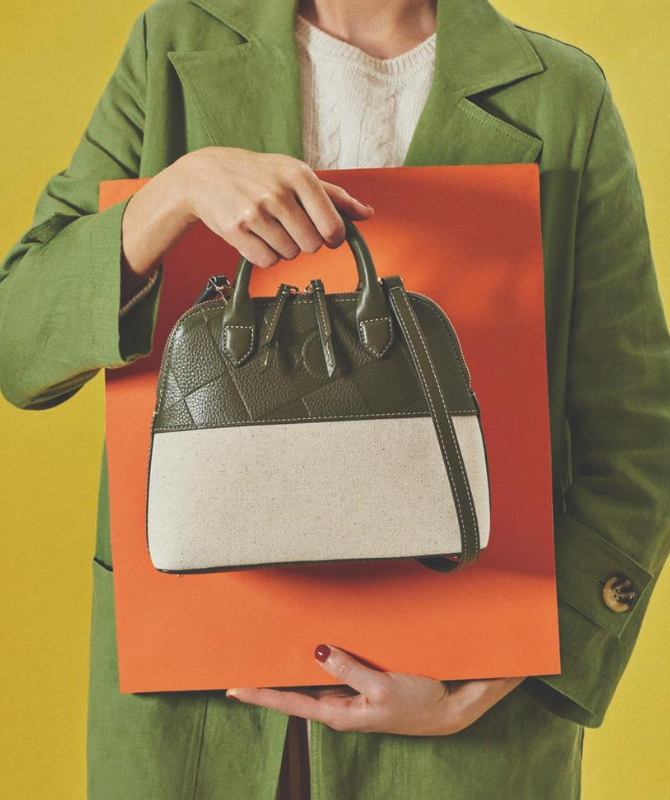 NHHCF is a charity NGO whose mission is "to maximize the quality of life for needy patients when they are back in their own home environment by providing them with medical and social support services", according to a statement.

With a focus on the brand's range of timeless accessories, the Homenaje bag (one of PG's most renowned designs) and the Origami are a part of the initiative.

"In this moment, it's important to support each other as a community in an effort to improve the lives of all of those affected by the current situation. We all have a responsibility to take advantage of this time to bring people closer together," said Purificacion Garcia herself.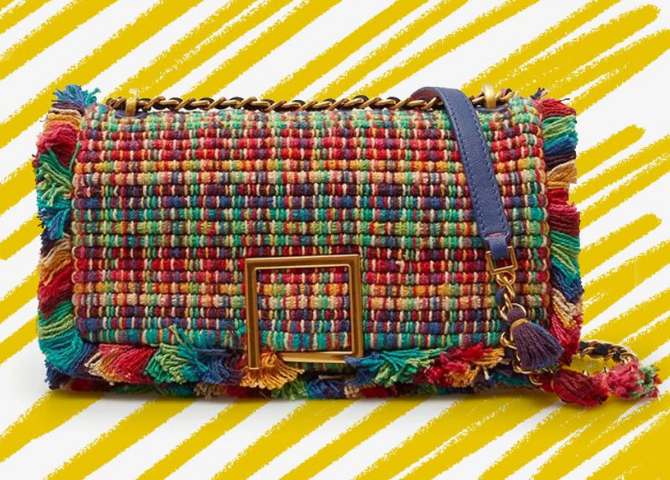 The initiative marks an effort that will continuously take place until December 31, and in times of uncertainty, will transmit emotion and optimism before welcoming the New Year.

Now, discover Louis Vuitton's Crafty collection.