Models graced an unadorned, pristine backdrop, where the verses of Vietnamese wordsmith Ocean Vuong adorned the floor like an intricate mosaic of poetic expression. It served as an unmistakable homage, a heartfelt tribute to the collaborative brilliance shared by Jenny Holzer and the iconic Helmut Lang during the 1990s. This artistic partnership unfurled across several chapters, beginning with Holzer's transformative touch on the floors of Lang's legendary 80 Greene Street boutique. Their creative synergy reached its zenith at the Florence Biennale in 1996, a pivotal moment where their artistic spirits converged to manifest the spellbinding installation known as "I Smell You on My Clothes." It was during this spectacular event that fragrances infused with the eloquent words of Jenny Holzer took flight. The verses penned by Ocean Vuong transcended the confines of the floor, making their poetic mark not just on the ground but also on the fabric of T-shirts and shirts. These garments wove a narrative aspect, evoking the imagery of the taxi as a sacred sanctuary for self-discovery, encapsulated in the resonant lines, "Your car was my first room / Our clothes on the floor like trodden petals.
Peter Do's labor of love within the Helmut Lang archives is akin to crafting an ever-evolving masterpiece, one that assembles itself seamlessly like a puzzle of enduring elegance. His vision for this collection is nothing short of a sartorial symphony, a harmonious blend of pieces designed to transcend fleeting fashion trends and stand the test of time.
His ambitious mission? To captivate the hearts of a youthful audience, those who may have yet to discover the rich tapestry of Helmut Lang's iconic legacy. To accomplish this feat, the visionary designer has orchestrated a deliberate strategy. He's woven affordability and accessibility into the very fabric of his designs, ensuring that the allure of Helmut Lang's heritage remains within reach for all, beckoning curious souls to embark on a journey through the annals of fashion history.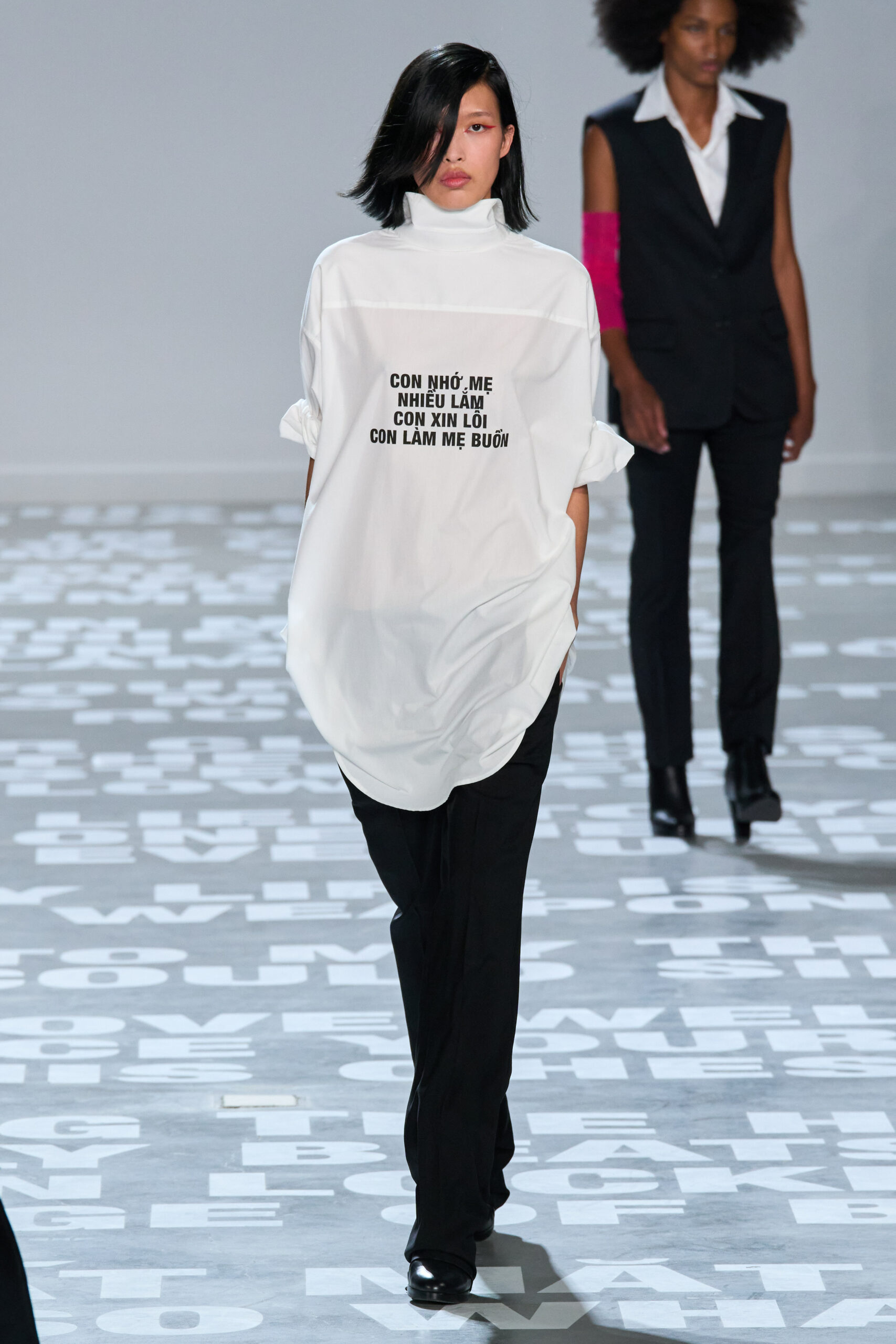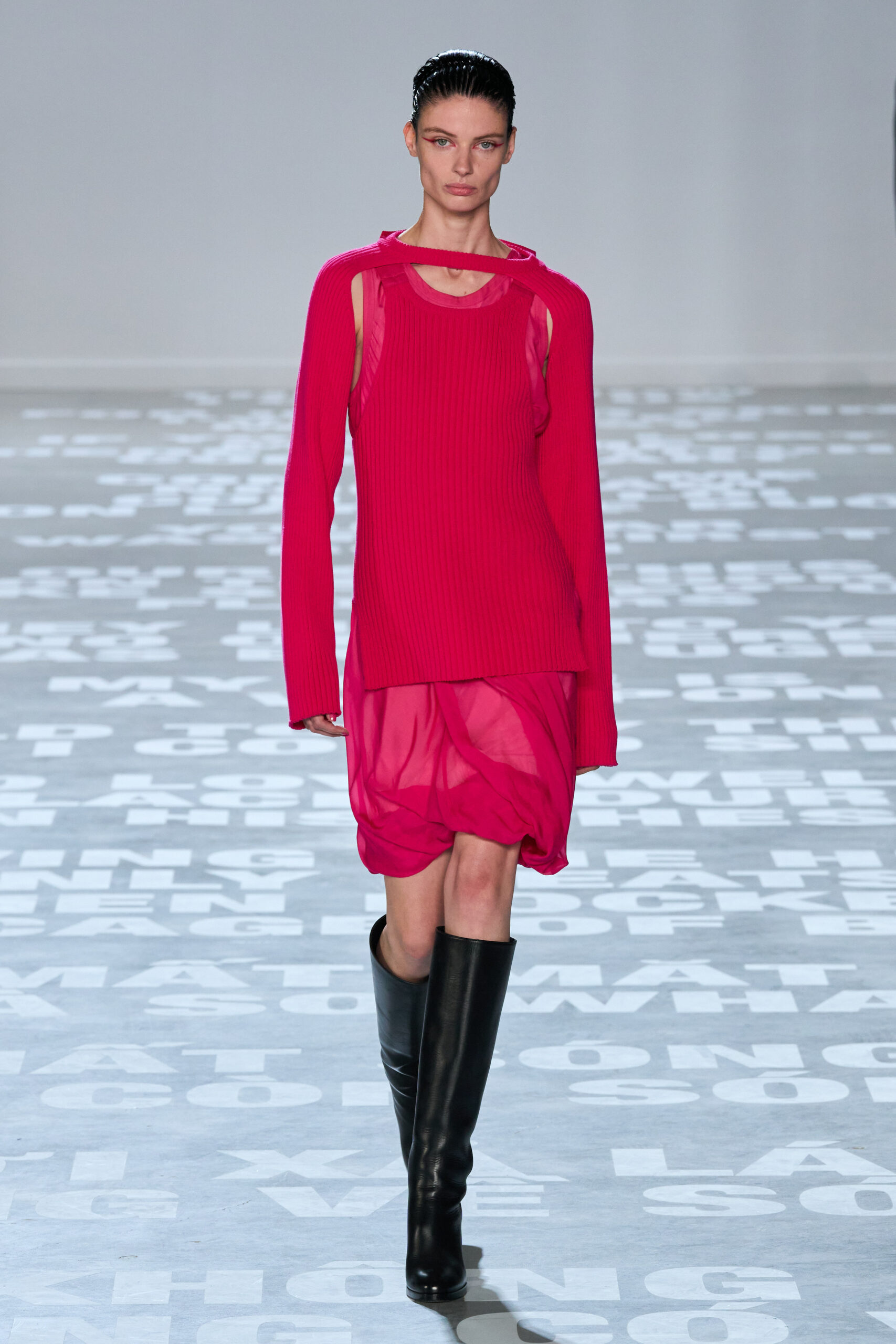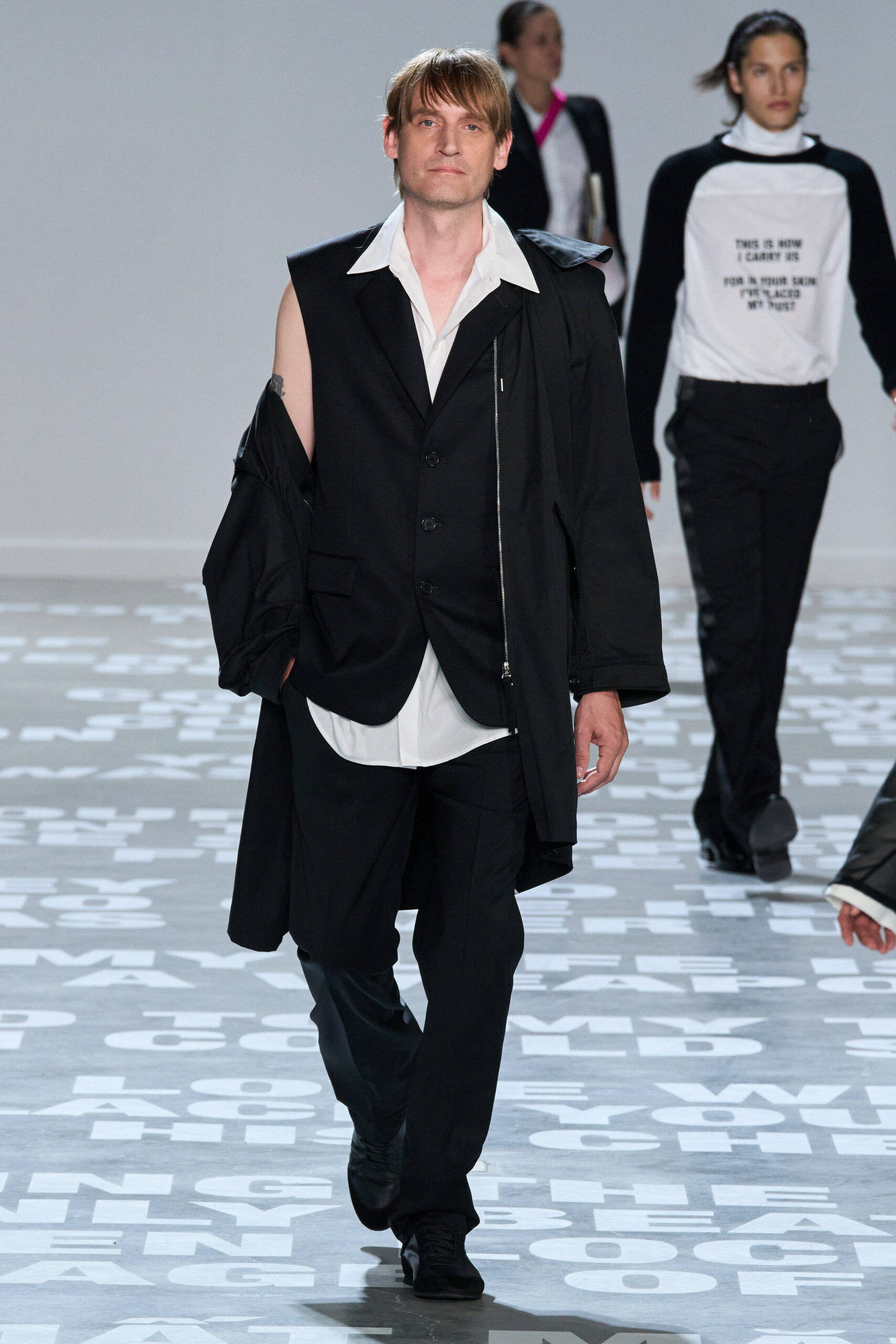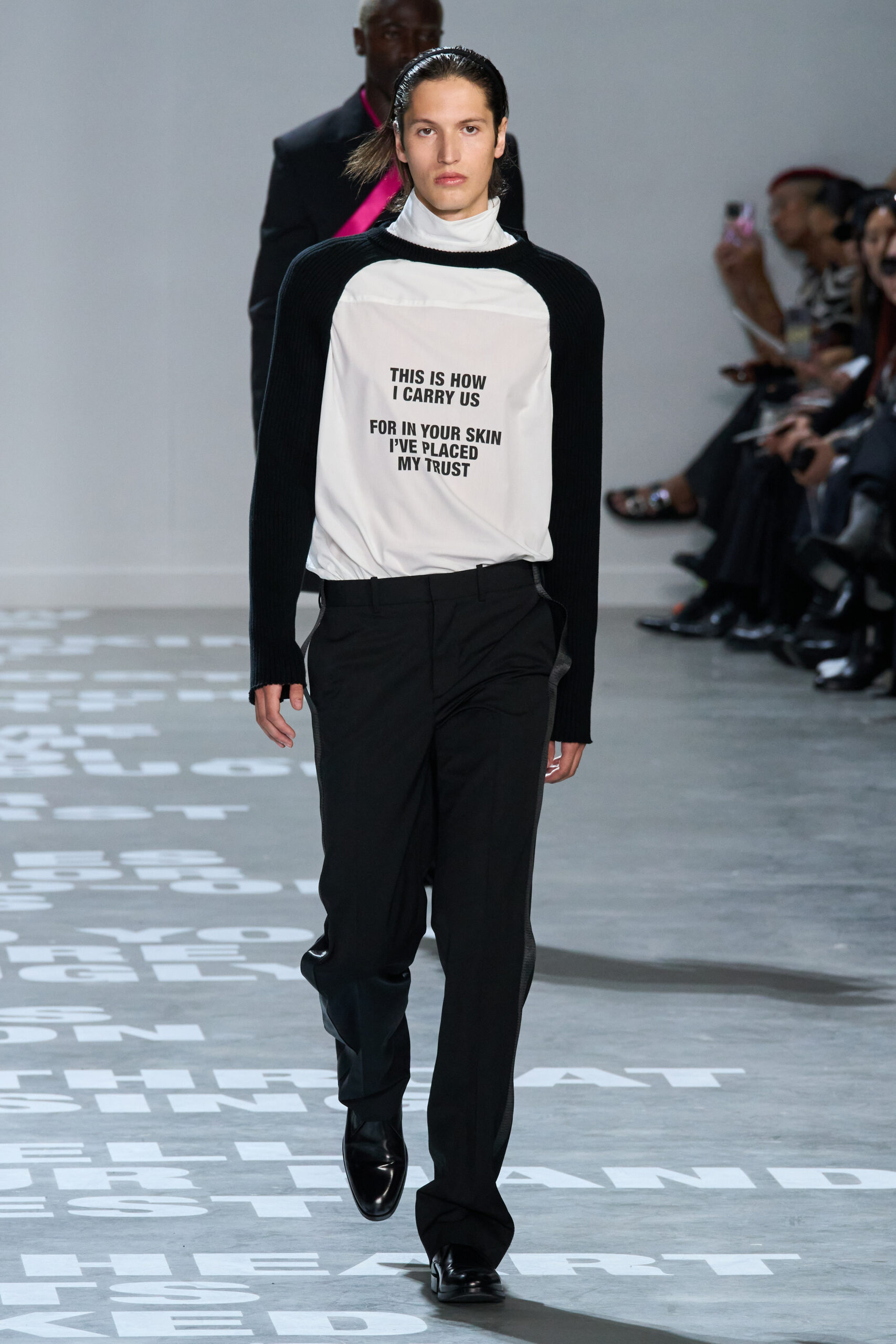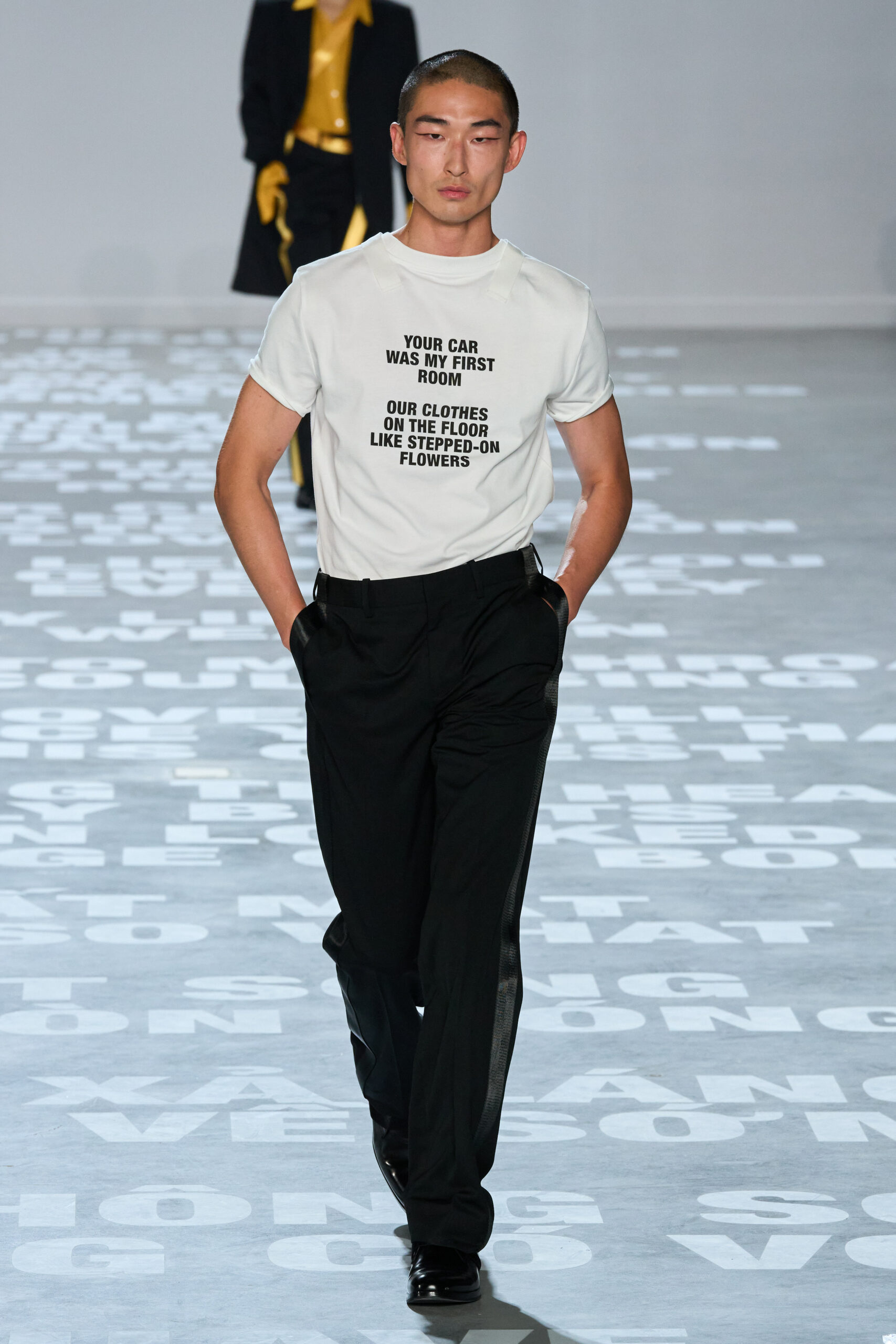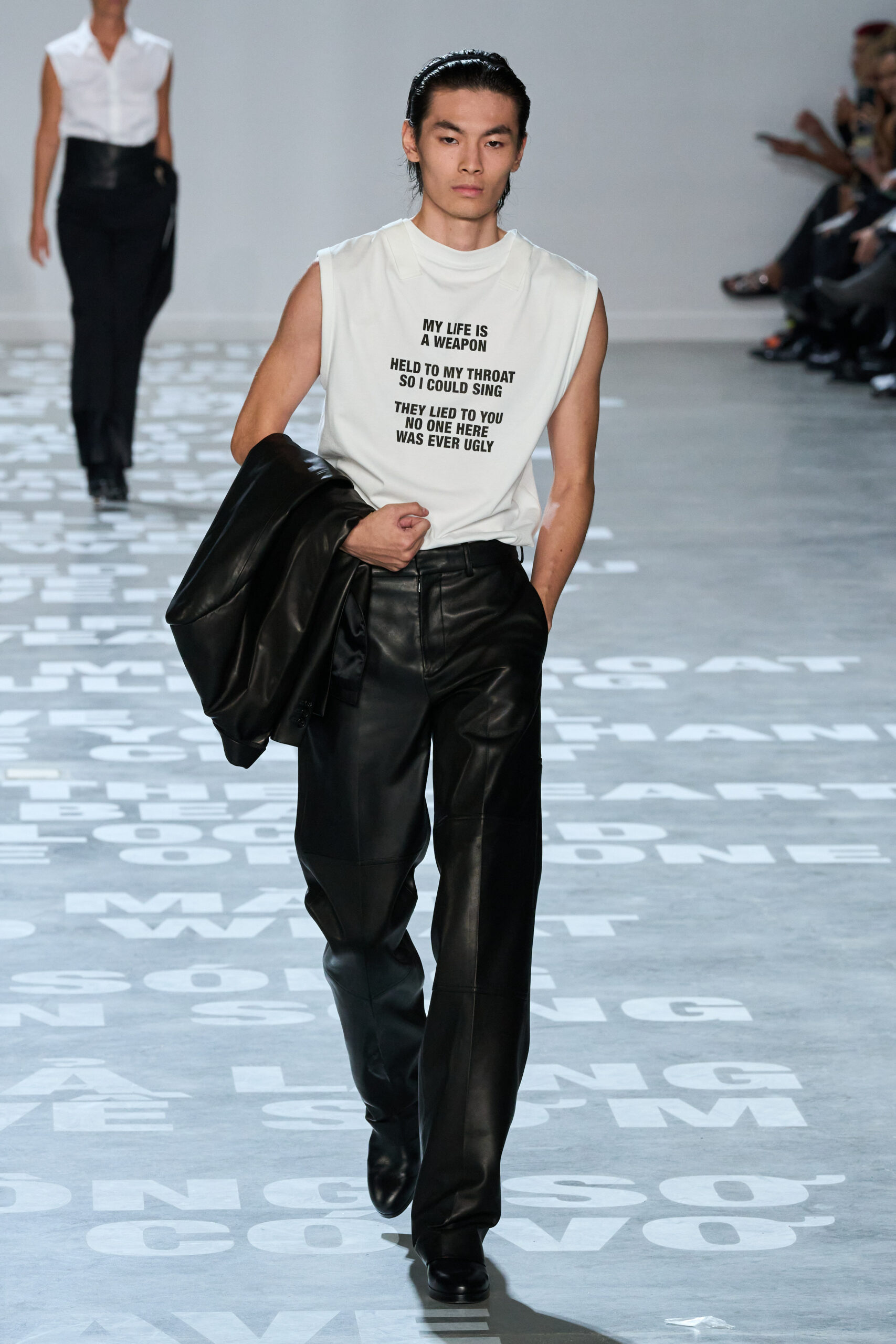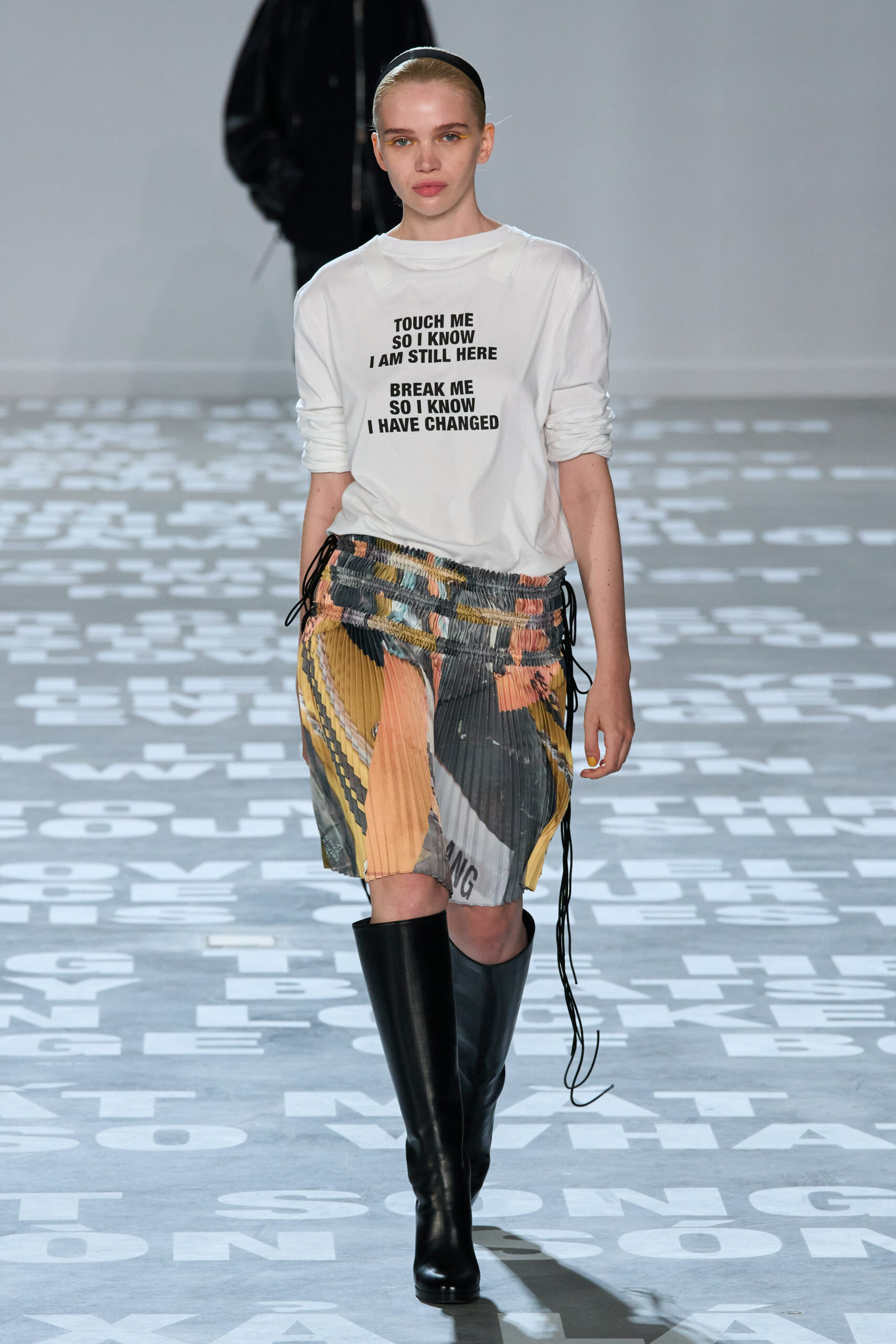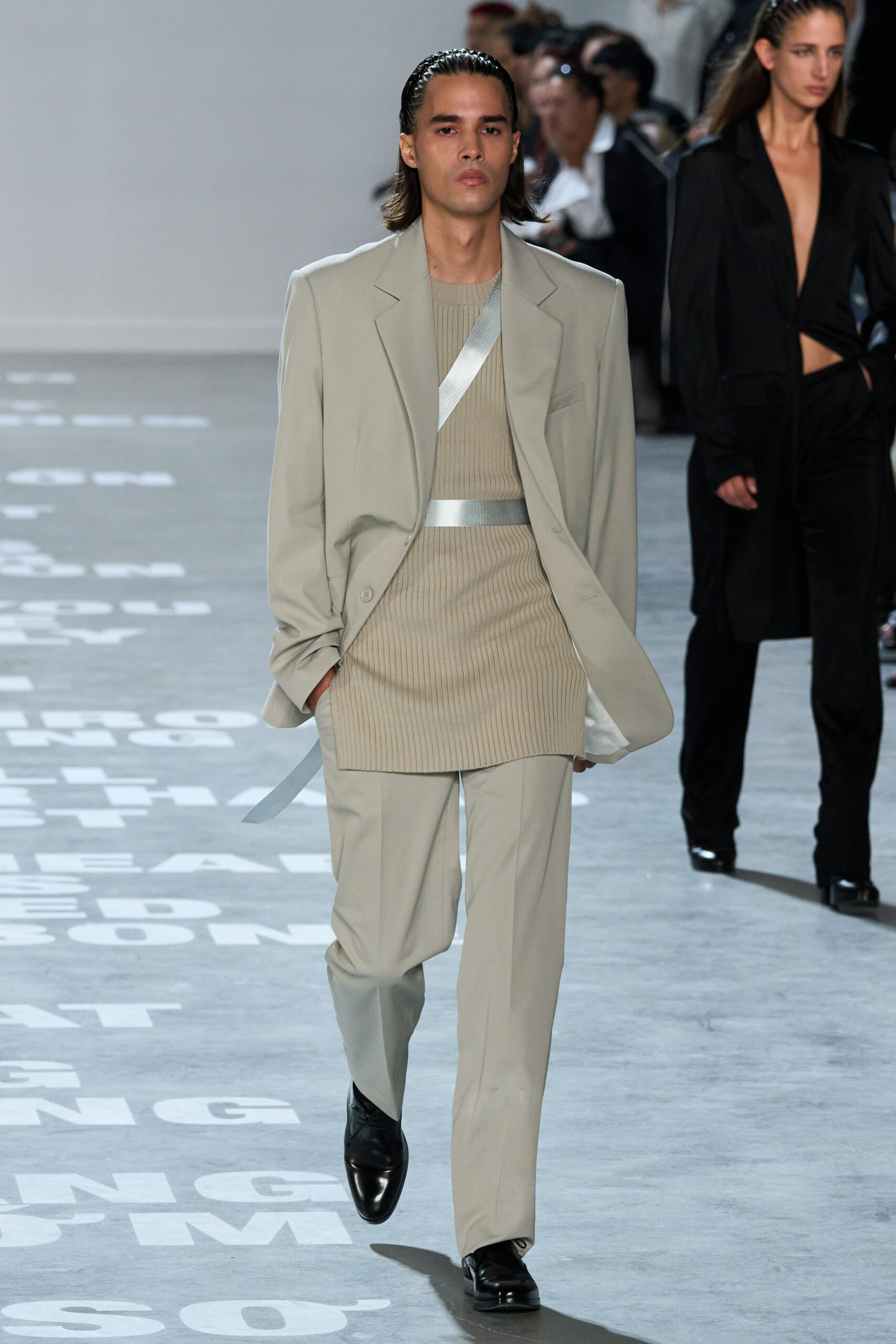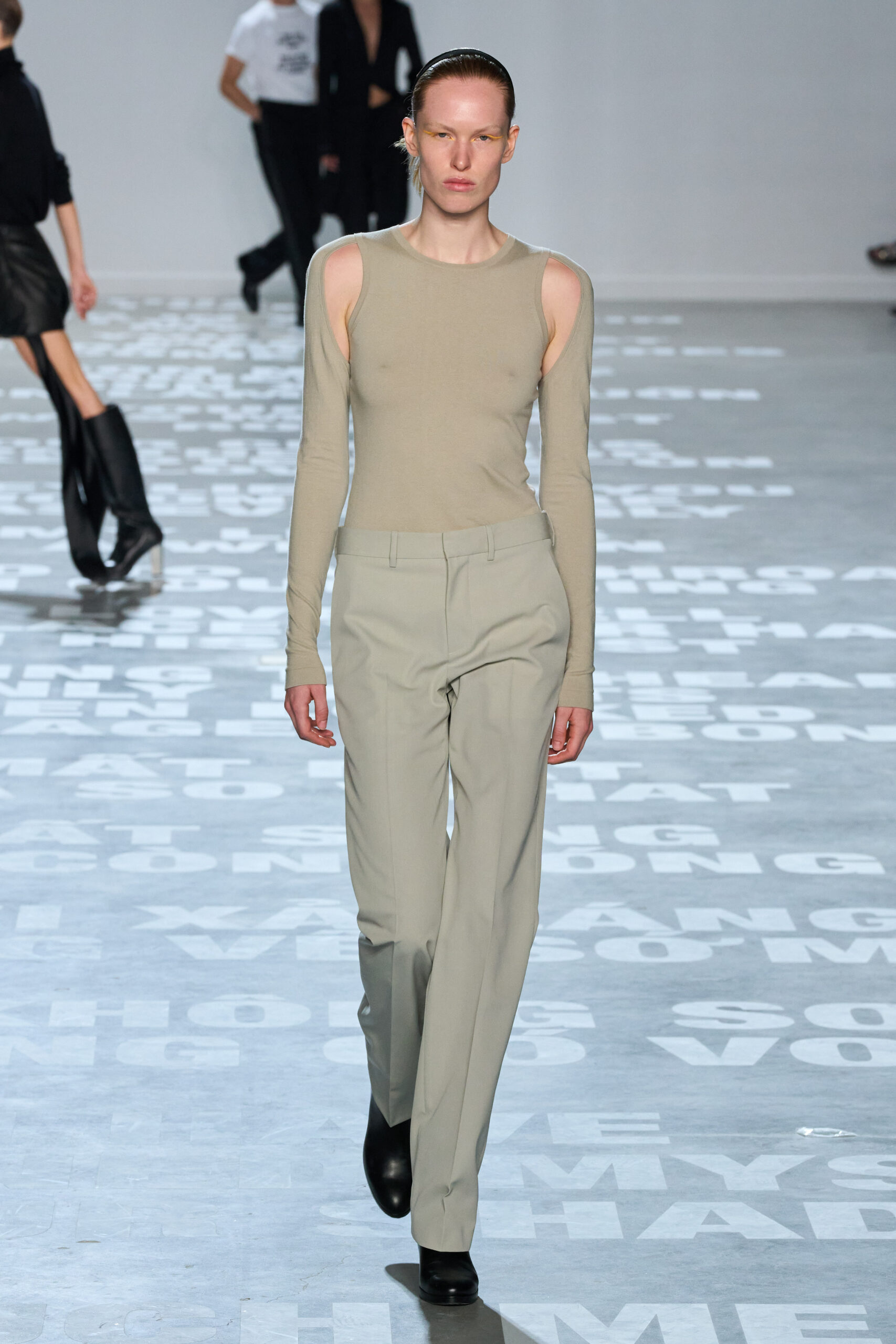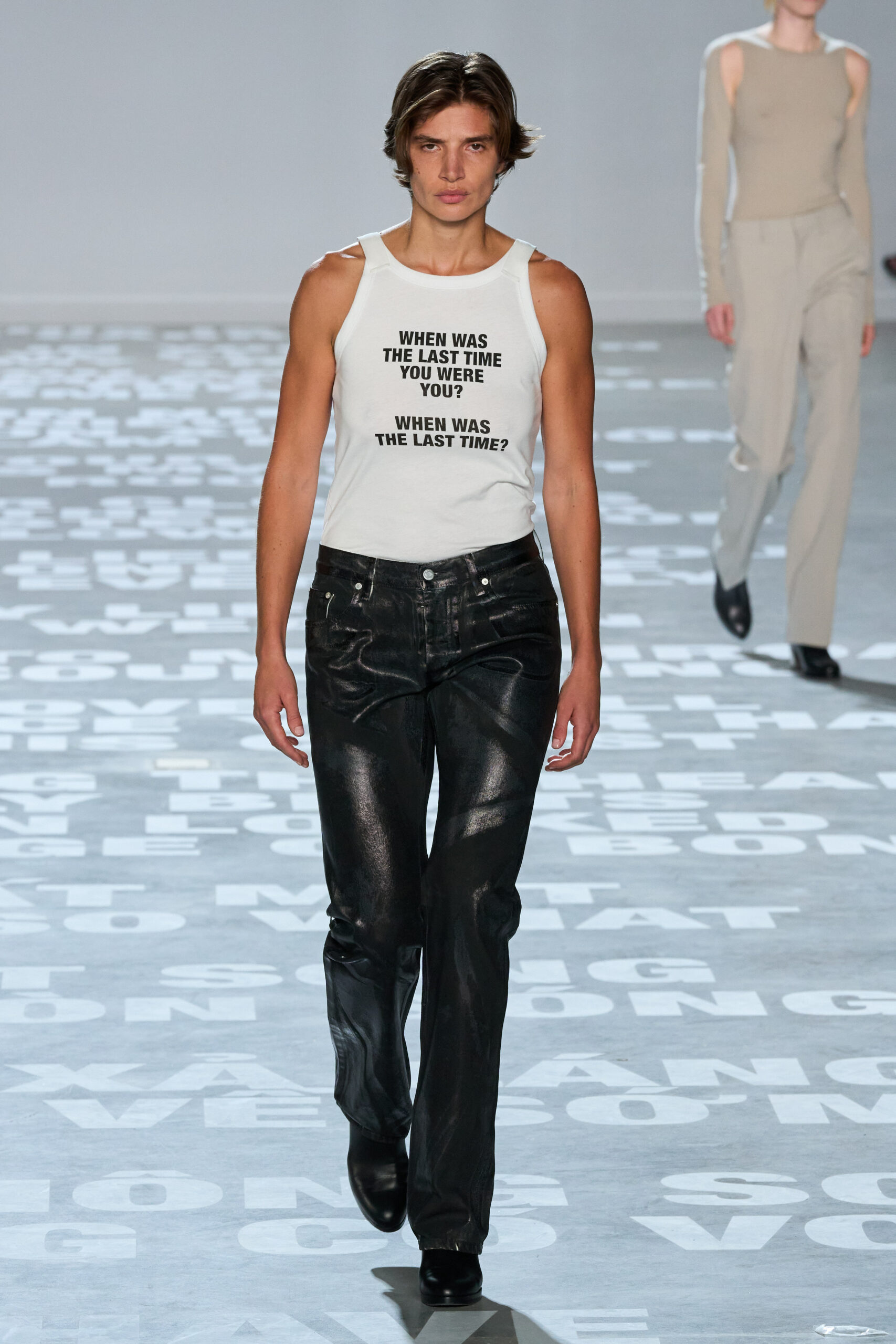 ALSO READ: KAIA GERBER STEALS THE SPOTLIGHT AS VALENTINO'S MUSE IN THE BLACK TIE CAMPAIGN.