It's been just over a year since the Met Gala had announced plans to postpone the event due to the pandemic, but as restrictions are not as strict as they once were, fashion's biggest night is set to return, though, it probably won't meet the same fate. Here's hoping (fingers crossed!).

What we know so far is that the Met Gala will return as a physical event this year, however, it won't be on the first Monday in May as we've grown to expect. Instead, the famed ball benefiting the Costume Institute at the Metropolitan Museum of Art will now take place on September 18, during New York Fashion Week.

Dubbed in the industry as the 'Oscars of Fashion', the date was changed in hopes that it'll be safer to gather due to the current vaccine rollout.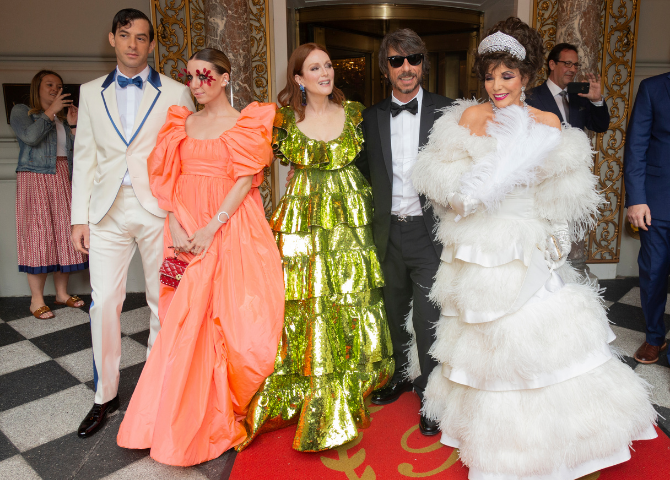 So, what will the 2021 Met Gala theme be? The Met Gala will actually be a two-part exhibition that will be presented over the course of 2021 and 2022 in different areas of the museum. It will also be an ode to American fashion.

Part one, "In America: A Lexicon of Fashion," will open in the Anna Wintour Costume Center on September 18 and remain open when part two, "In America: An Anthology of Fashion" debuts on May 5, 2022. Both shows will run until September 5, 2022.

There's no immediate word on who the celebrity hosts, or chairs, would be for the galas. Stay tuned!
In other fashion news, discover the Ramadan 2021 capsule collections.