Due to the ongoing pandemic, brands and designers have had to implement new strategies and either launch or enhance their digital channels to communicate to the fashion community. Phygital practices, in particular, have taken new heights with Fashion Week and whilst we've returned to some sort of normalcy with live shows for the big four (New York, London, Milan and Paris), those in the far East are still taking precautionary measures to ensure the safety of their designers and audiences.

From October 19-23, Mercedes-Benz Fashion Week Russia will return with a small capacity – merging offline events and livestreams – to showcase what more than 70 designers have been working on for the season.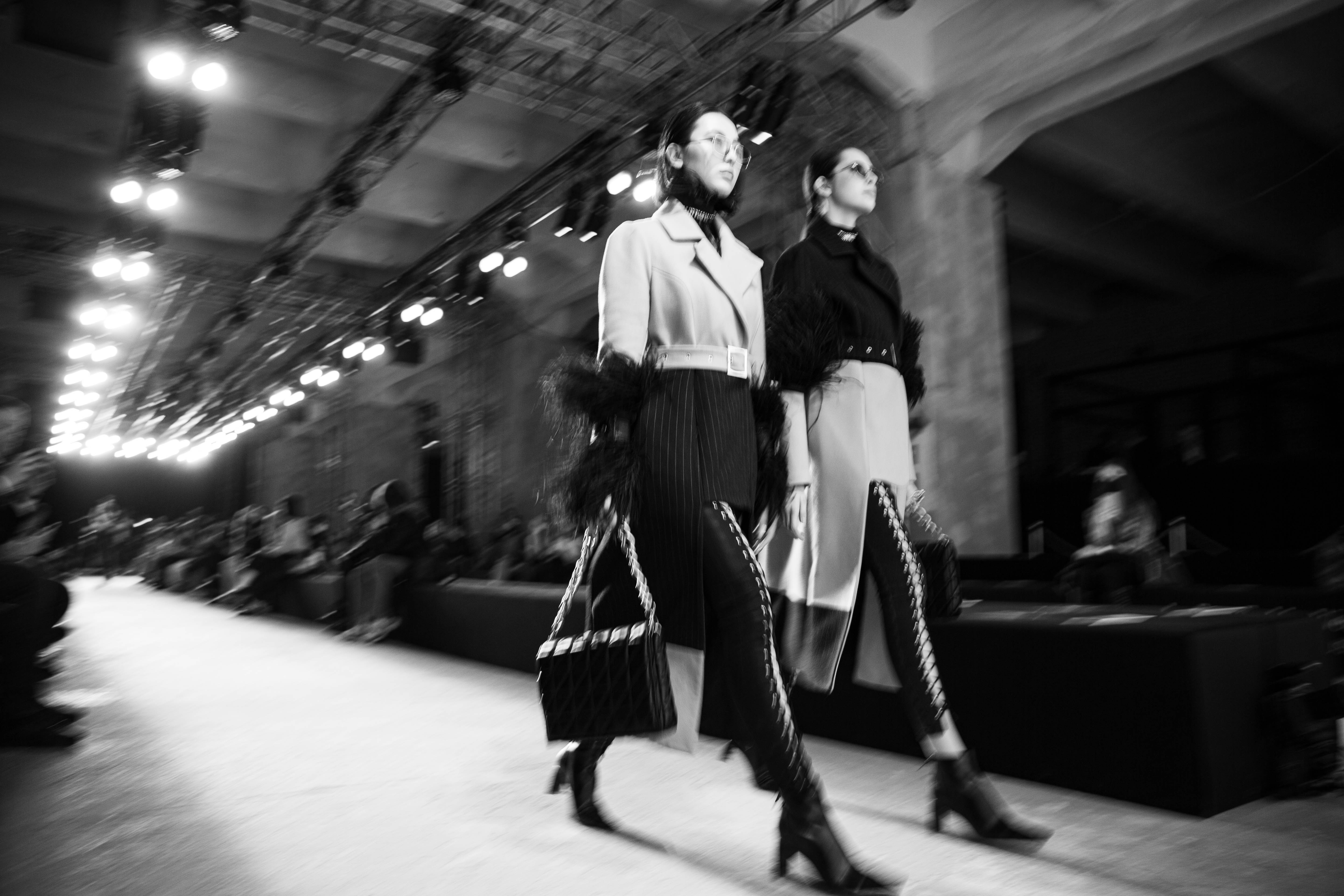 What can you expect from MBFW Russia? A plethora of Russian designers including Masha Tsigal, ZA_ZA, Yana Besfamilnaya, NASTYA NEKRASOVA, Sasha Gapanovich and Elena Souproun, will showcase their collections whilst Slava Zaitsev will present his retrospective show, featuring motives of traditional folk dress in modern fashion – a special activation on the calendar.

To highlight emerging designers too, 14 designers who have been granted support will also be able to present their collections at Mercedes-Benz Fashion Week Russia.

Celebrating cultural unity and digitalisation, the united MBFW Russia schedule will also include live streams of video presentations by designers from Bolivia, Brazil, Germany, Nigeria and UK.

Below, discover all the participating designer's shows in the new season…
Also, discover Alexander McQueen's Spring/Summer '22 collection.