The next Fashion Trust Arabia awards are scheduled to take place in November and whilst we can't wait for the highly anticipated event, we're particularly ecstatic to find out that the 2020 FTA winners' collections have landed on Matchesfashion.com.

Continuing its commitment to championing emerging designers on a global level, Matchesfashion has launched collections from Omer Asim, Andrea Wazen and Amany Shaker (from Ammanii) – each designer sharing unique ways of their craftsmanship and how they incorporated their own heritage into the collections.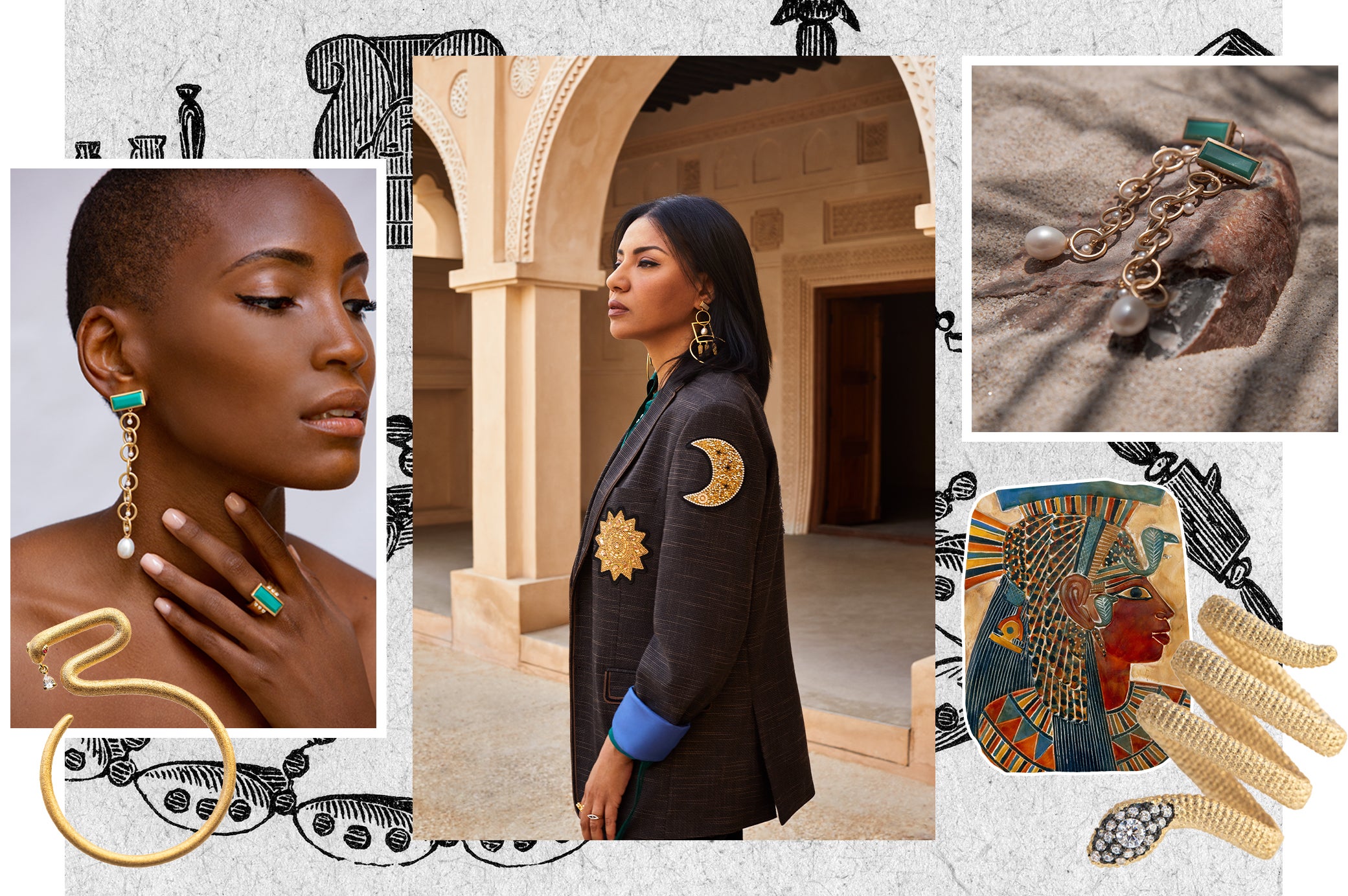 Selected by a panel of leading industry experts, the design talents across the region are a part of a yearlong mentorship program with the MATCHESFASHION buying team and have participated in digital workshops with the business leaders in content, communications, branding, logistics and e-commerce – all in addition to receiving financial support of up to $200,000 from FTA.

"We are so proud to continue our partnership with Fashion Trust Arabia," explains Natalie Kingham, Matchesfashion's Global Fashion Officer and member of the FTA Advisory Board. "Championing global design talent has always been at the heart of our business and Fashion Trust Arabia has opened up a great opportunity to shine a light on new and innovative designers from the MENA region."
The collections are now available on Matchesfashion.com.