It's been a quite a few couple of days for Louis Vuitton with Virgil Abloh making his highly anticipated debut for the brand on Thursday with a standout (and emotional) runway show in Paris. Now, the brand has announced that it has continued its partnership with UNICEF for another year.
This is the third year the LVMH-owned company has partnered with the organisation to help bring aid to children and families in war-torn, developing countries such as Syria. Since 2016, the partnership has raised over Dhs18 million.
Money is raised via the sale of dedicated locket bracelets and a necklace, which are available in Louis Vuitton stores globally, as well as on the brand's website. The locket design is inspired by George Vuitton's 1890 lock which he created to sit on the brand's iconic luggage trunks for protection.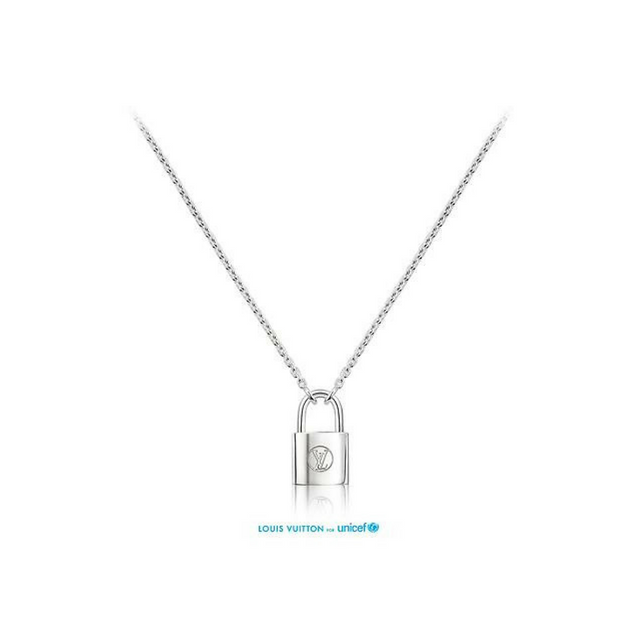 Speaking with Vogue UK about the renewed partnership, Michael Burke, the Chairman and CEO of Louis Vuitton, said, "The idea of the #makeapromise campaign comes from children. When they make a promise, they mean it, and they seal it with a pinky promise. Children show us a simple way to change the world. It's all about joining forces worldwide to raise funds and awareness for children. We believe in the word of the mouth. Our goal is to reach as many people as possible and to make a real difference."
The bracelets and necklace are now available for purchase.
Now, discover Louis Vuitton's men's fragrance pop-up which is open until today in The Dubai Mall.